Love the animals at the nature center like we do?  You can sponsor them through our popular Adopt an Animal Campaign!  It's a great way for you or a loved one to feel closer to an animal of your choosing while supporting their ongoing care. 
Birthdays are a blast at Potomac Overlook Regional Park! Enjoy the wonders of nature in this beautiful park while creating a fun and unique birthday experience. Parties include a hands-on nature program, three hour use of the auditorium, all day admission to the park and more!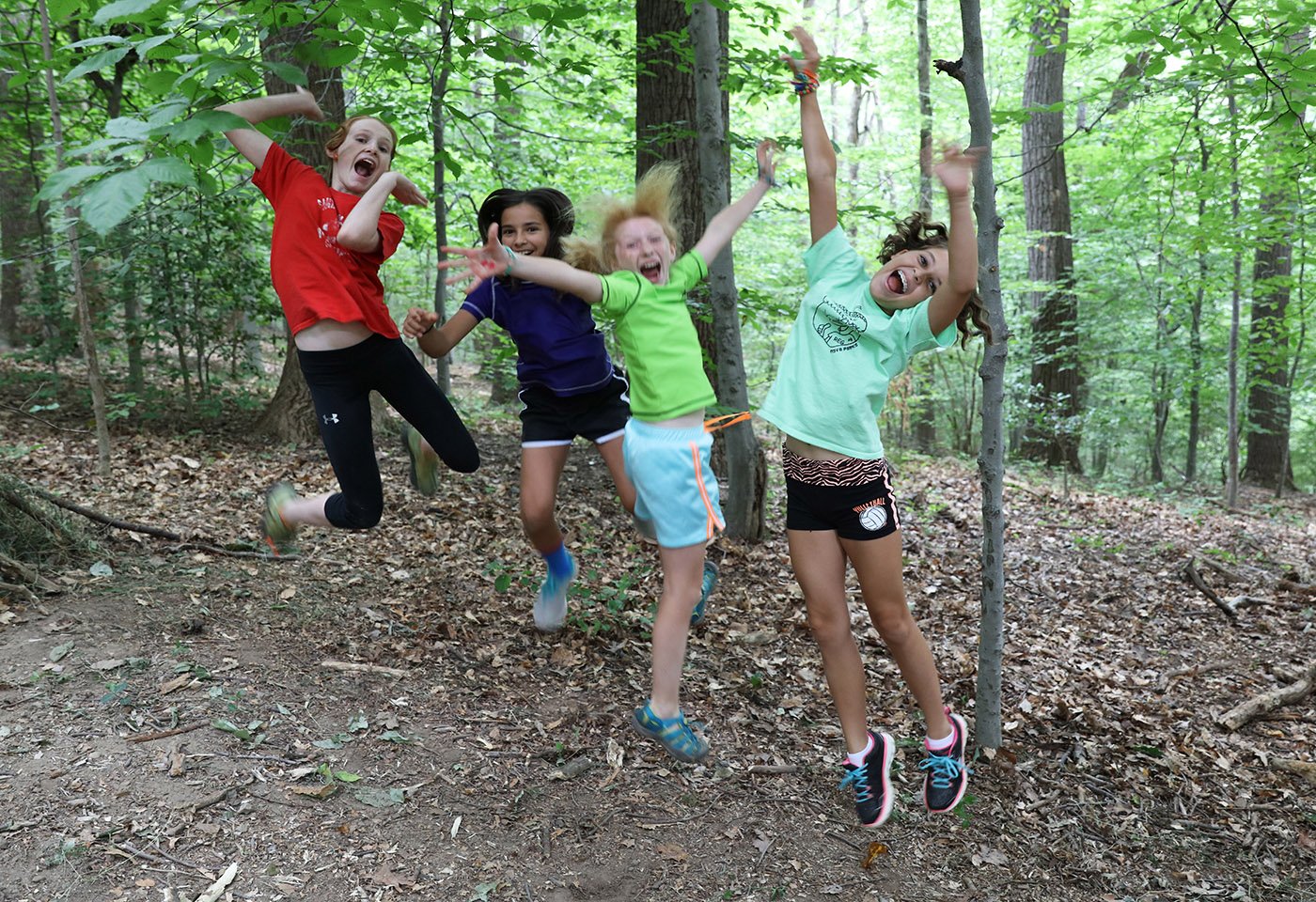 Camp Overlook
Camp Overlook explores the close-to-home natural world with children ages 5 to 15 at Potomac Overlook Regional Park. Our camp staff works hard to create a curriculum that weaves unique activities and investigations with familiar annual traditions. Activities at Camp Overlook are designed to be engaging, challenging, educational, and fun! We highly value and encourage inclusion of all campers in all activities. Engaging activities include live animal interactions, nature hikes, team games, survival skills, scavenger hunts, nature crafts, field trips to other parks, and much more!
Family/Play
Outdoor Programs
Our interpretive naturalist staff is eager to work with you to plan and tailor programs according to individual needs, interests, and age groups. Programs must be reserved at least one month in advance. All programs can be tailored to meet various Standards of Learning. Contact park staff for questions by phone: 703-528-5406, or email: Potomac@nvrpa.org.
Family/Play
Outdoor Programs
NOVA Parks offers a variety of programs designed to help your girl scout achieve a wide range of badges for daisies all the way up to cadets! Badge programs are currently available at three different locations, with more being added all the time! 
Currently taking reservations for programs on Sundays after March 5th 2023.
For more information and to book your program, contact us at potomac@nvrpa.org or 703-528-5406.
Heritage/History
Outdoor Programs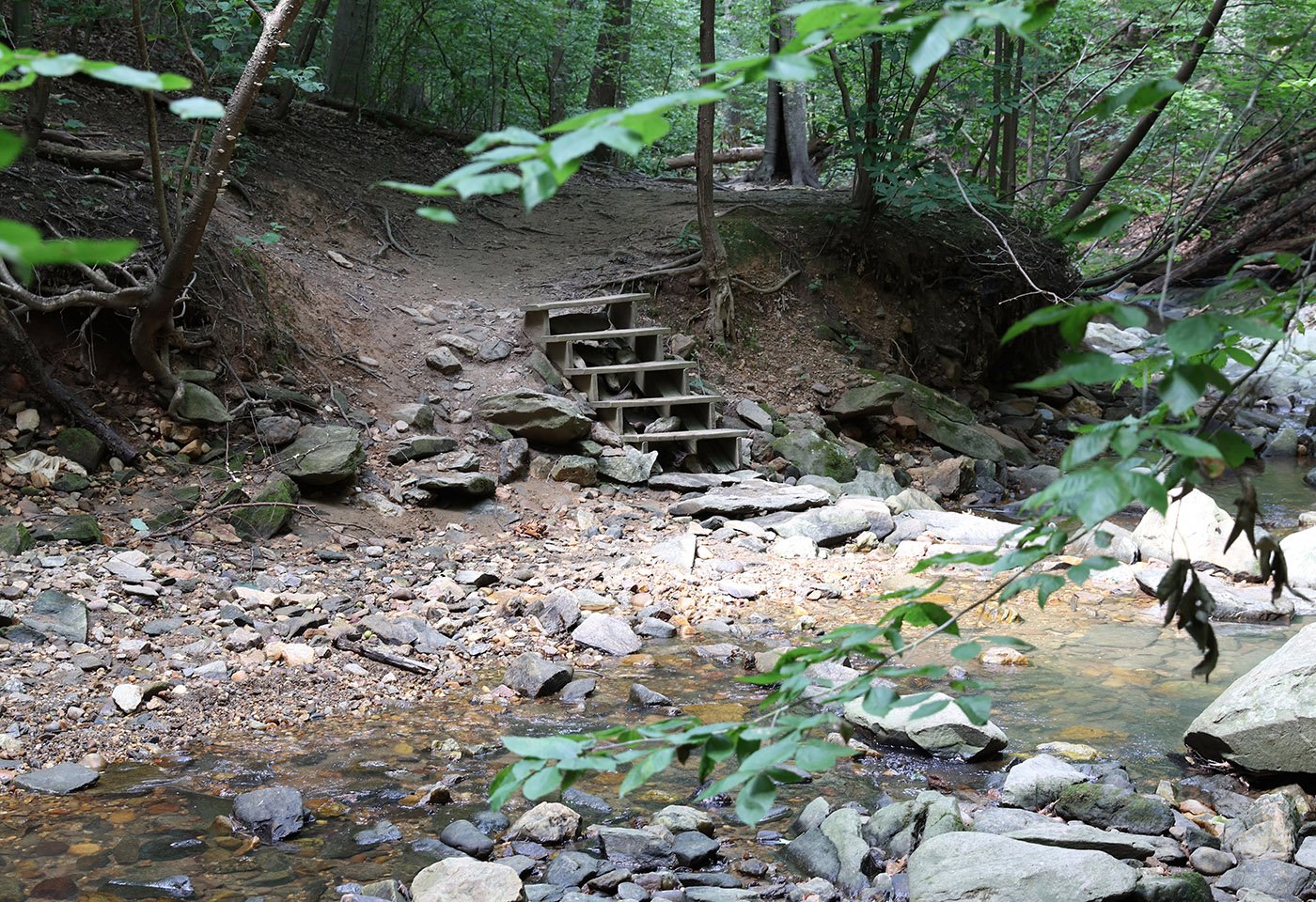 Hiking Trails
Potomac Overlook Regional Park features just under 2 miles of scenic woodland hiking trails with connecting access to the Potomac River and Potomac National Heritage Scenic Trail via the adjacent Donaldson Run Park. The trails within the park are largely novice level in terms of difficulty and can typically be enjoyed by the whole family.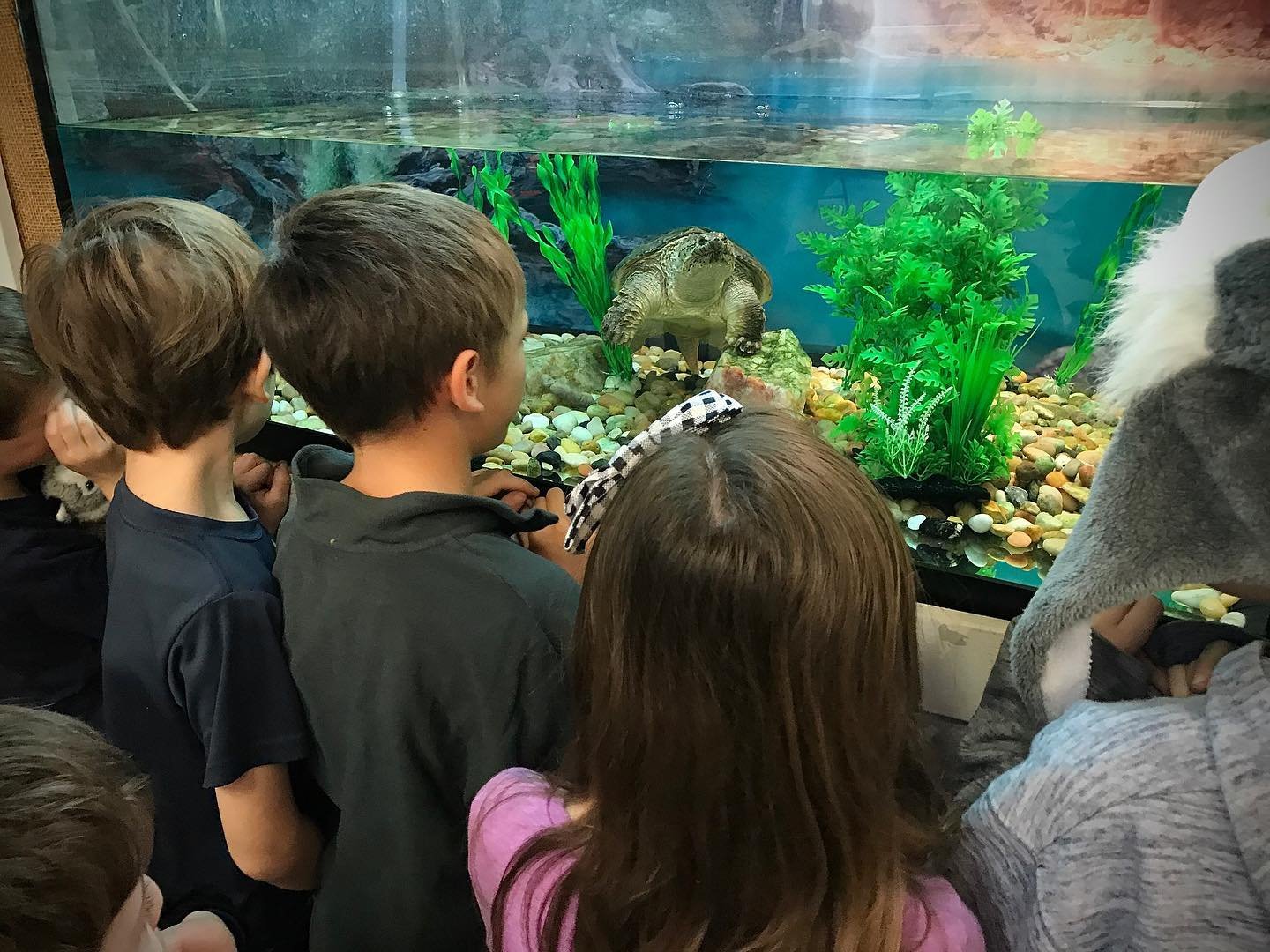 Homeschool in the Park
Families who homeschool their children will find a variety of enriching experiences at Potomac Overlook Regional Park. We frequently offer homeschool programs which you can find on our events page, as well as work with individual groups as desired. Please email the Park Naturalist, AJ Barnard, at abarnard@nvrpa.org to discuss programming options.
Potomac Overlook Regional Park enjoys successful collaborations with both the Master Gardeners of Northern Virginia and the Arlington Regional Master Naturalists, to maintain interpretive gardens that patrons can visit.  The park's many environmental and cultural activities draw people to the gardens, as do school field trips and summer nature camps. 
The Nature Center at Potomac Overlook houses a suite of interactive exhibits that highlight the connection between the human world and the natural world. The James I. Mayer Center for Environmental Education houses live native animals, an interactive augmented reality watershed exhibit, and much more!
Family/Play
Outdoor Programs
Potomac Overlook has covered shelter space for rent that can accommodate up to a maximum of 50 people. Features include picnic tables, a bench circle, and convenient restrooms adjacent to the space.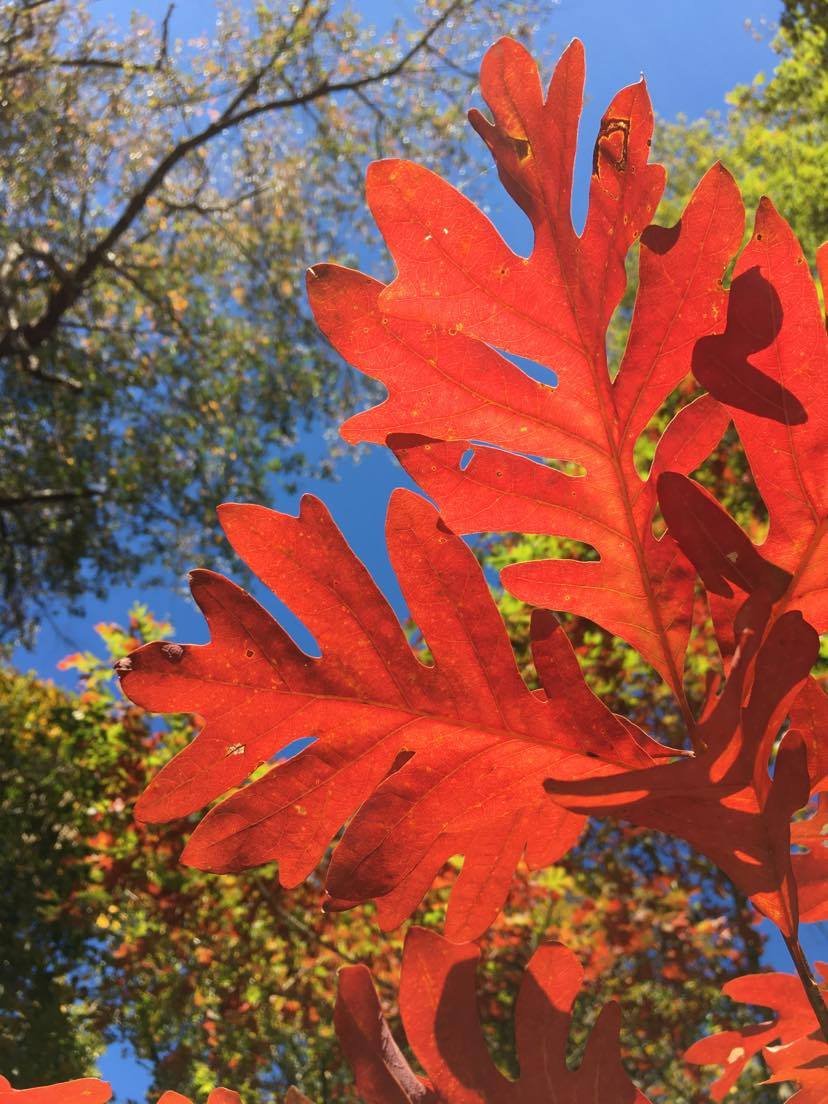 Self-Guided Tree ID Hike
Have you ever wanted to know more about our local flora and learn how to ID them? Experience a self-guided hike through our park and see over 20 different species of native trees! Each featured tree on the hike will be labeled with its species name and a QR code that, once scanned with your mobile device, will provide the natural history of that tree and identifying characteristics. Click the link below to download the map of the hike and see what species are featured.
Family/Play
Outdoor Programs
Trail
Volunteers like YOU keep our park healthy and beautiful! Join your community in protecting this environment as we remove non-native invasive plants from our park and replace them with native plants. Anyone can help (families with children, youth groups, seniors, etc.) and no experience is needed.
Family/Play
Outdoor Programs