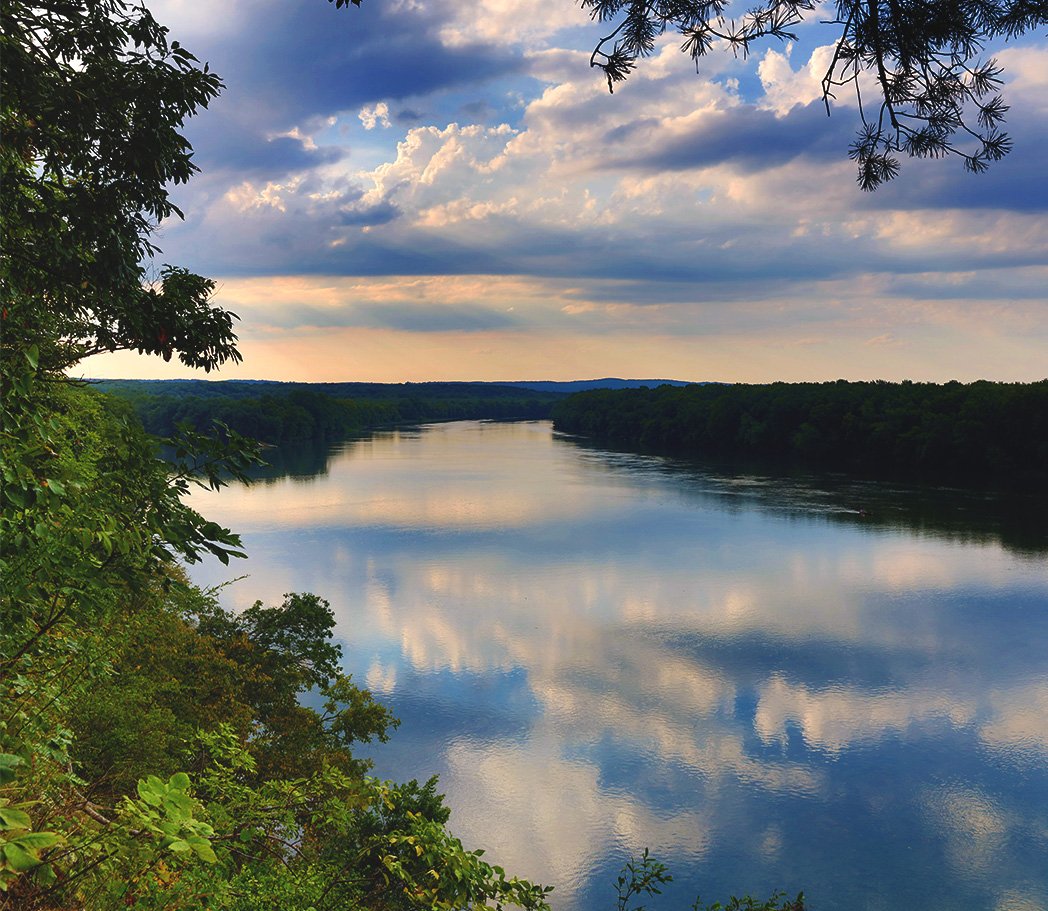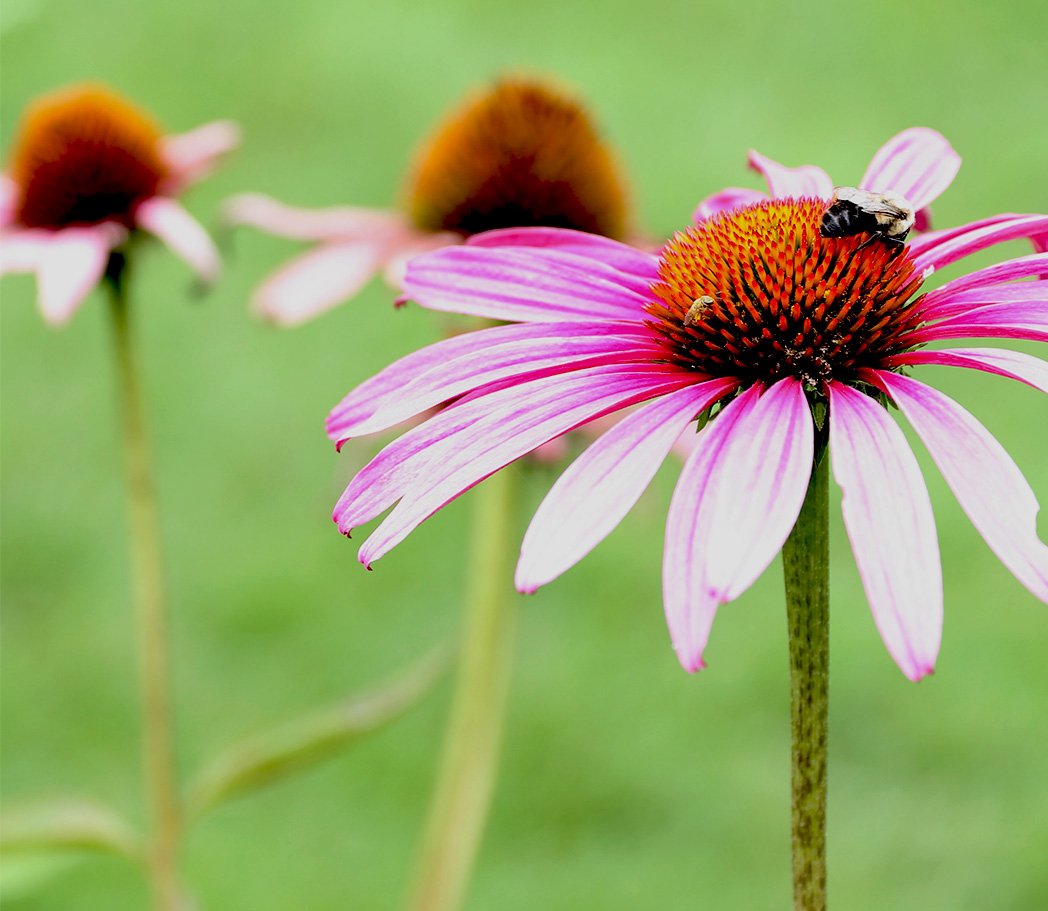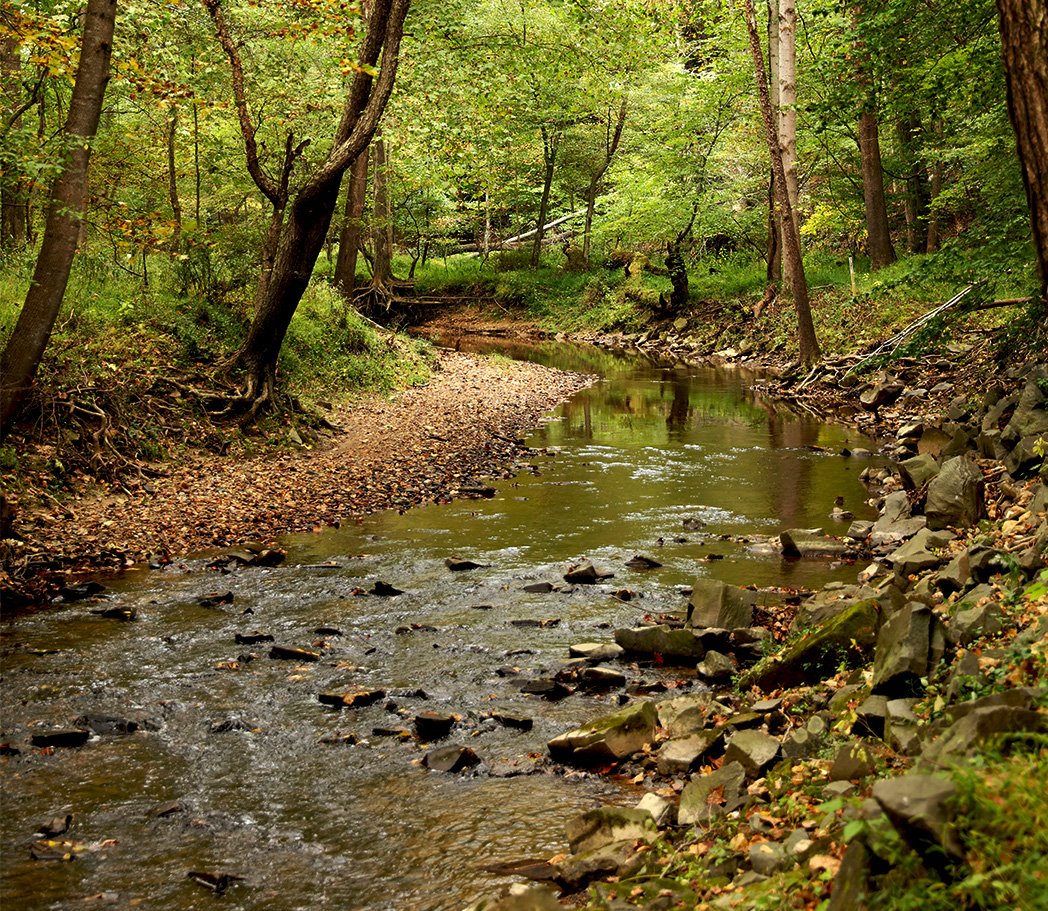 Latest Updates
Use the link below to support Project #406 on the Northern Virginia Transportation Authority (NVTA) TransAction Plan. "Dual Trails" on the Falls Church section of the W&OD Trail shows how separated cycling and walking paths makes the trail work...
FOX 5's Kevin McCarthy visited Climb UPton -- a climbing course in Arlington – for an inside look at the adrenaline-pumping summertime adventures they have to offer!
Visit Fox 5 to view the entire segment.
NOVA Parks is proud to be part of the collaboration to bring a section of the historic White House fence that dates to the late 1800s for inclusion in the Turning Point Suffragist Memorial, which will be located at Occoquan Regional Park.
Please watch the following video that tells the amazing story of the Silent Sentinels and their fight for women's right to vote and the significance of the White House fence.