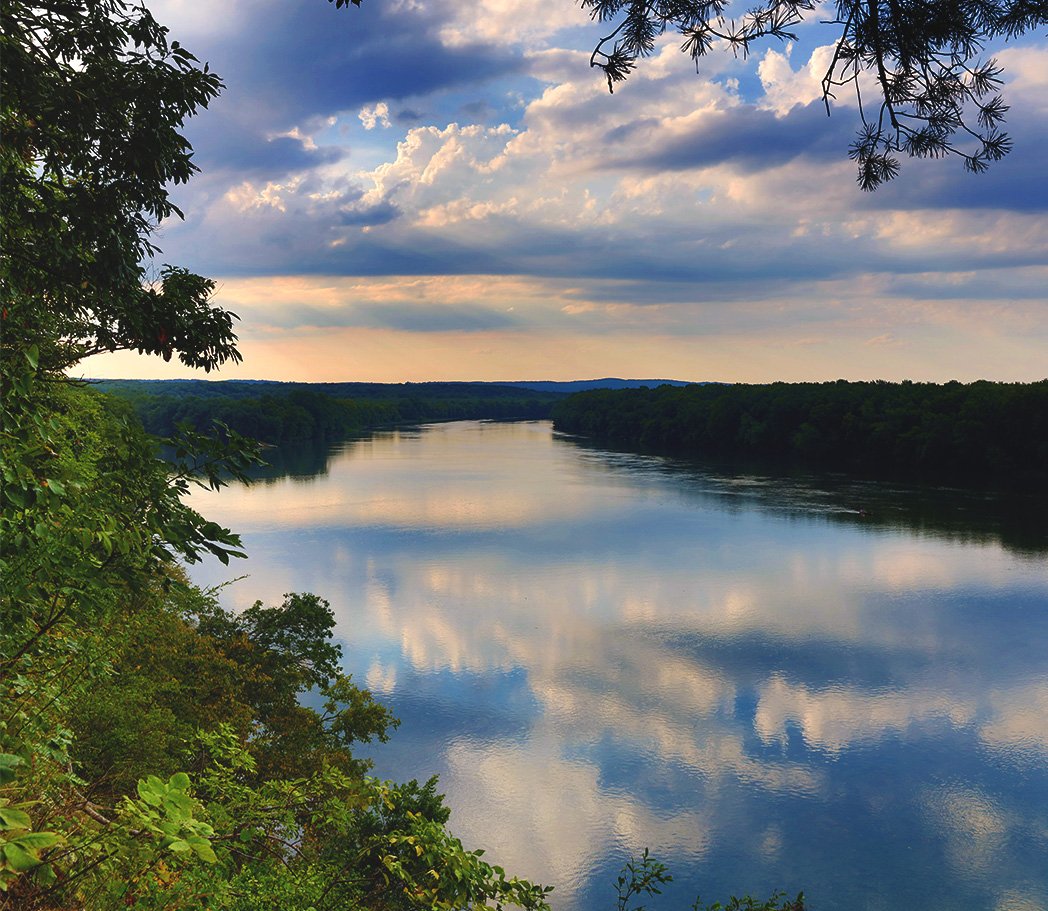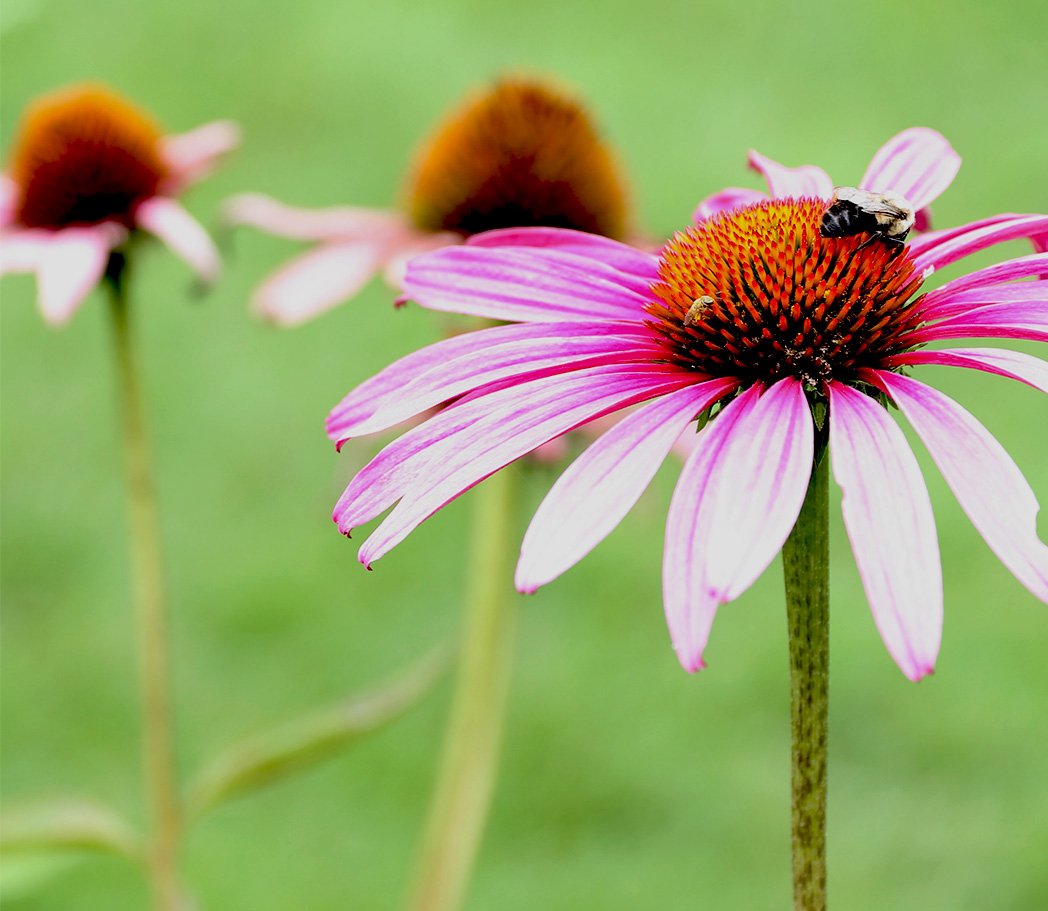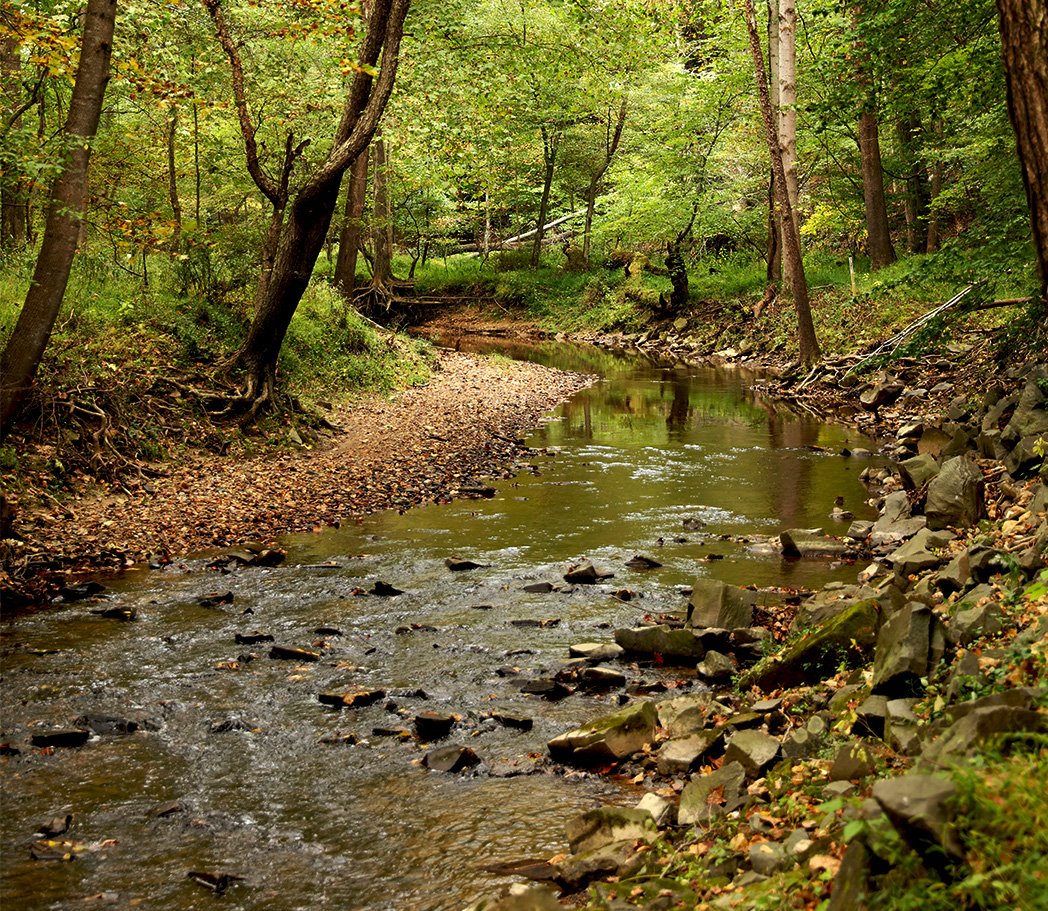 Latest Updates
NOVA Parks is proud to be part of the collaboration to bring a section of the historic White House fence that dates to the late 1800s for inclusion in the Turning Point Suffragist Memorial, which will be located at Occoquan Regional Park.
Please watch the following video that tells the amazing story of the Silent Sentinels and their fight for women's right to vote and the significance of the White House fence.
Construction Updates
**10/4/21**
Paving, striping, and stamping of the trail are complete.
Landscaping has been installed, including seeding and straw application in most areas.
Remaining items to be completed include replacement of concrete ramps, re-seeding of certain meadow areas, removal of silt fence and erosion controls, clean up and miscellaneous final close-out work.
Temporary detours will be in effect as necessary to complete concrete ramps and other pavement repairs.