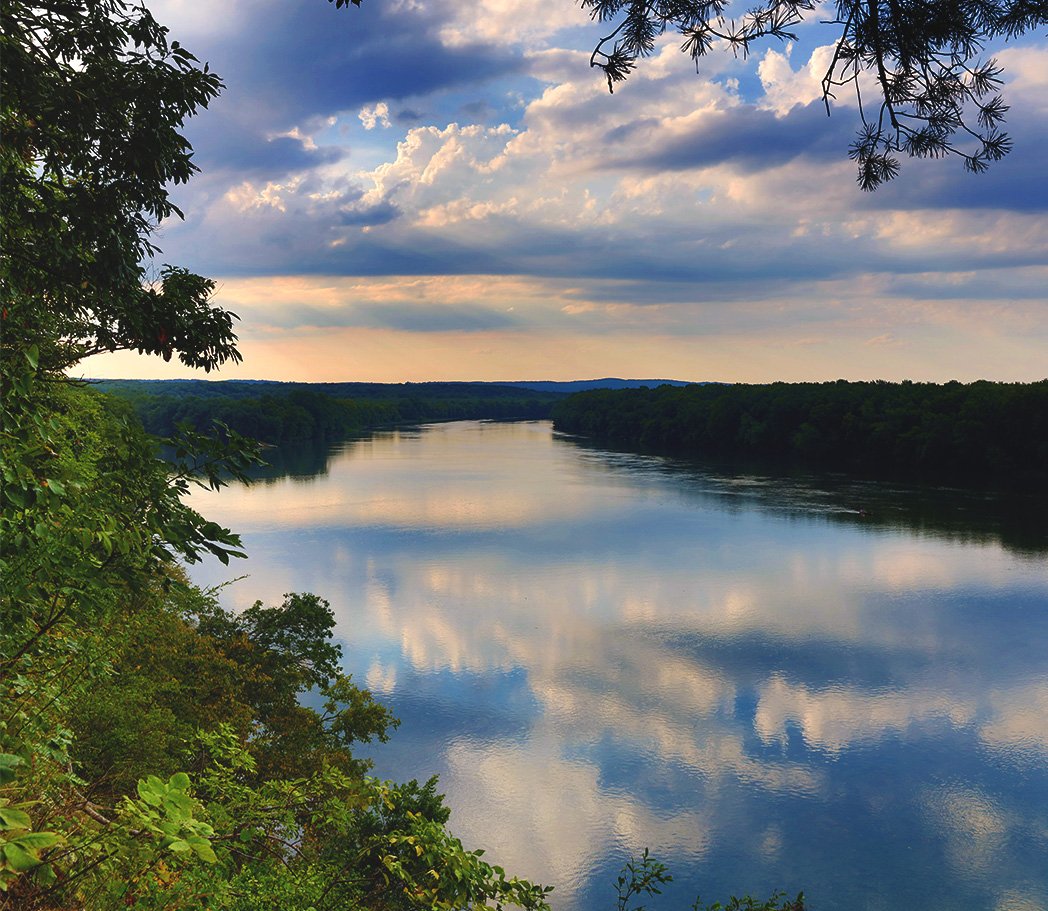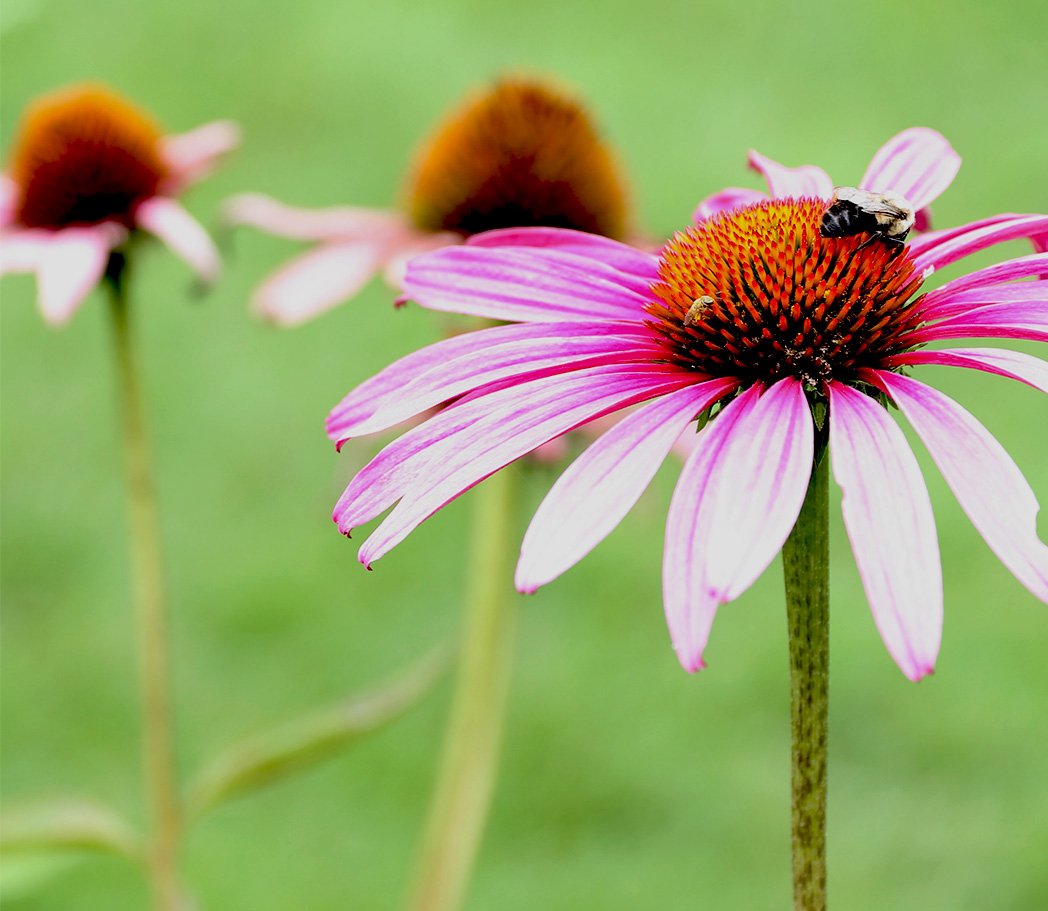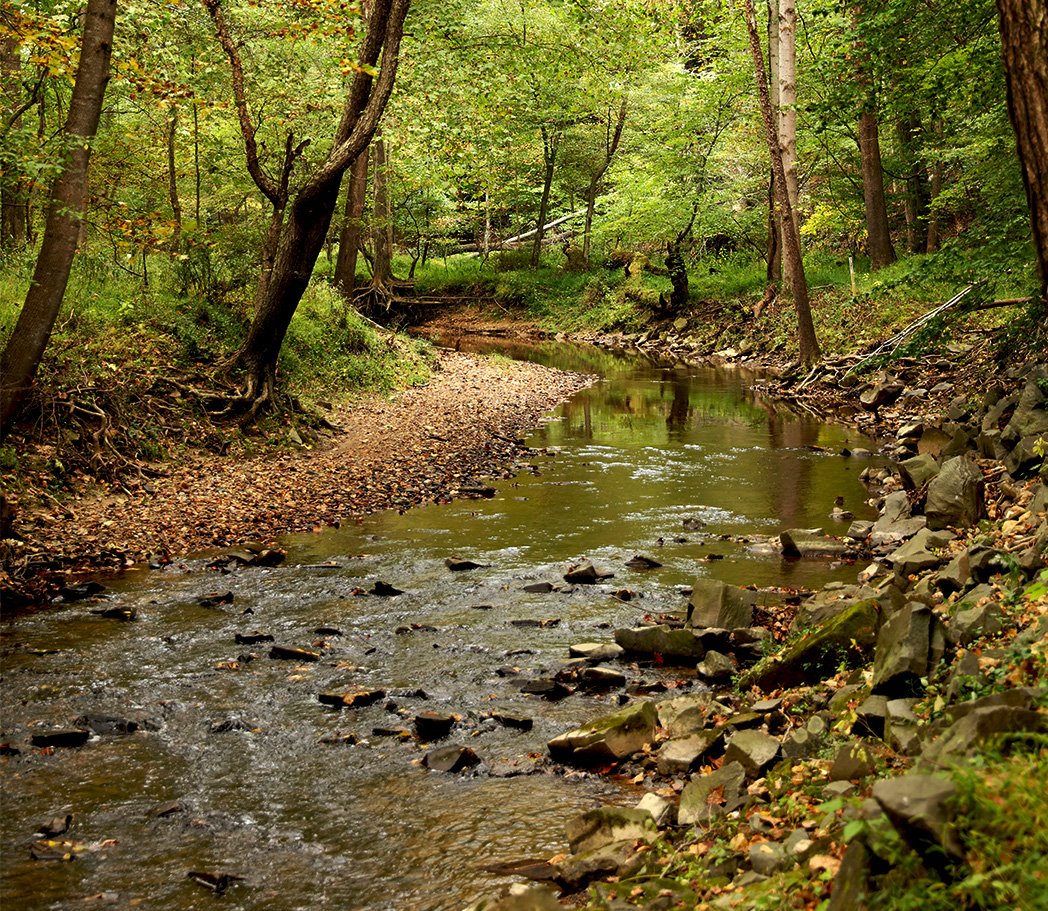 Latest Updates
NOVA Parks is proud to be part of the collaboration to bring a section of the historic White House fence that dates to the late 1800s for inclusion in the Turning Point Suffragist Memorial, which will be located at Occoquan Regional Park.
Please watch the following video that tells the amazing story of the Silent Sentinels and their fight for women's right to vote and the significance of the White House fence.
CONSTRUCTION UPDATES 7/15/21
Phase 1 of the City's Trammel Branch stormwater improvements are complete.
Dominion's work relocating underground distribution lines is complete.
Trail paving is ongoing, with anticipated completion in August.
When all new asphalt between Grove St. and Little Falls St. has been installed, the contractor will stamp and color the center median (it is applied to the existing asphalt) for the whole trail at one time, followed by striping and signage.
Most of the meadow plantings along the trail are complete. These areas will begin to show the diverse mix of native grasses, perennials, and flowers over the first and second growing season. The remainder of riparian buffers, shrubs, and perennial grasses will be planted in September (during fall planting season). They have the best chance for survival during this window. This mix of native plants will provide sustainable habitat for the wildlife that has existed along the trail for many years and are naturally effective at preventing invasive species from returning to the area.
Detours will remain in place for the duration of paving work for each section of the trail.