Bull Run Festival of Lights
Drive through 2.5 miles of festive light displays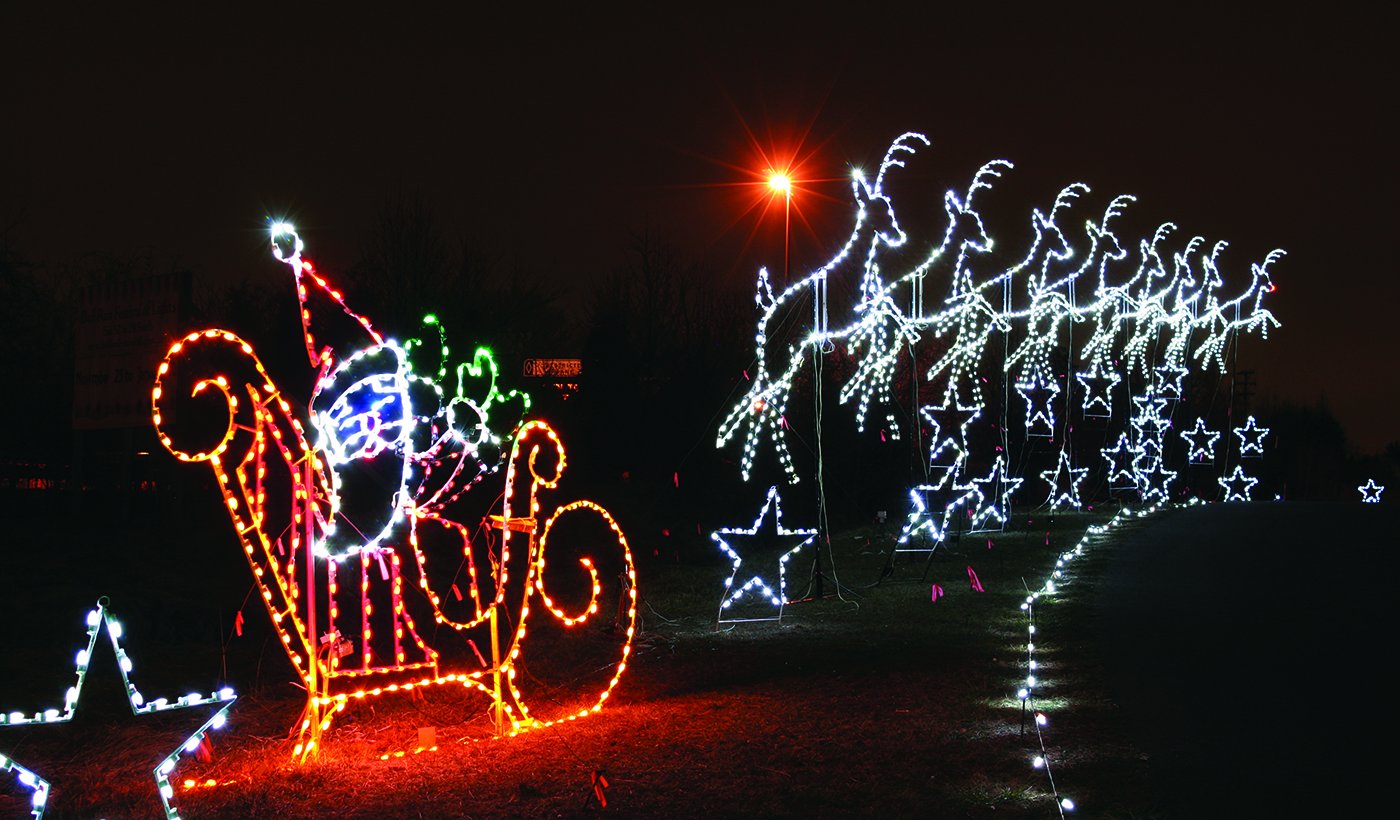 Every year from November until just after New Year's Day, you can experience the Bull Run Festival of Lights, 2.5 miles illuminated by holiday light displays. Drive the festival route from the comfort of your car; turn off your headlights and just follow the magical glow. 
The 2023 Festival of Lights is the season's best and brightest activity to enjoy with your family and friends!
Want to avoid the crowds?  Fridays, Saturdays and Sundays and the week before and after the Christmas holiday are our busiest times. 
Tickets go on sale October 6, 2023!
Opening Hours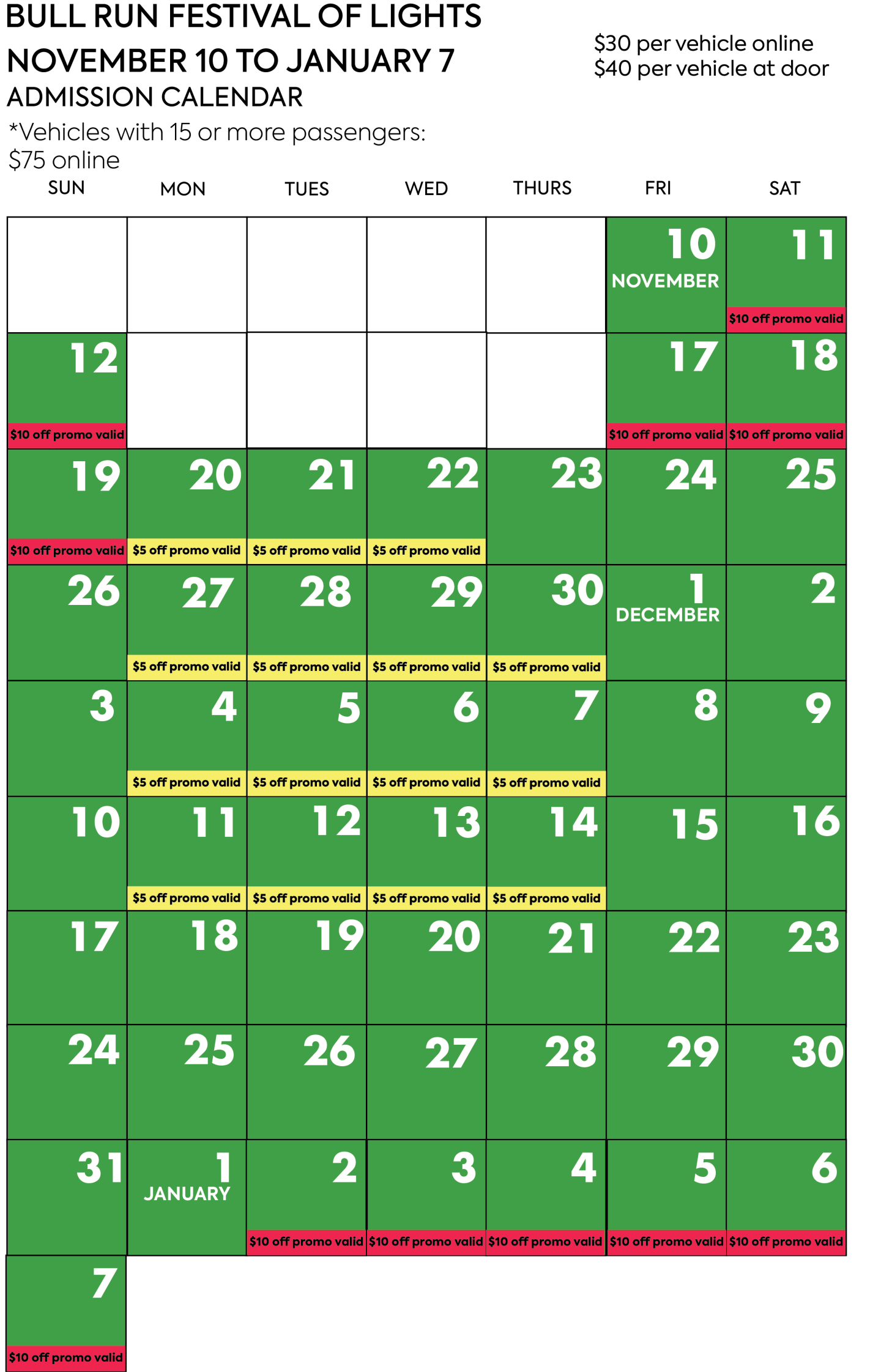 *Prices do not include tax and transaction fees.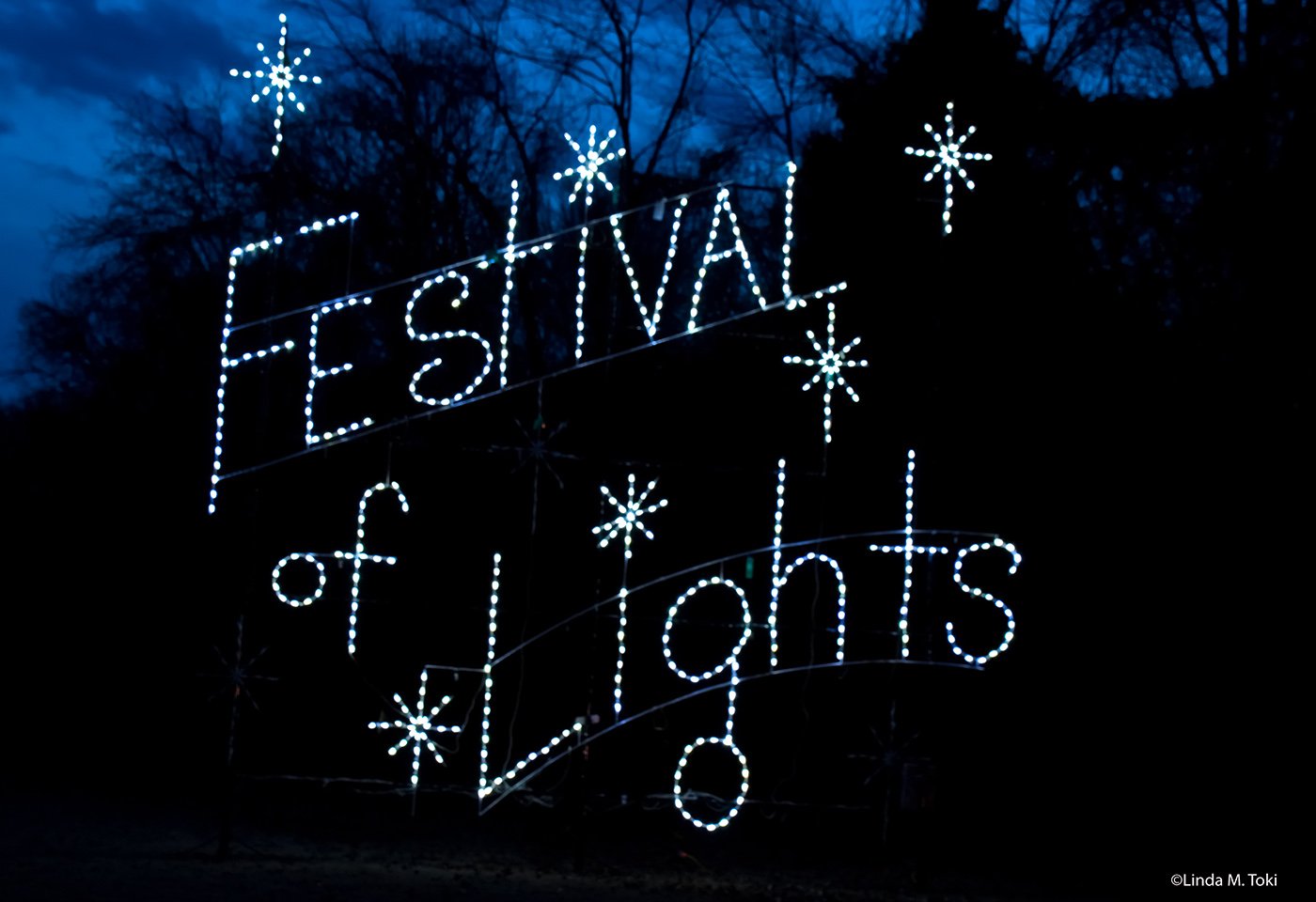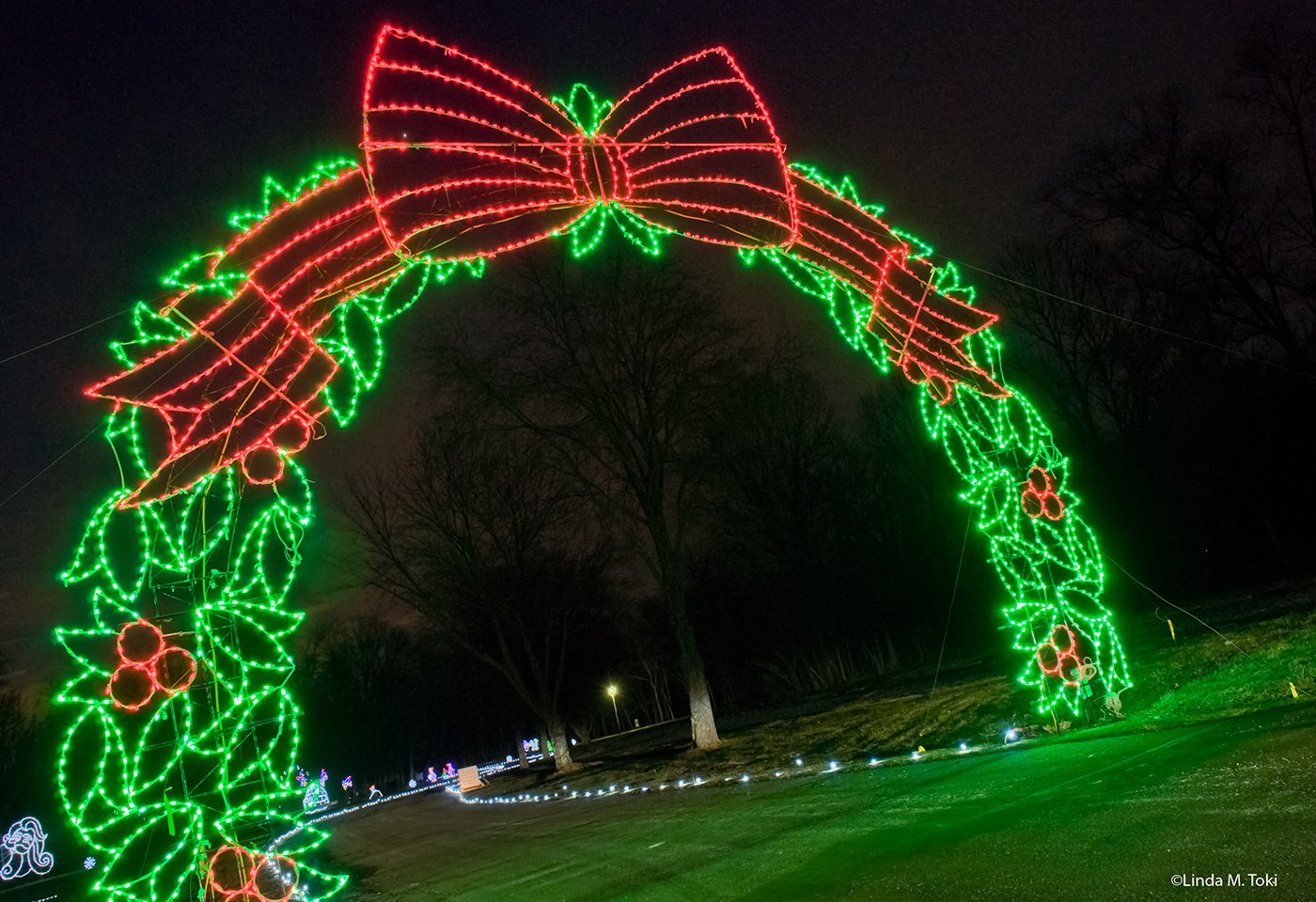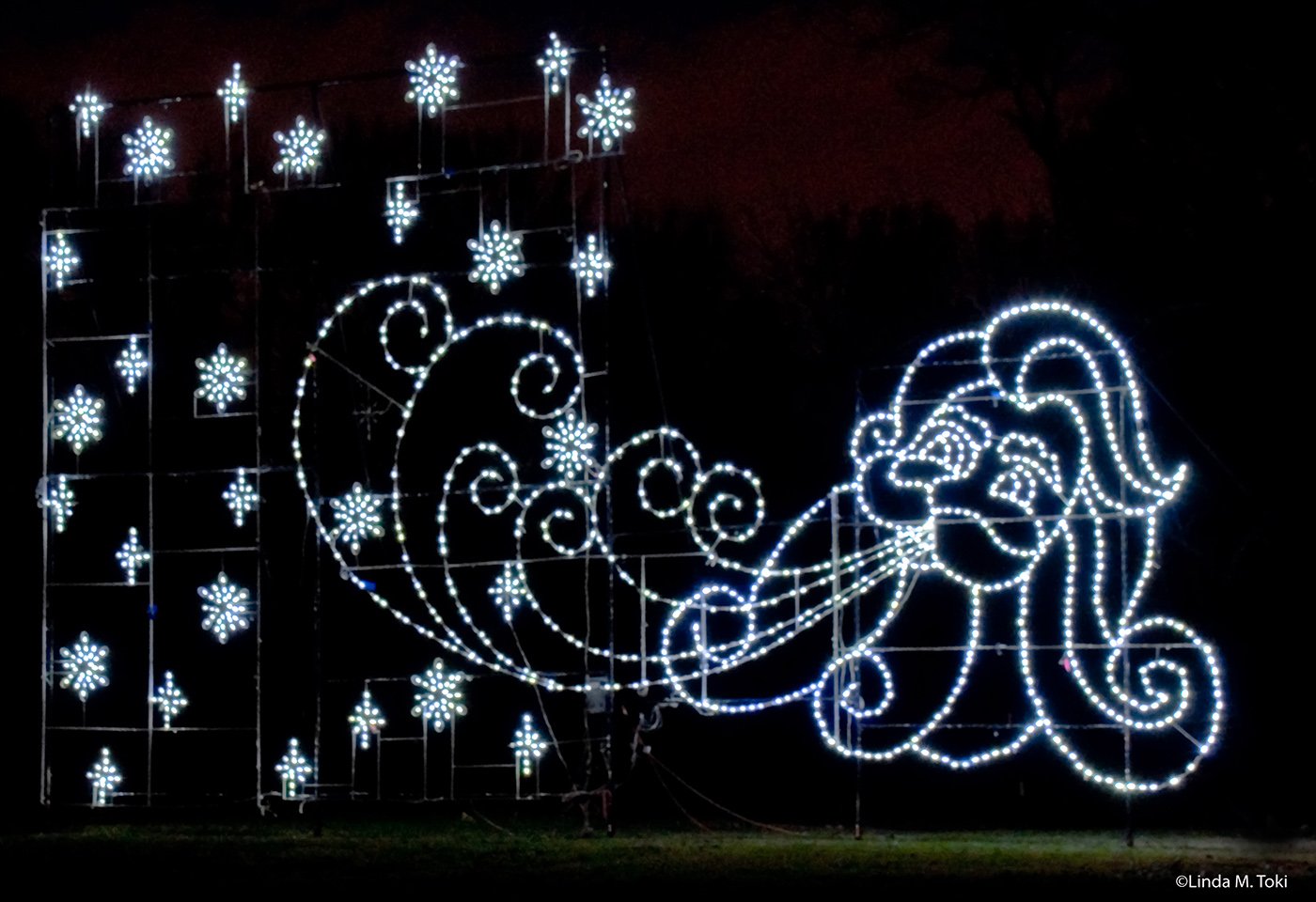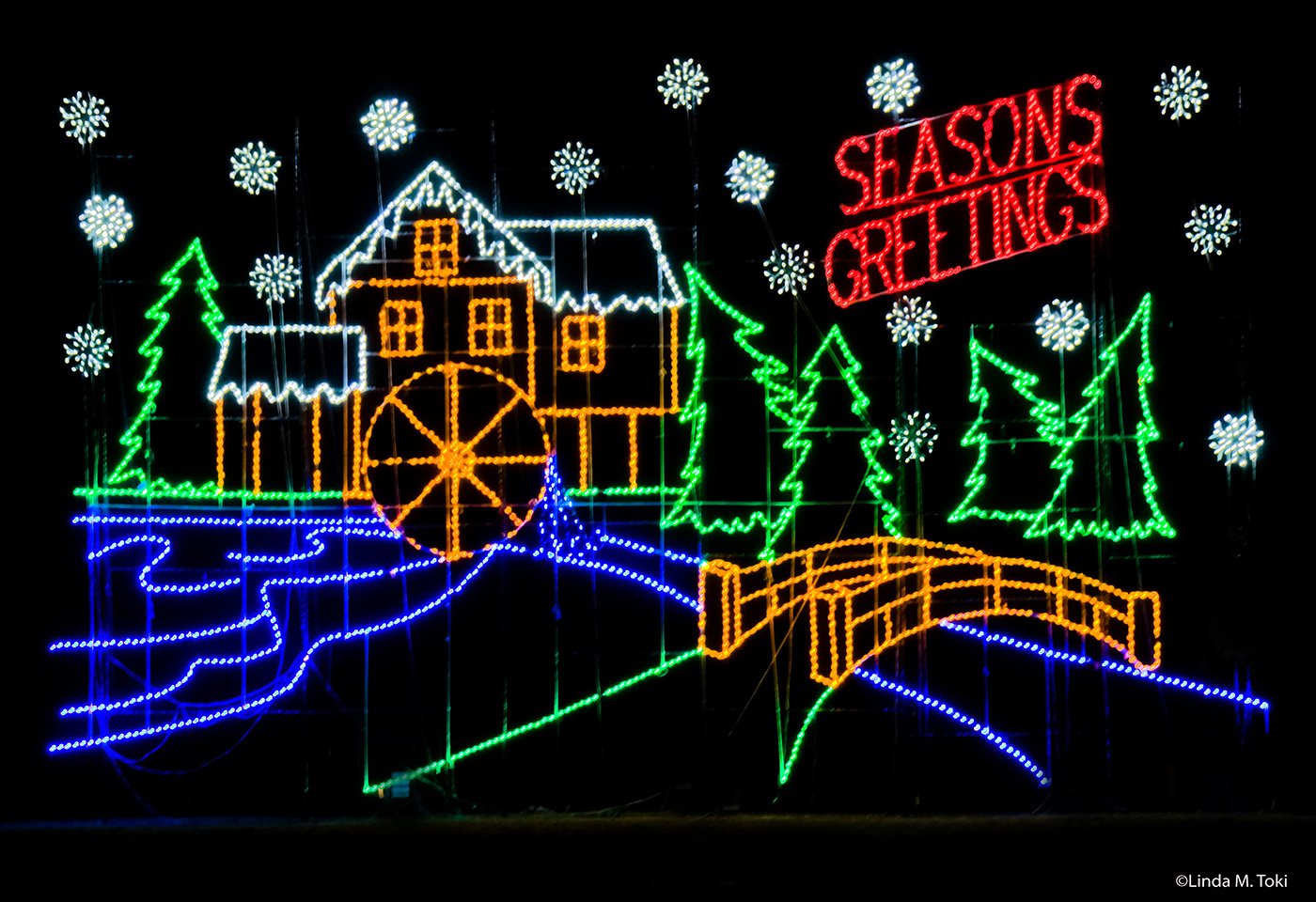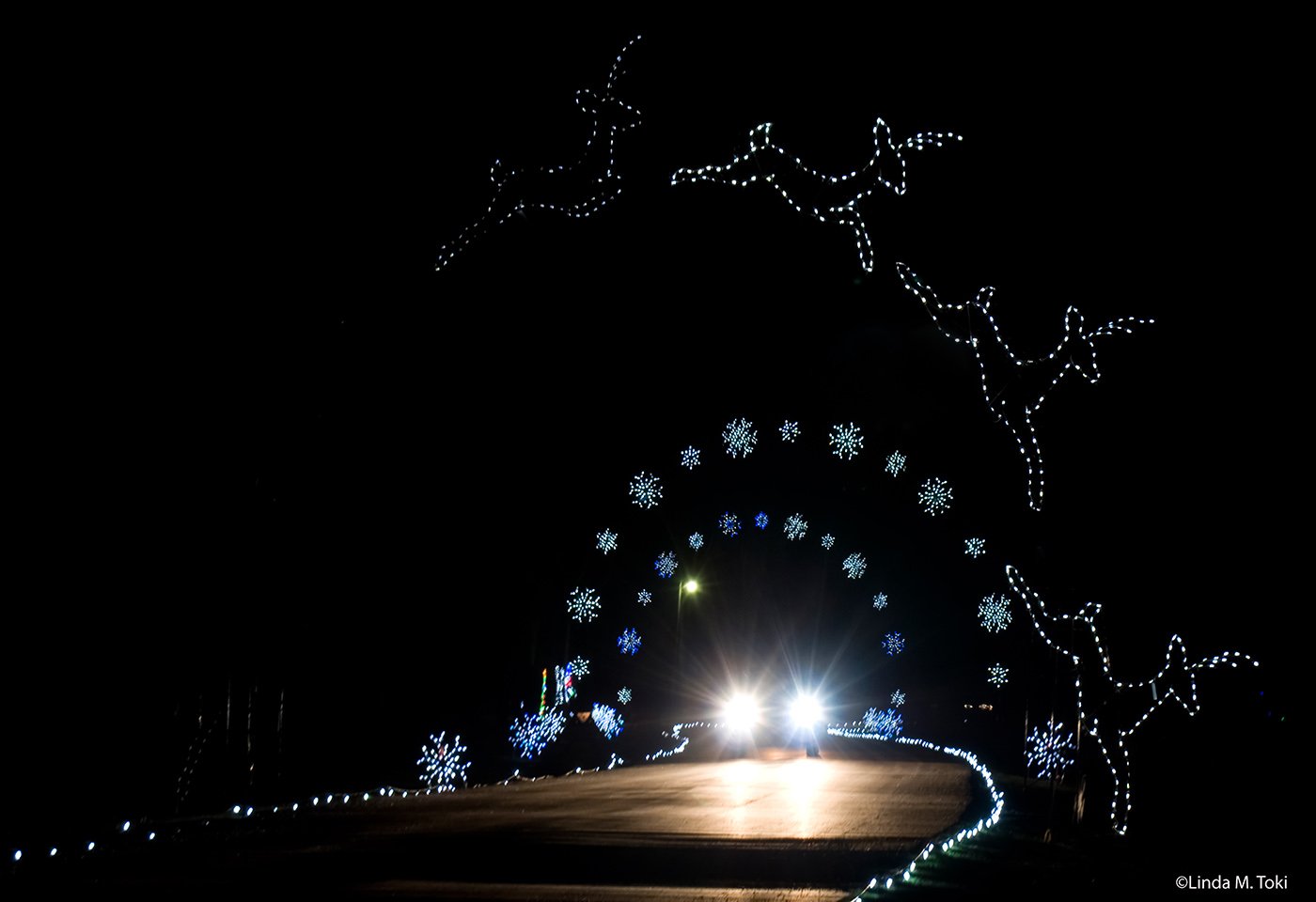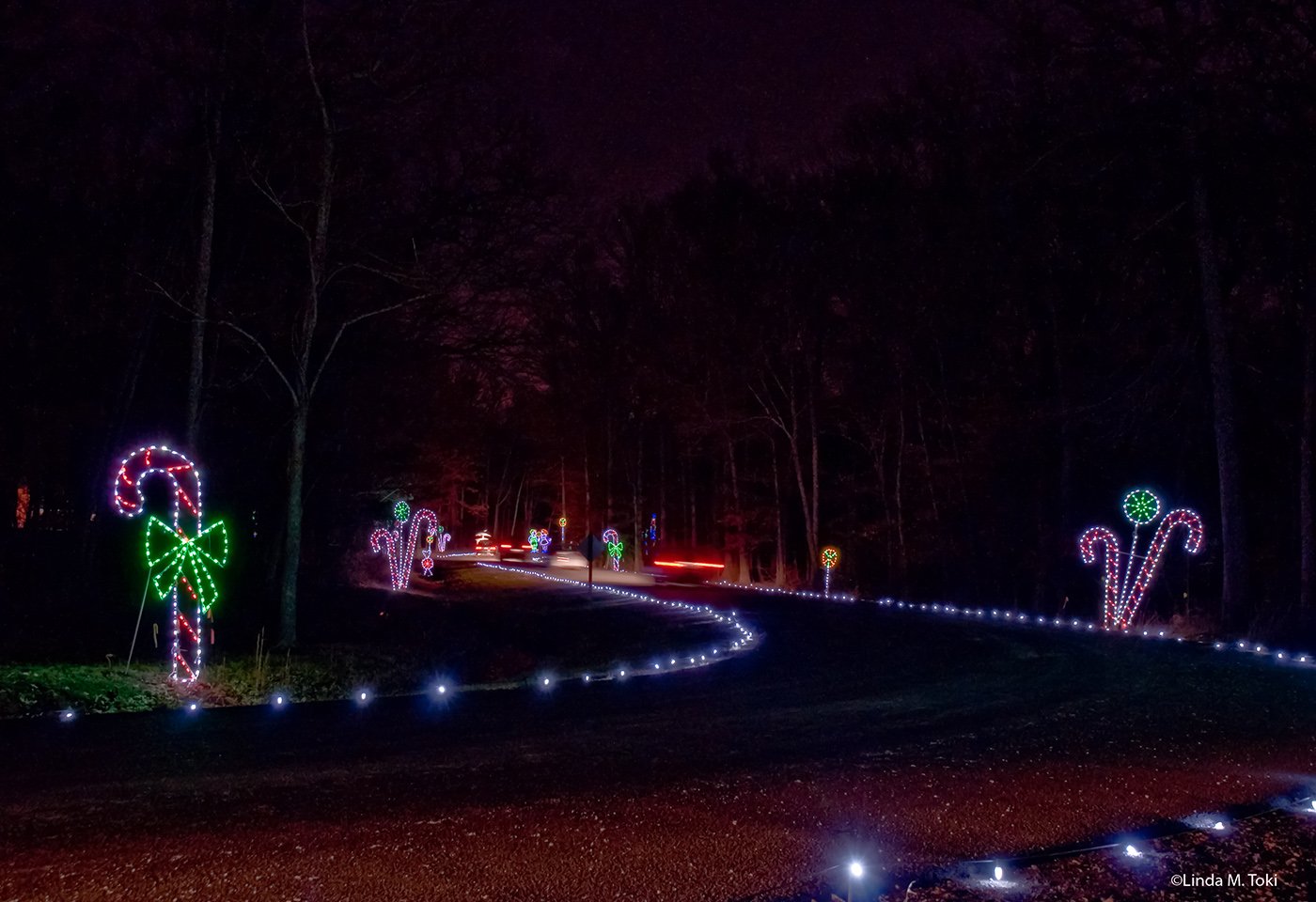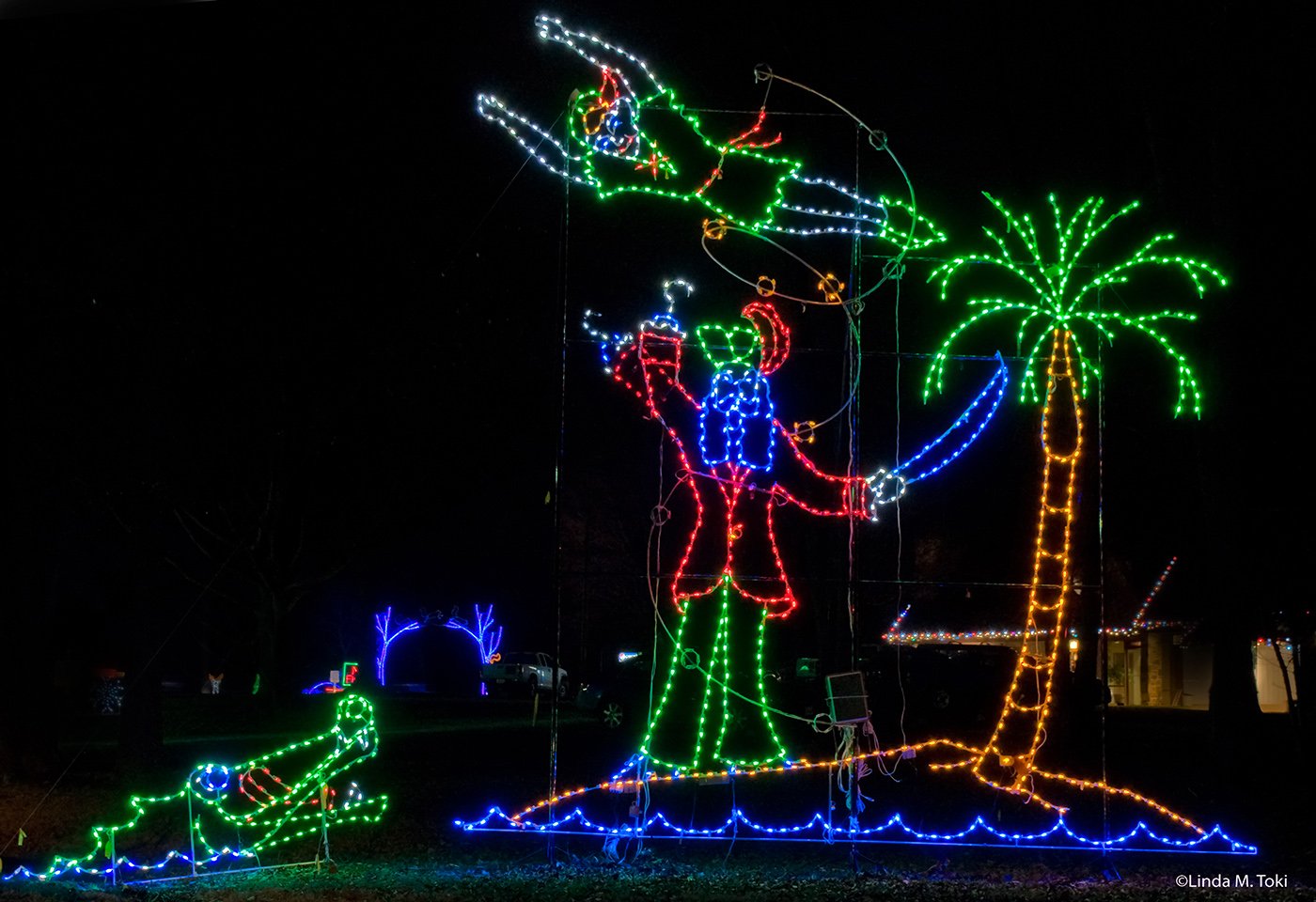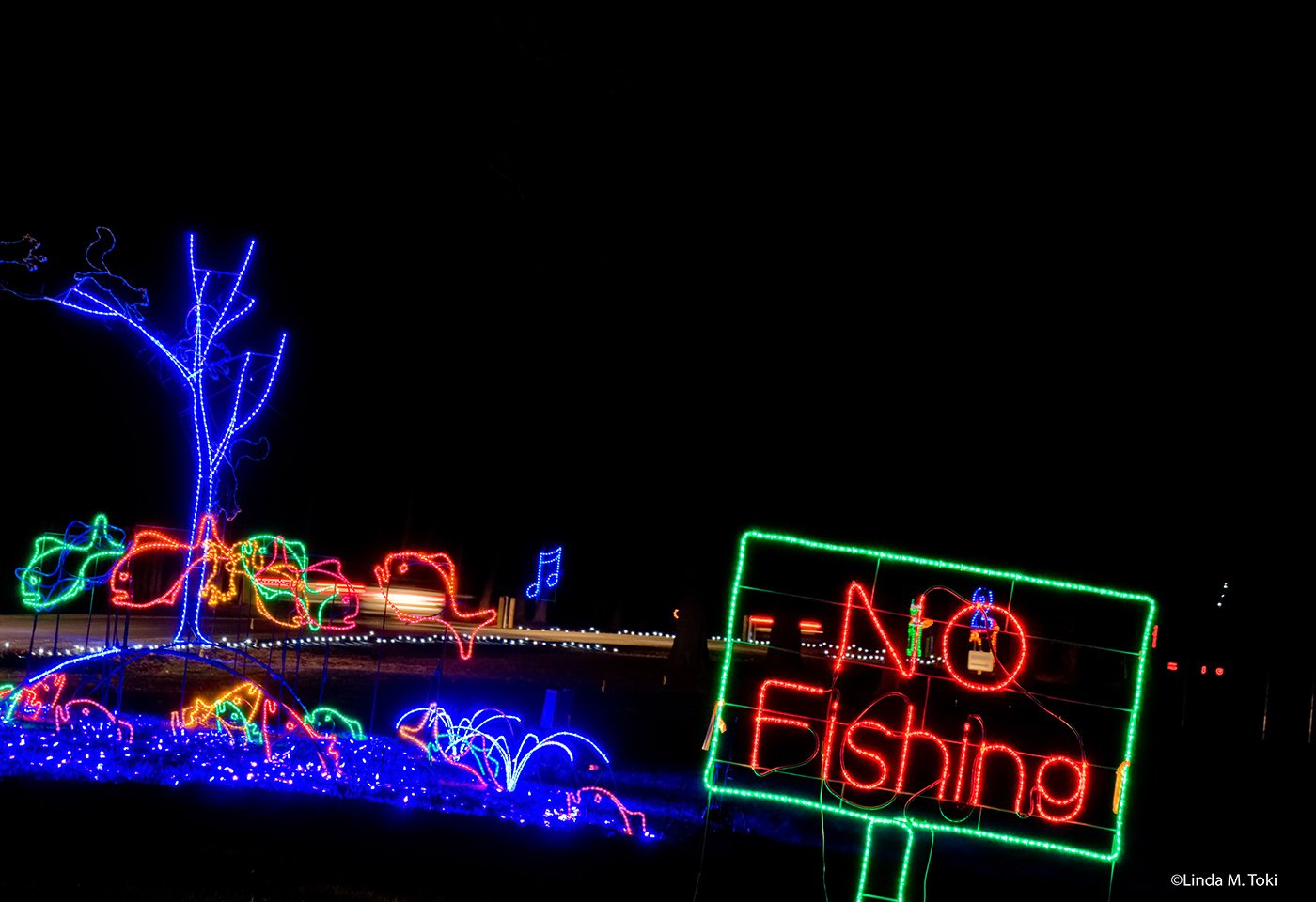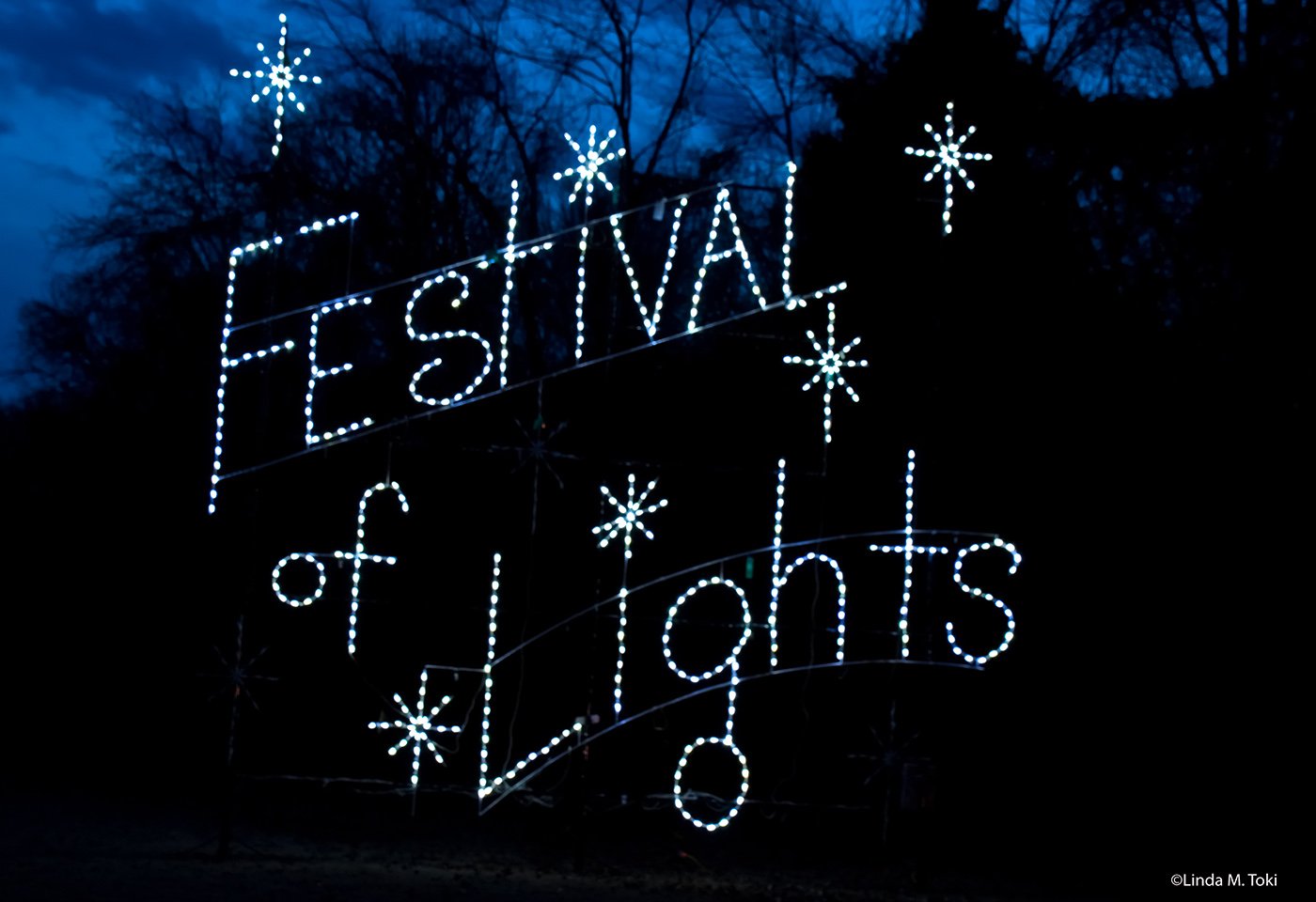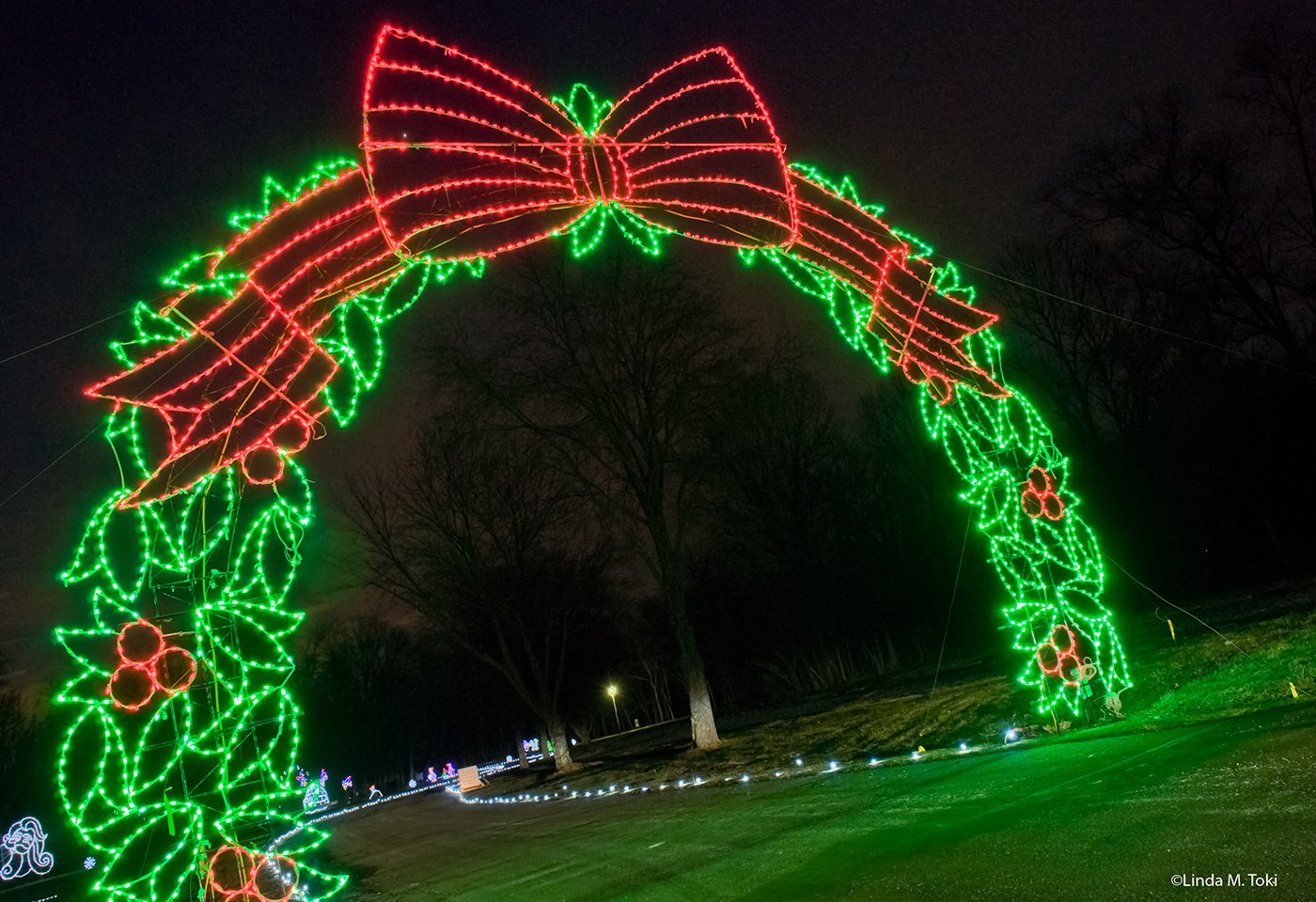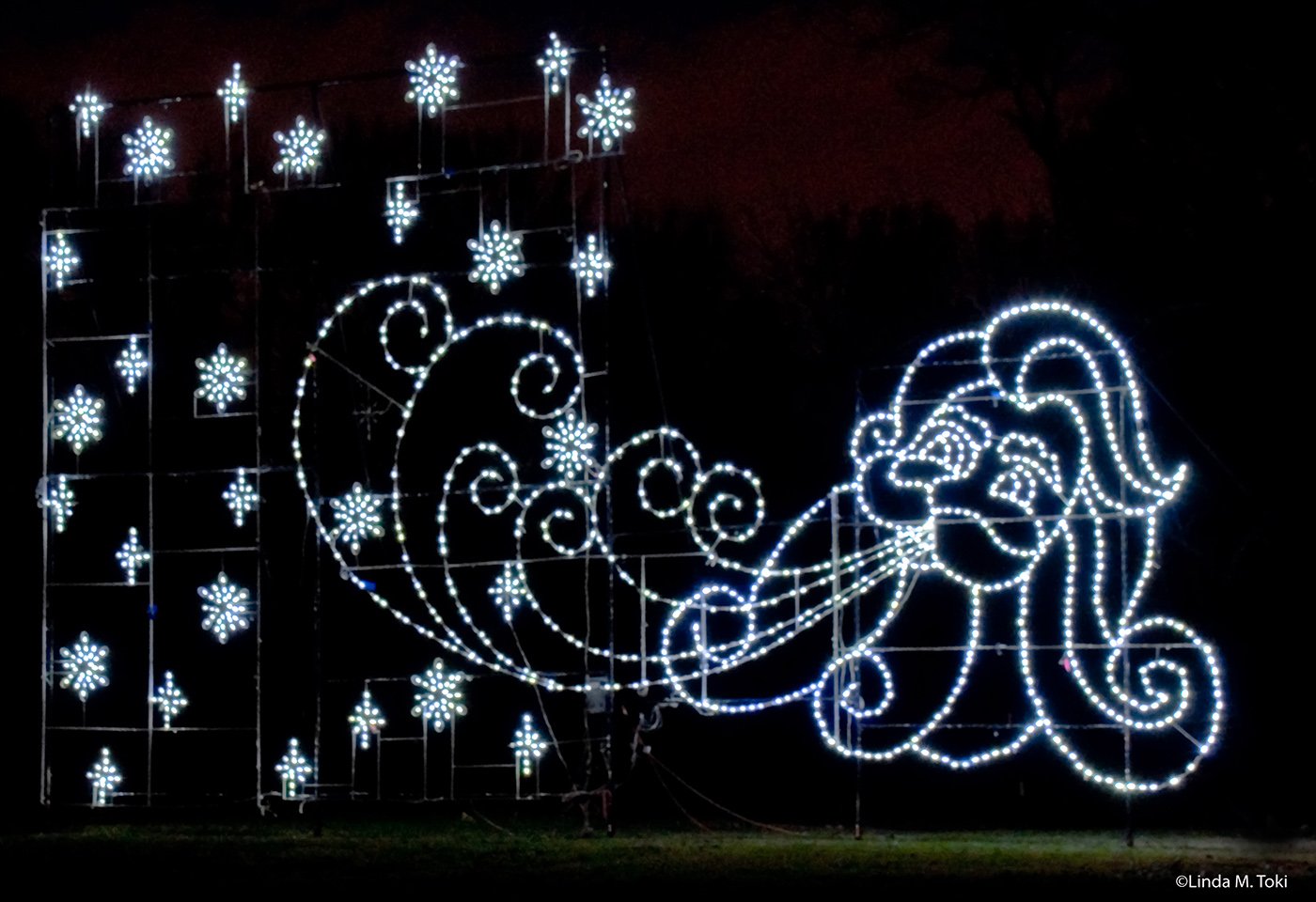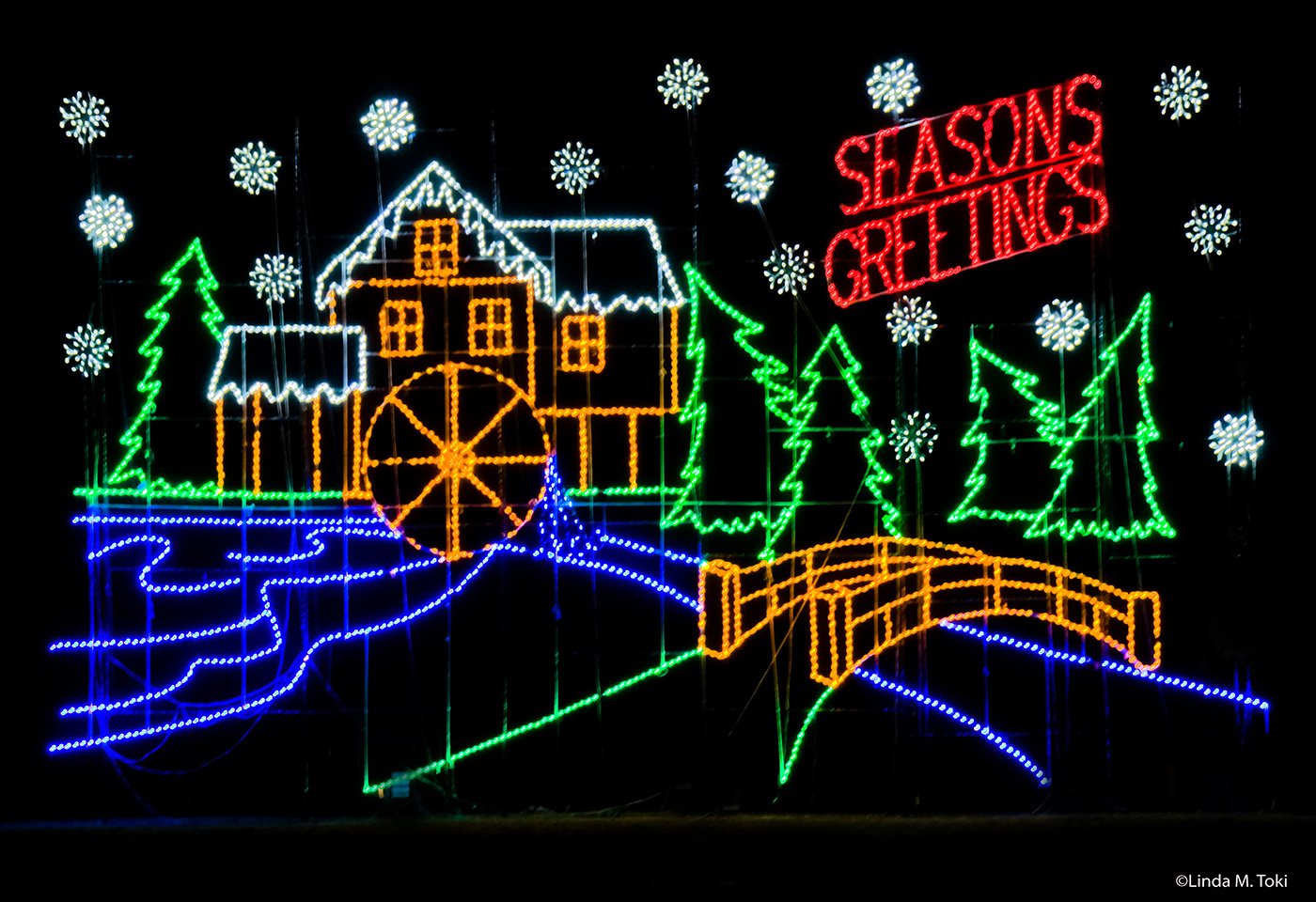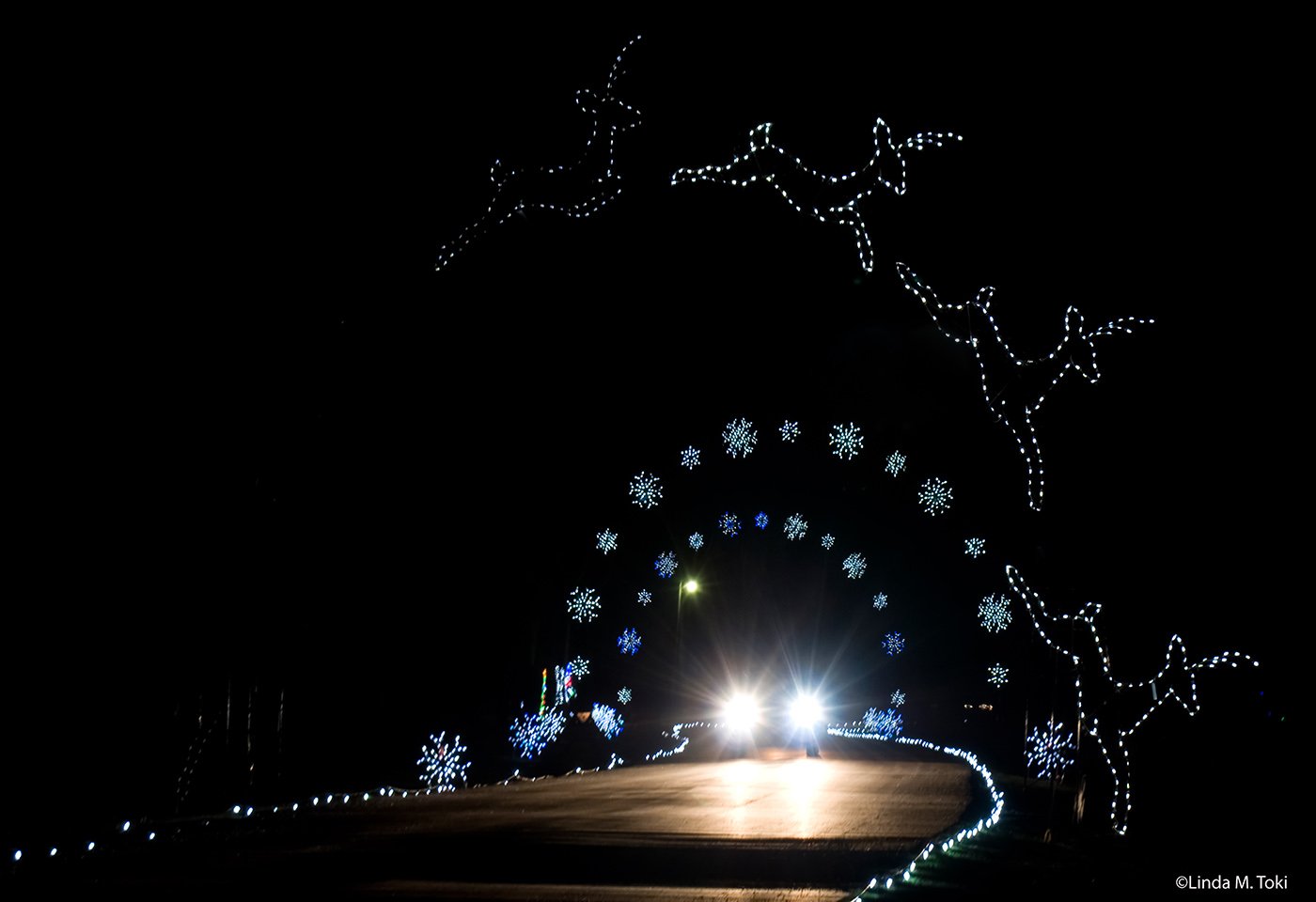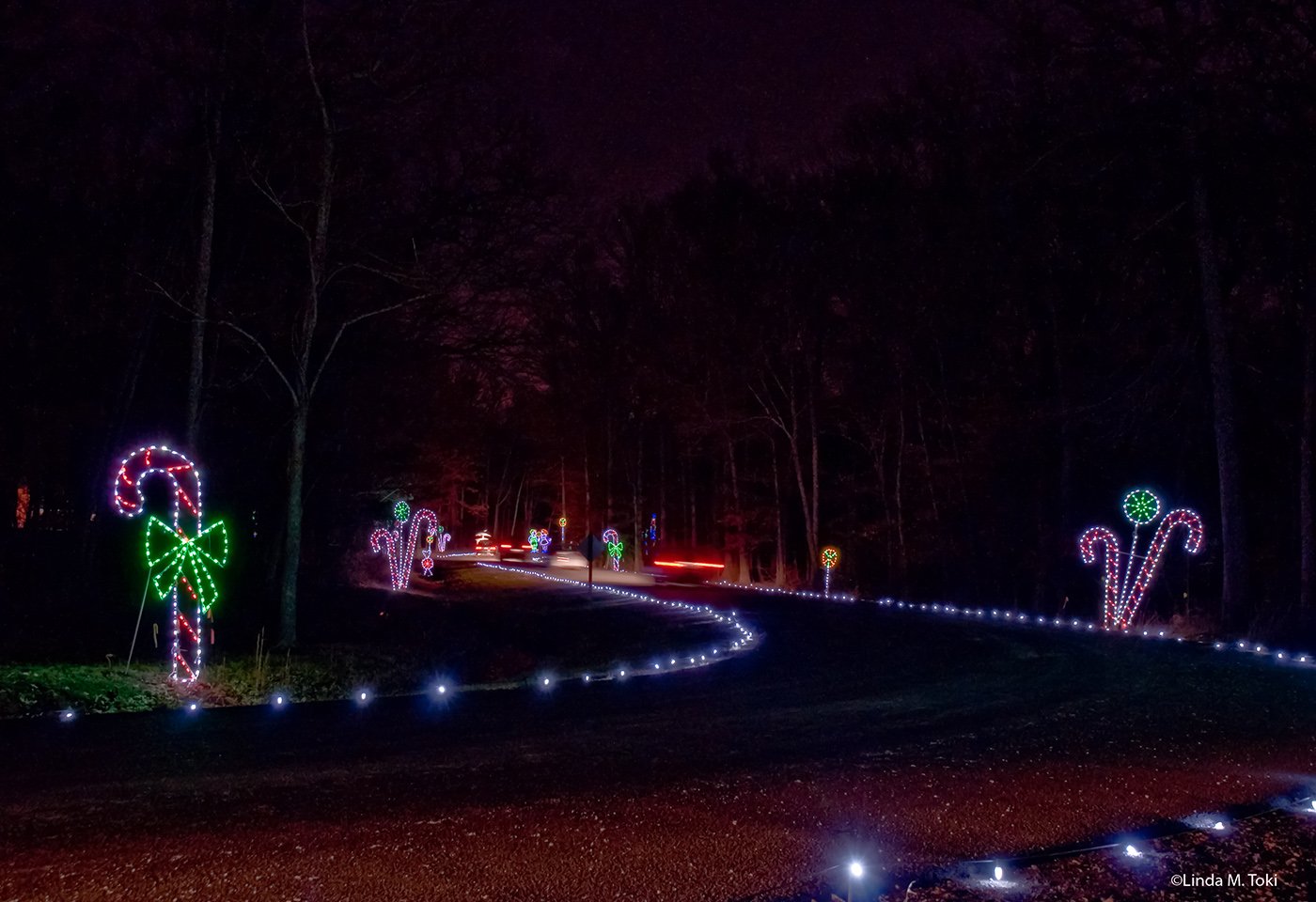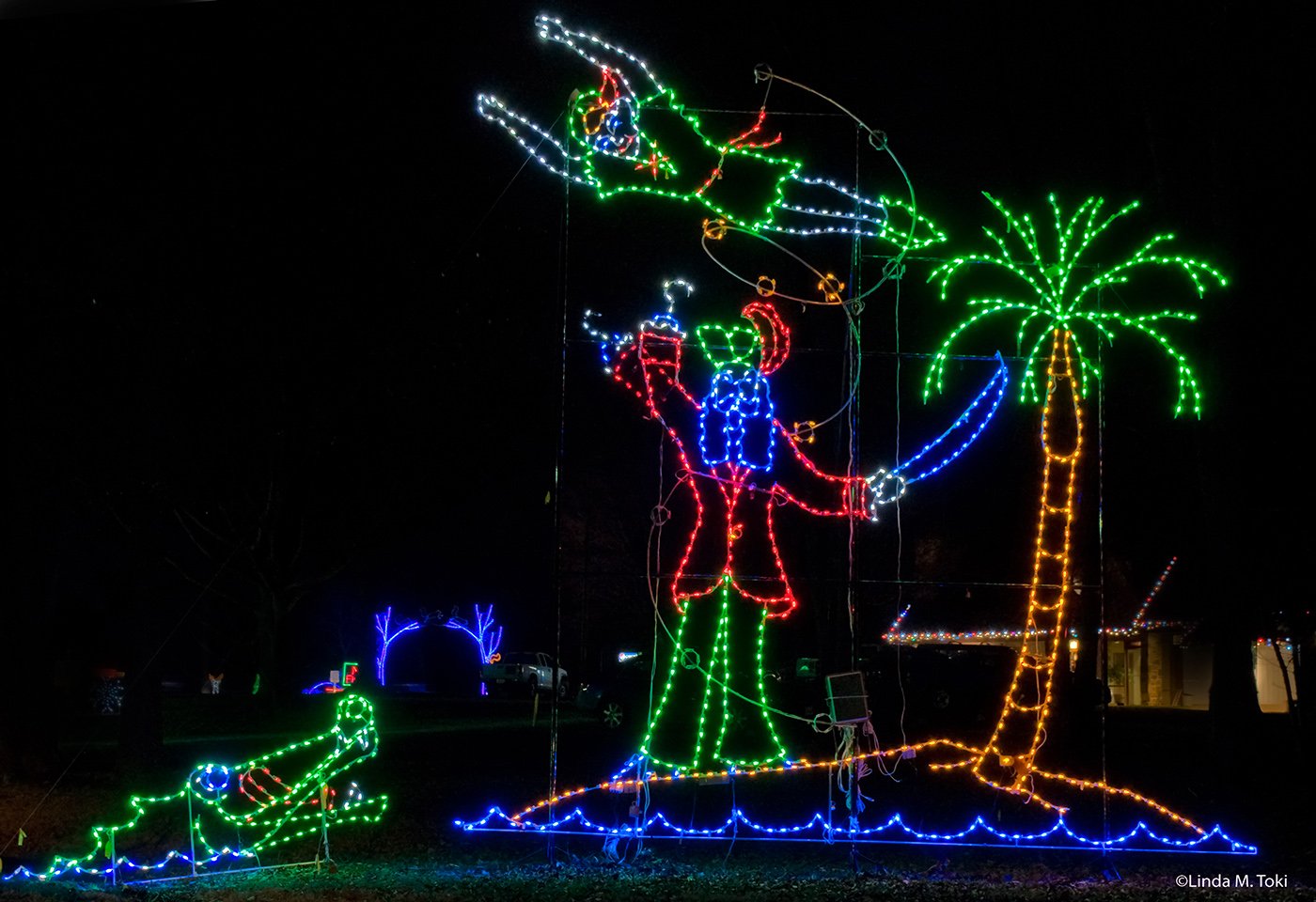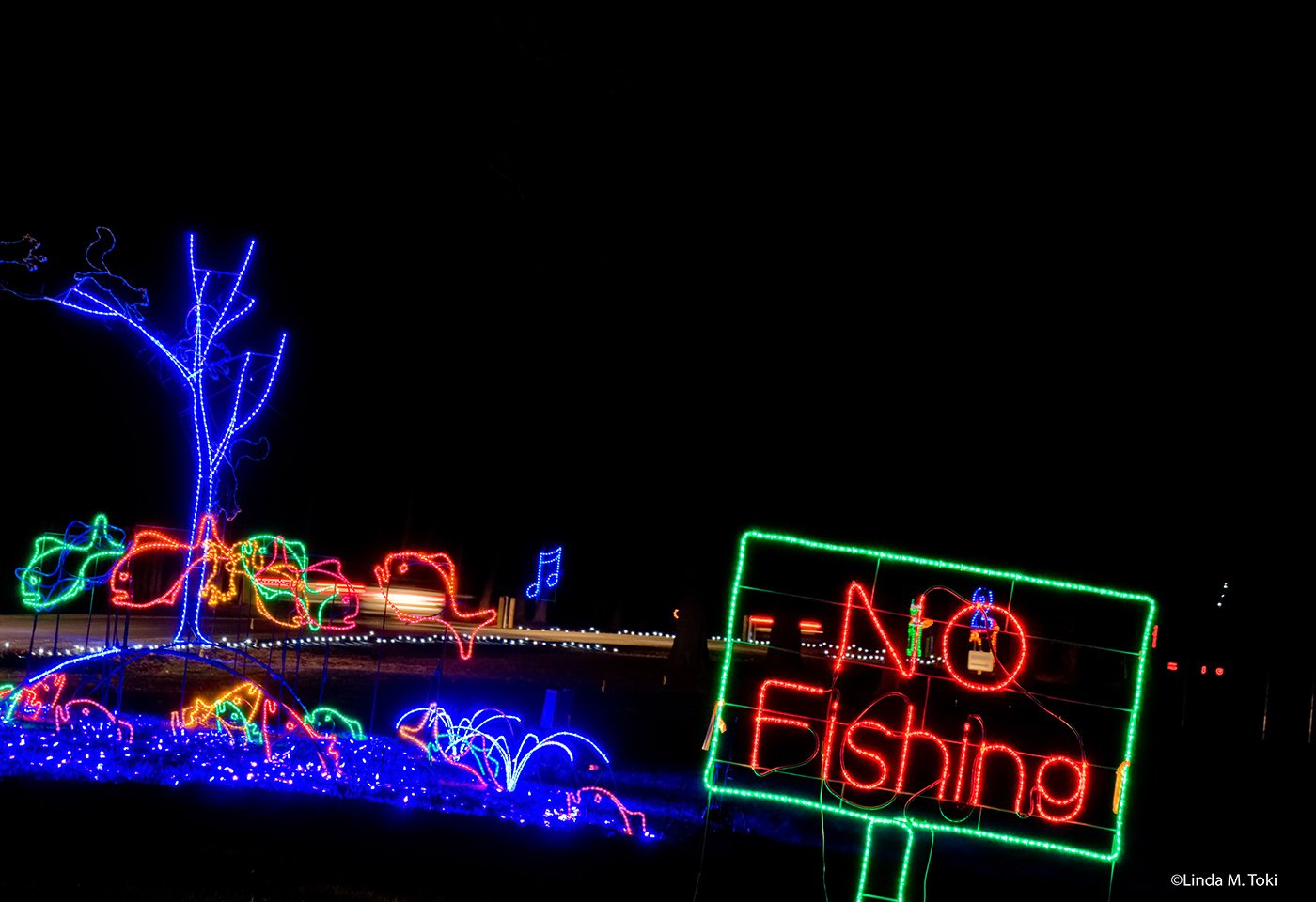 How to transfer Winter Walk Tickets to a new date or time
How to apply a promo code
Bull Run Festival of Lights
NOVA Parks Presents: Bull Run Festival of Lights 2014
Contact
Bull Run Festival of Lights
7700 Bull Run Dr
Centreville VA 20121
United States
Connect With Us