Upton Hill Regional Park
Slide, Bat, Swing and Play
Bring the family for a day of outdoor adventures at Upton Hill Regional Park in Arlington, Virginia. Splash, slide and soak at the beach-themed Ocean Dunes Waterpark. Tee up at the deluxe minigolf, practice in one of our batting cages, or explore our walking trails - an oasis in one of North Virginia's most urban areas. Planning a community picnic or event? Book the spacious Upton Hill Park picnic shelter.
Support your park
Latest Updates
CREATING AN UPDATED PARK FOR THE COMMUNITY:
While much of the park is in a forest, there is an area next to the existing batting cage that is underutilized.  This area is not in the natural resources area and because of the slopes is not useful for other purposes.  In 2015, NOVA Parks surveyed over 400 park users to see what kind of uses might be attractive to add to the park.  Arlington has one of the highest population of the millennial generation in the nation.  The survey found that half of those surveyed were of this generation, and they had a high interest in an adventure feature like a ropes course or zip line.
Read More
Opening Hours
The park in general is open daily from dawn to dusk.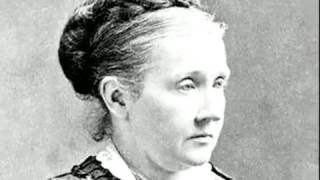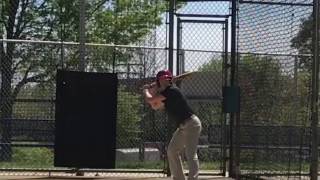 Contact
Arlington, VA 22205
United States
T 703-534-3437
E UptonHill@nvrpa.org

Public Transportation Info:
To get to Upton Hill Regional Park by way of ART (Arlington Transit) bus, use bus 1A, B via Wilson Blvd from the Ballston Metro Station.
For more information visit the ART (Arlington Transit) webpage
Evan McGurrin
Connect With Us
Volunteers
Shopping around for a place to do your Eagle Scout Project? Do you need volunteer service hours for school or church? Call the park office and find out what opportunities may be available. We are always up to something at Upton Hill, so if you are interested in volunteering time during the week or on weekends, we can always use help with special projects, painting, trail maintenance, landscaping, trash pickup, and other tasks. Contact uptonhill@nvrpa.org
Reviews
This park has a lot to offer
This park has a lot to offer. After loving in the area for over 10 years we finally took a gander with friends on the mini golf course. It was a mix bag but mostly par two holes with some challenges that occurred from needed maintenance. Cant wait to go back to check out the pool.
Google Review - 08/06/2019 by Kristen H.
Great place and excellent staff
Great place and excellent staff. The lifeguards are always attent and the food and kitchen service is great. Super clean and fun!
Facebook Review - 08/08/2018 by Marusella G.