Upton Hill Regional Park
Slide, Bat, Swing and Play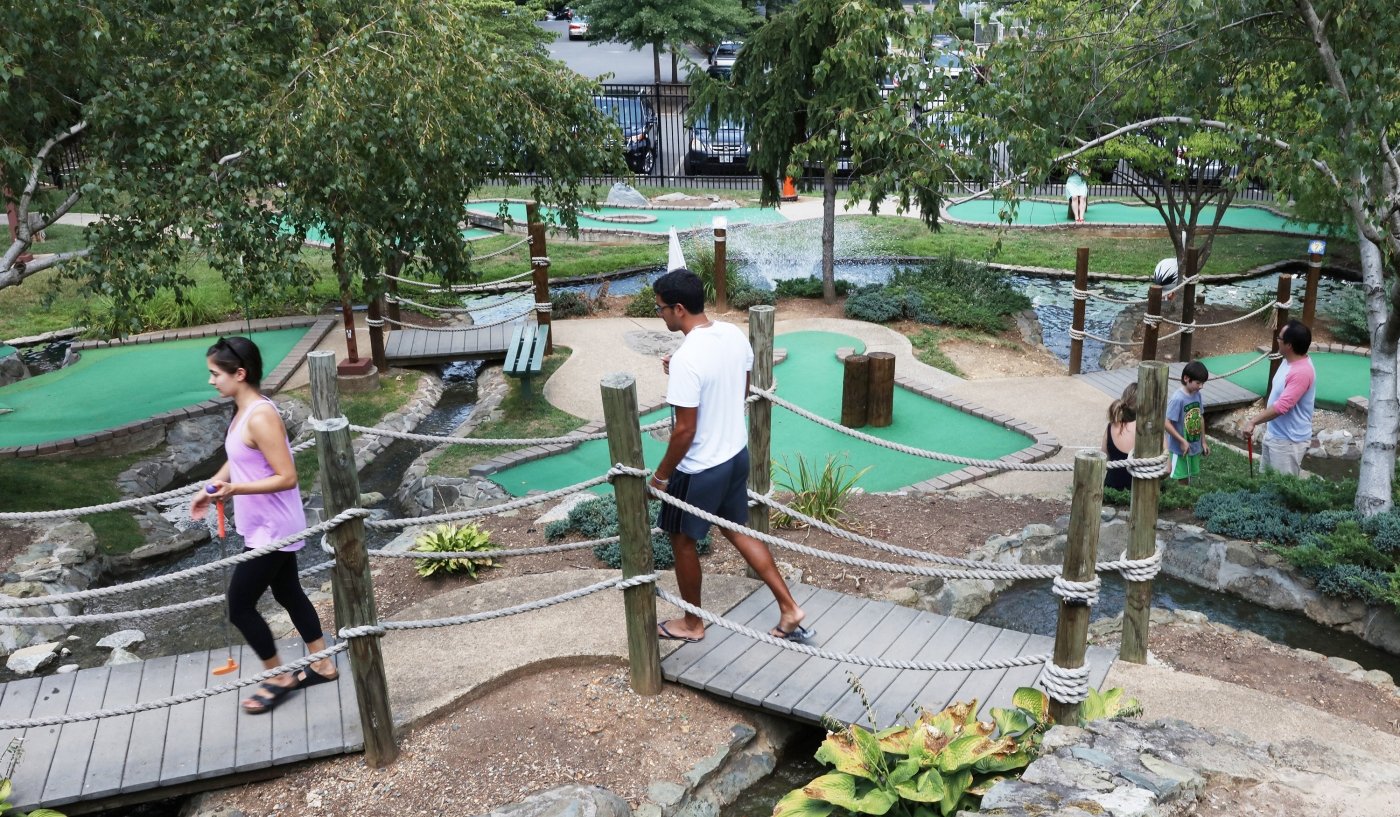 Bring the family for a day of outdoor adventures at Upton Hill Regional Park in Arlington, Virginia. Splash, slide and soak at the beach-themed Ocean Dunes Waterpark. Tee up at the deluxe minigolf, practice in one of our batting cages, take a Vertical Adventure at Climb UPton, or explore our walking trails - an oasis in one of Northern Virginia's most urban areas.
Latest Updates
Climb UPton is a 90 element vertical adventure located next to Ocean Dunes Waterpark. This adrenaline pumping climbing course is perfect for guests of (almost) all ages! With varying levels of difficulty, climbers can choose their challenge with easy, medium and hard features on all 3 levels!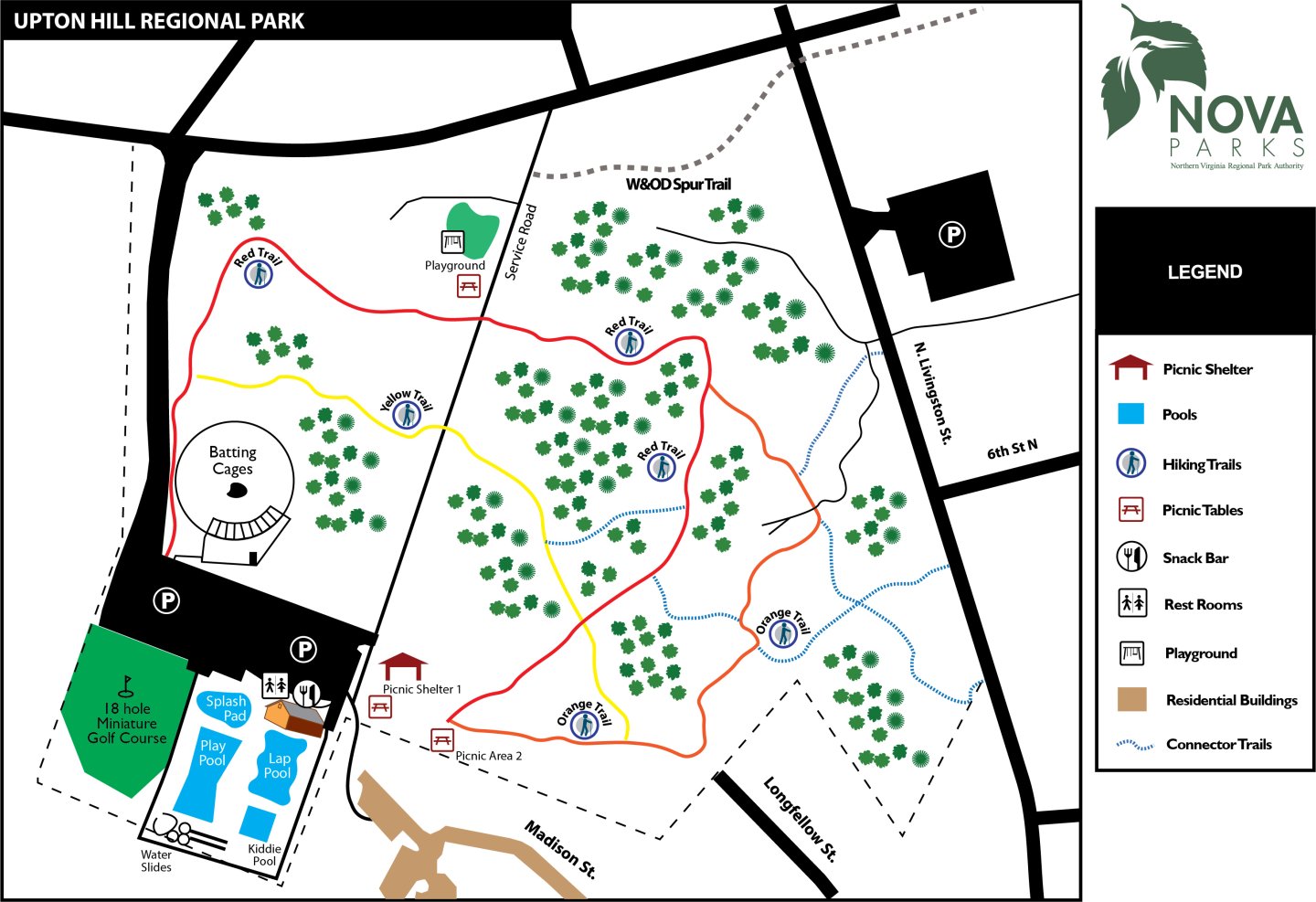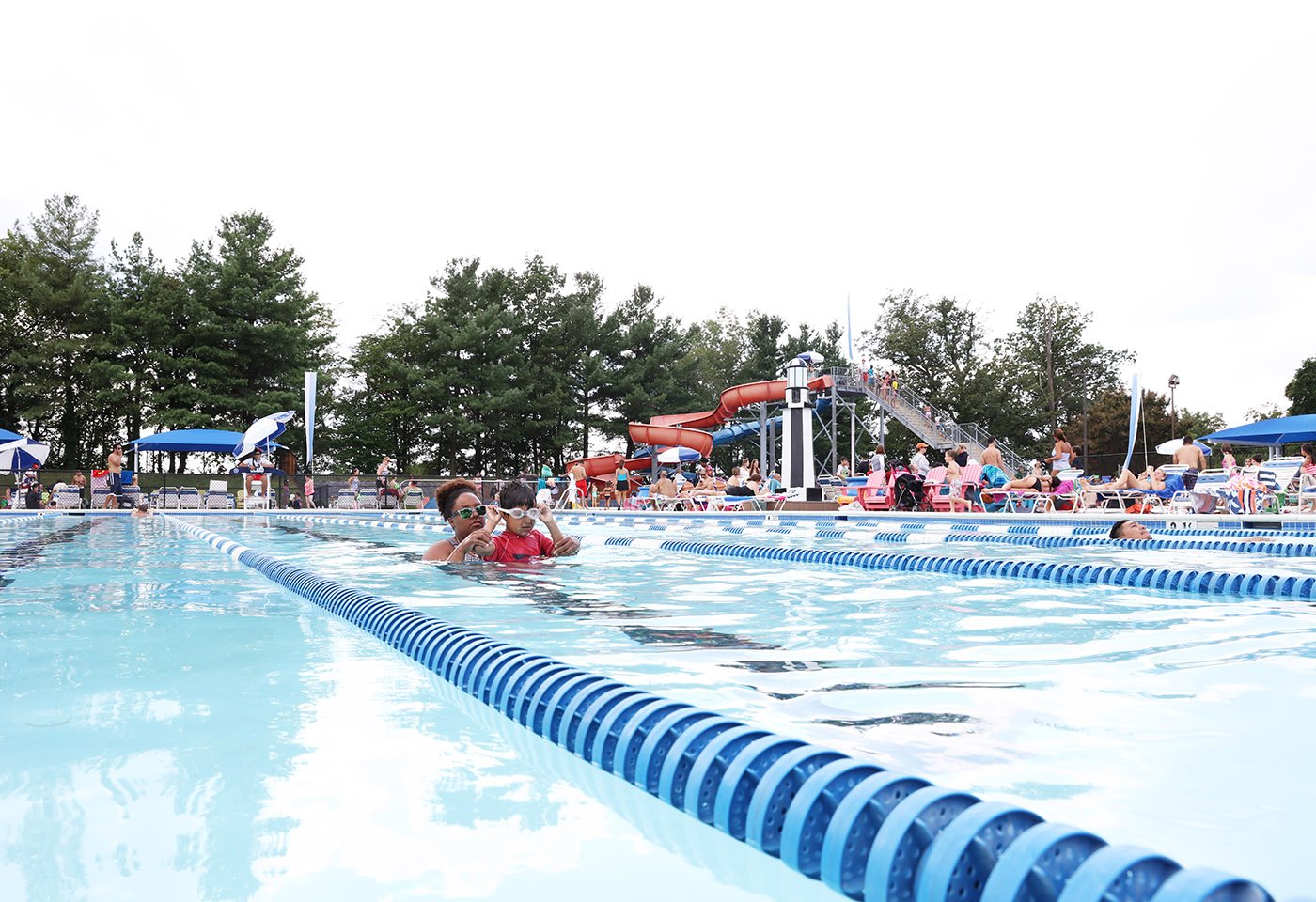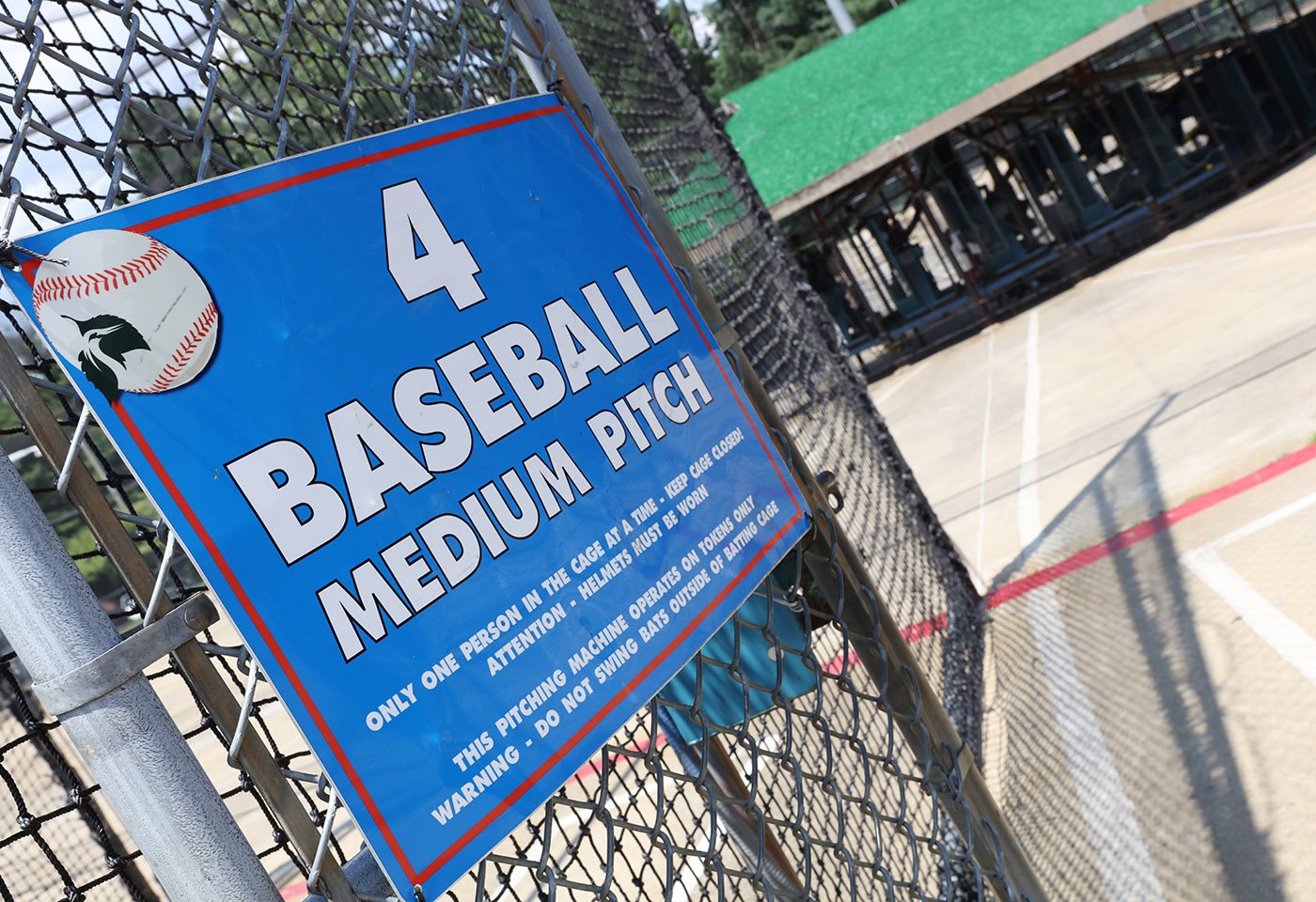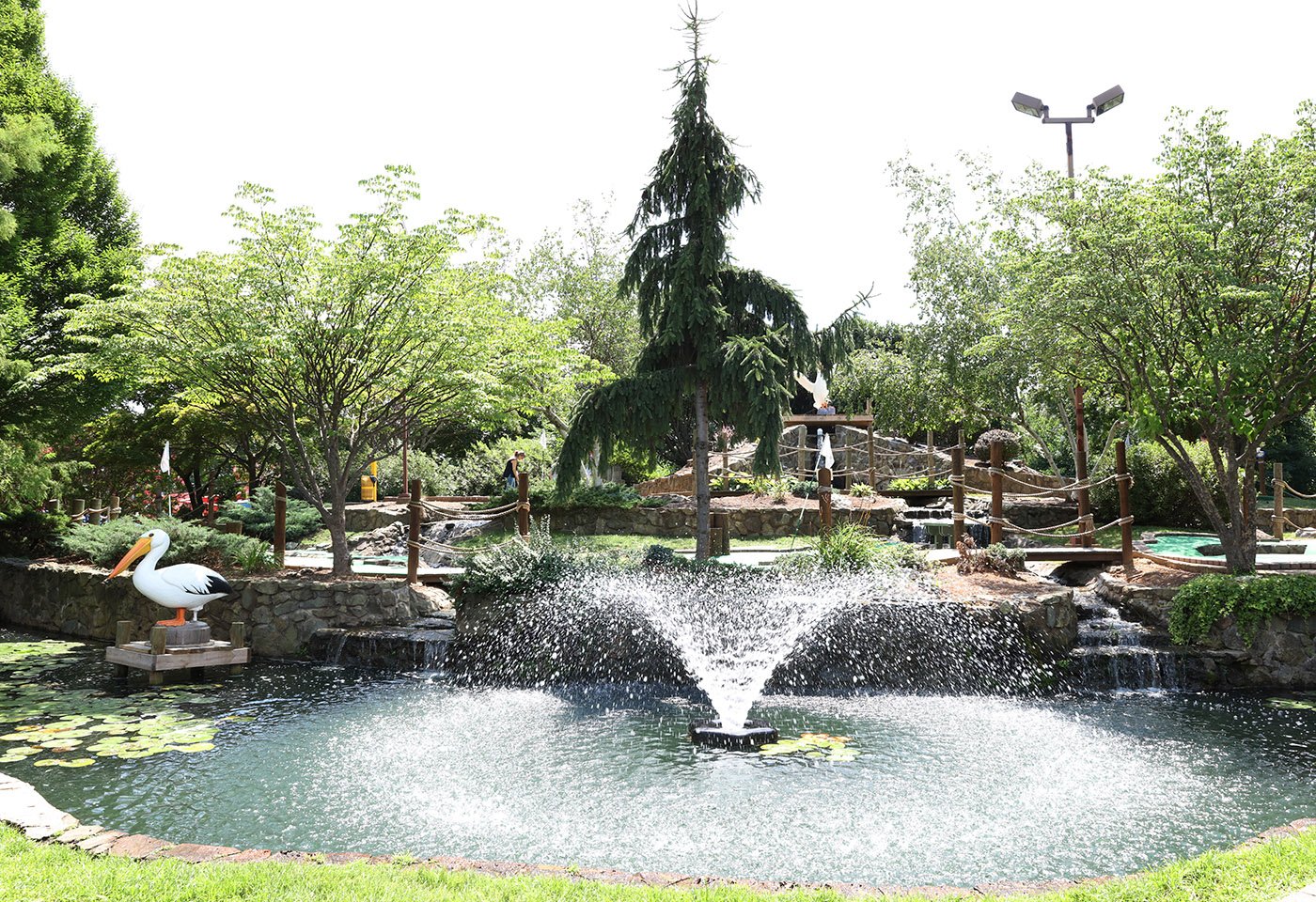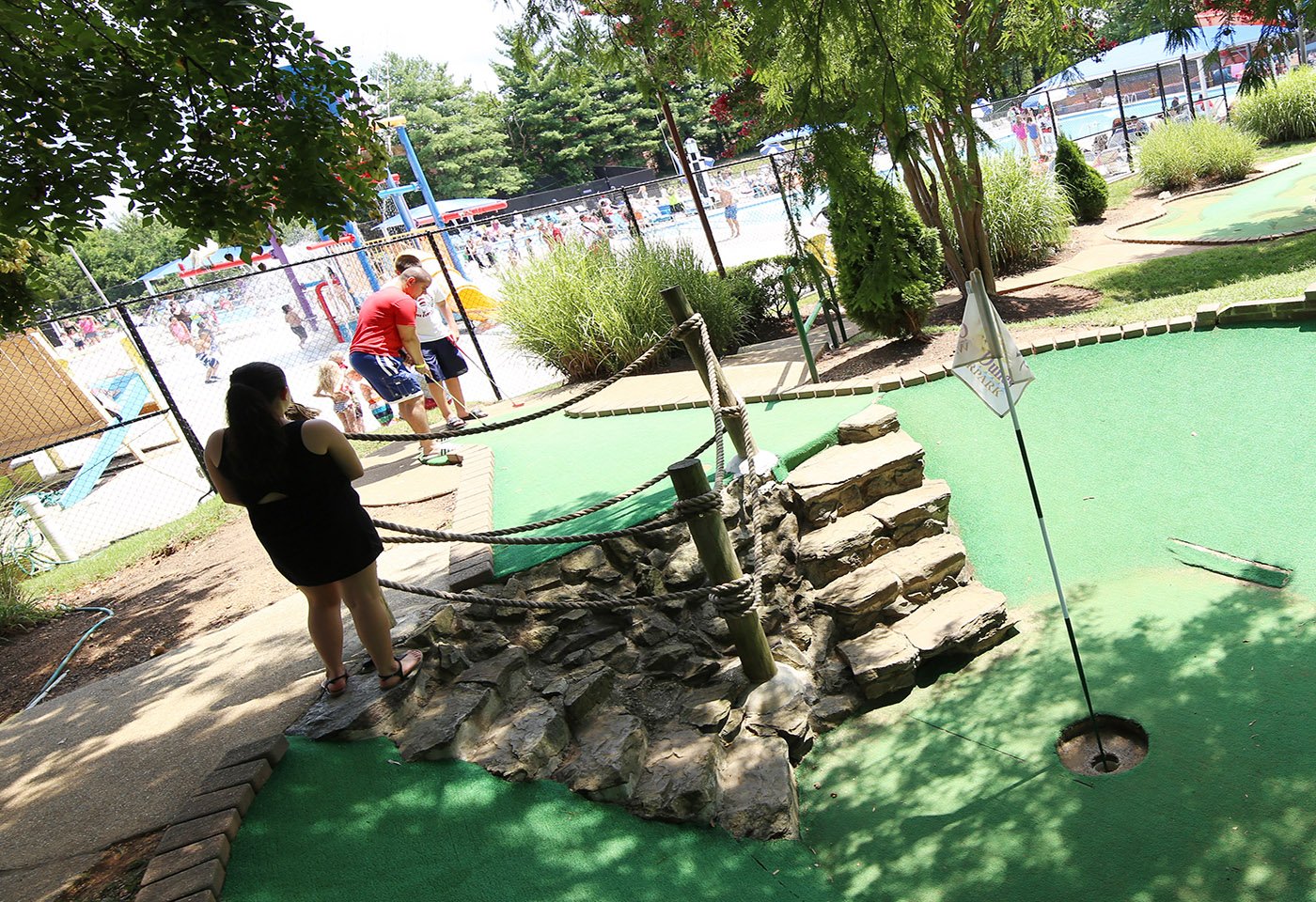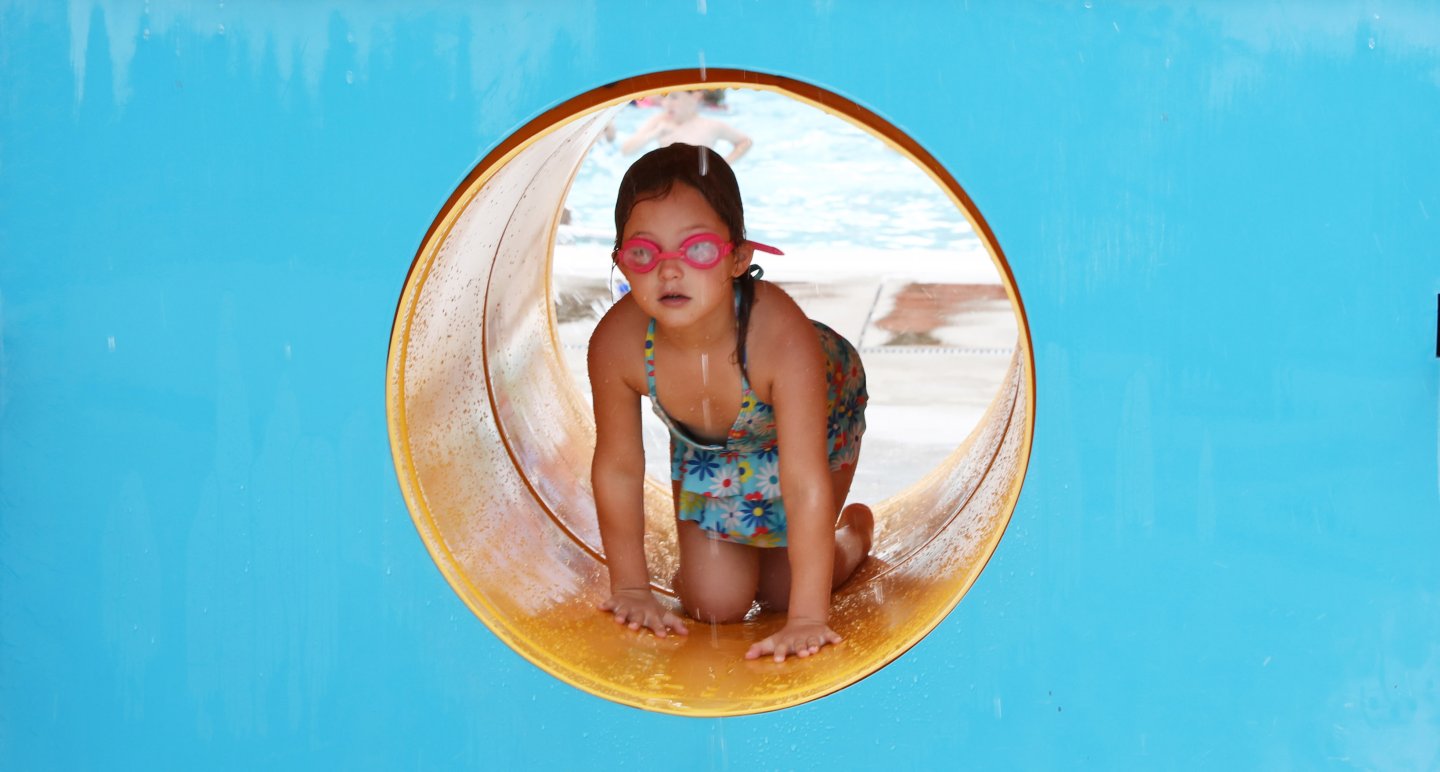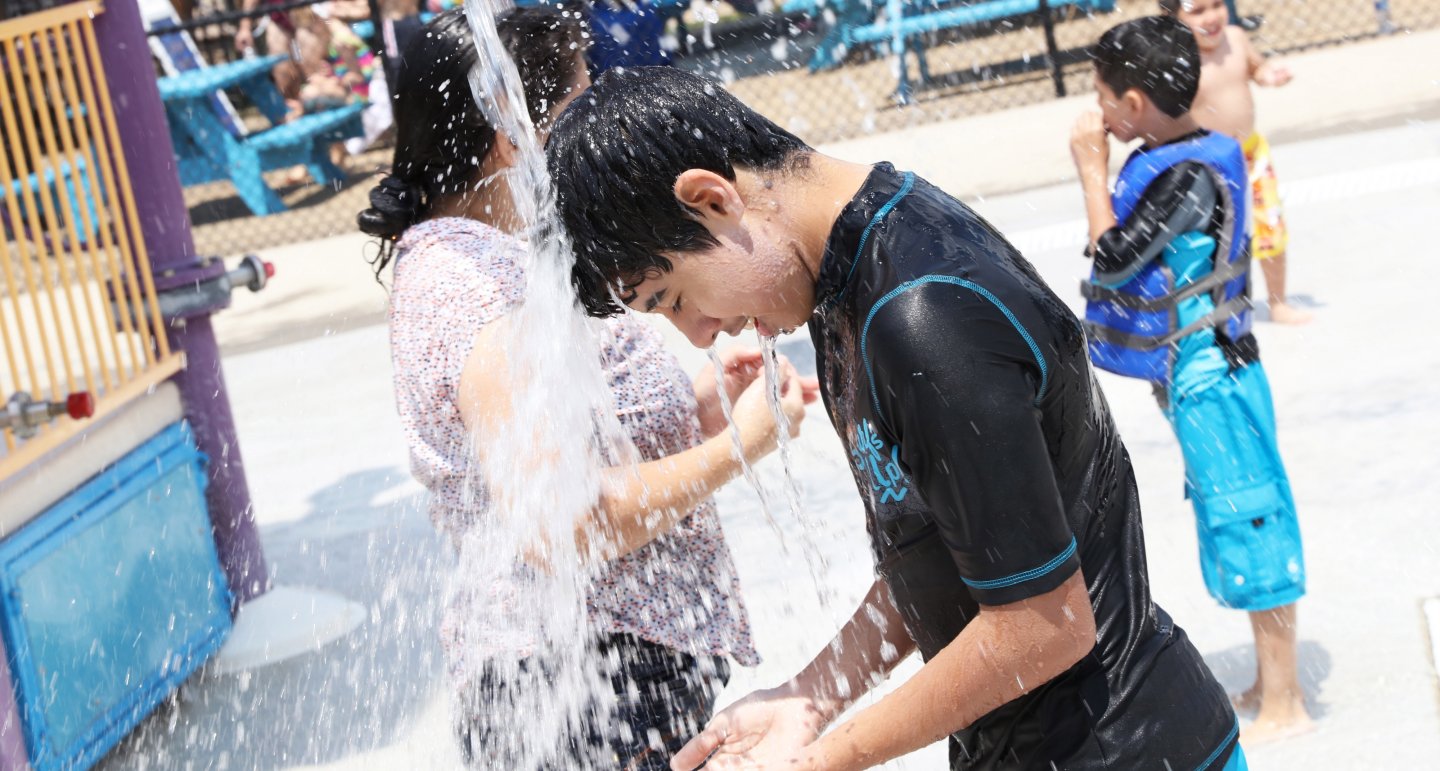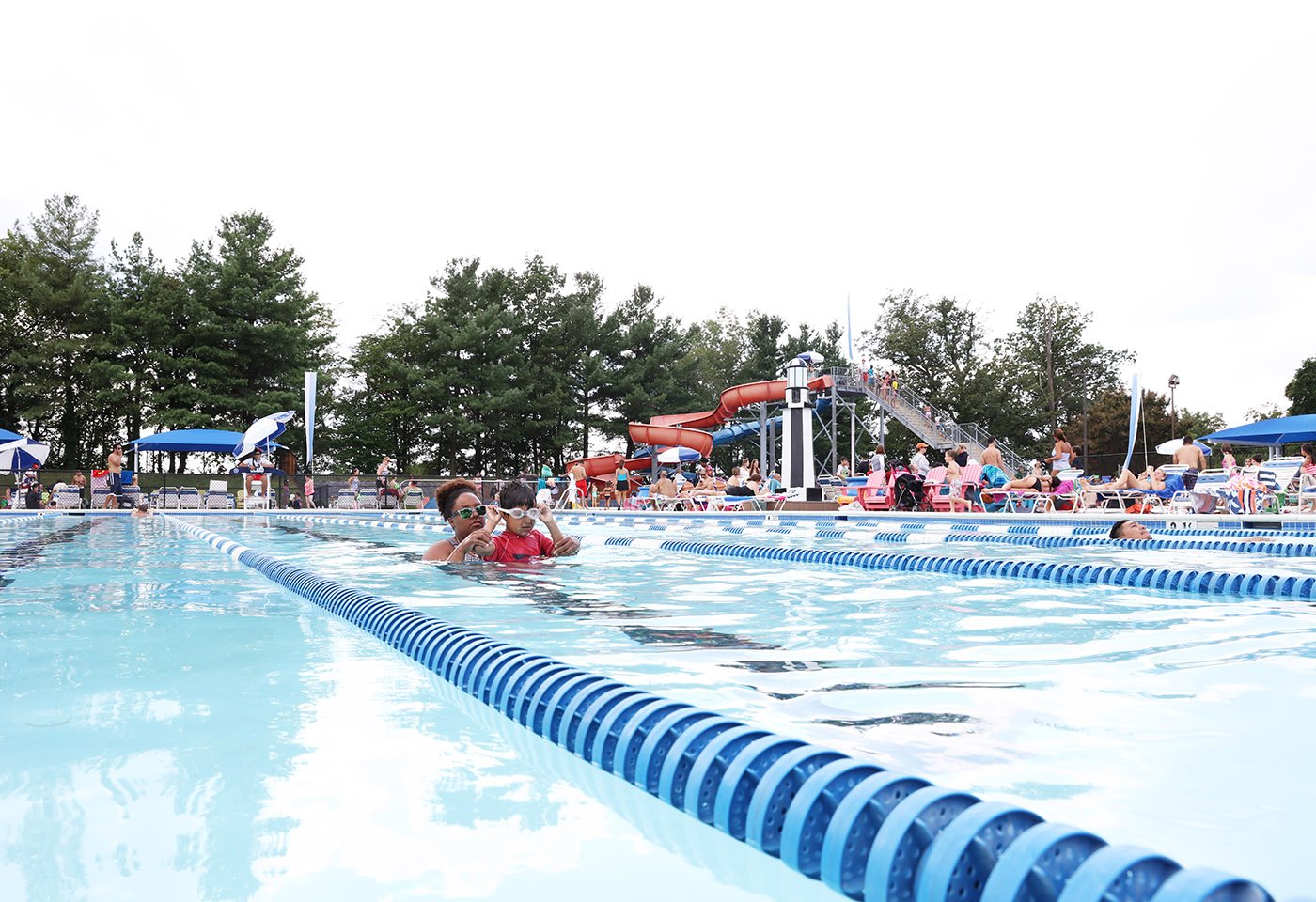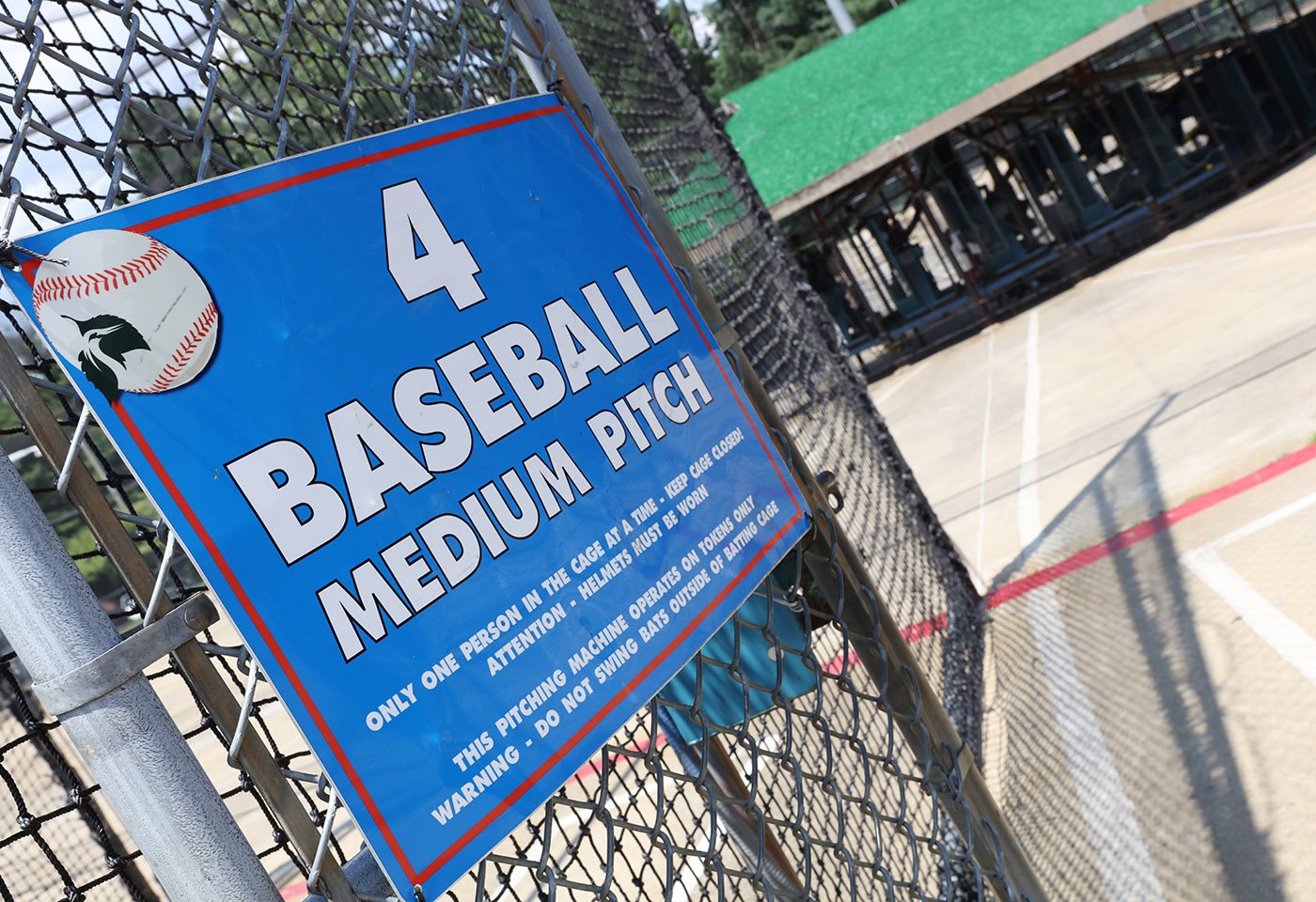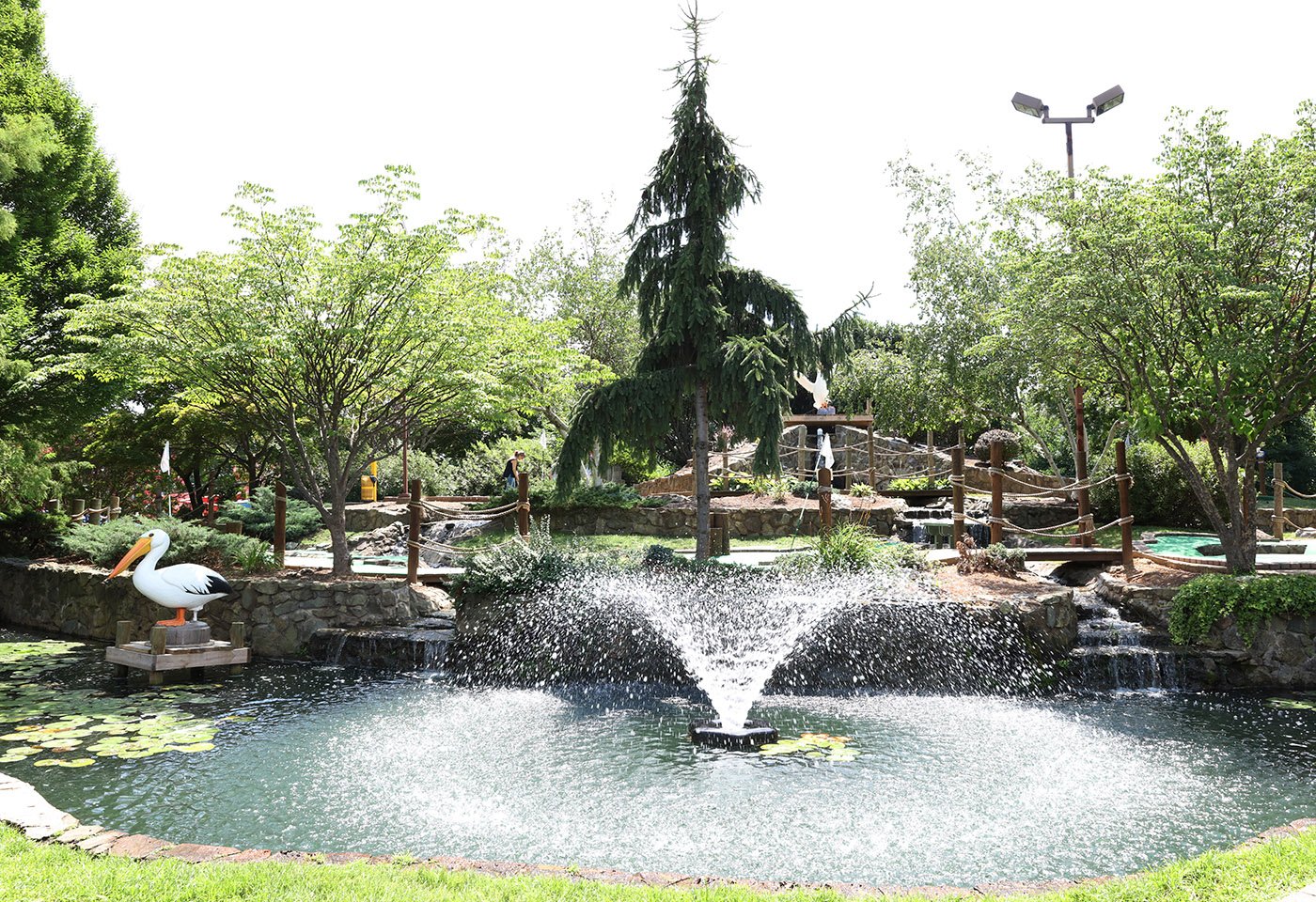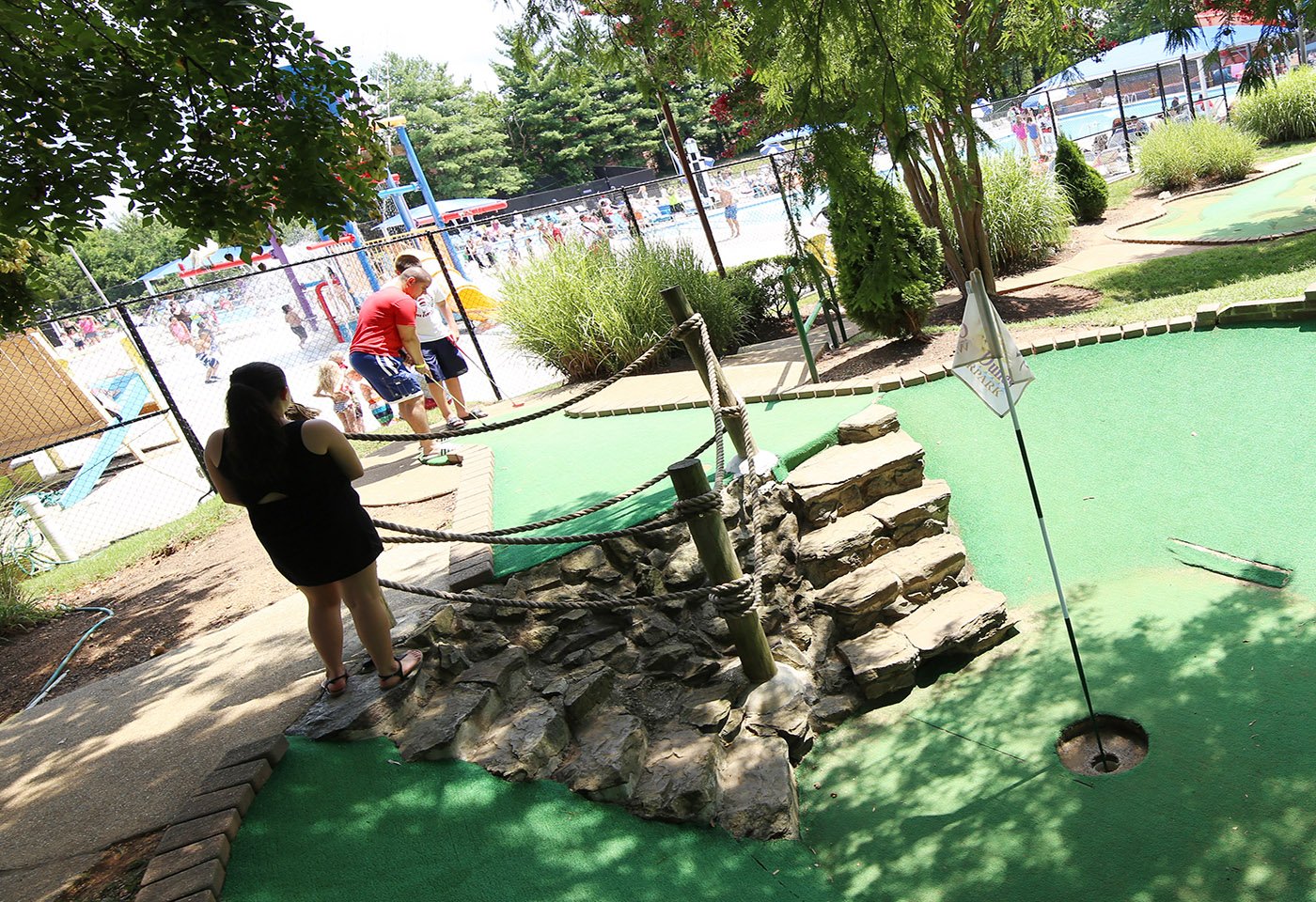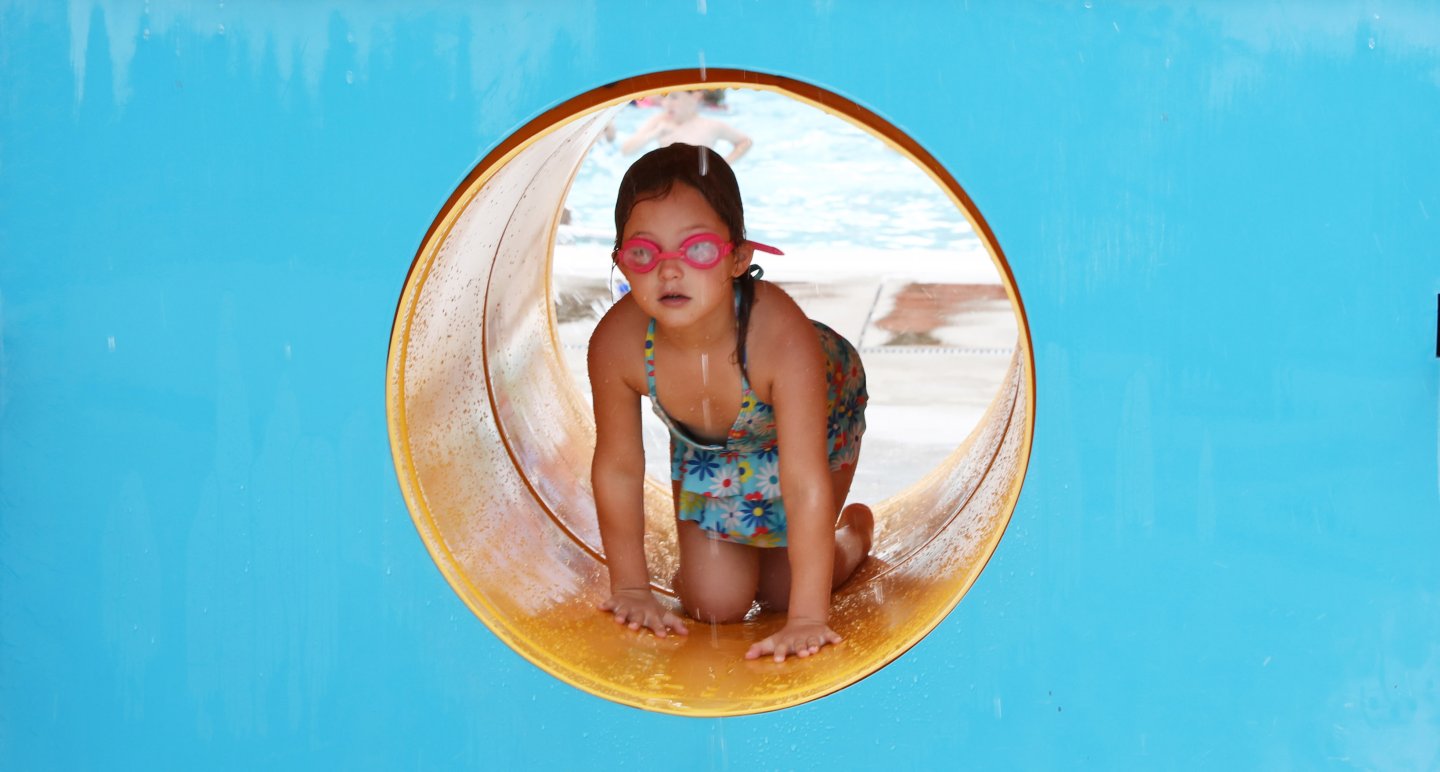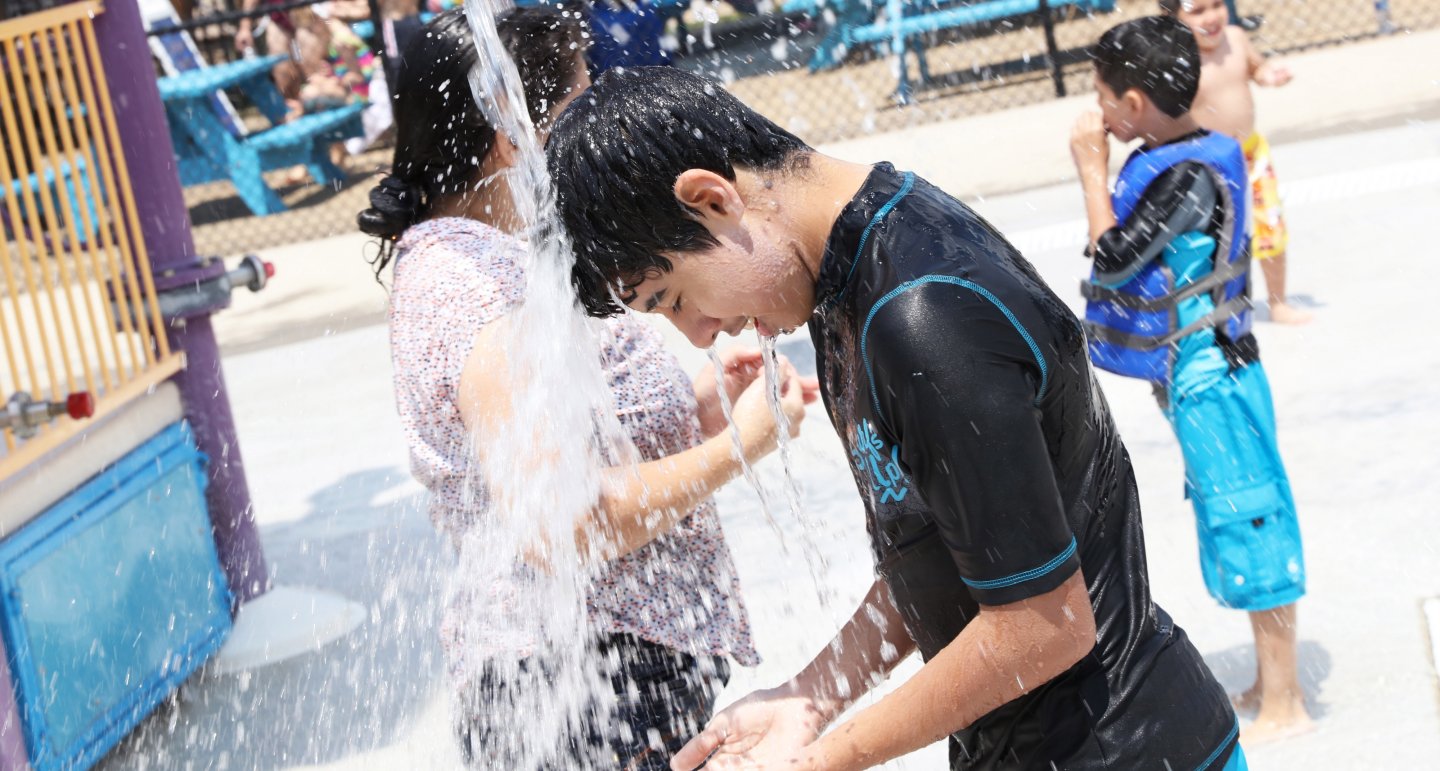 The Civil War at Upton Hill Regional Park
Upton Hill Batting Cages has some of the best batting cages in Northern VA!
Contact
Upton Hill Regional Park
6060 Wilson Boulevard
Arlington VA 22205
United States
Public Transportation Info:
To get to Upton Hill Regional Park by way of ART (Arlington Transit) bus, use bus 1A, B via Wilson Blvd from the Ballston Metro Station.
For more information visit the ART (Arlington Transit) webpage
Park Manager
Evan McGurrin
Connect With Us
Volunteers
Shopping around for a place to do your Eagle Scout Project? Do you need volunteer service hours for school or church? Call the park office and find out what opportunities may be available. We are always up to something at Upton Hill, so if you are interested in volunteering time during the week or on weekends, we can always use help with special projects, painting, trail maintenance, landscaping, trash pickup, and other tasks. Contact uptonhill@nvrpa.org
Reviews
Upton Hill feels like such a hidden gem here in Arlington.
The pool is great and affordable for the summer time with plenty of space. It has a splash pool for ...
Read more
The pool is great and affordable for the summer time with plenty of space. It has a splash pool for babies, large pool for general use and a lap pool for adults or motivated kids. There's also a mini golf course which is fun to spend an hour or two at and batting cages. I haven't checked out the new ropes course yet but it also looks state of the art. I'm always surprised by how few people know about Upton Hill!