Interpretive Gardens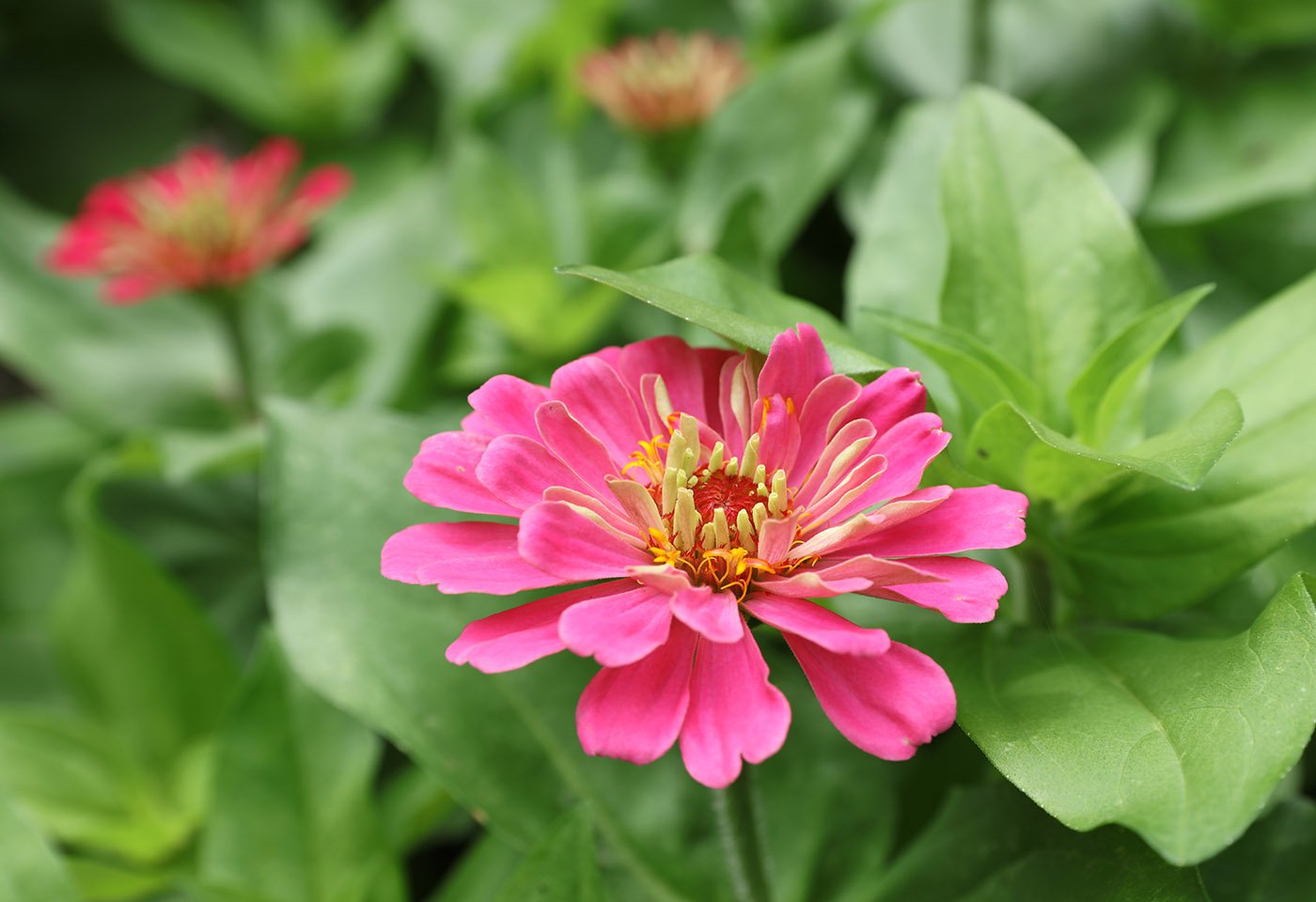 Potomac Overlook Regional Park enjoys successful collaborations with both the Master Gardeners of Northern Virginia and the Arlington Regional Master Naturalists, to maintain interpretive gardens that patrons can visit.  The park's many environmental and cultural activities draw people to the gardens, as do school field trips and summer nature camps. 
The focus of the Master Gardeners' demonstration site, begun in 2000, is organic, urban vegetable gardening.An on-site water system, (including a rain barrel) and 10-feet high "wildlife exclusion" fence all support an active gardening program.Learn more about gardening and the Master Gardeners of Northern Virginia, at www.mgnv.org. 
Similarly, the Master Naturalists show hardy native perennials and woody plants that do well in Northern Virginia and tolerate deer. Their garden rooms, installed in 2011 with a grant from Audubon Society of Northern Virginia, host both shady and sun-loving plants with value for restoring habitat to support native birds, bees, butterflies, and other insects. Learn more about native plants at www.plantnovanatives.org  and about the Master Naturalist program at www.armn.org.
All of our gardens are open all year from dawn till dusk.