Hemlock Overlook Regional Park
Explore nature trails and scenic beauty.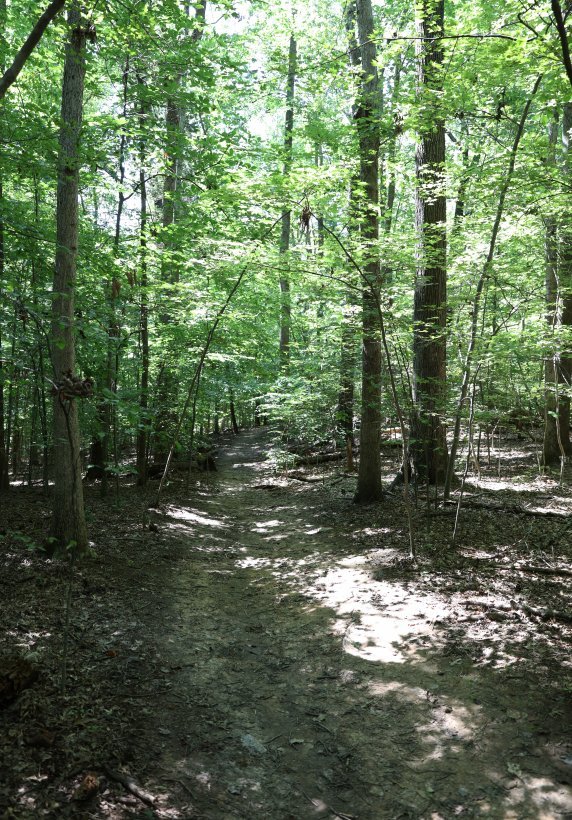 Explore Hemlock Overlook Regional Park's network of walking and equestrian trails in majestic, mature forest near the Bull Run, just outside the historic town of Clifton. Enjoy the shade canopy of some of the oldest trees in the region and see why the National Old-Growth Forest Network recently added the park as an important site.
Looking for new and exciting adventures at Hemlock? Coming soon—late summer 2023—NOVA Parks renews a four-decade tradition of outdoor learning and team development, forming a strong partnership with Endless Horizons, an outdoor learning program with its own four decades of experience. To book or find out more information about Horizons at Hemlock Overlook Regional Park, visit https://horizonsathemlock.com/ or contact (703) HEMLOCK  [(703) 436-5625] or explore@horizonsva.com.
Restrooms, offices and buildings are closed to the public.  Please do not enter programming spaces.
Opening Hours
Park Trails are open daily from Dawn to Dusk. Please stay on the trails only.
Please take all trash with you when you leave. There are no trash receptacles at the park.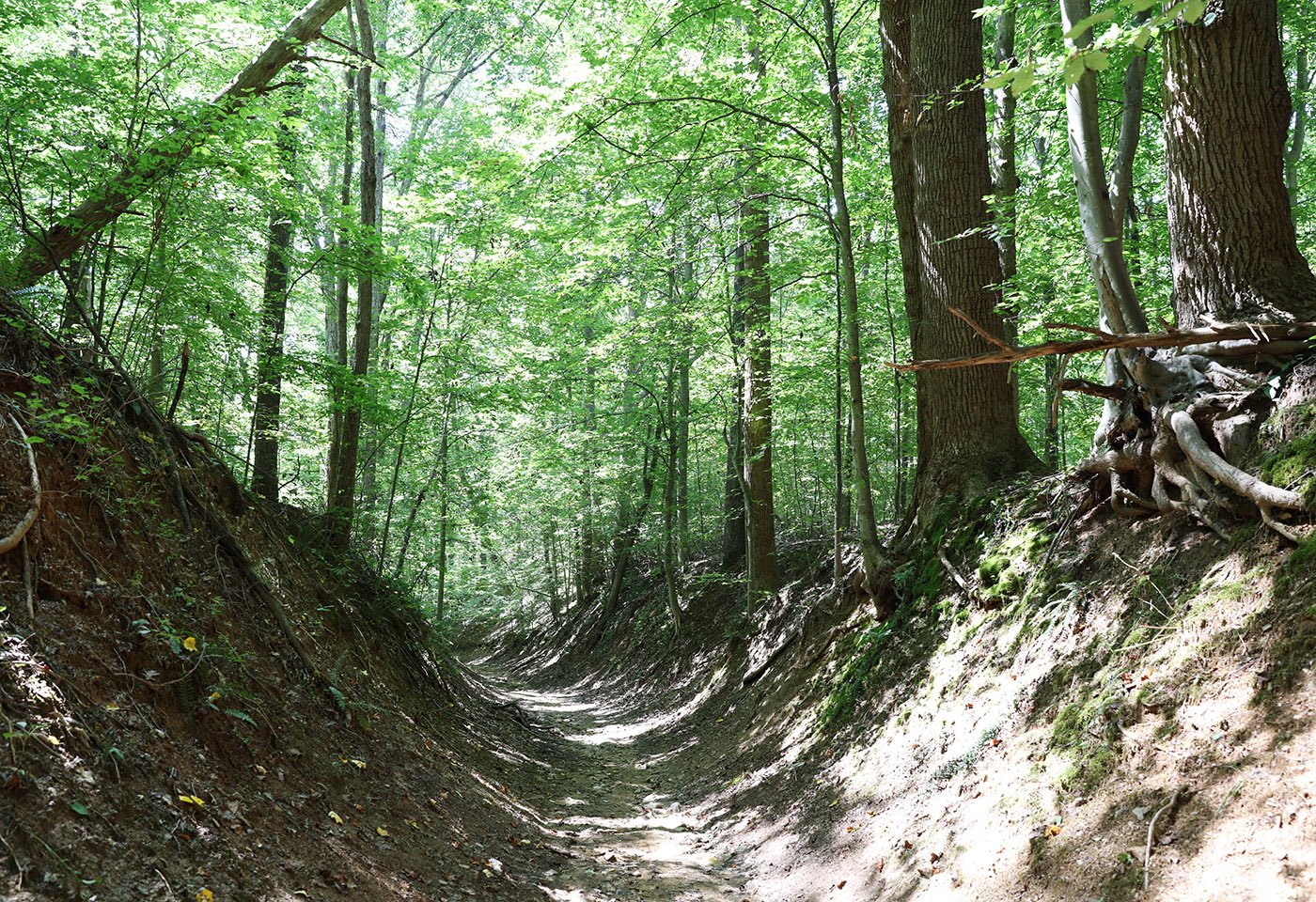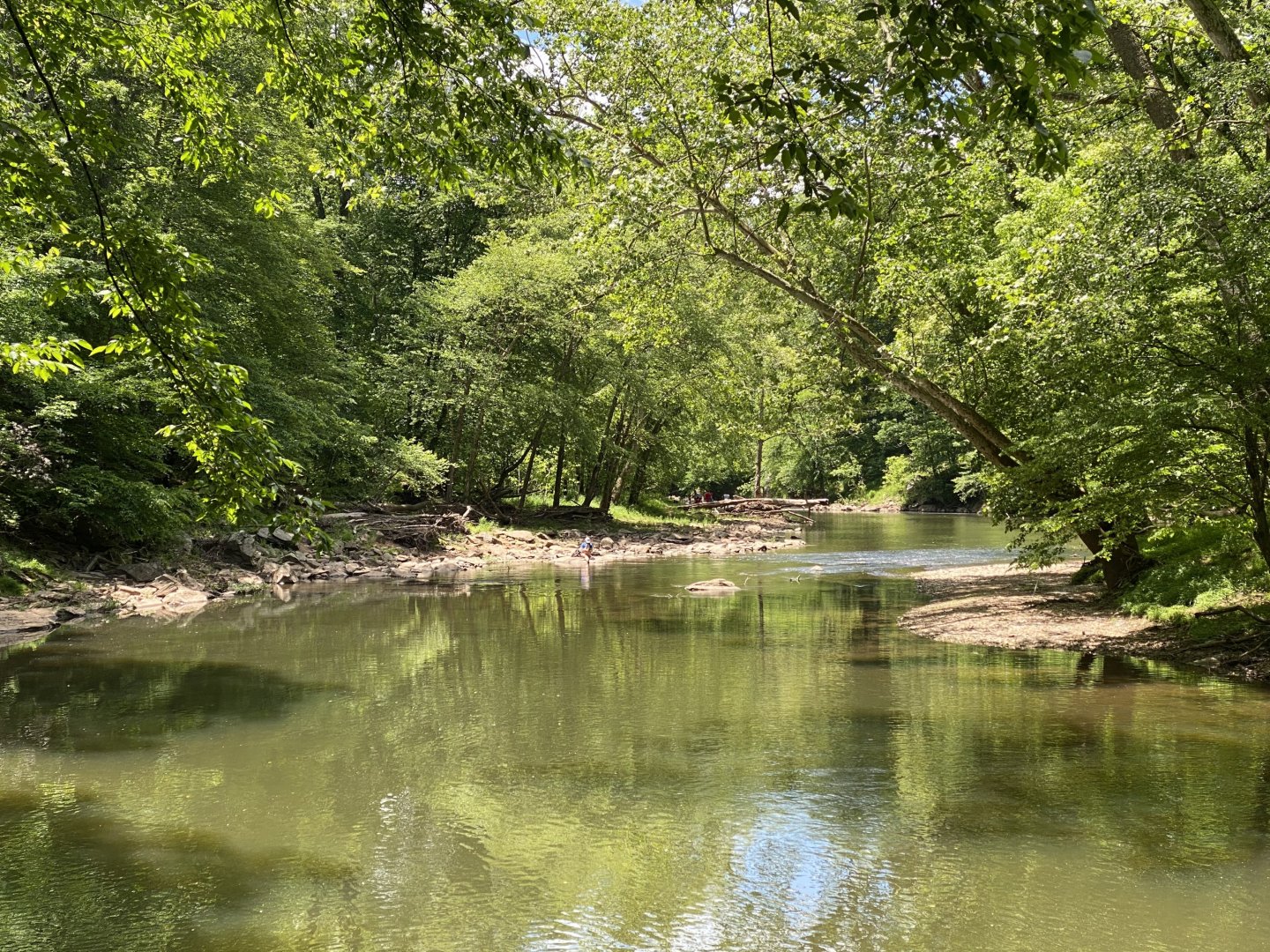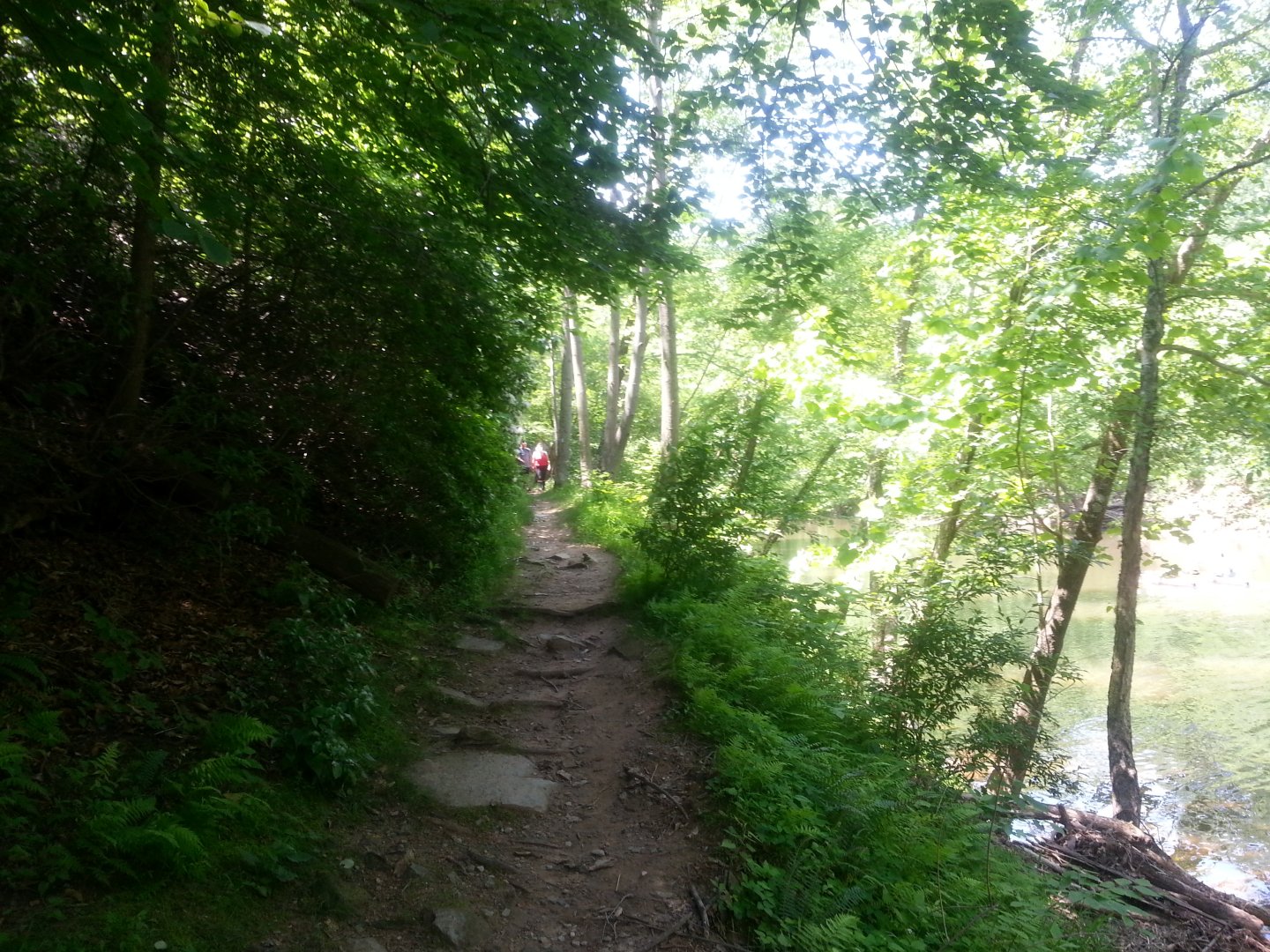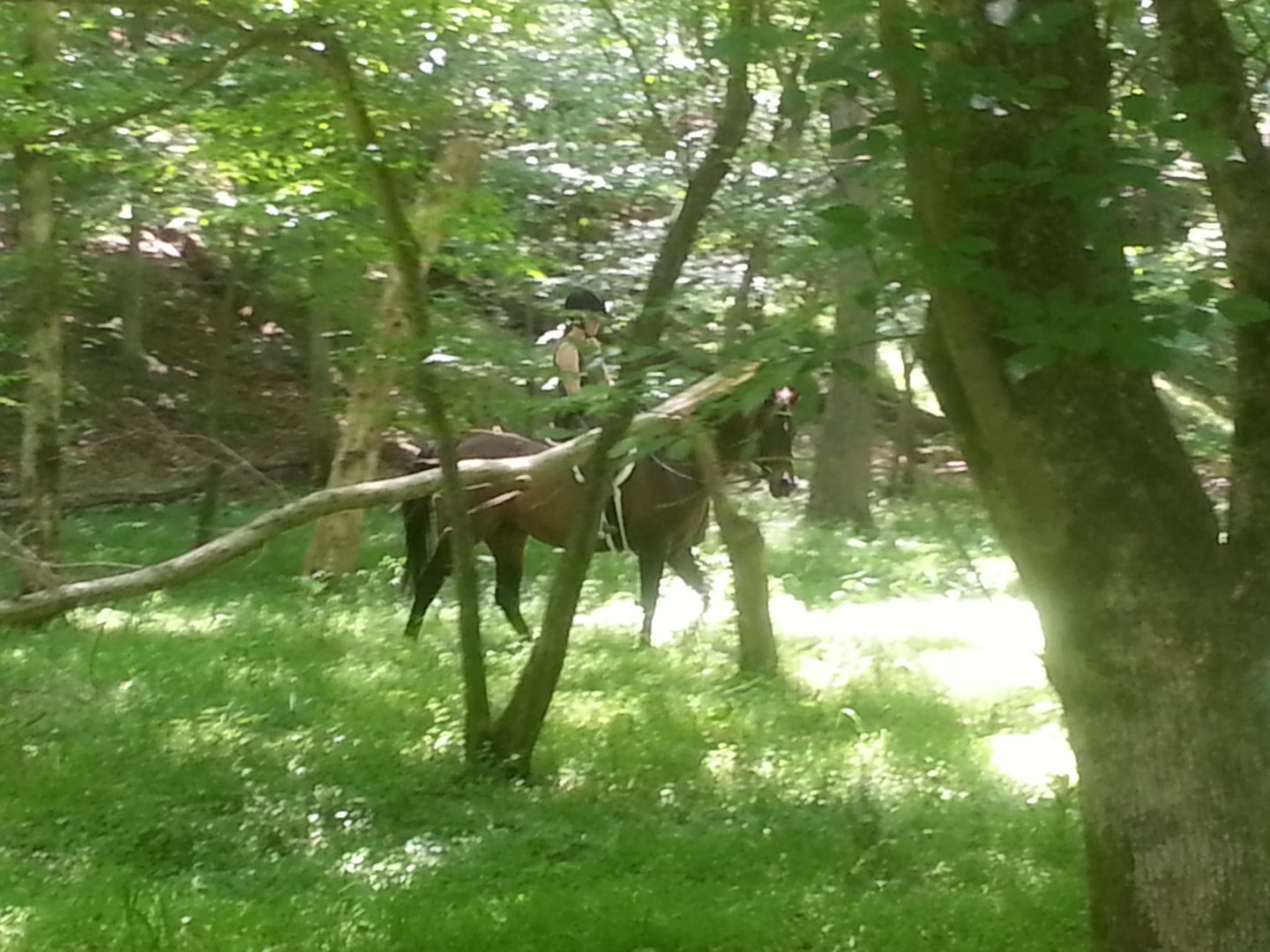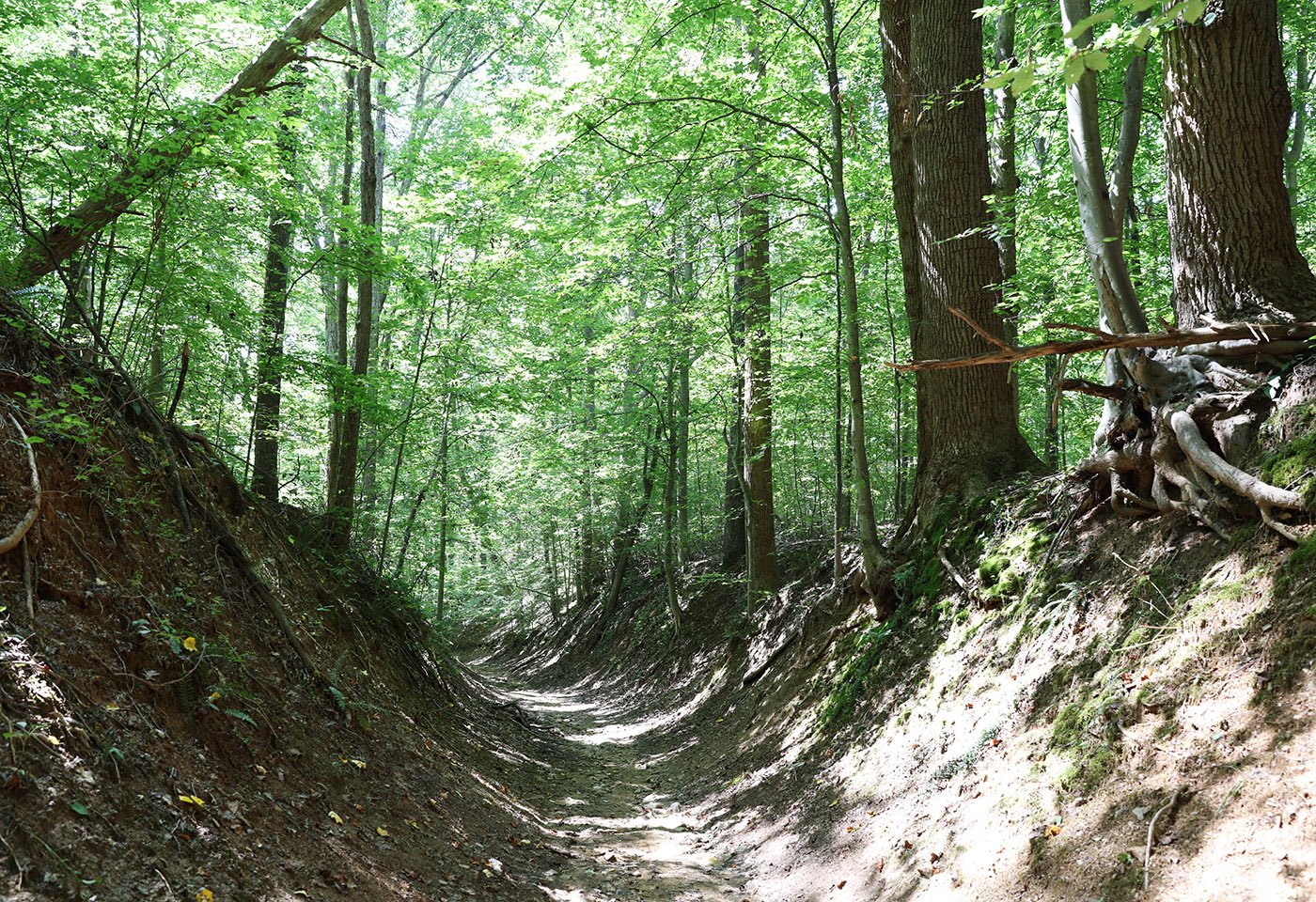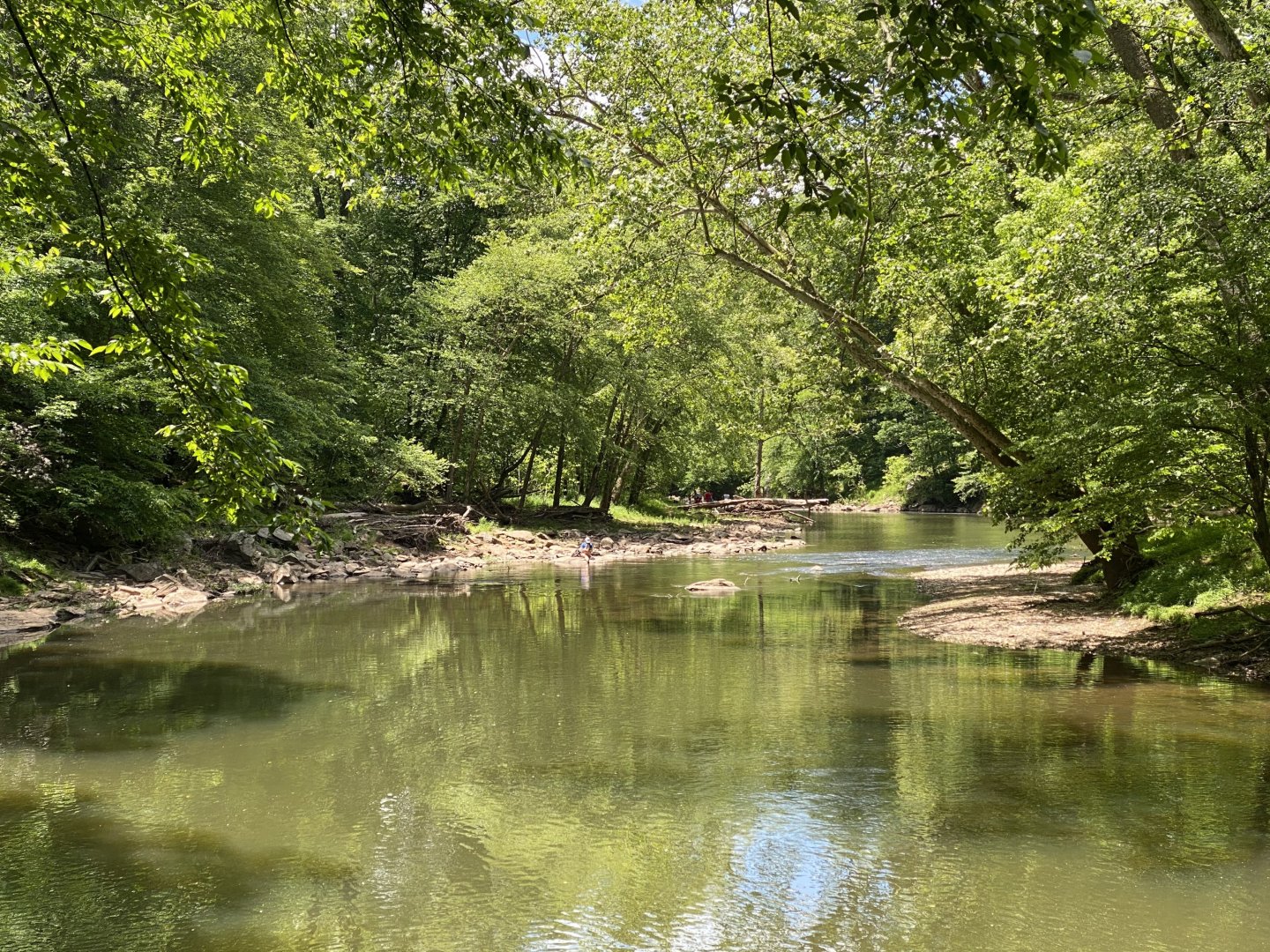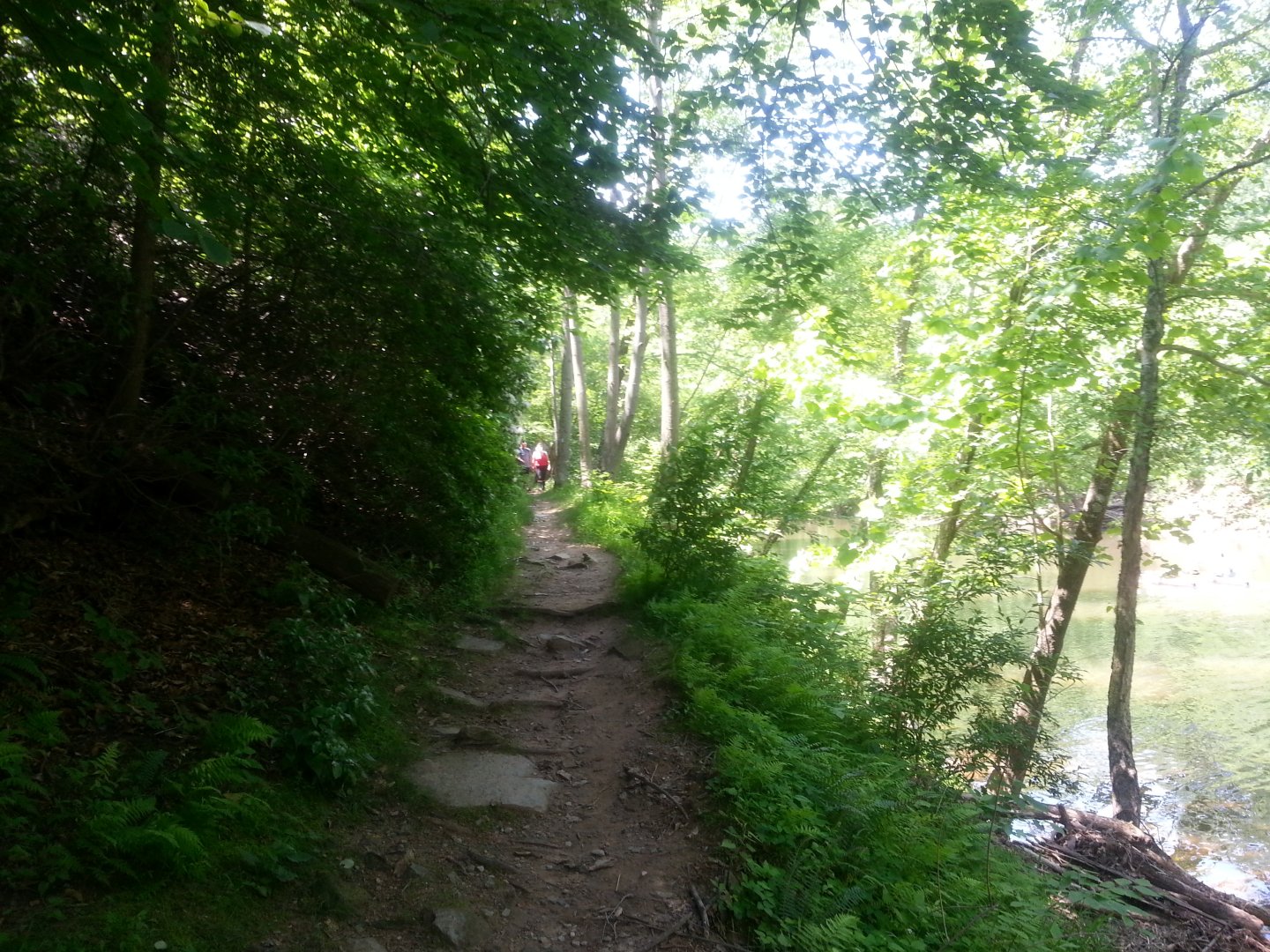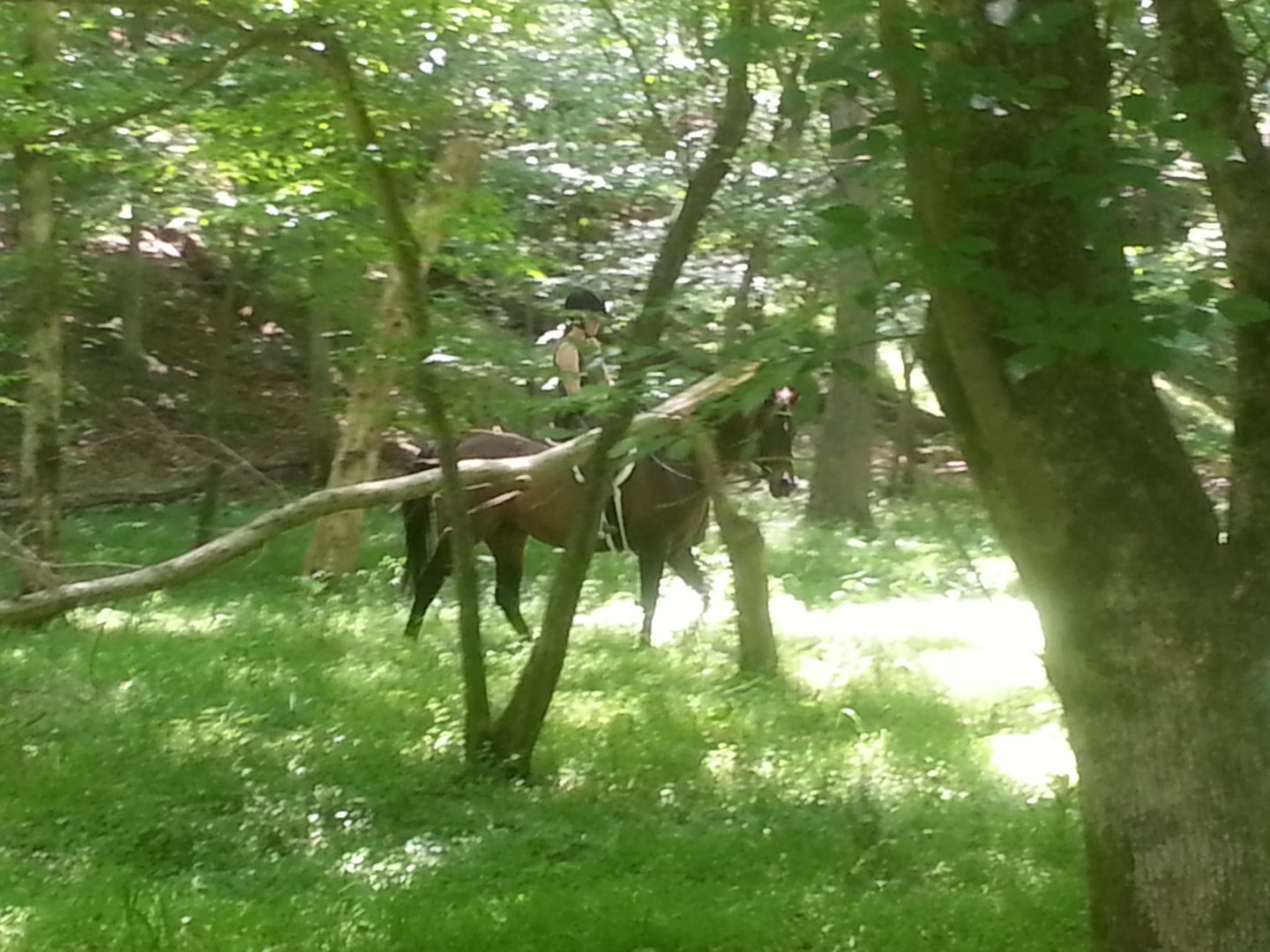 Contact
Hemlock Overlook Regional Park
13220 Yates Ford Road
Clifton VA 20124
United States