Algonkian Regional Park
Choose Your Outdoor Adventure at Algonkian Regional Park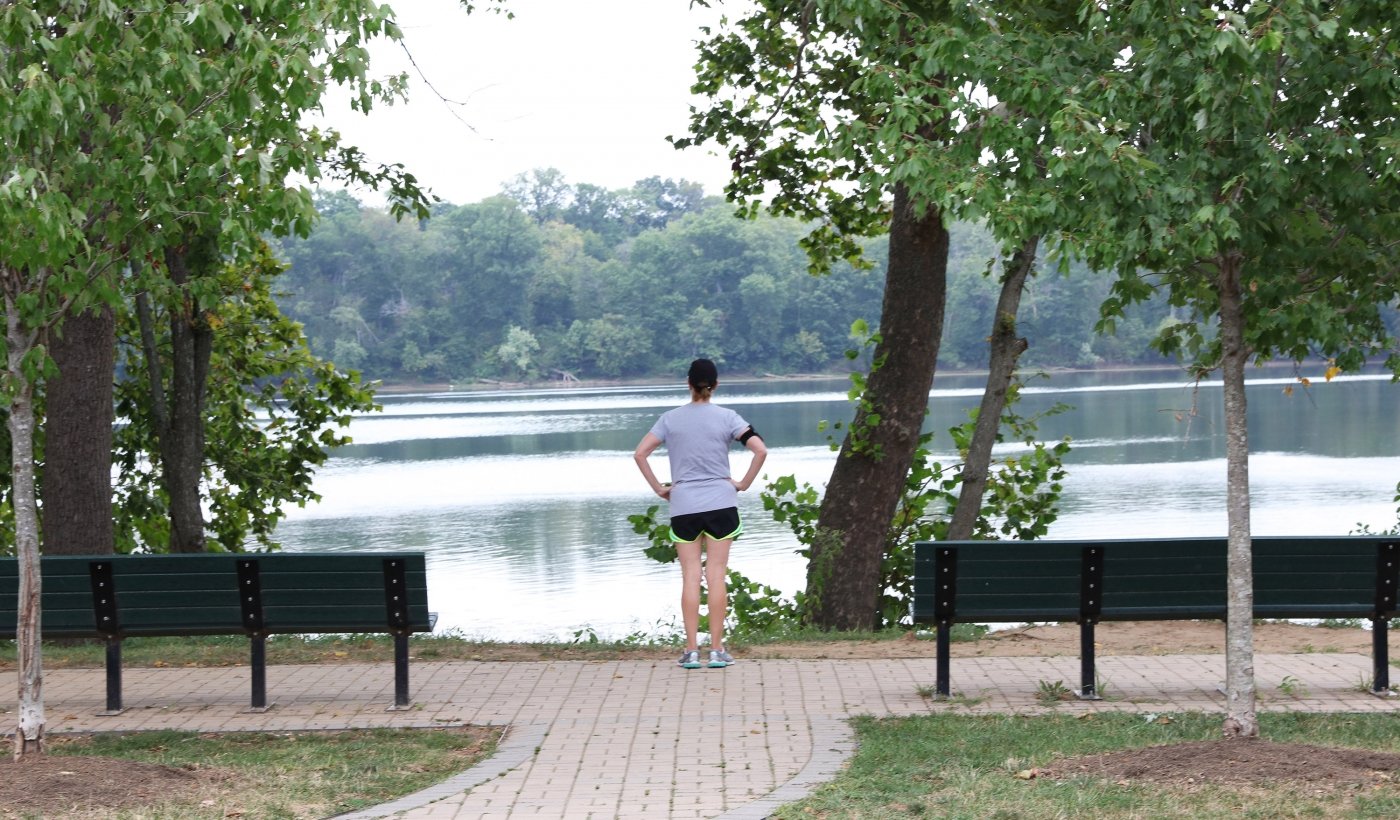 Explore 838 acres of outdoor adventures at Algonkian Regional Park, located in Sterling, Virginia. Rent a picnic shelter or a vacation cottage along the Potomac River. Tee it up at our 18-hole golf course. Bring the kids for an afternoon at Volcano Island Waterpark, or spend hours hiking our paved and natural surface hiking trails. Algonkian Regional Park includes natural wooded areas and open fields.The Woodlands event facility offers full service catering and is perfect for your next party, wedding or corporate event.
Opening Hours
CURRENT STATUS:
Park gates are now open, and the golf course is open, as is limited access to the pro shop. The Riverfront Cottages are available and accepting reservations. The boat launch and boat & RV storage are open. All picnic shelters and playgrounds are open (limited capacity). Please follow proper social distancing protocols and obey all park signs. Please take all trash with you when you leave. 
The Woodlands at Algonkian is open during normal business hours, please call to schedule a tour.
Learn More
Many of our commonly asked questions can be answered here. Please click the button to learn more about Algonkian Regional Park and some of the great opportunities/information we have to offer.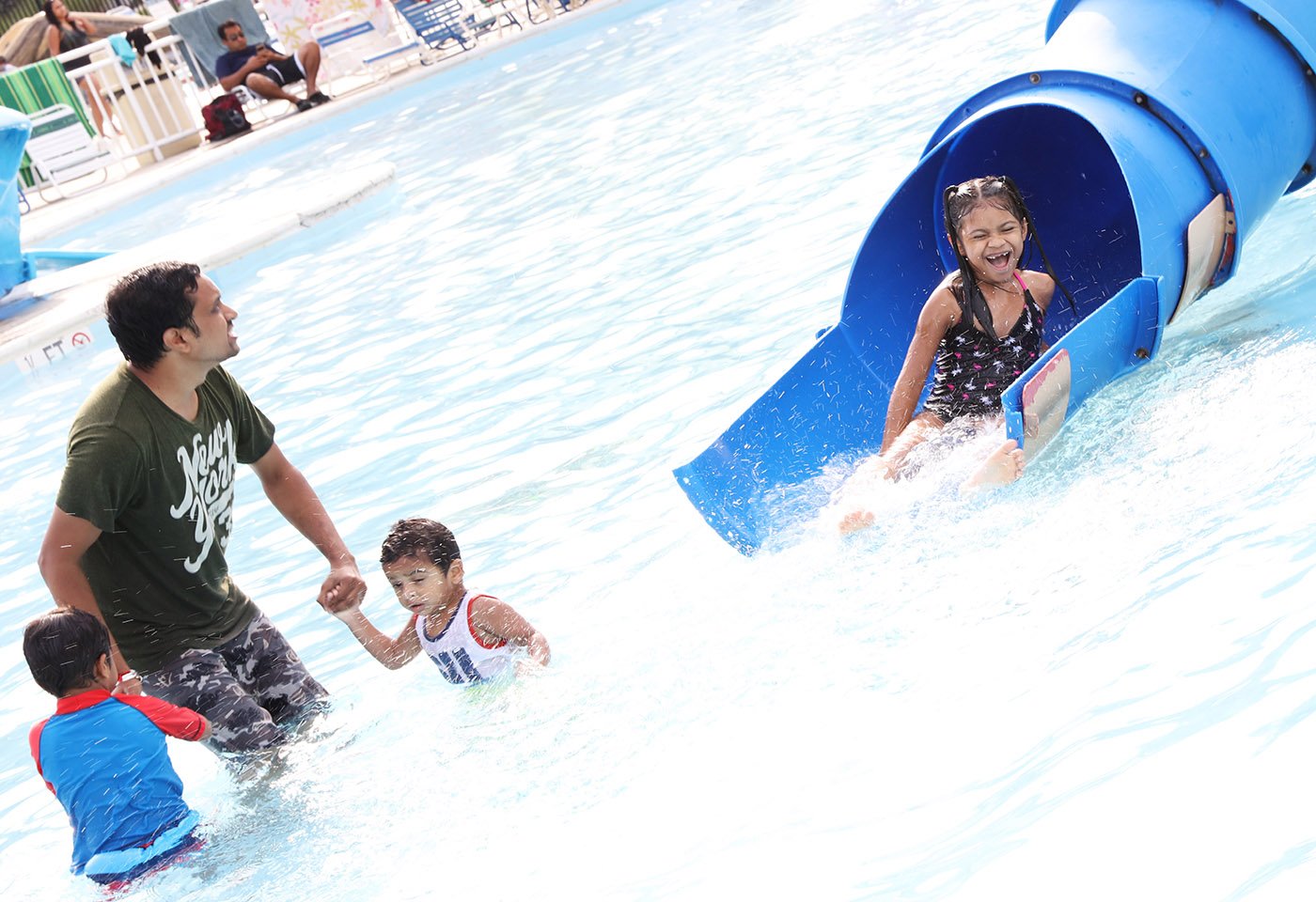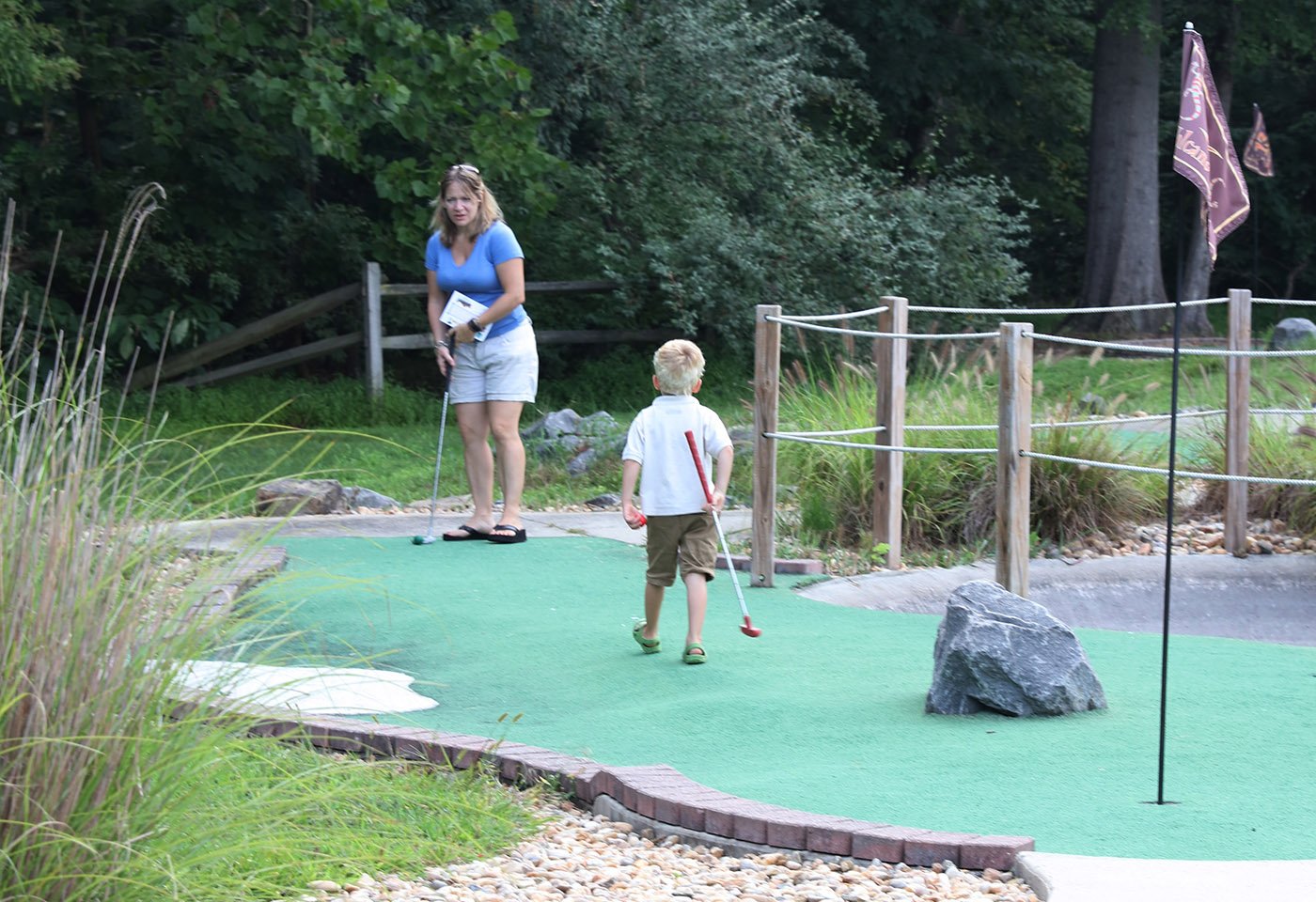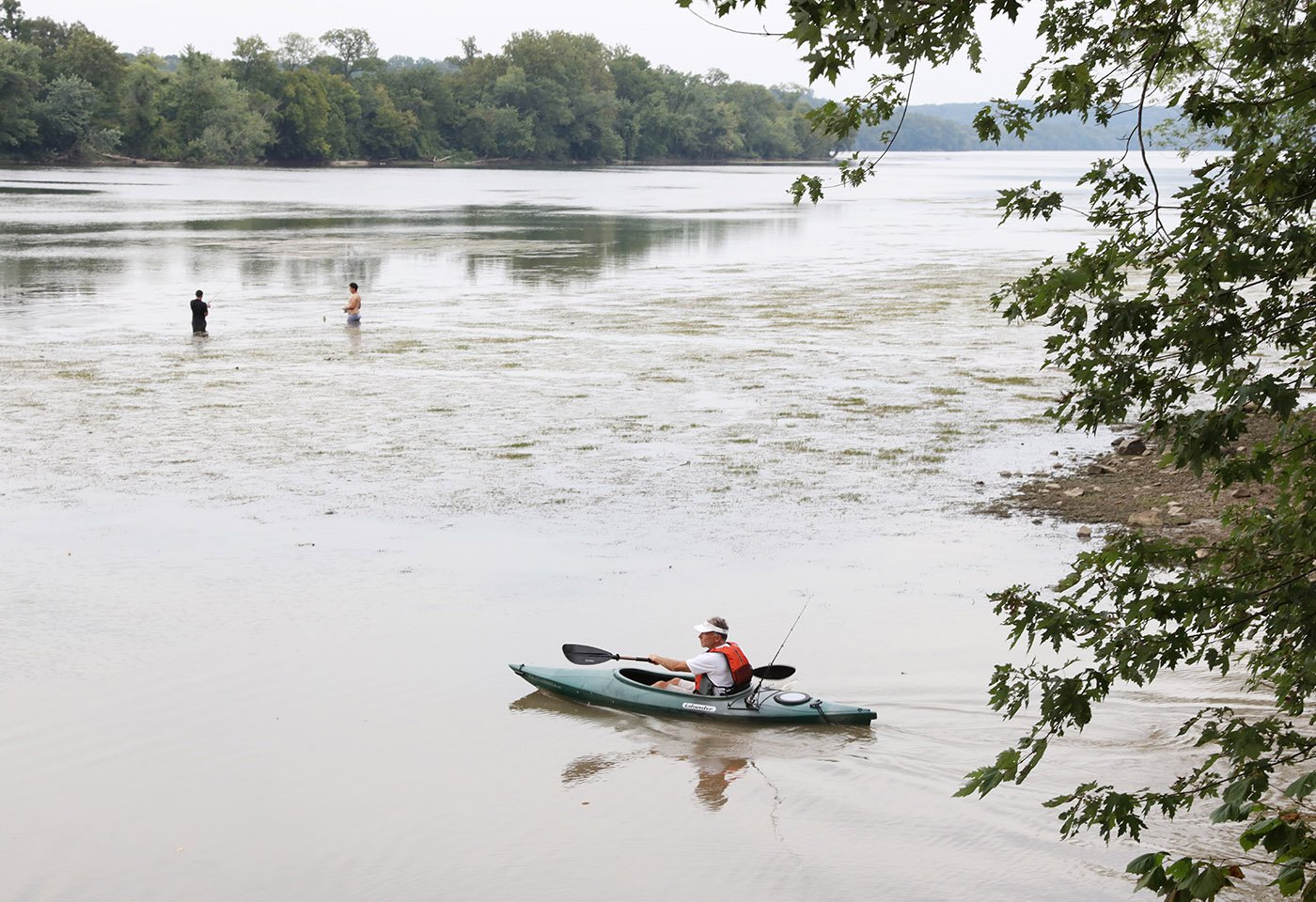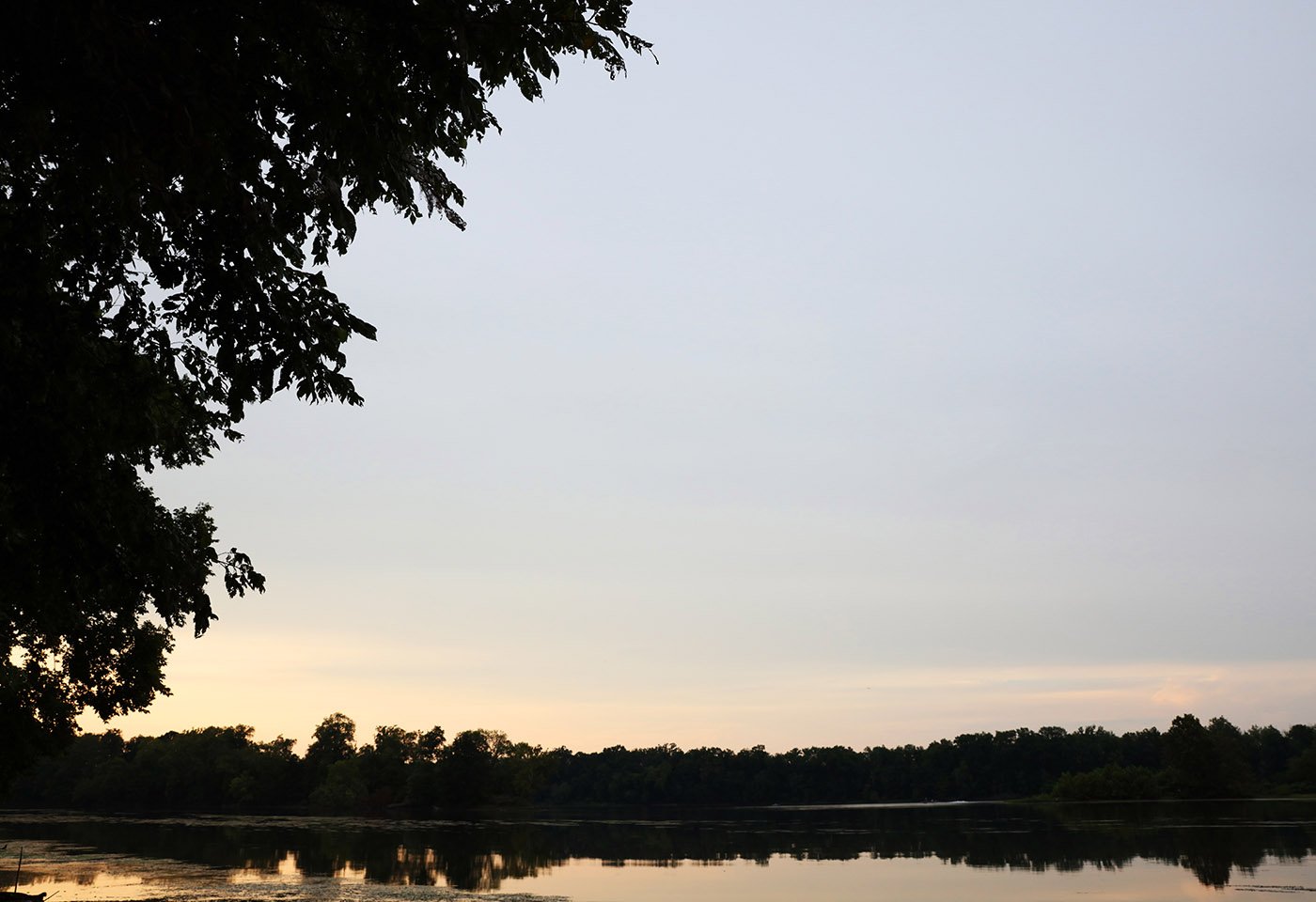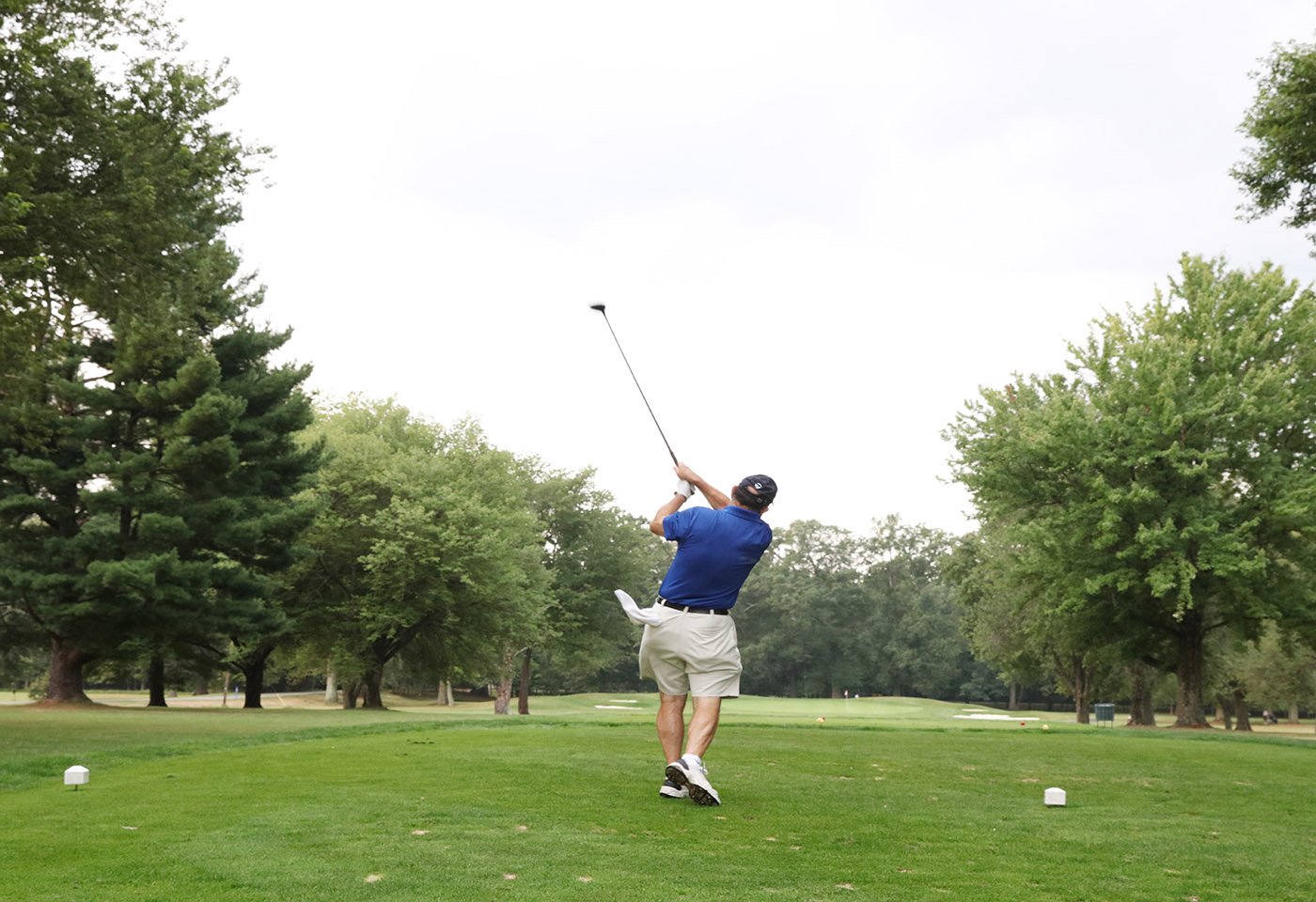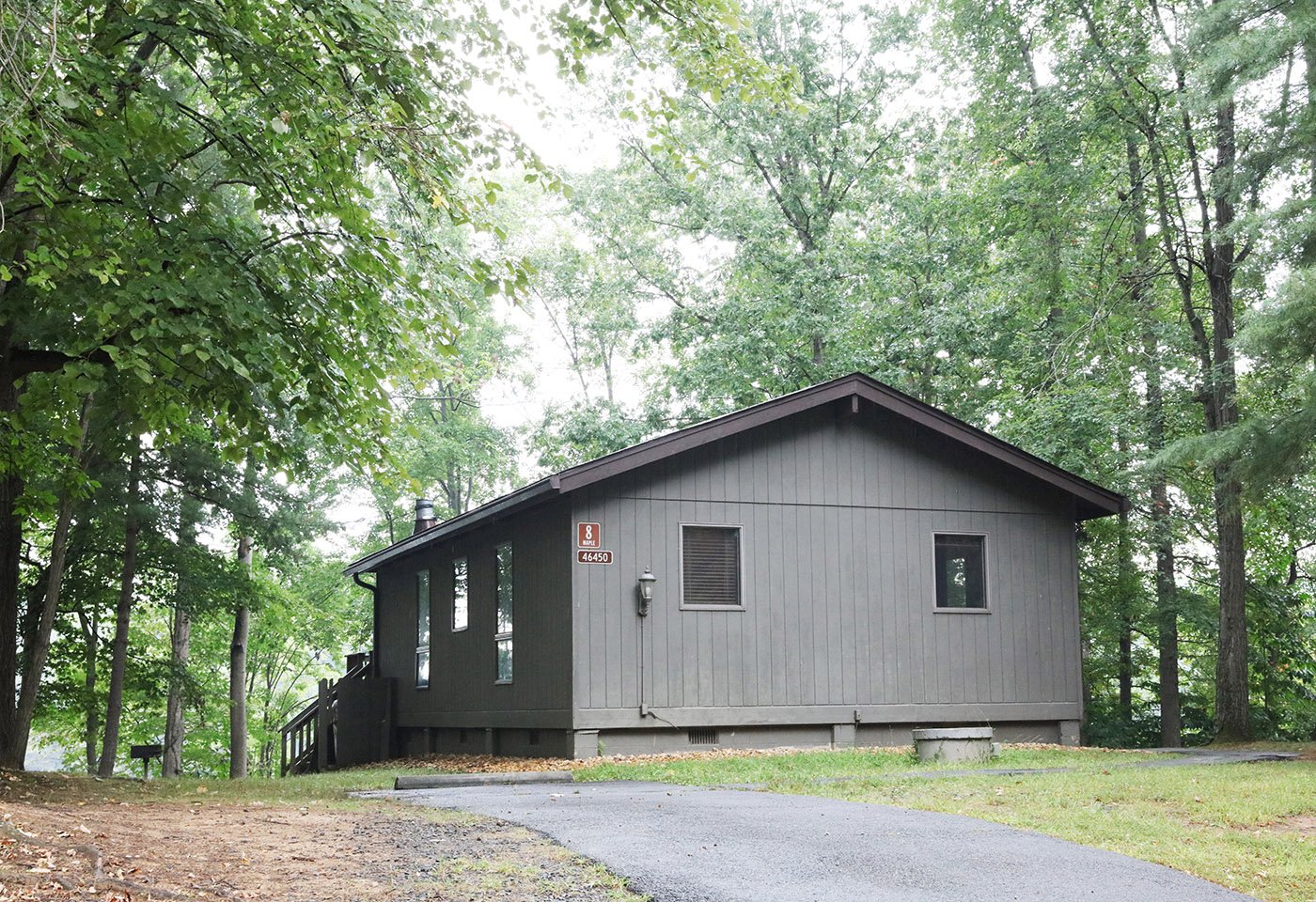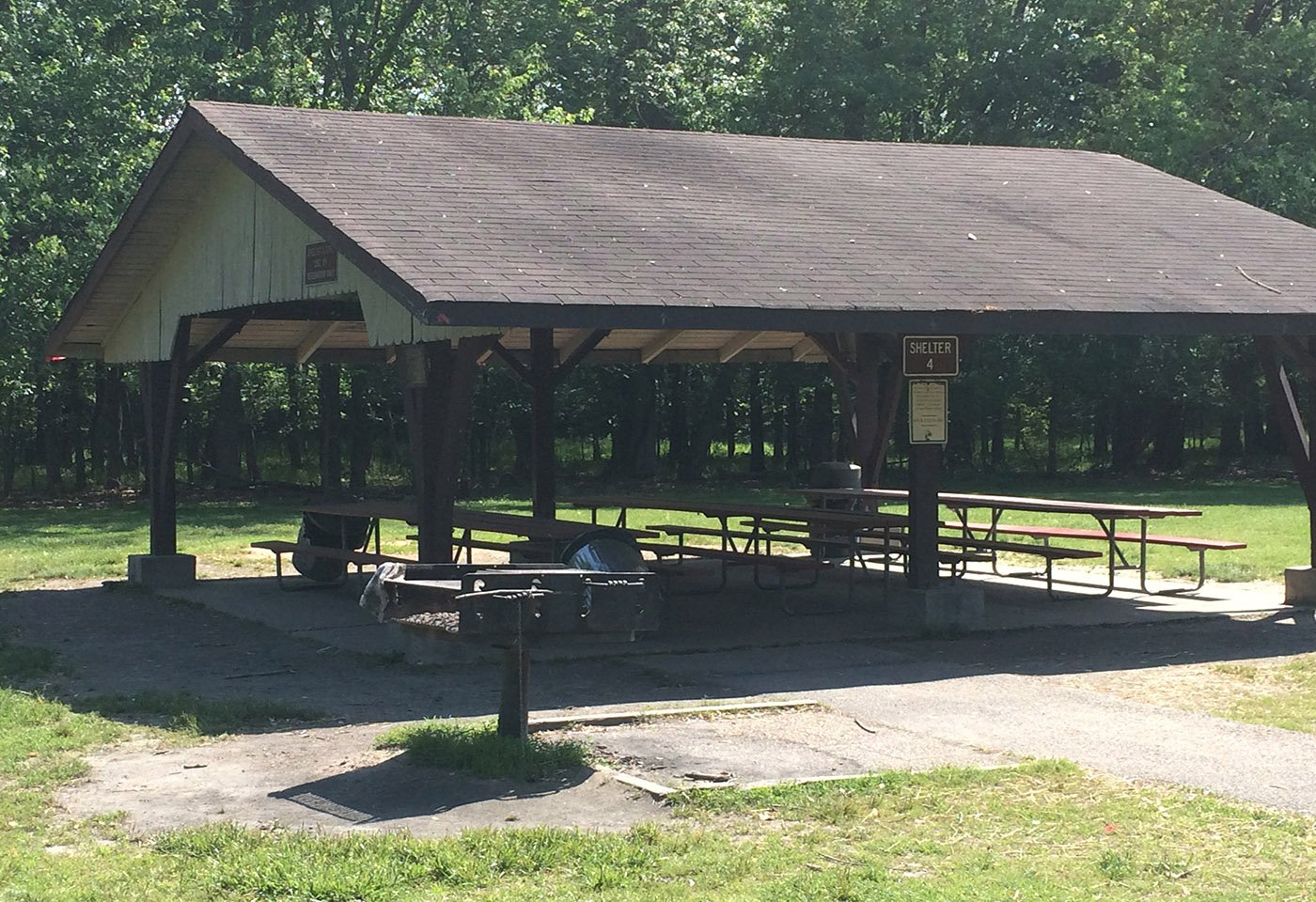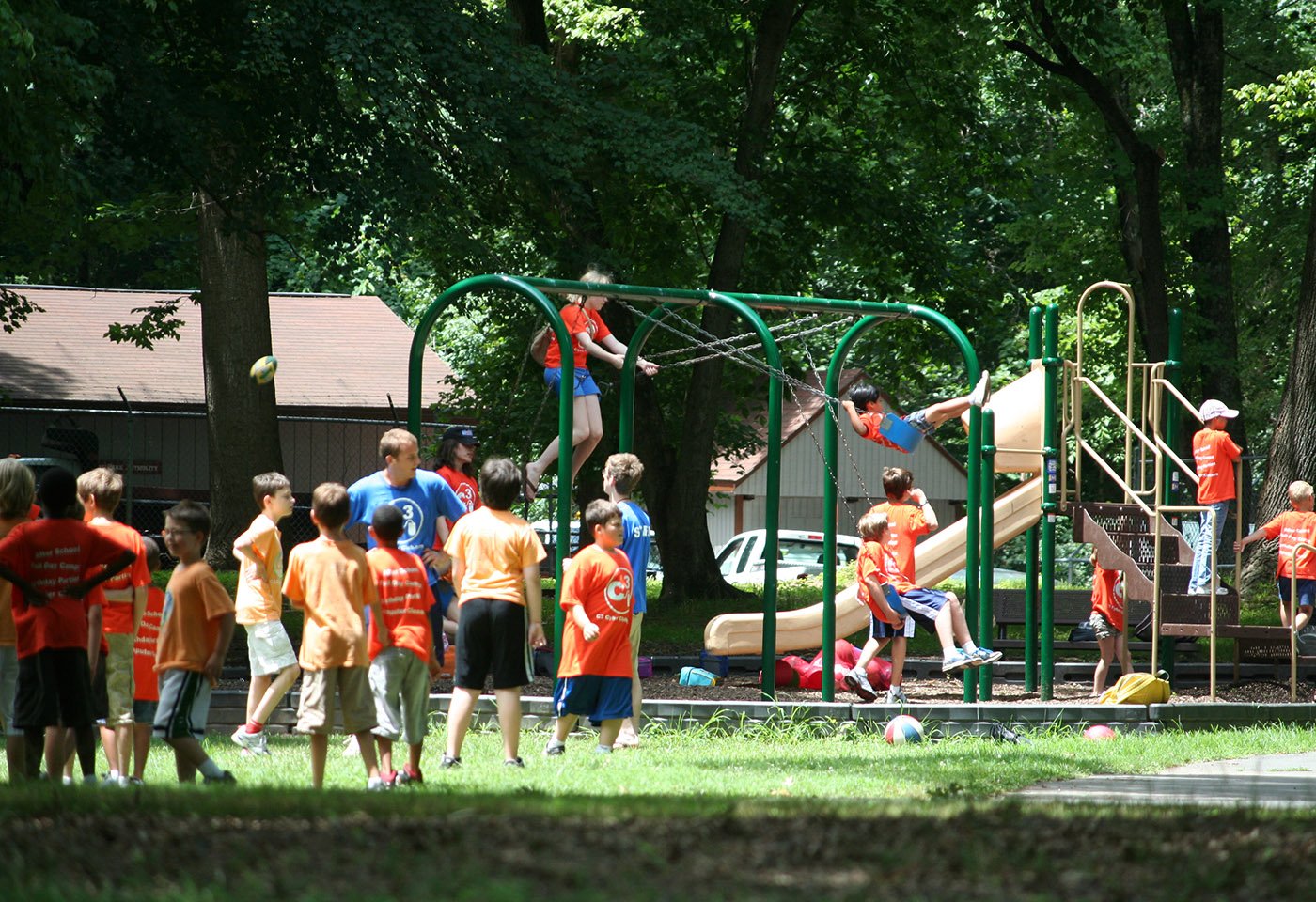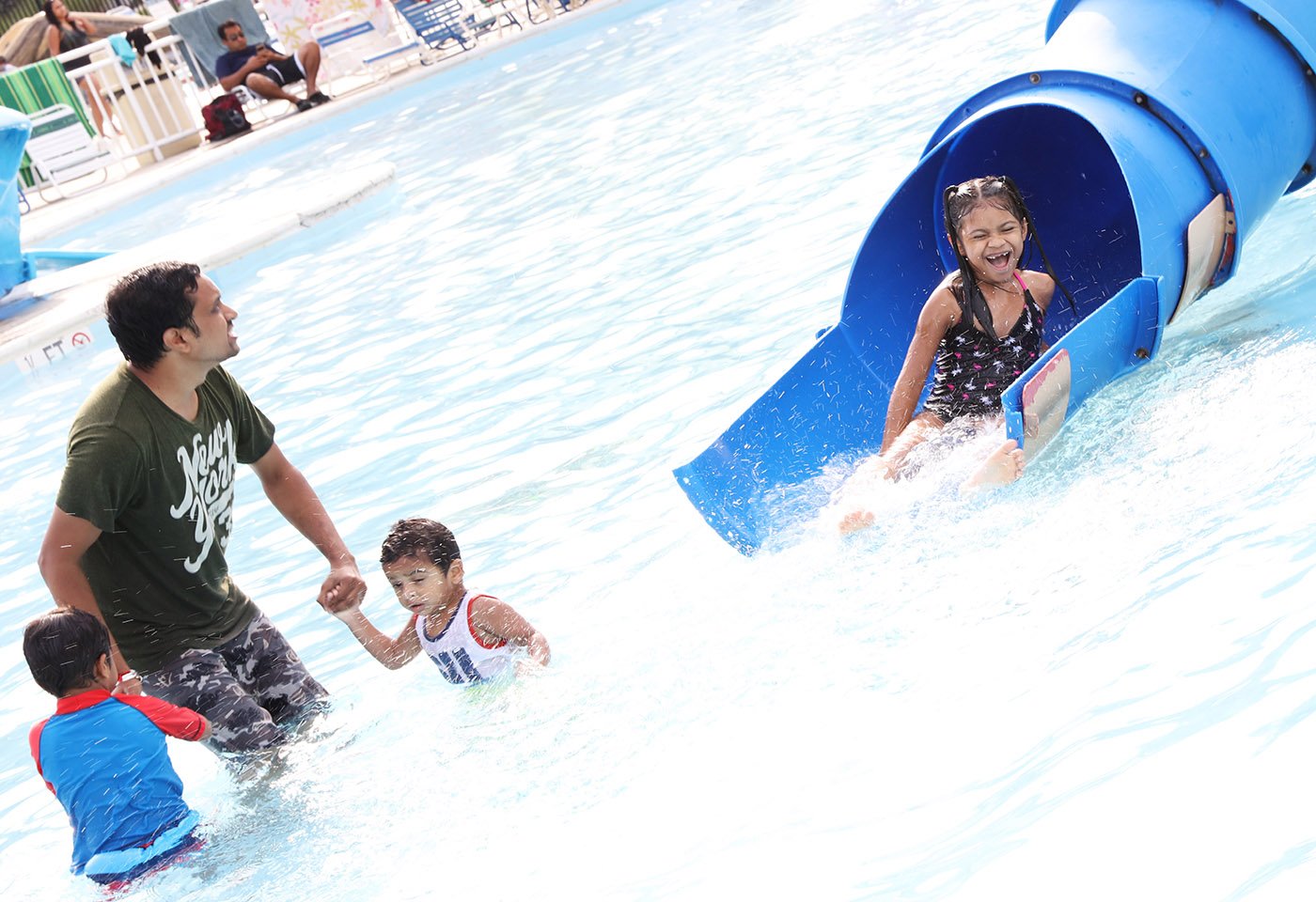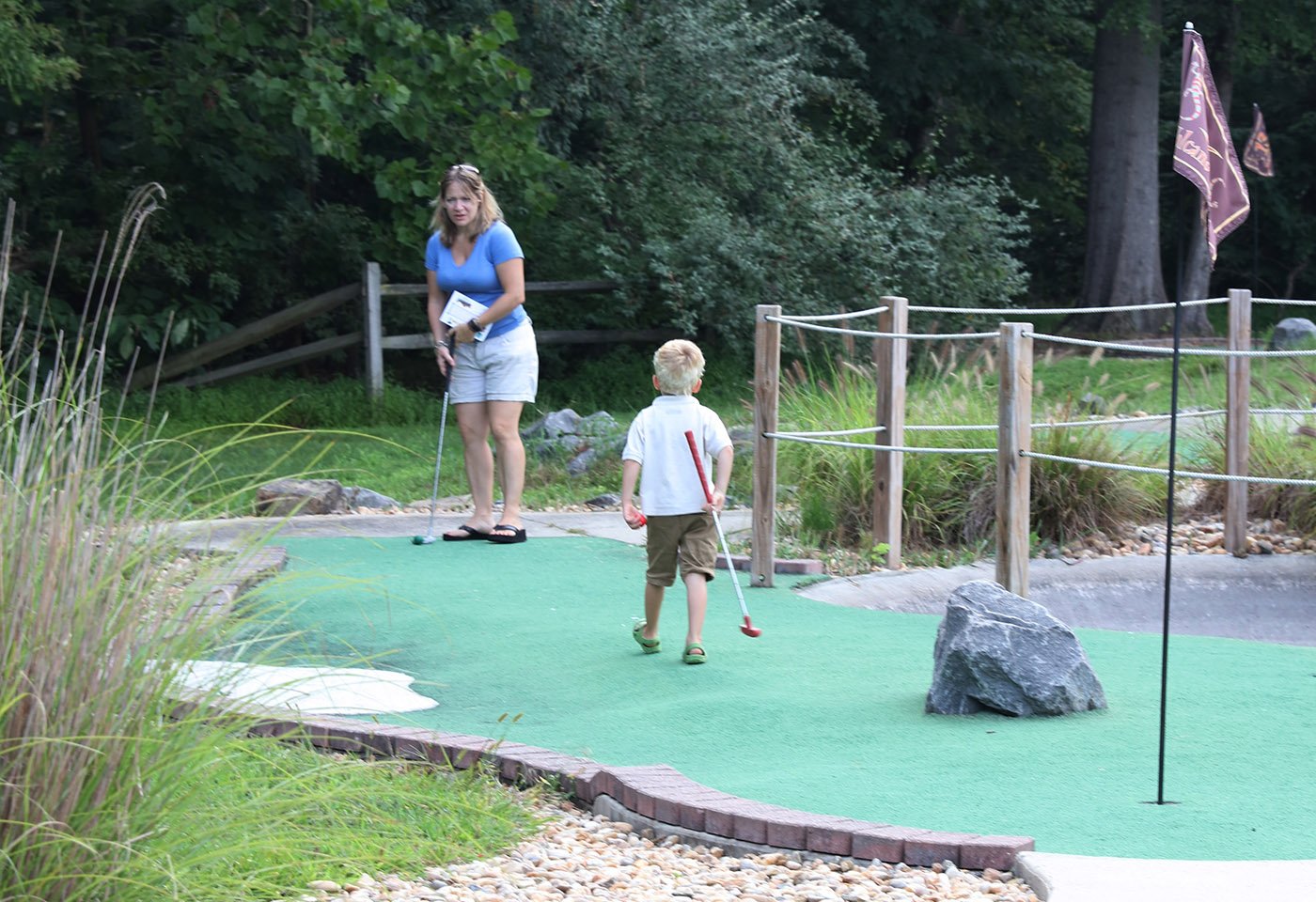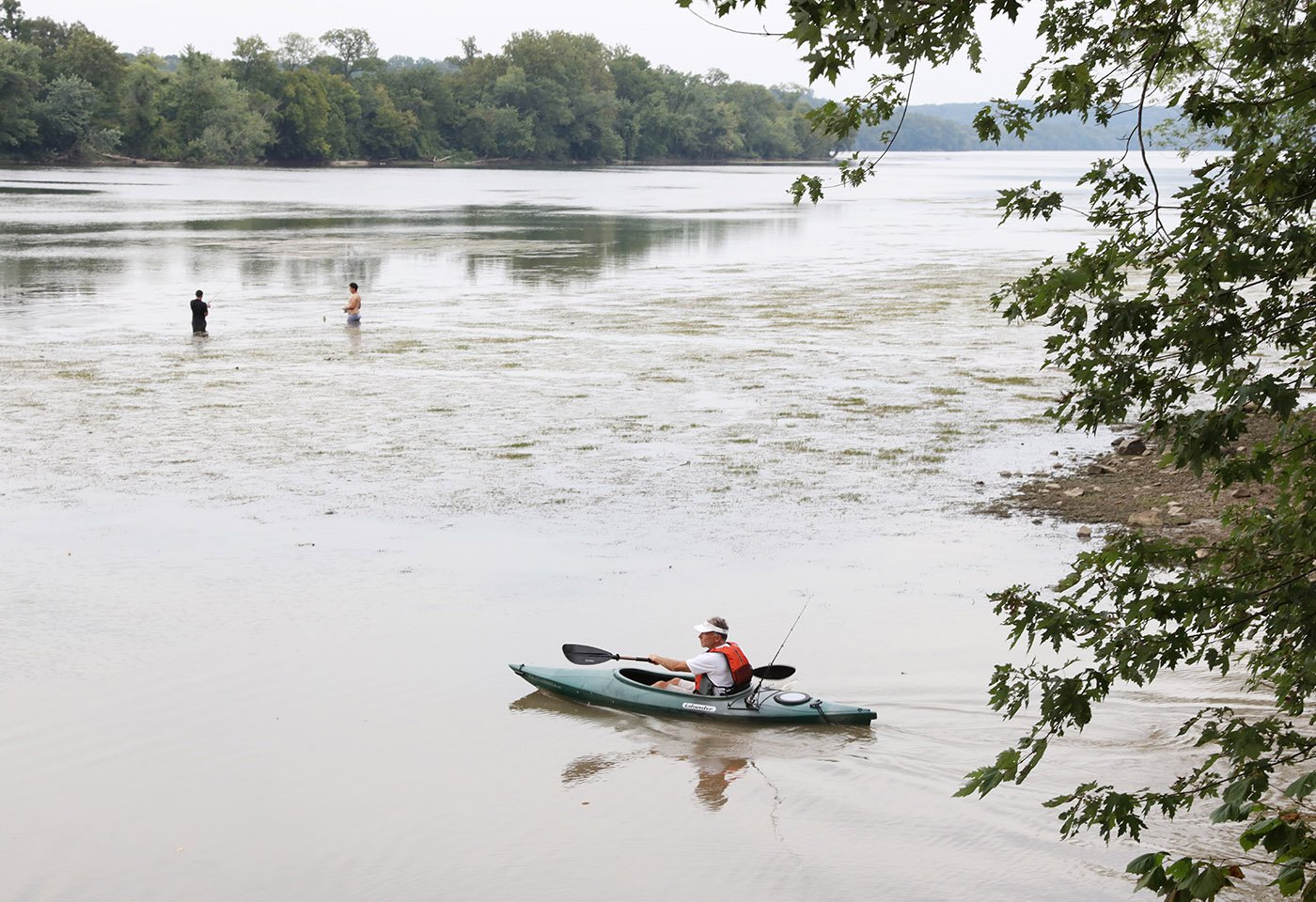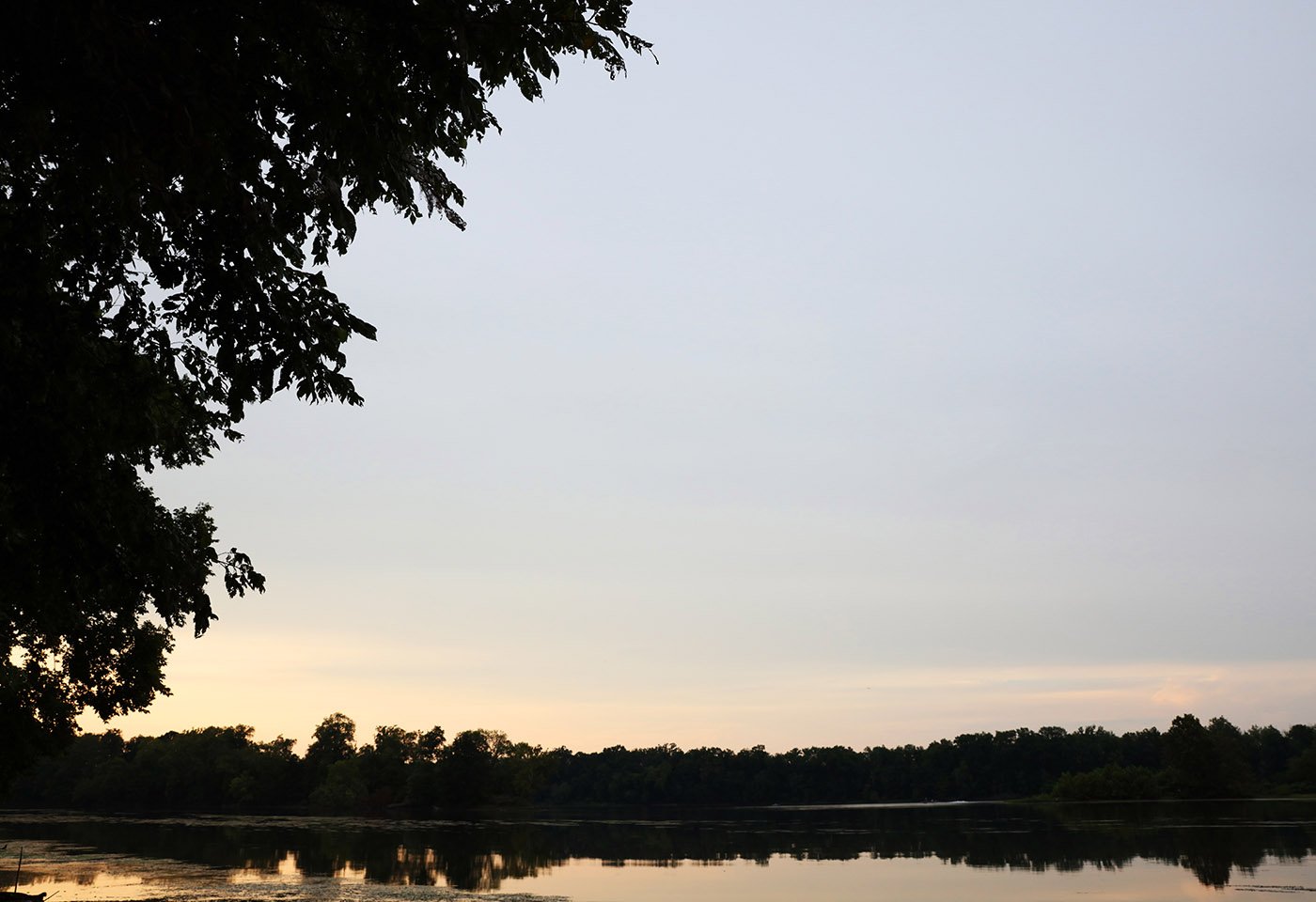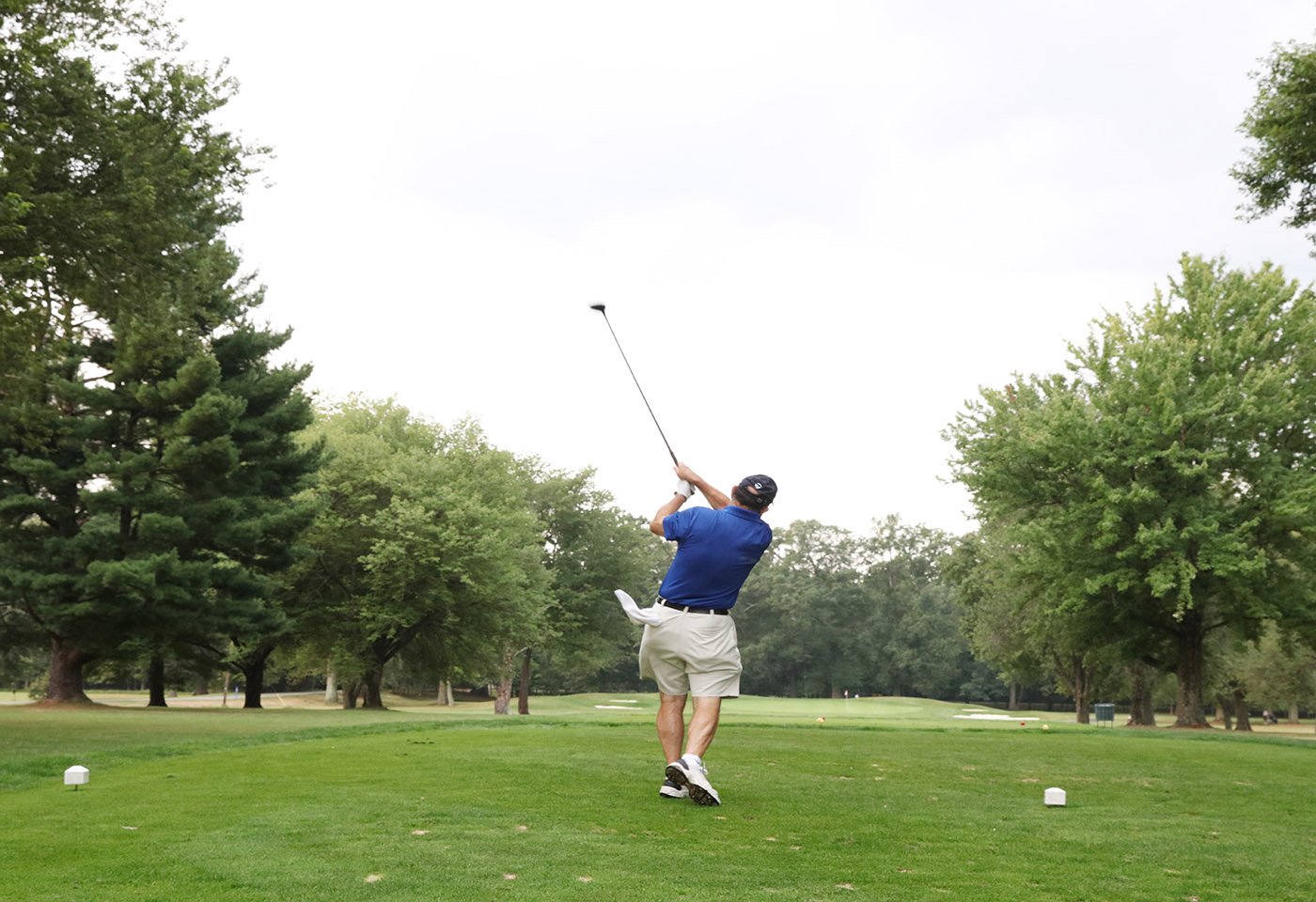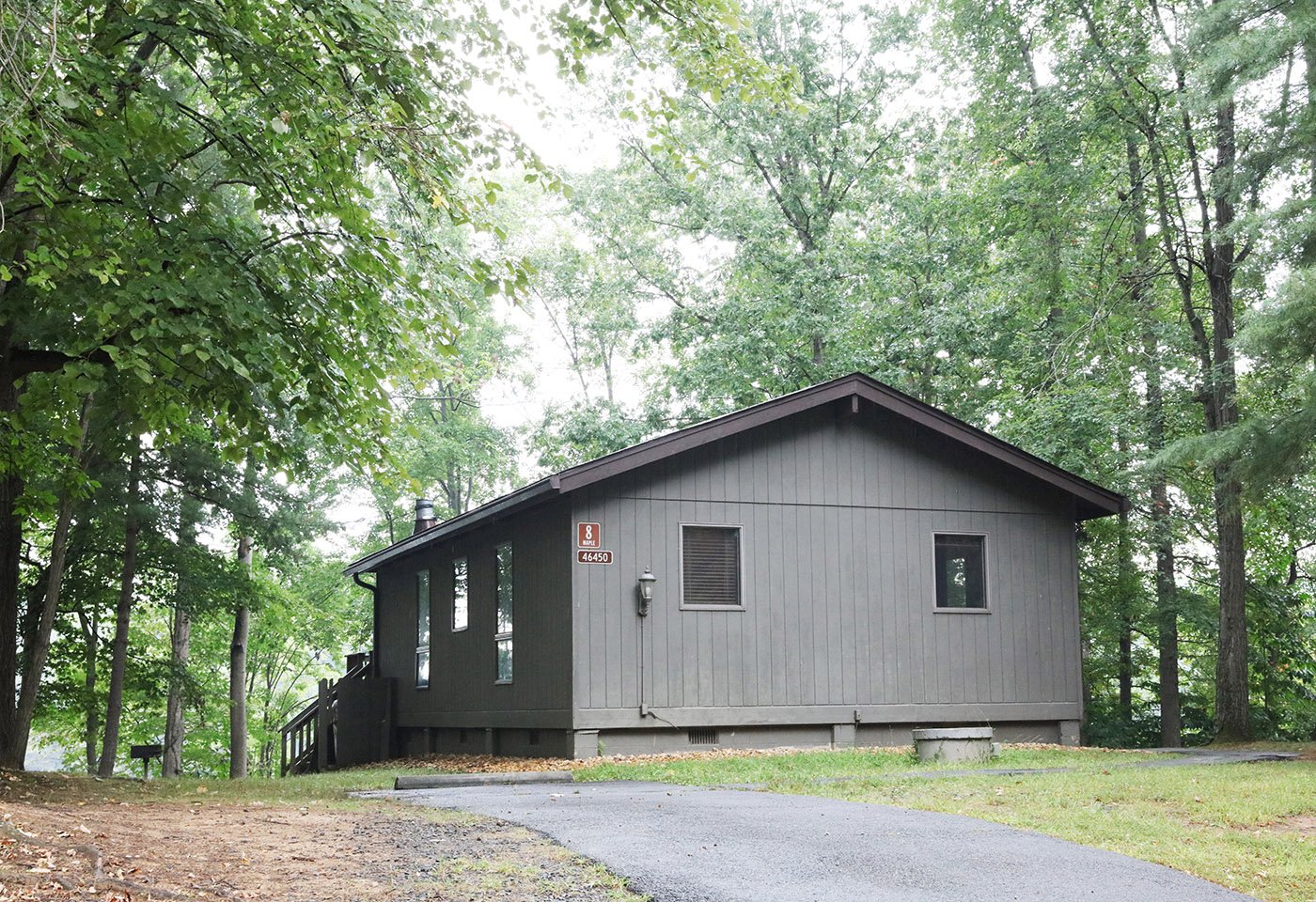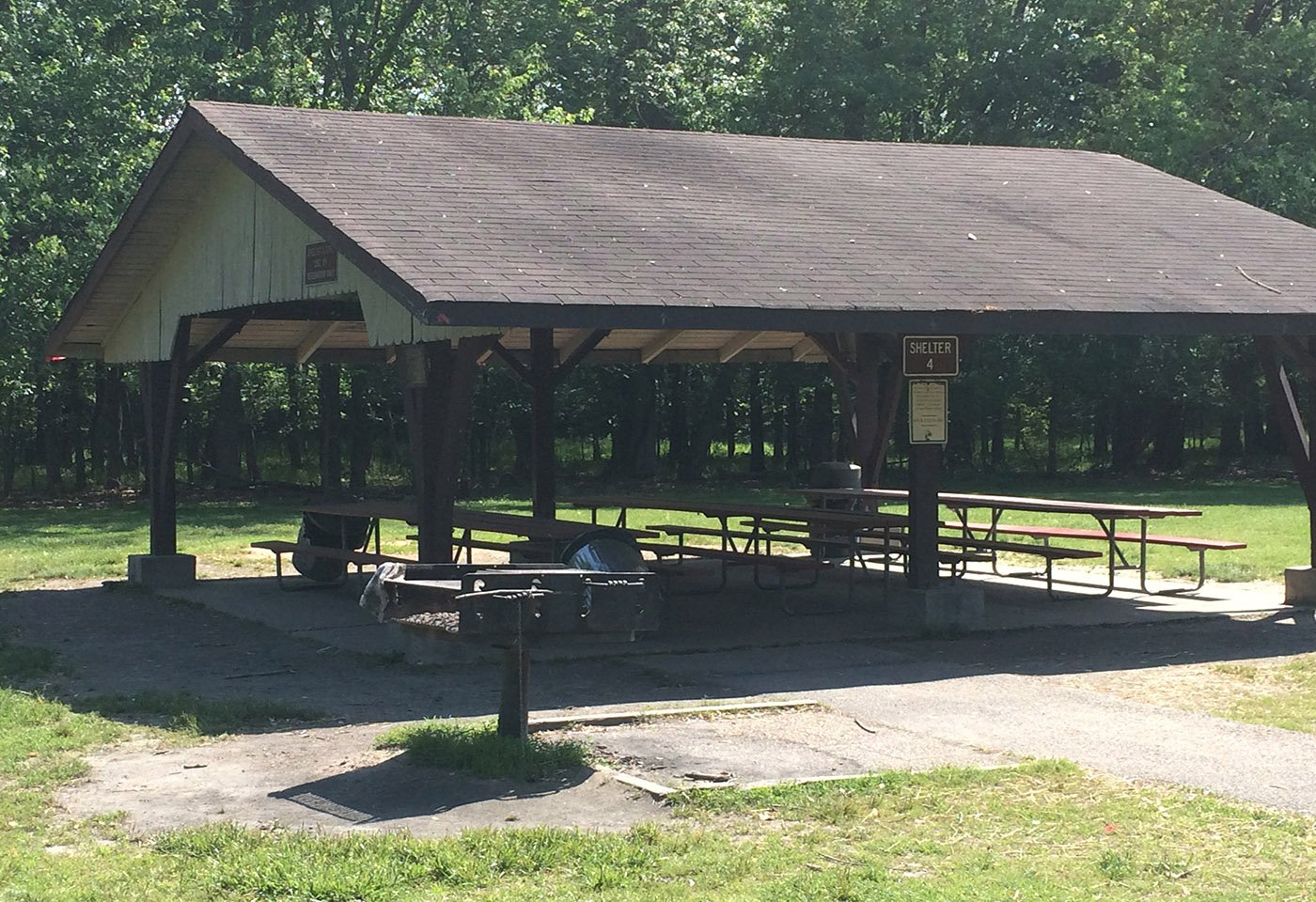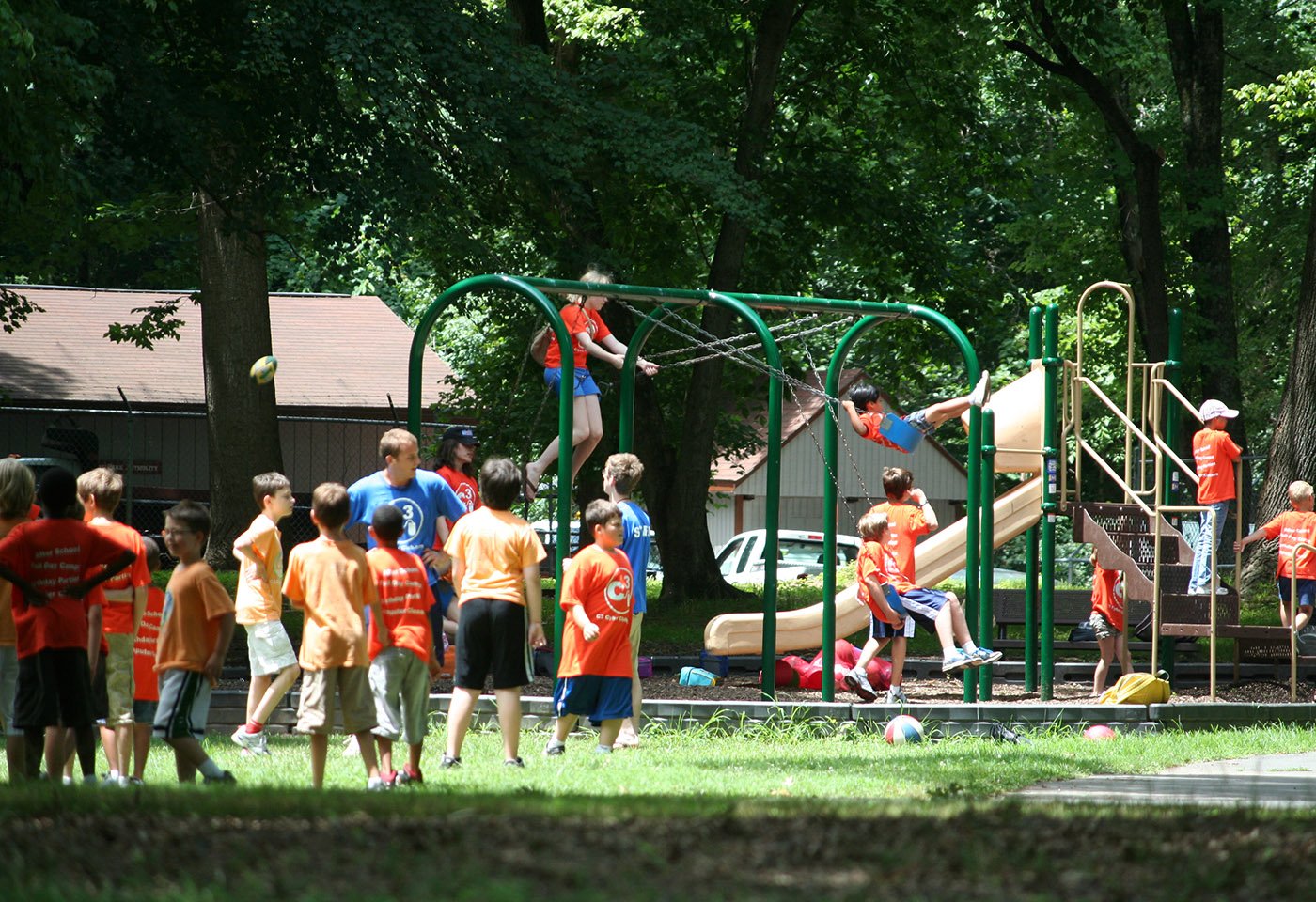 Contact
Algonkian Regional Park
47001 Fairway Drive
Sterling VA 20165
United States
Park Manager
Reid Nebergall
703-450-4655 ext 104
Park Assistant Manager
Kenneth Tapscott
703-450-4655 ext 113
Park Assistant Manager
Ryan Corder
703-450-4655 ext 105
Facility Sales Manager
Laura Fagan
thewoodlands@nvrpa.org
Connect With Us
Reviews
Excellent and relaxing place in Potomac Falls and Sterling
Very quiet and comfortable place. Very lovely. Great for fishing. It could be crowded on the weekend...
Read more
Very quiet and comfortable place. Very lovely. Great for fishing. It could be crowded on the weekend. There are several trails through the park.
Great park. Many trails - geocaching, boating, kayaking the islands, picnic areas on river front, cabins, it's all there for a family to do per their needs.