Volcano Island Waterpark
Enjoy daring waterslides, a huge dumping bucket and more at Volcano Island!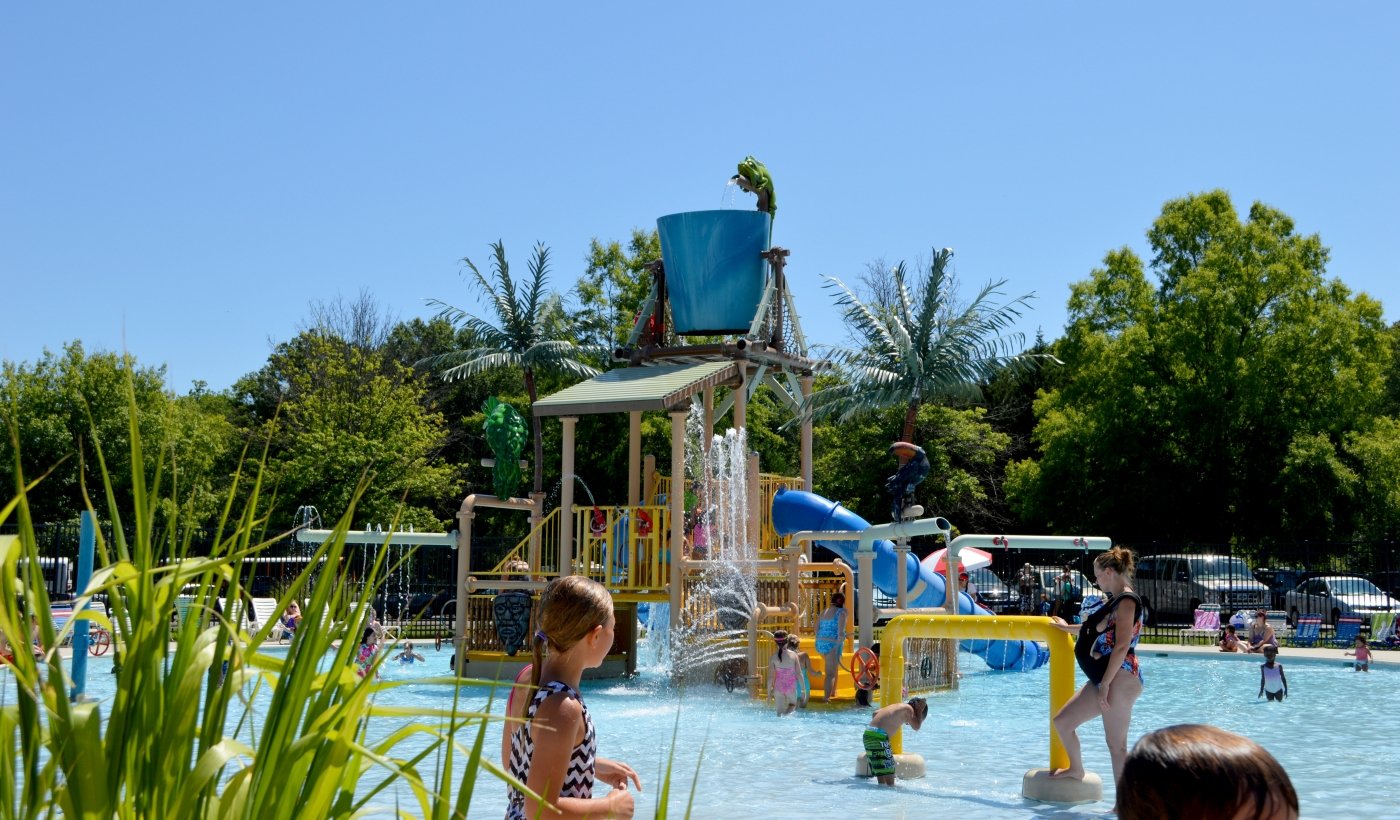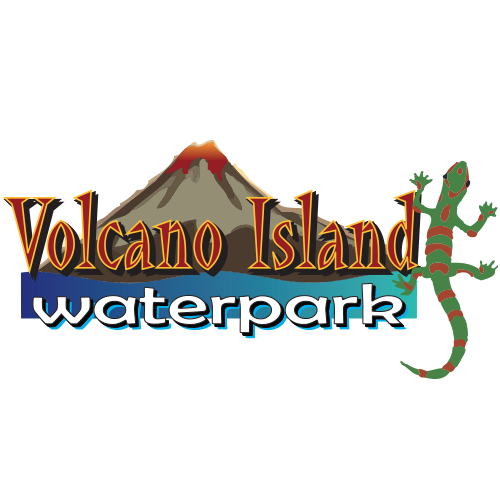 Stay cool with waterslides, splash pools and play structures at Volcano Island, an island-themed waterpark in Sterling, Virginia.
Features & Attractions
Get lost in a tropical paradise at Volcano Island Waterpark, Sterling's favorite place to cool off and have fun! Located within Algonkian Regional Park, Volcano Island is loaded with fun features for adults and kids.
Our waterslides offer a pair of riveting rides, including 230 feet of fun on the open slide, or a thrilling 170 foot ride in complete darkness on the closed slide!
A large main pool offers splashing and swimming space for everyone – and includes an awesome tree stump slide – a fast, quick ride that delivers guests into four feet of cool water!
The centerpiece of Volcano Island is a huge play feature that has fountains, squirters, platforms and of course, a giant 500-gallon dumping bucket. Positioned in shallow water, the play feature is great for young and old alike. The shallow area also features a small kiddie slide.
And there's more! Our splash pad offers water cannons, showers, sprinklers, buckets and more – a great place for the kids and you too. 
Our challenging and fun miniature golf course is right next to the waterpark, and offers 18 holes of fun. 
Of course your day wouldn't be complete without food, drinks and more - available at the Paradise Café.
The Paradise Cafe is stocked with all your favorites! Sit outside under the large shade umbrellas and enjoy a great lunch, then head back and cool off under the bucket!  
Know Before You Go
While you are enjoying our aquatic facilities, you can feel secure knowing that you are being closely monitored by world-renowned Jeff Ellis and Associates licensed aquatics staff. "Safety is golden" is the mantra of our staff, who take their jobs seriously and hold the safety of you and your family in the highest regard. They are regularly tested for equipment readiness, situation recognition and professionalism. Swim with care, but do so knowing that our team of guards is ready to assist you should the need arise. Enjoy your day at our waterparks!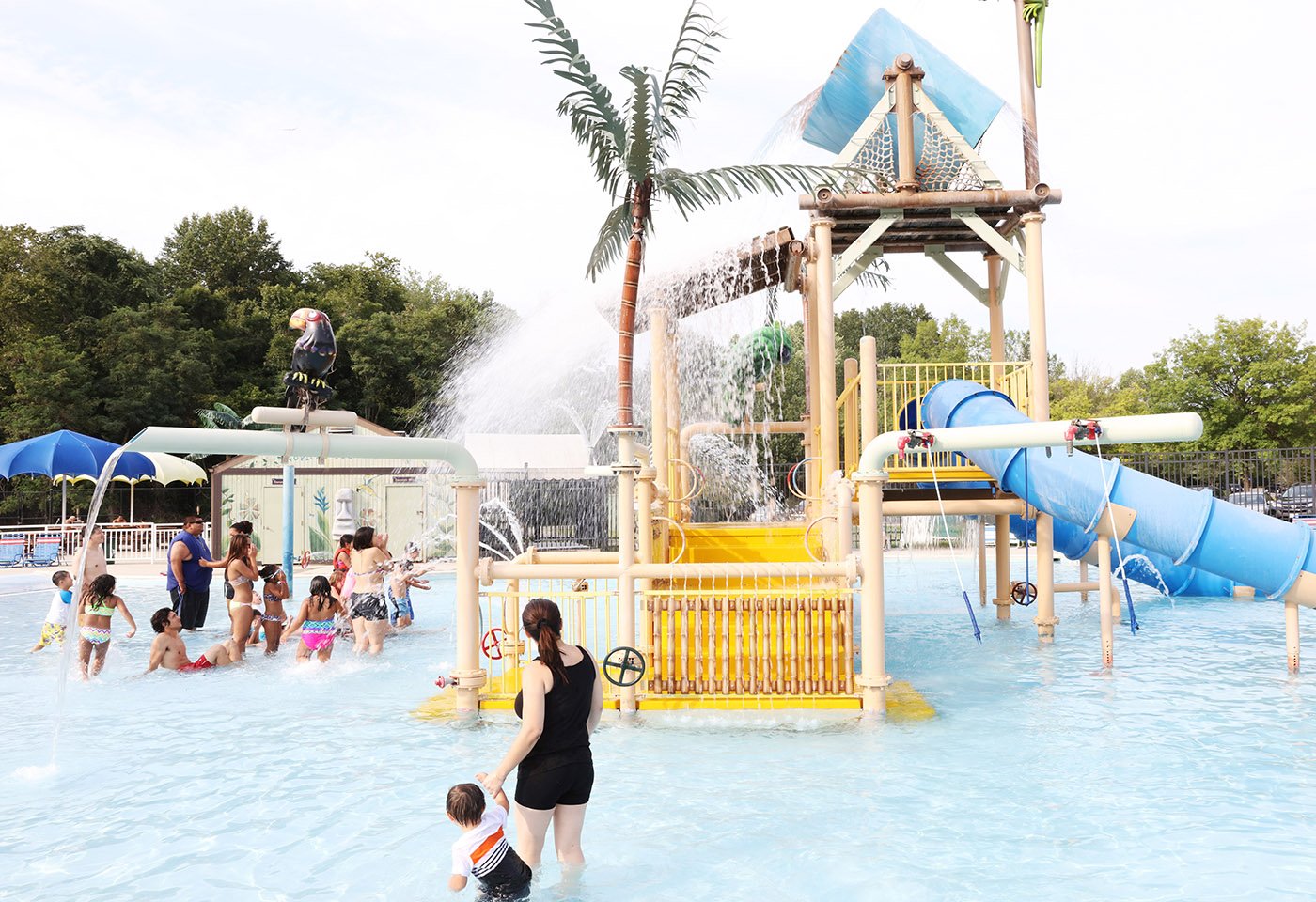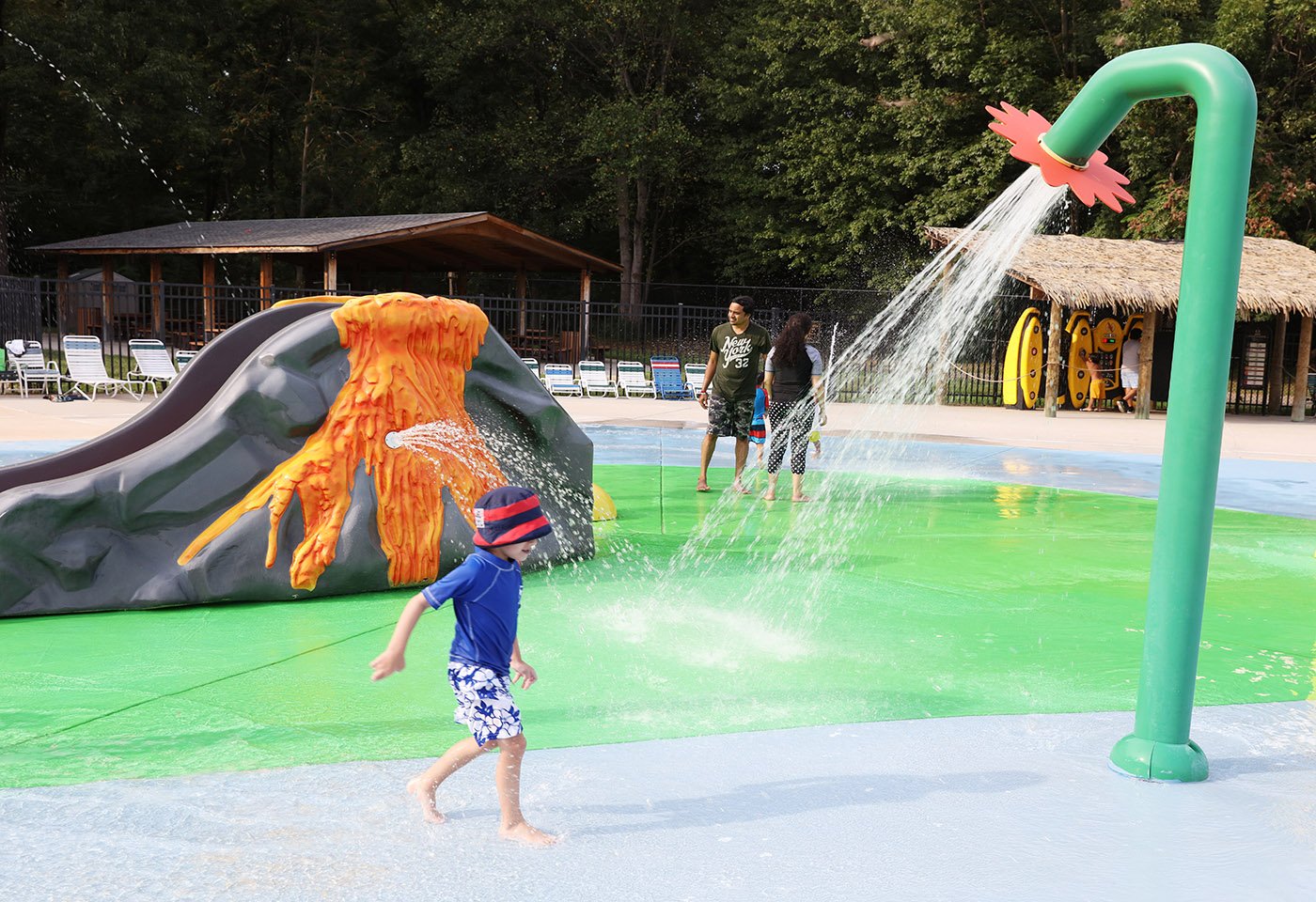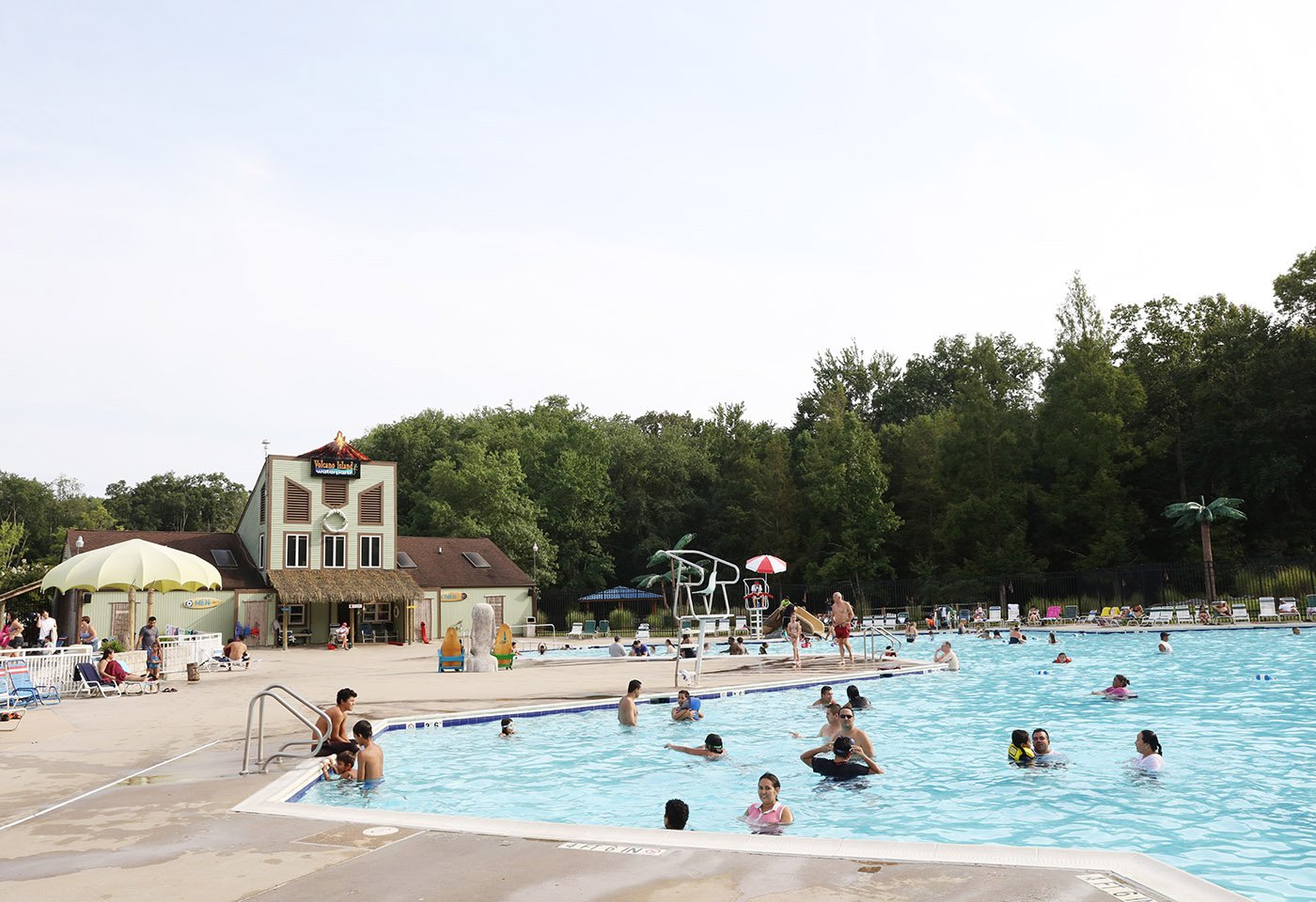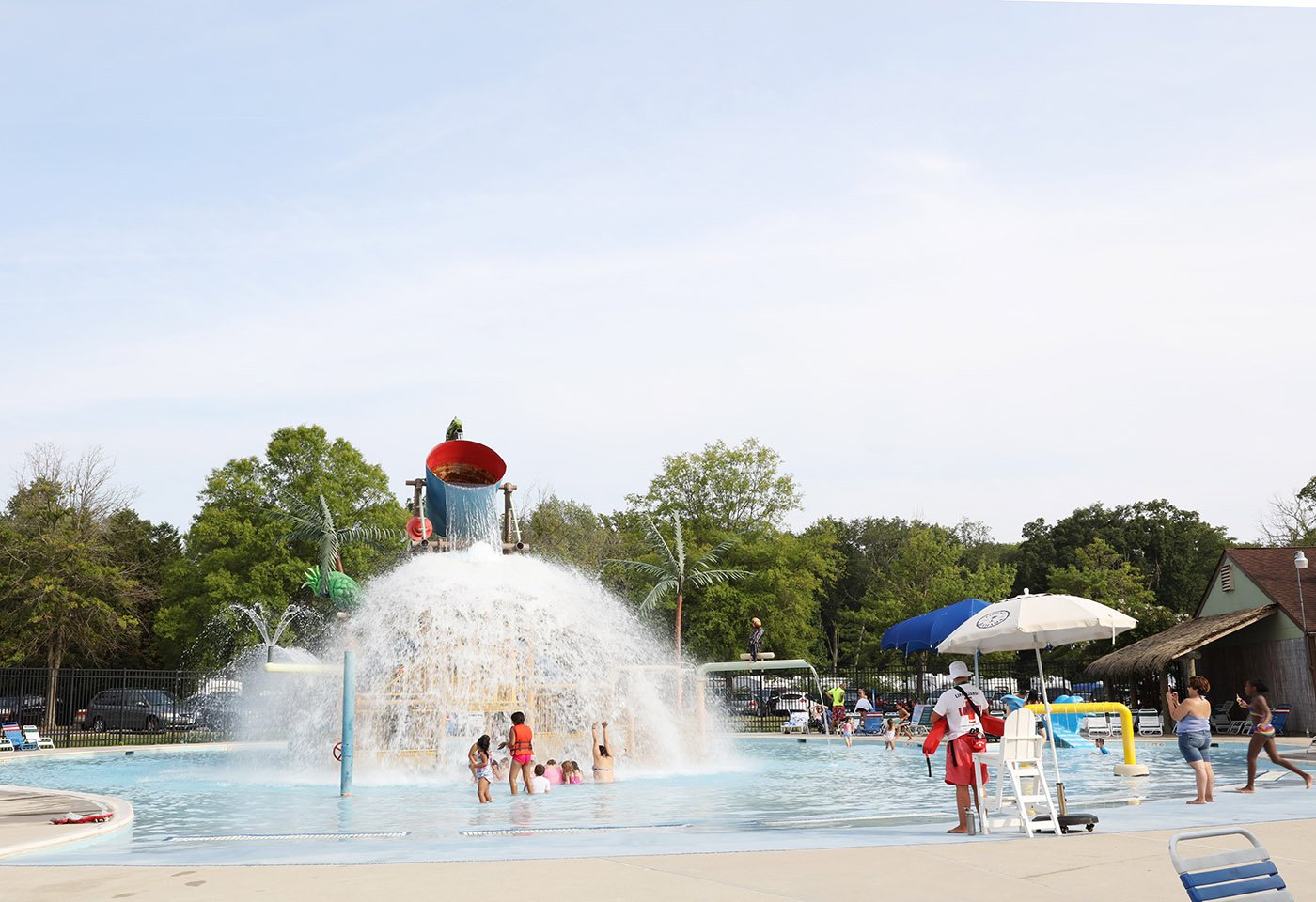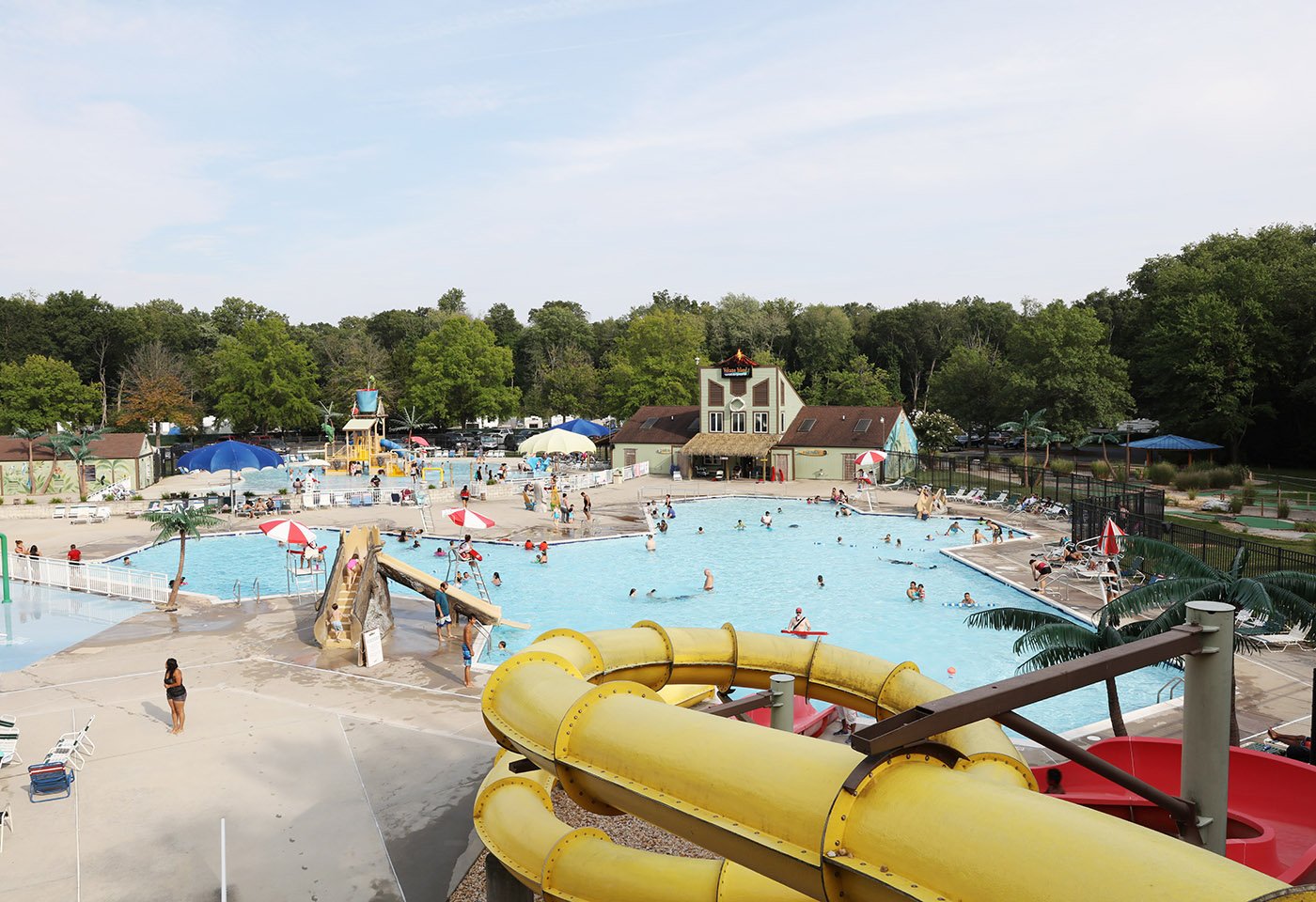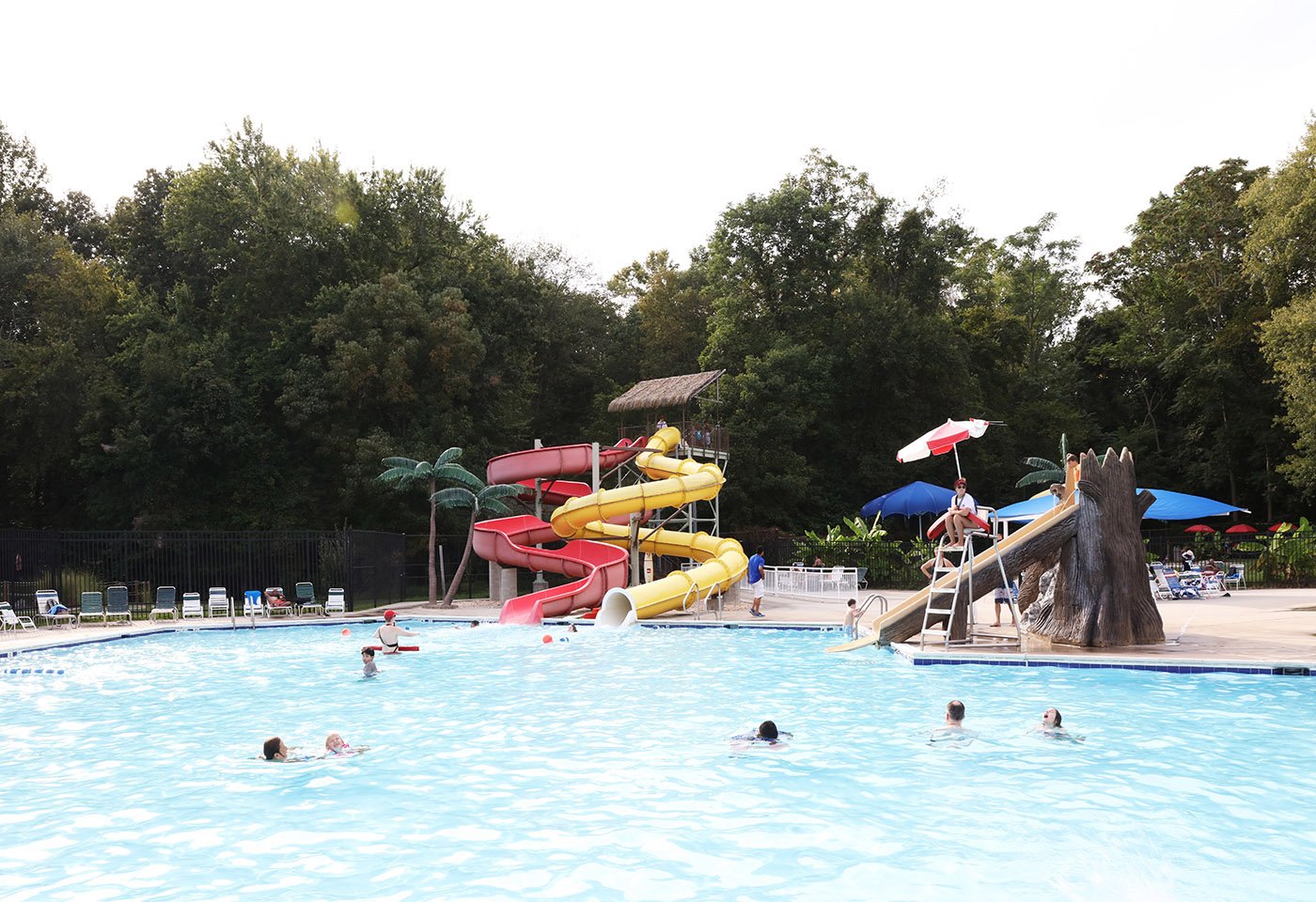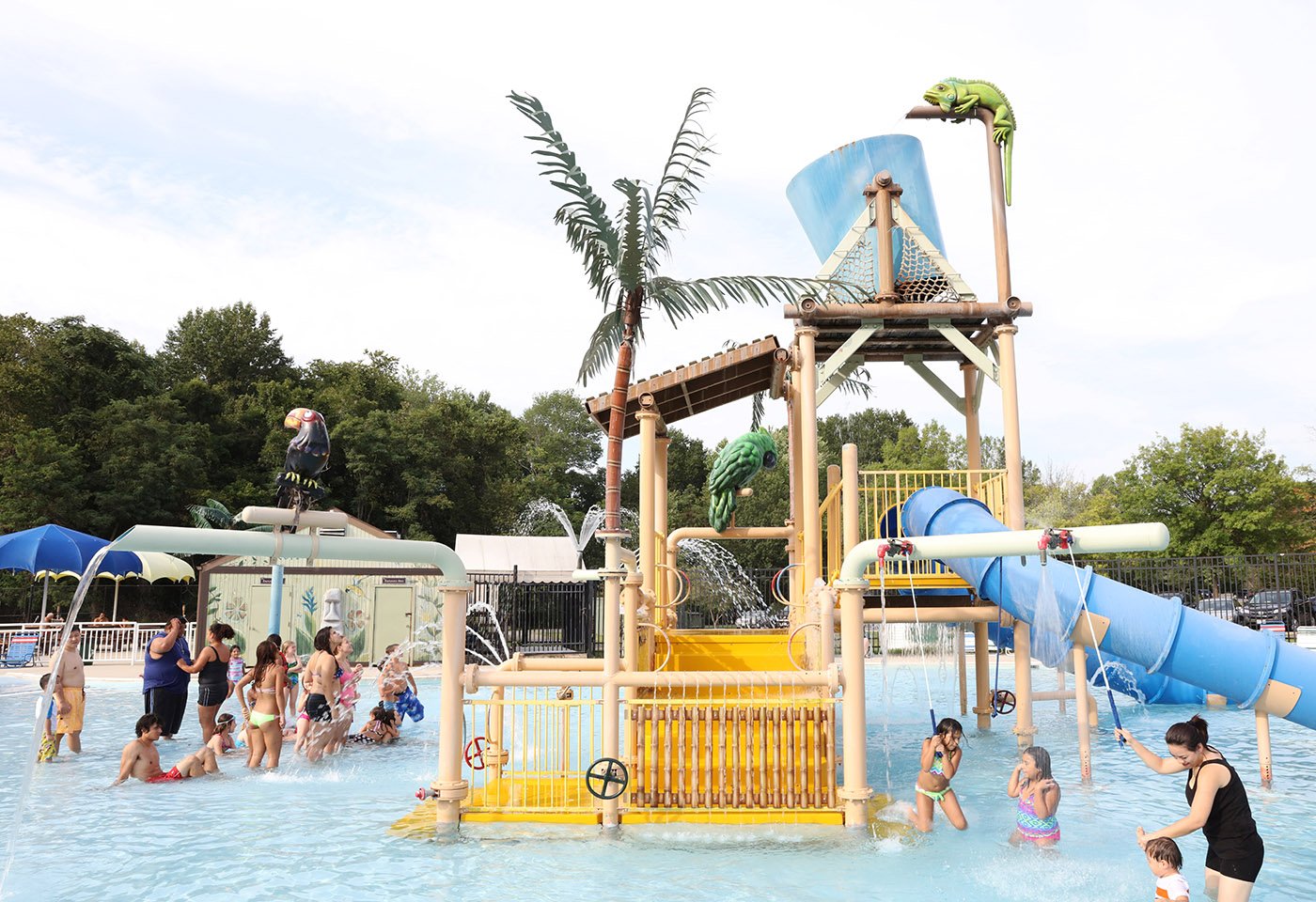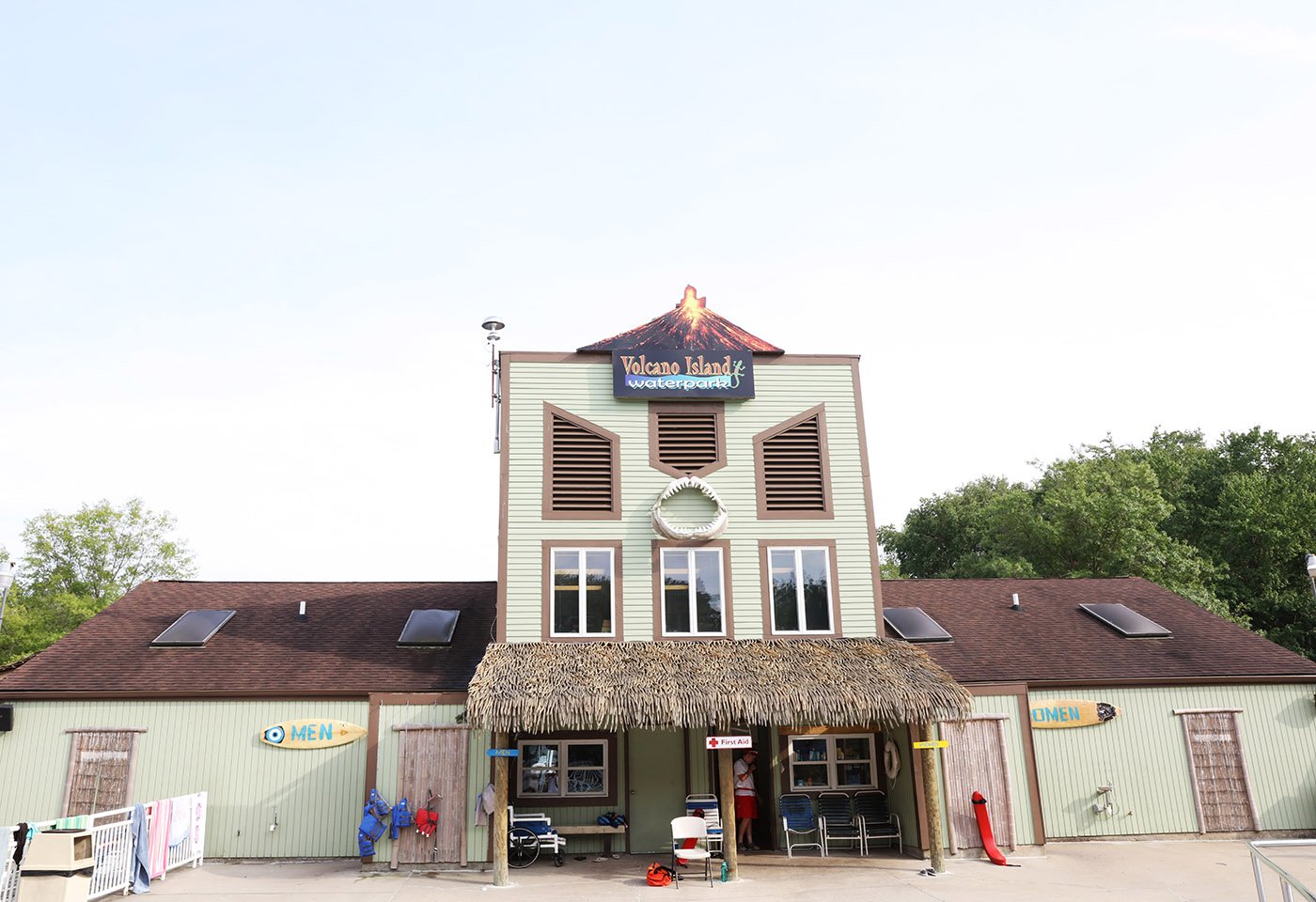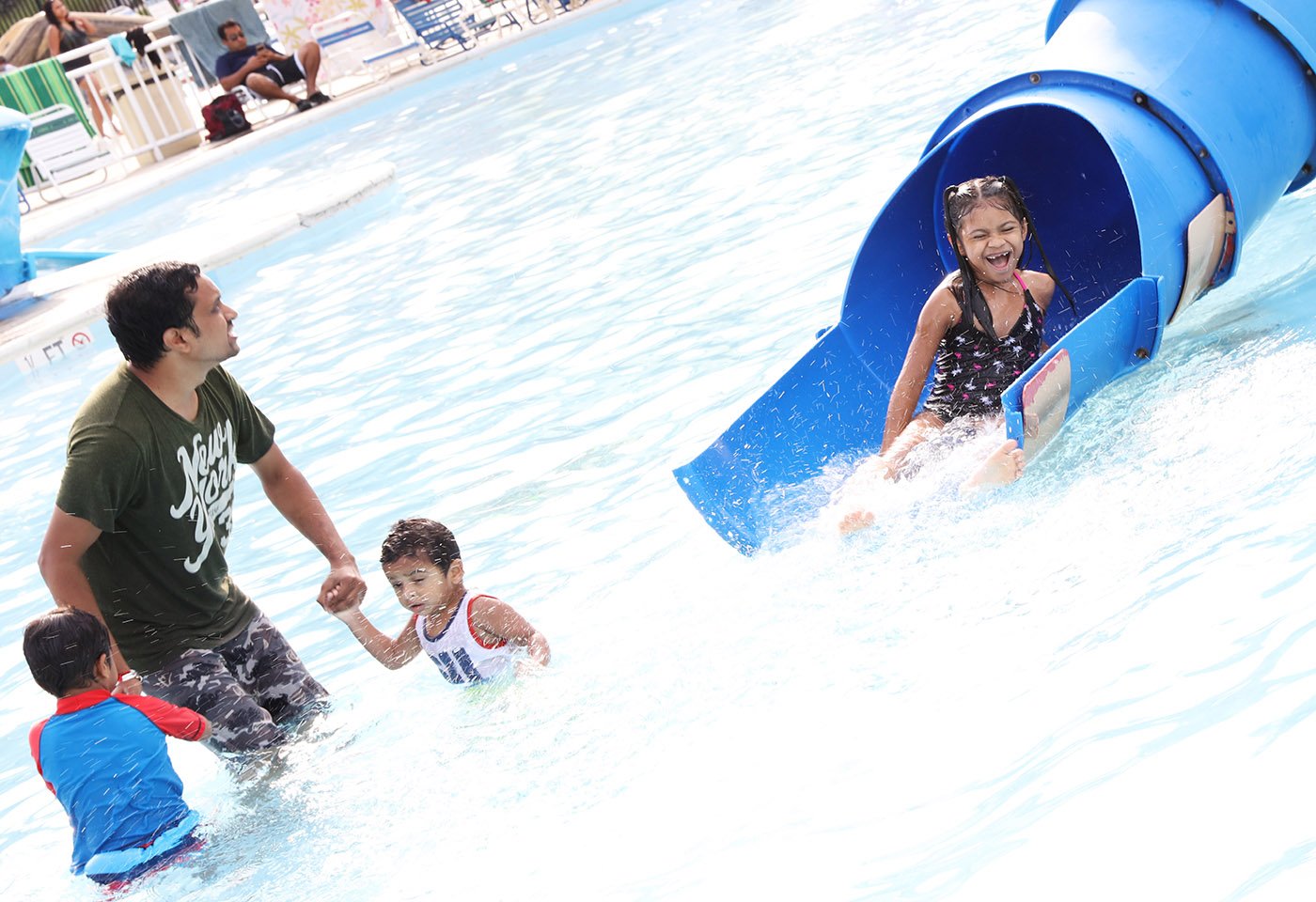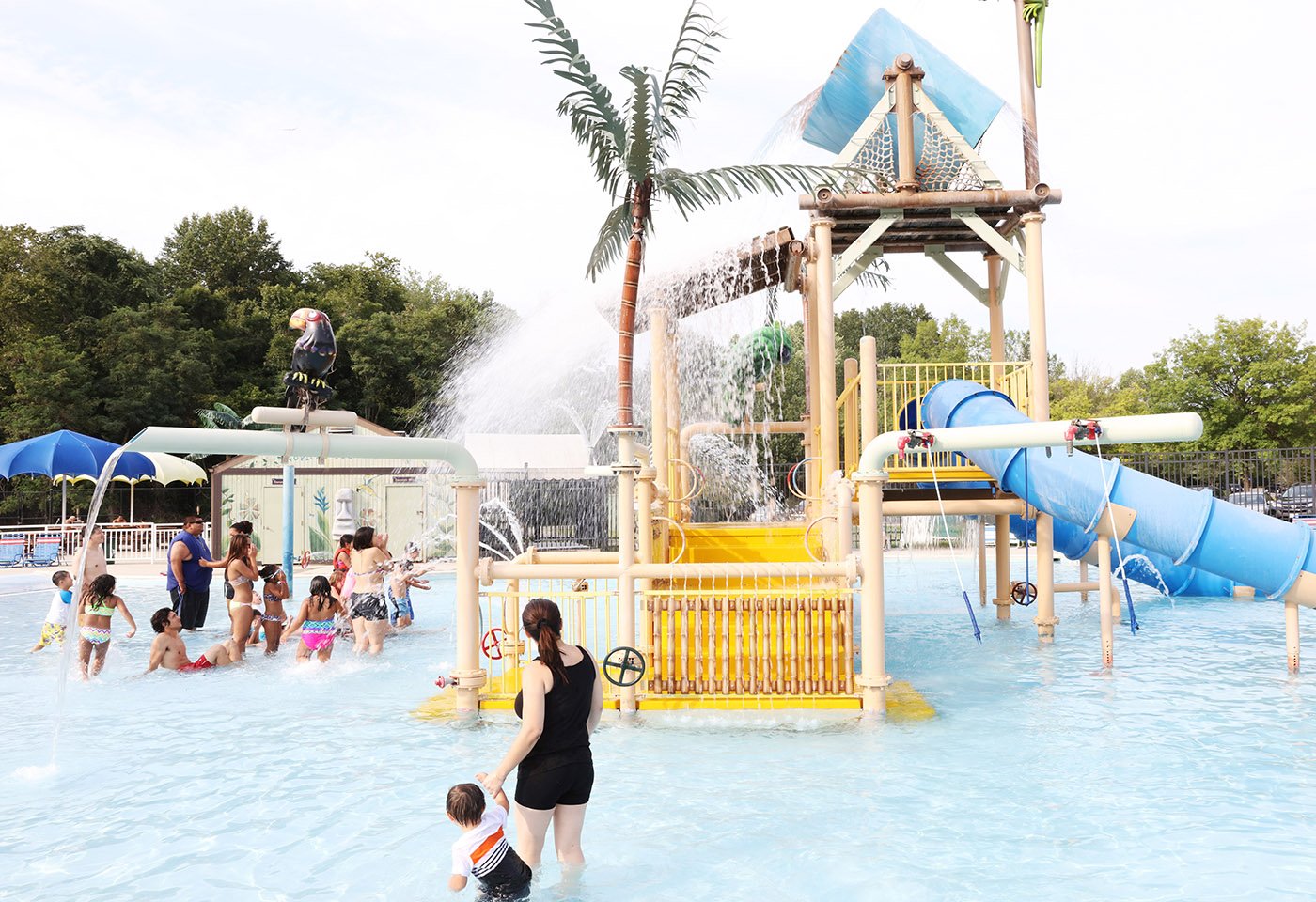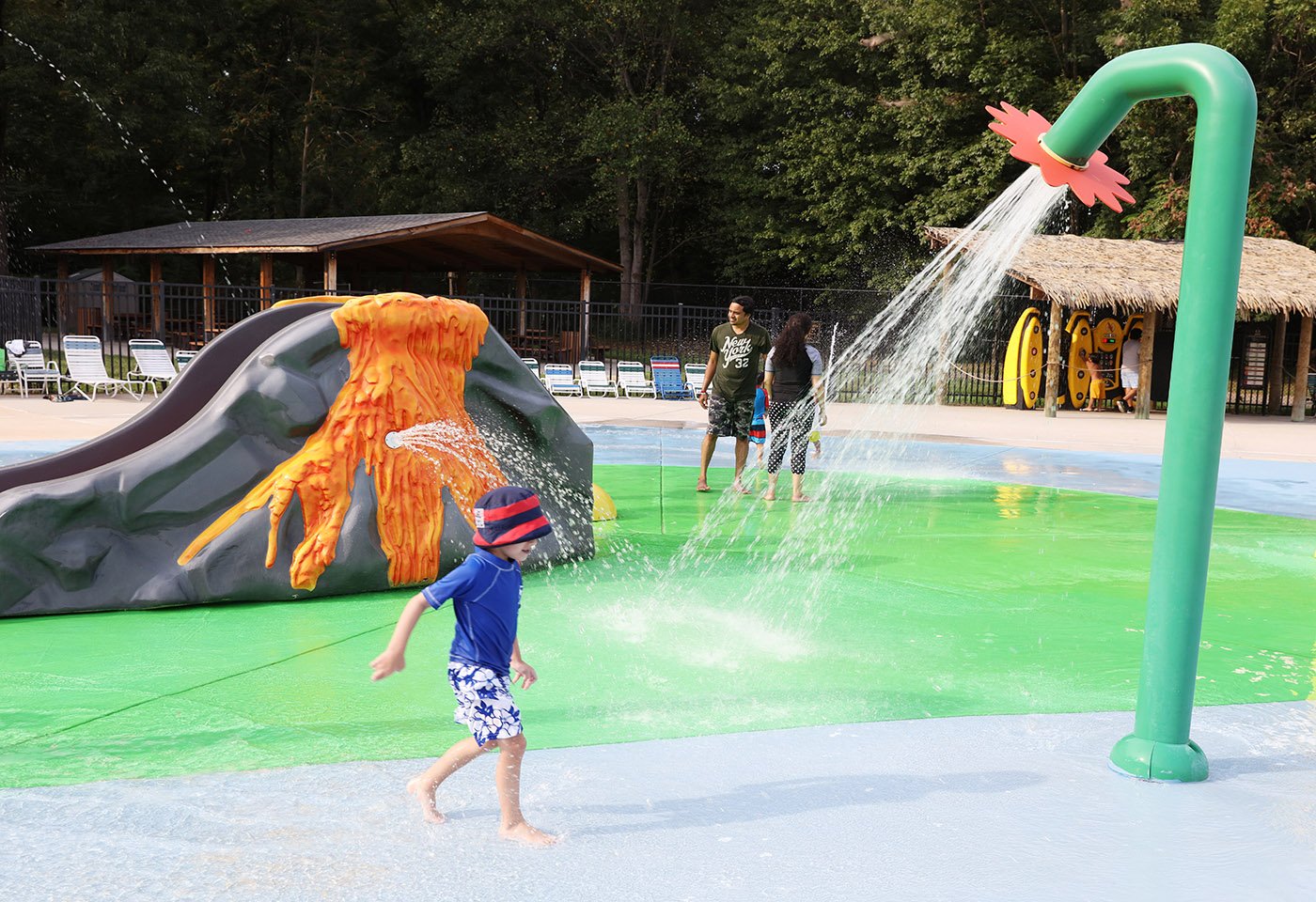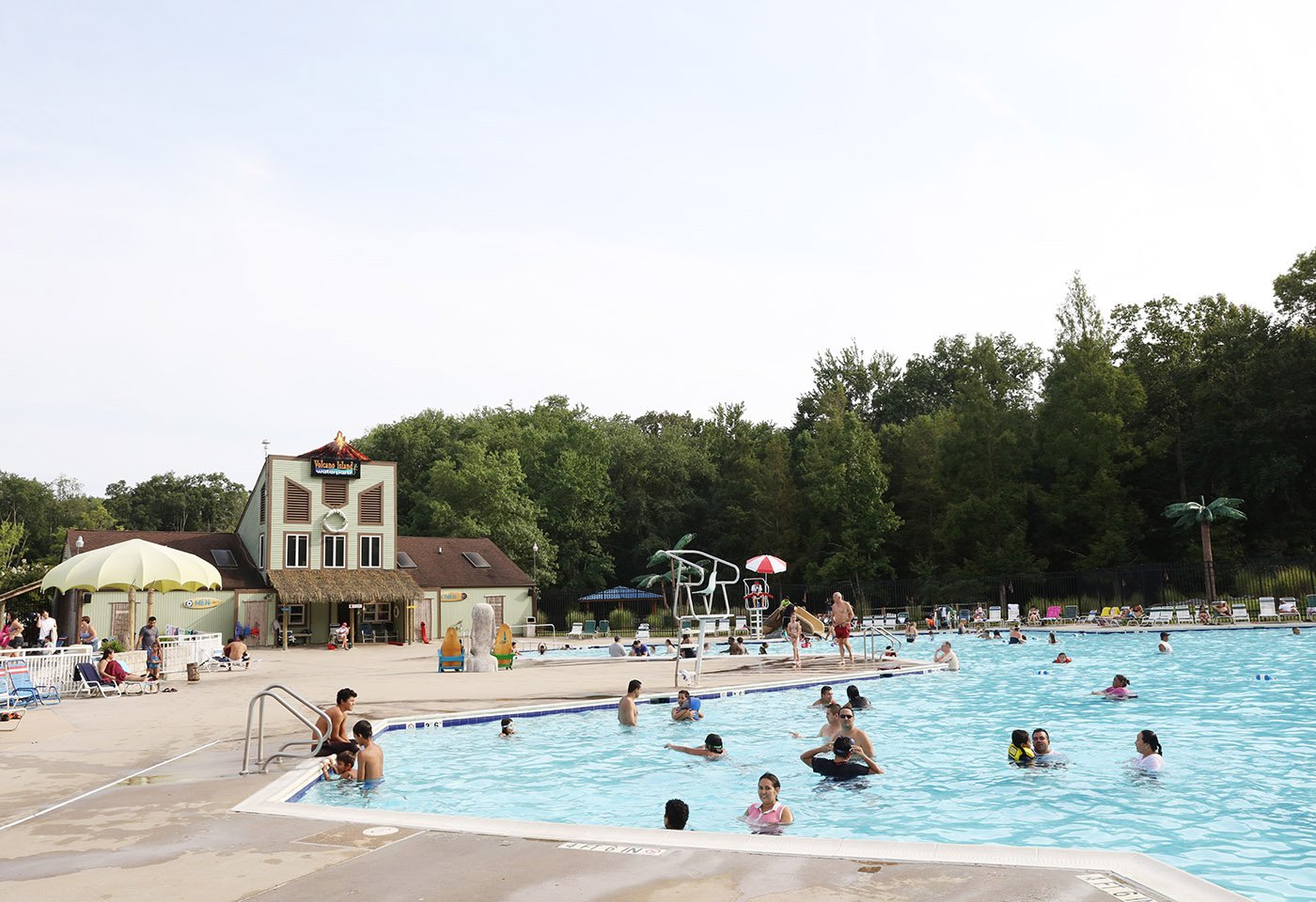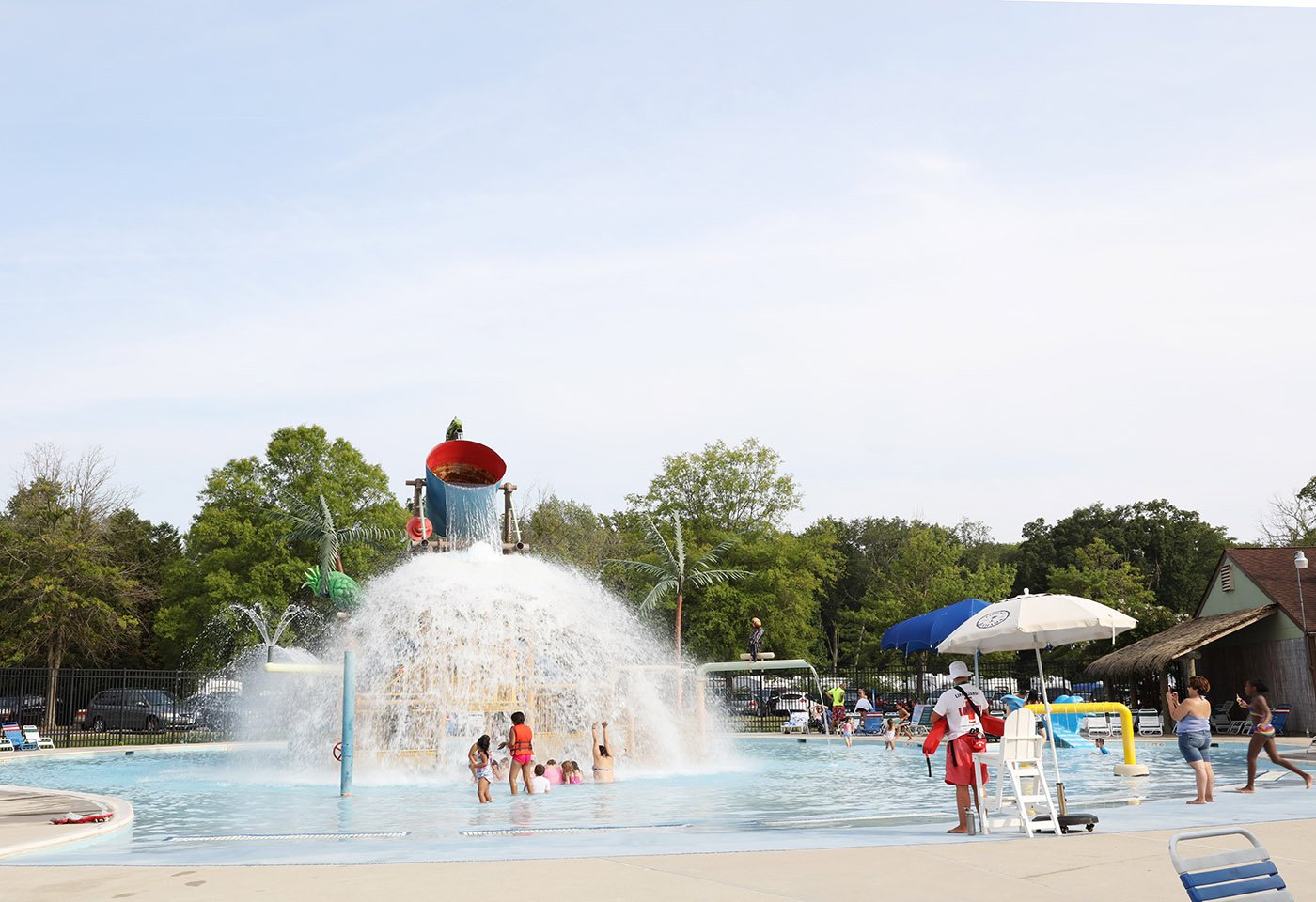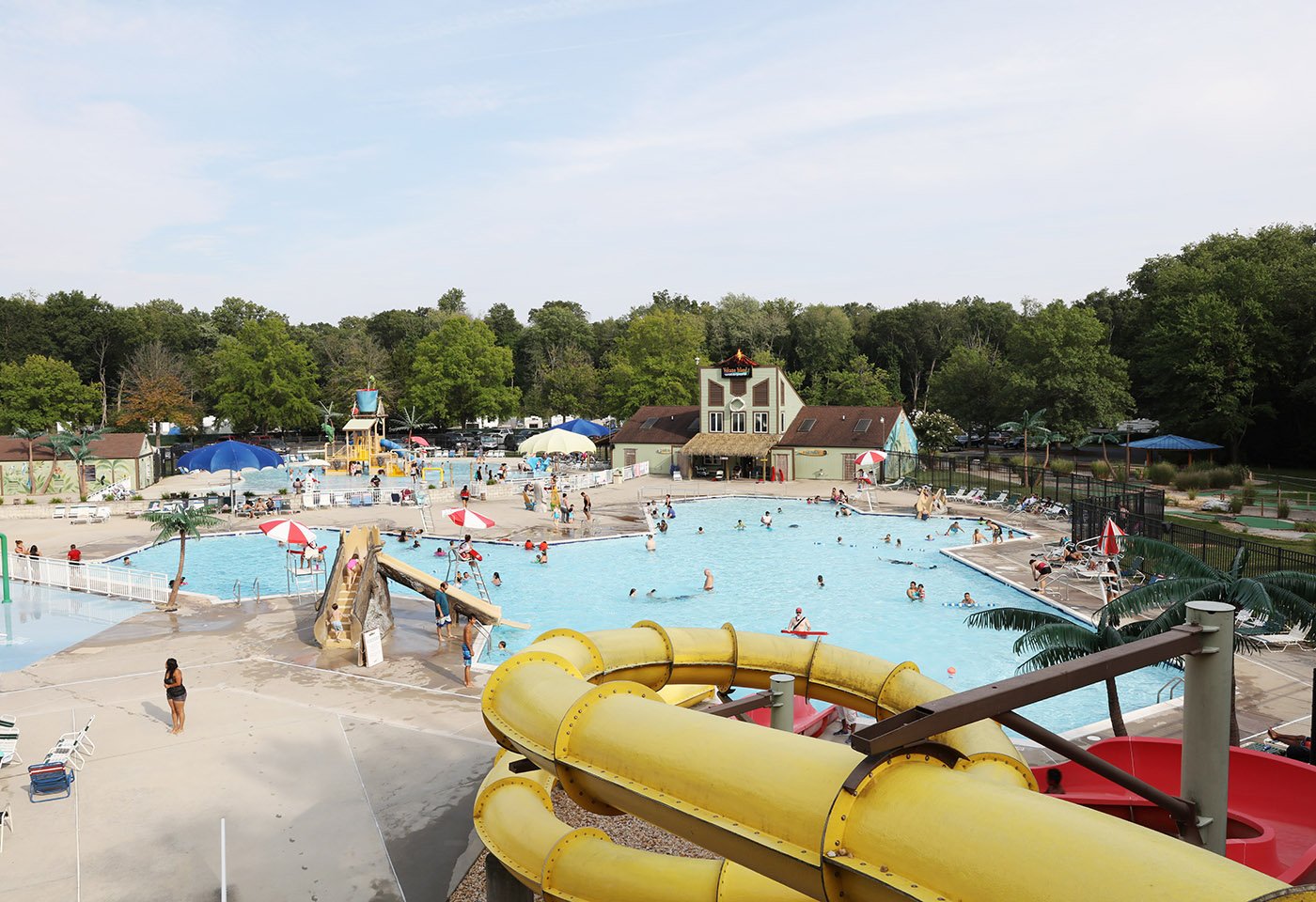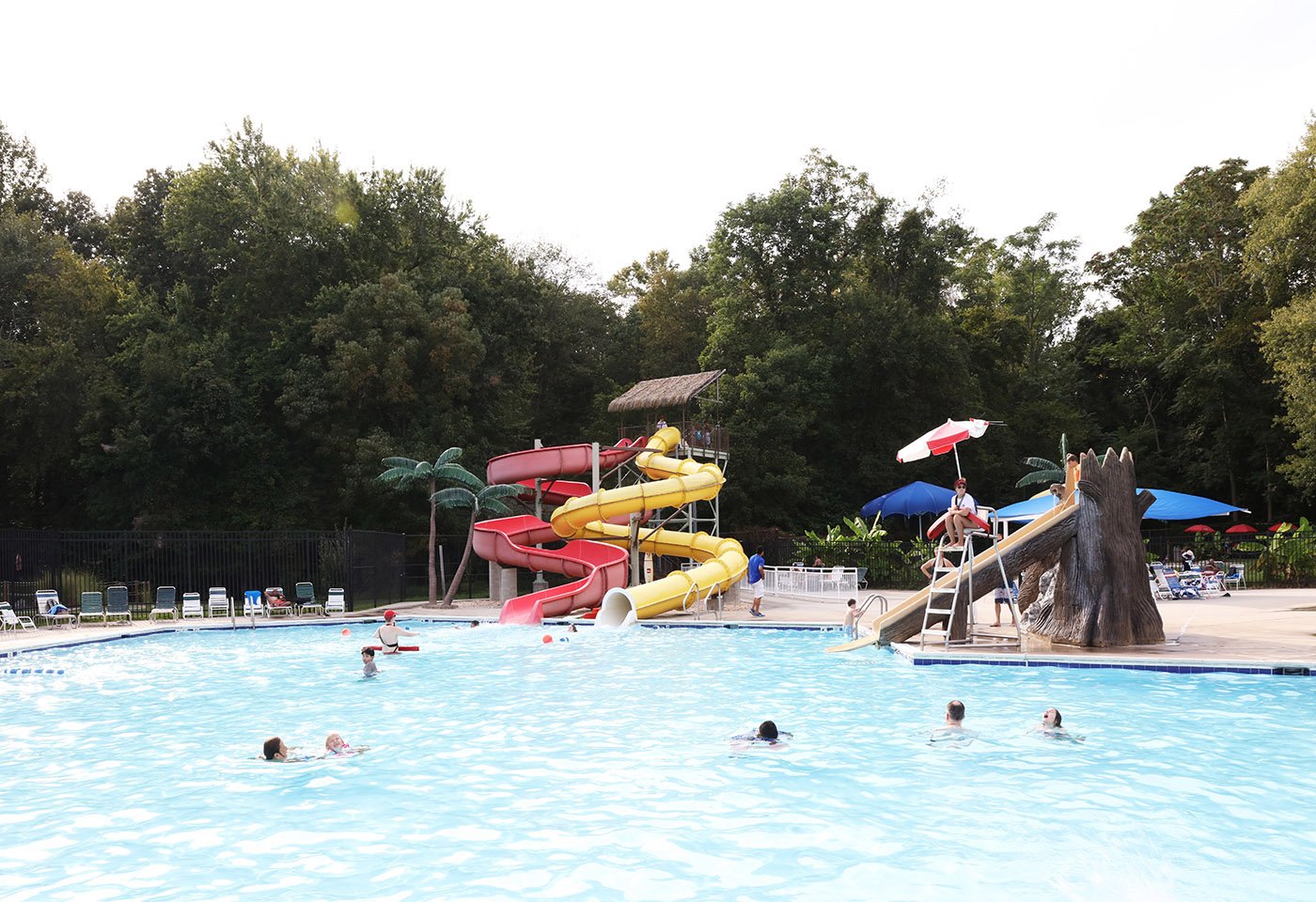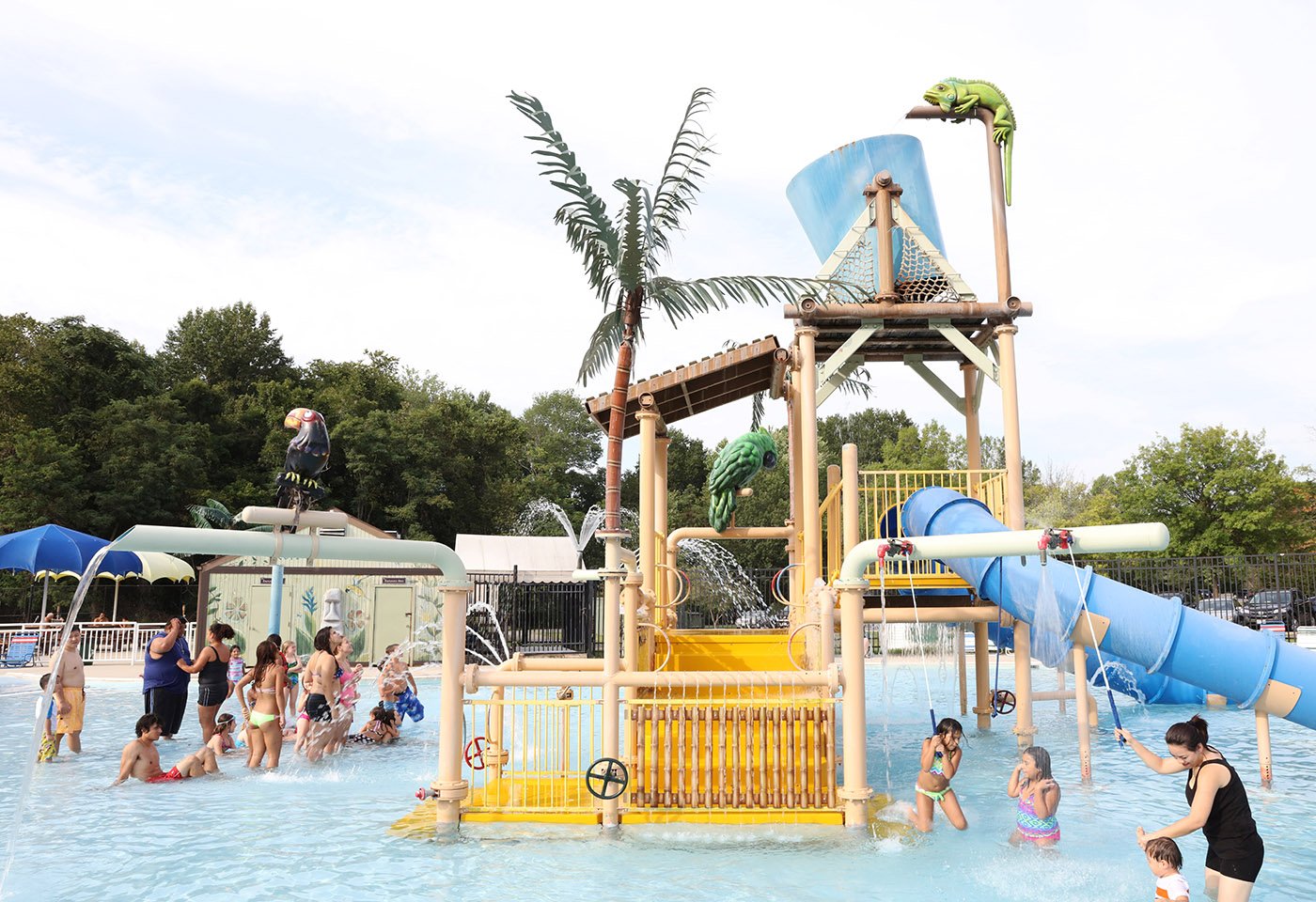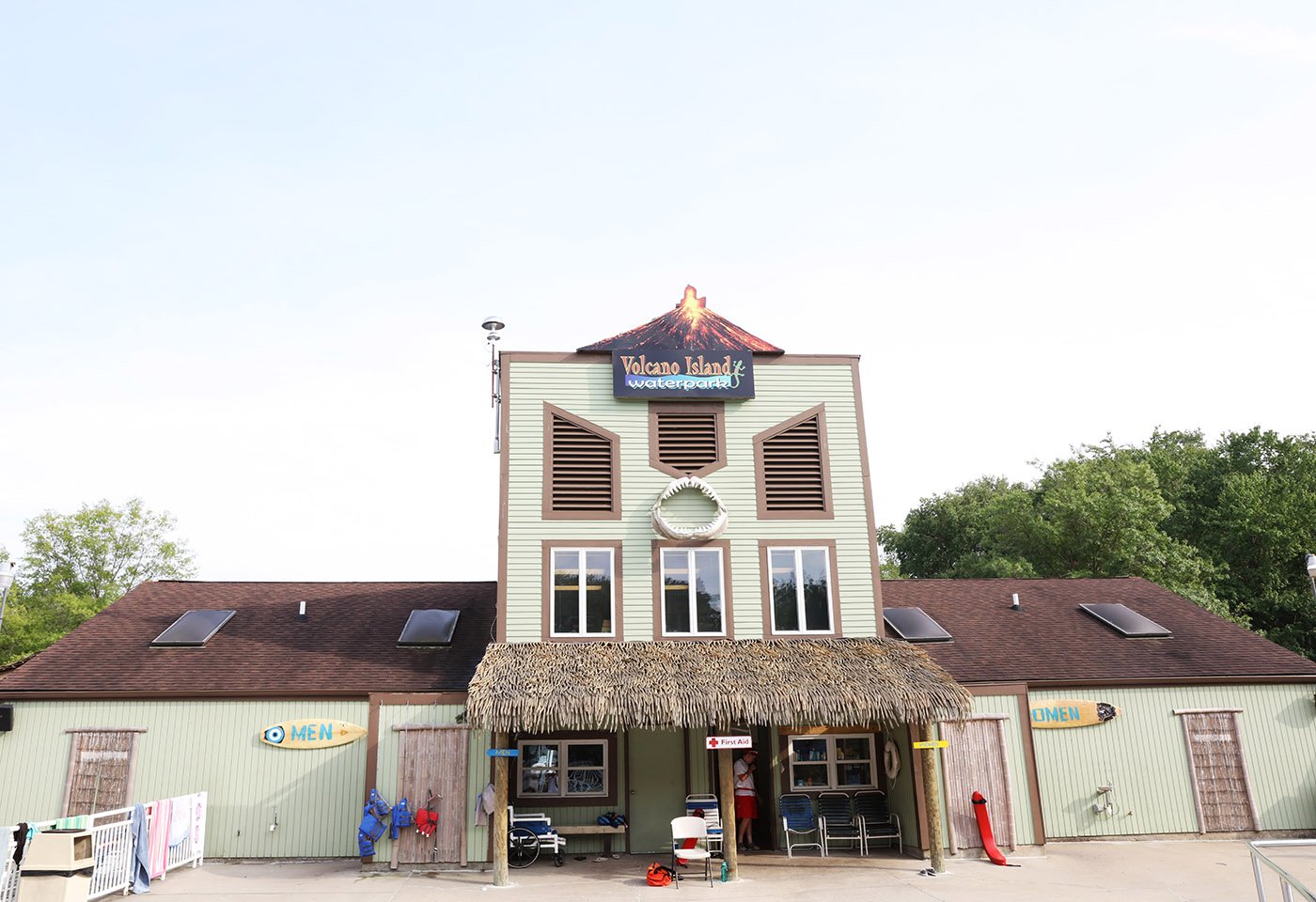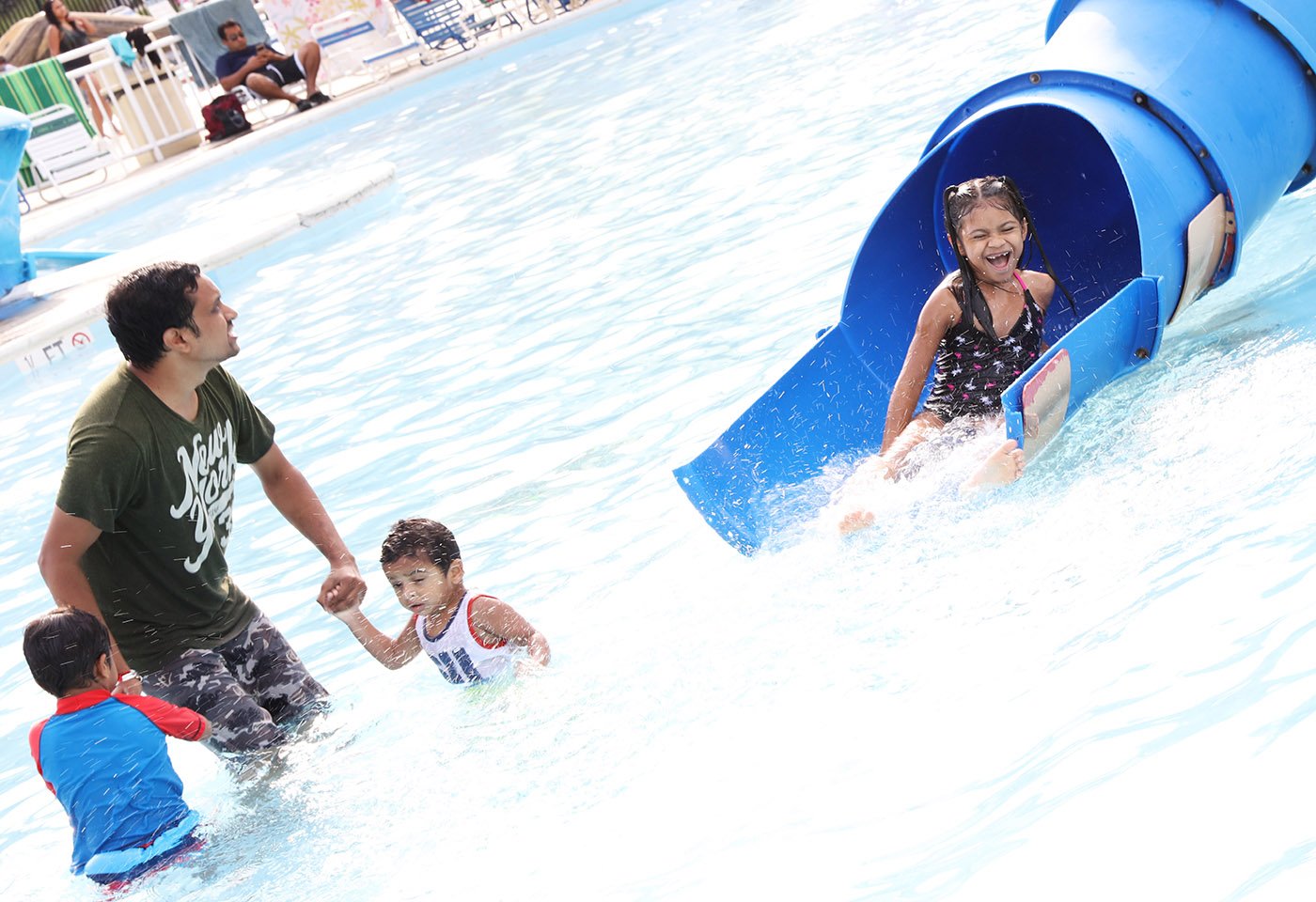 Contact
Volcano Island Waterpark
20015 Volcano Island Drive
Sterling VA 20165
United States
Connect With Us
Reviews
Excellent waterpark for our family. The lifeguards are attentive and I felt safe with our 3,5 and 7 year olds.
As a resident of the area my kids grew up going to volcano park through out the summer.
As a resident of the area my kids grew up going to volcano park through out the summer. It does get ...
Read more
As a resident of the area my kids grew up going to volcano park through out the summer. It does get crowded with summer camp kids but there is ample of space for kids to cool down on a hot summer day!