Webb Nature Sanctuary
Clifton's Urban Nature Preserve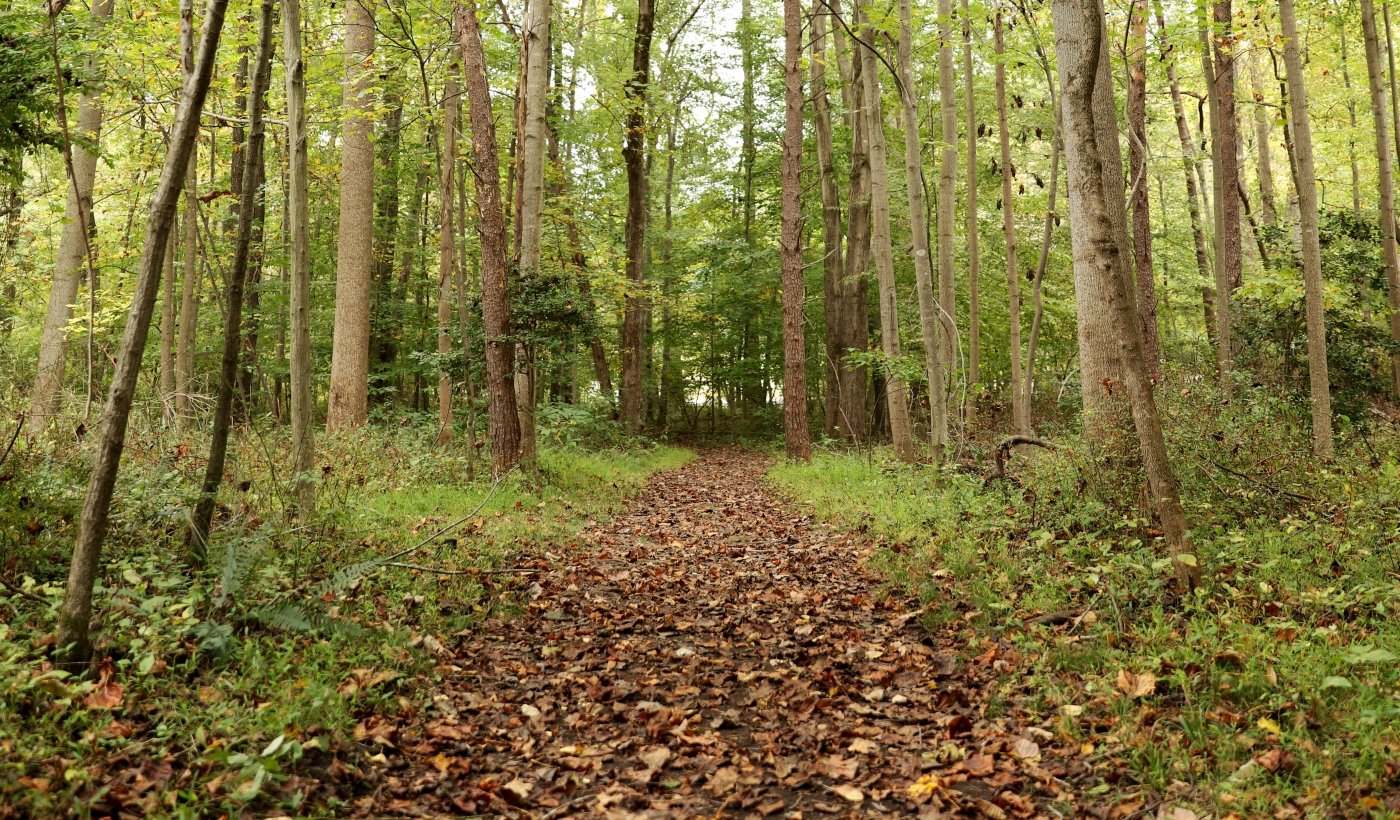 Explore 20 acres of pristine wilderness at the Webb Nature Sanctuary, in the heart of downtown Clifton, Virginia. Learn about the area's native flora and fauna on interpretive signage along the park's walking and hiking trails.
Opening Hours
CURRENT STATUS:
Park gates and the parking lot is now open. The park is open for walking/hiking from dawn to dusk. Please use proper social distancing protocols when hiking/walking. Please take all trash with you when you leave. 
Please note that the house located at Webb Sanctuary is a private residence and your consideration is appreciated. Please park in designated areas only.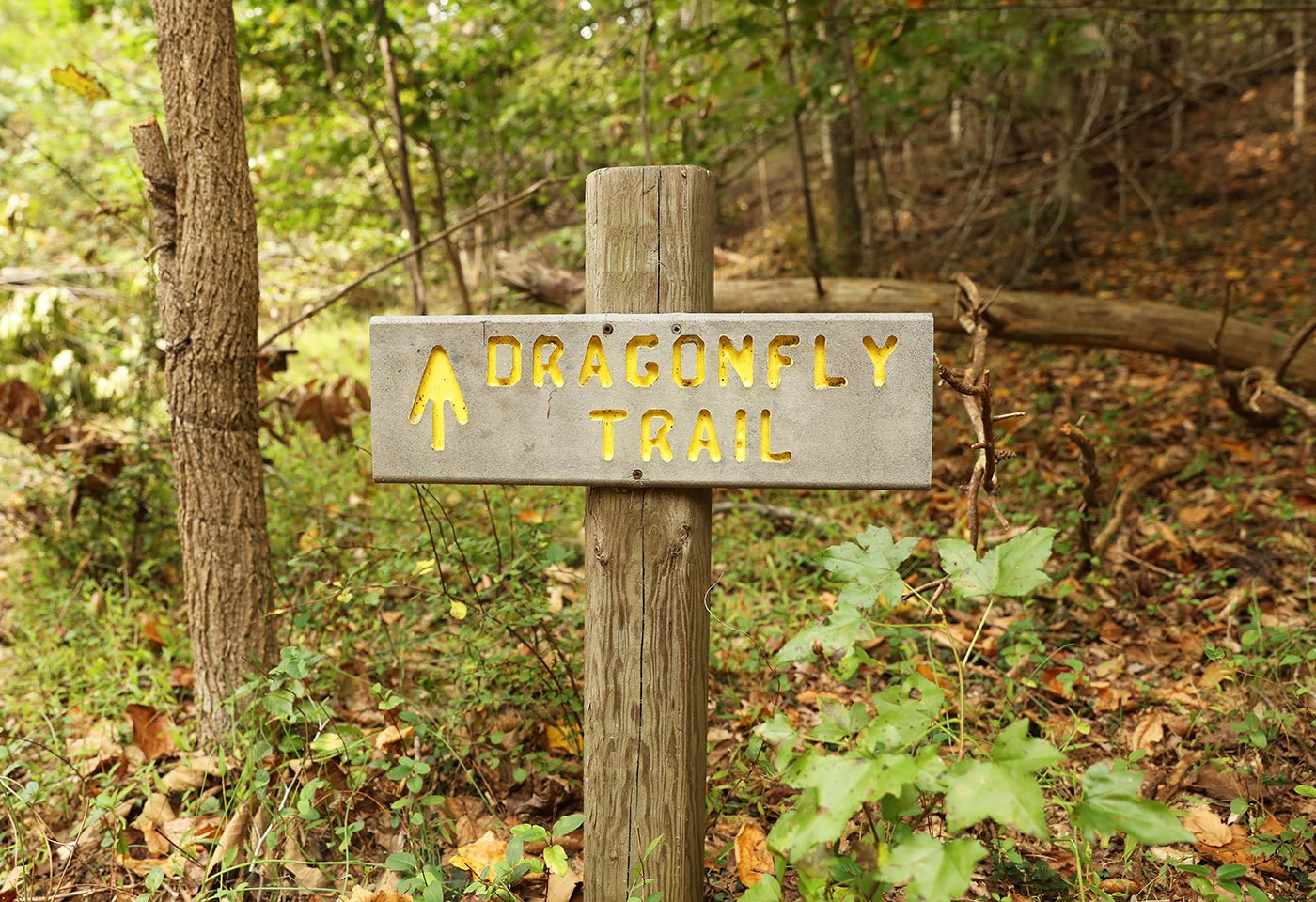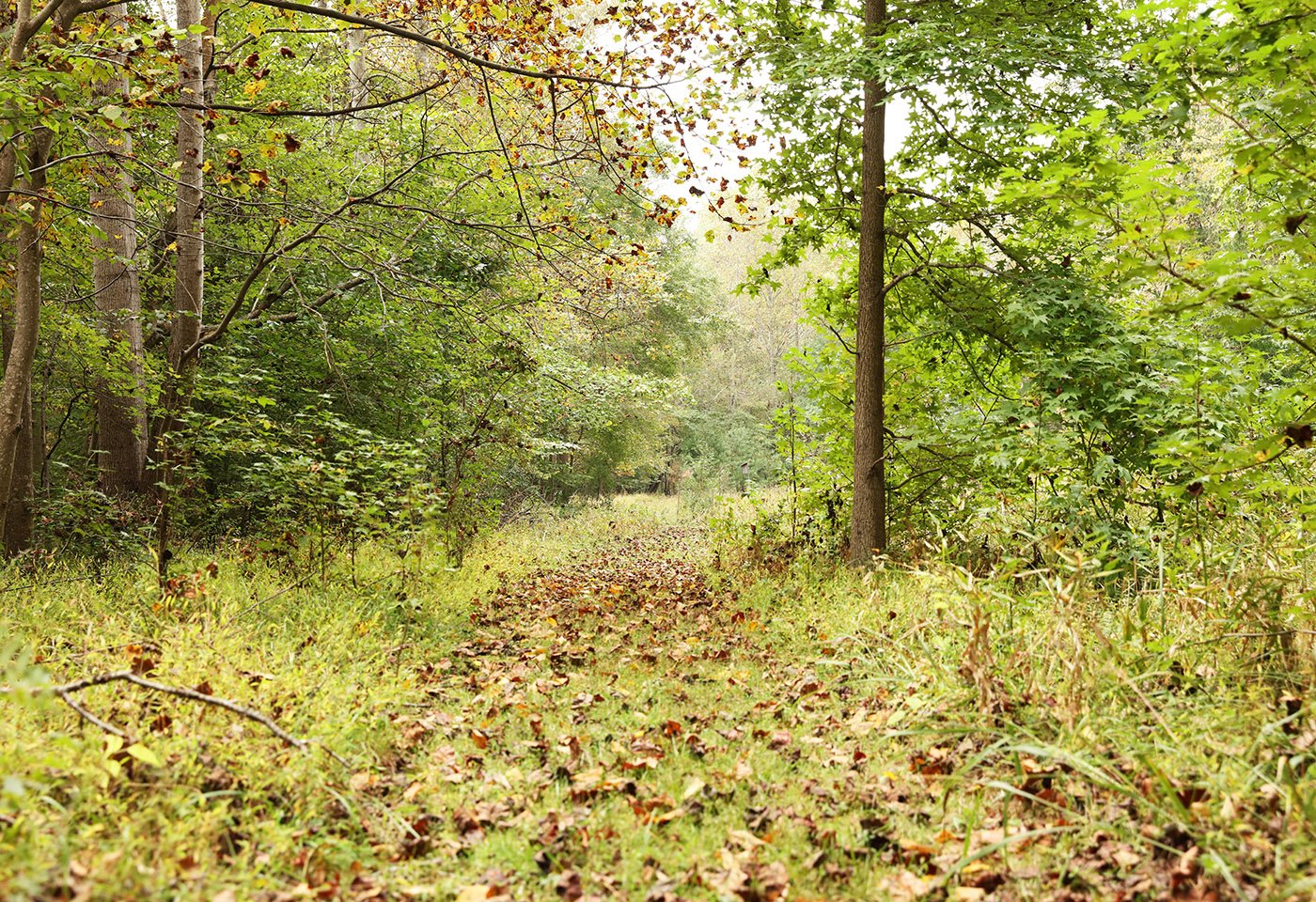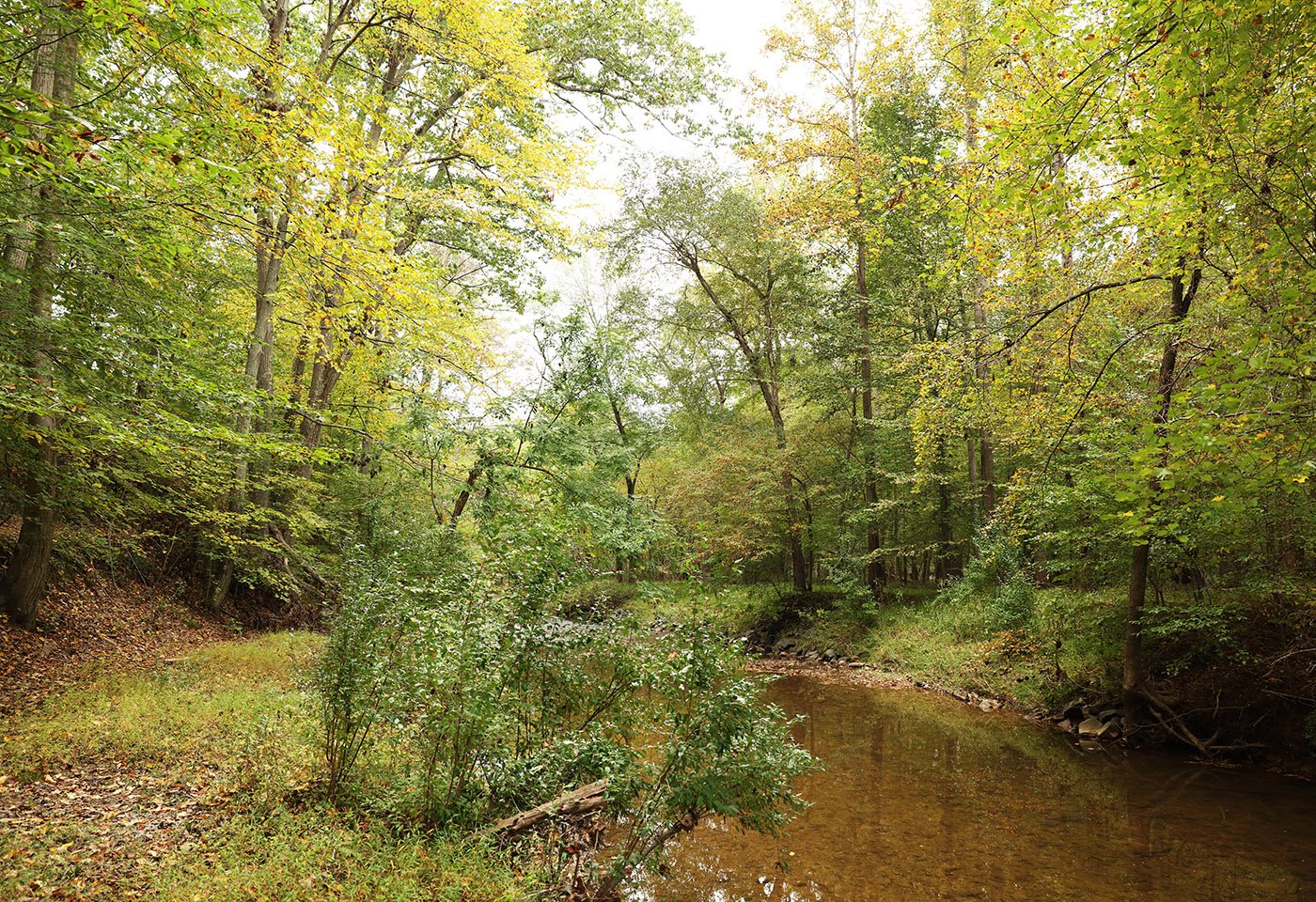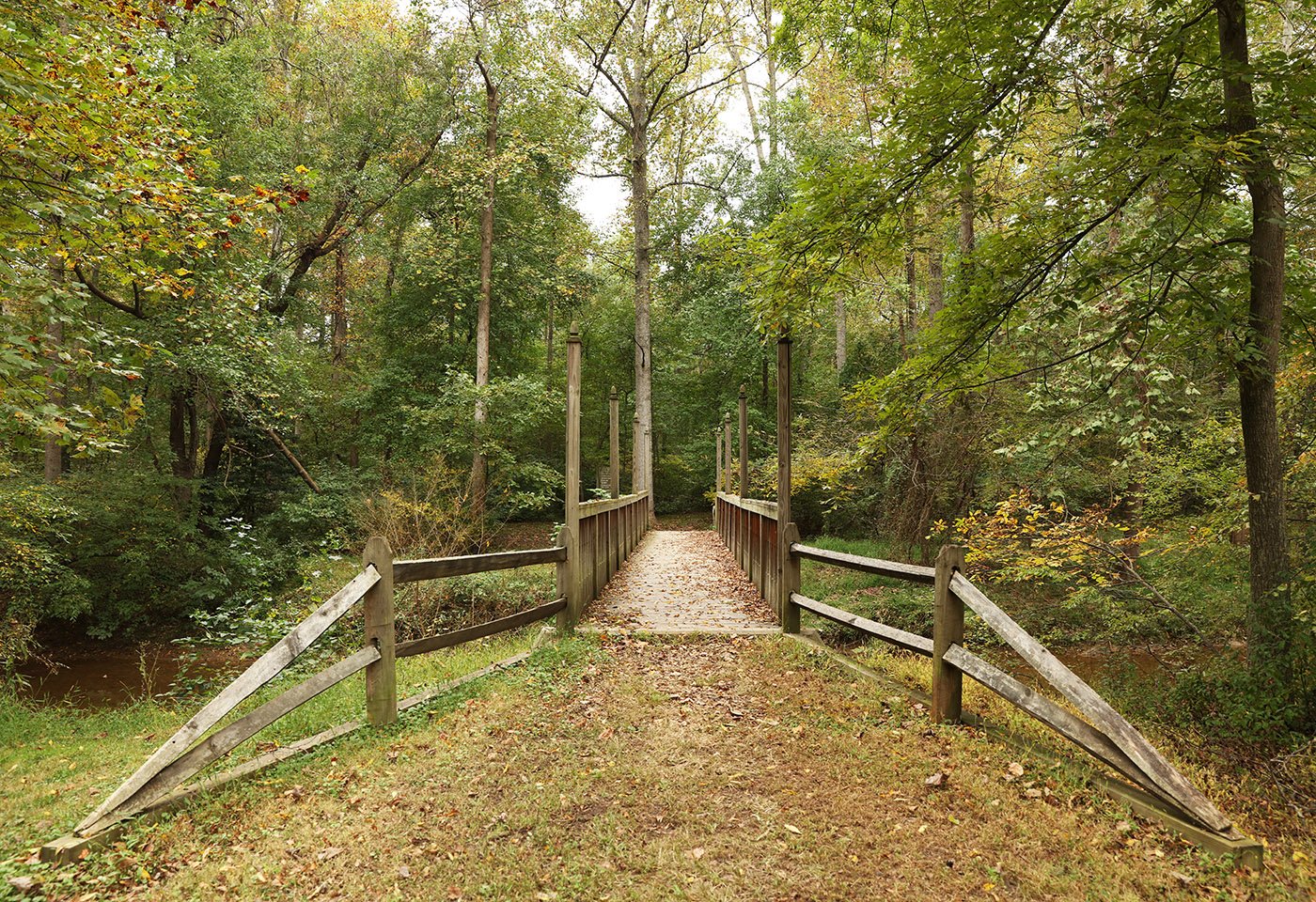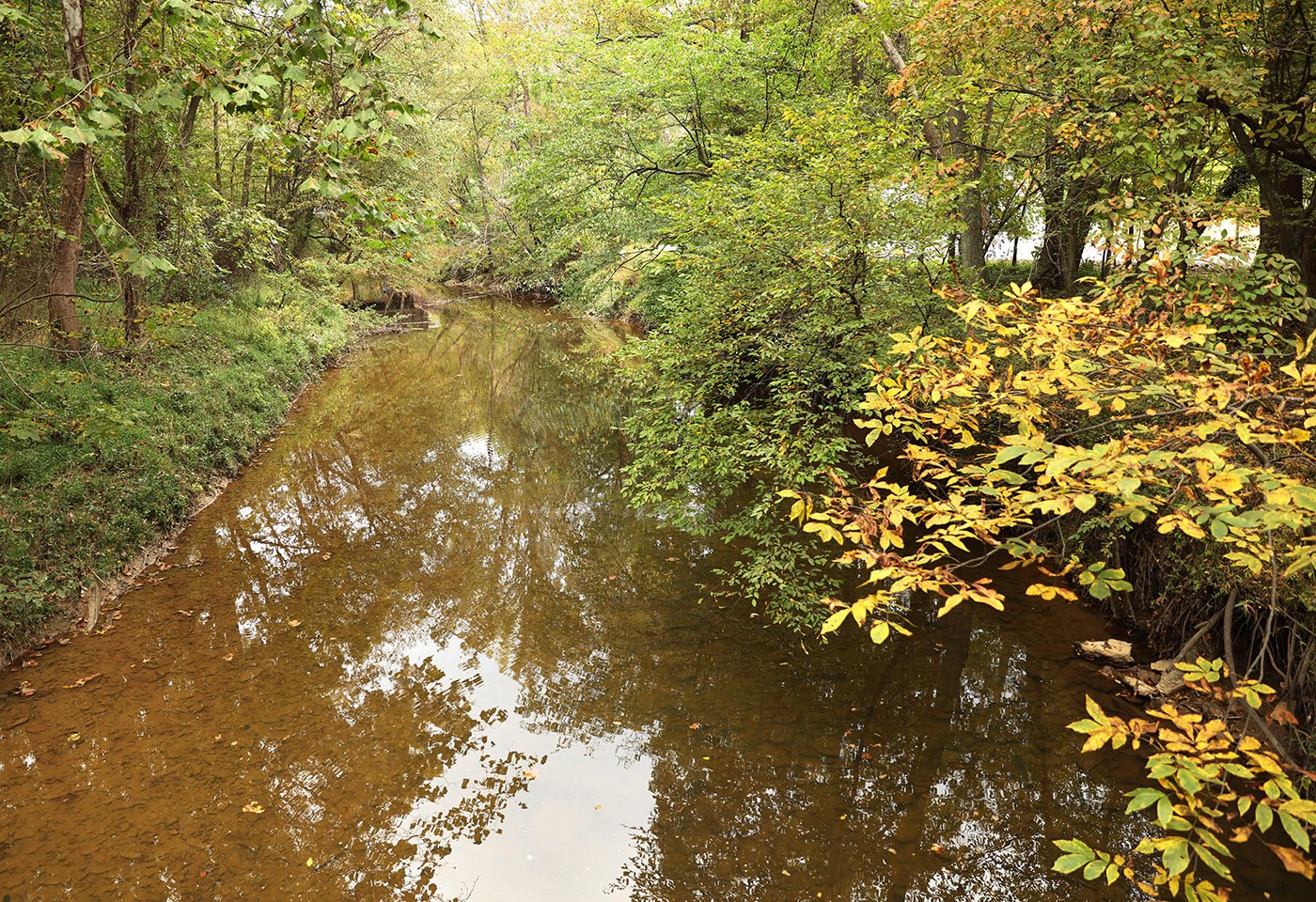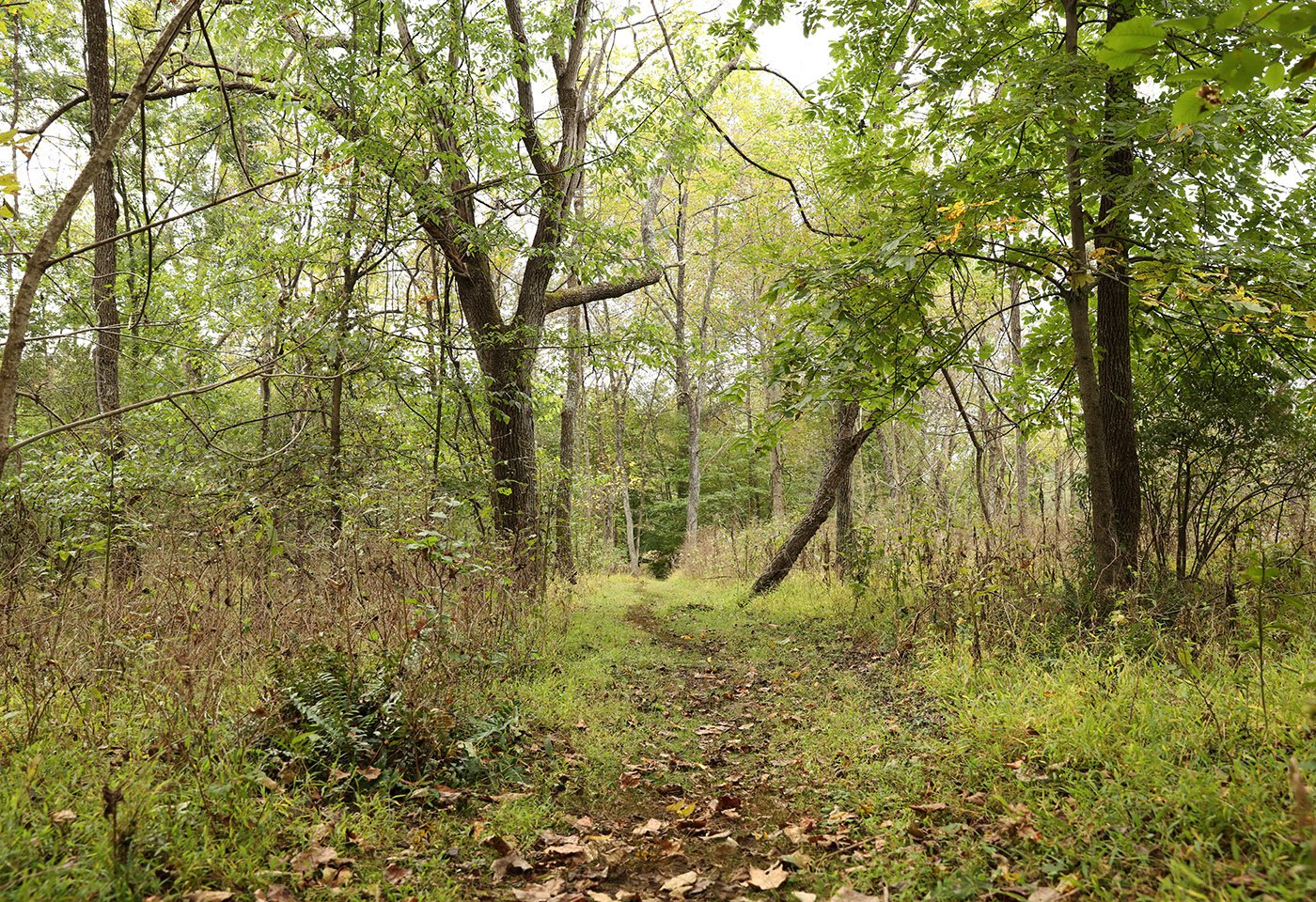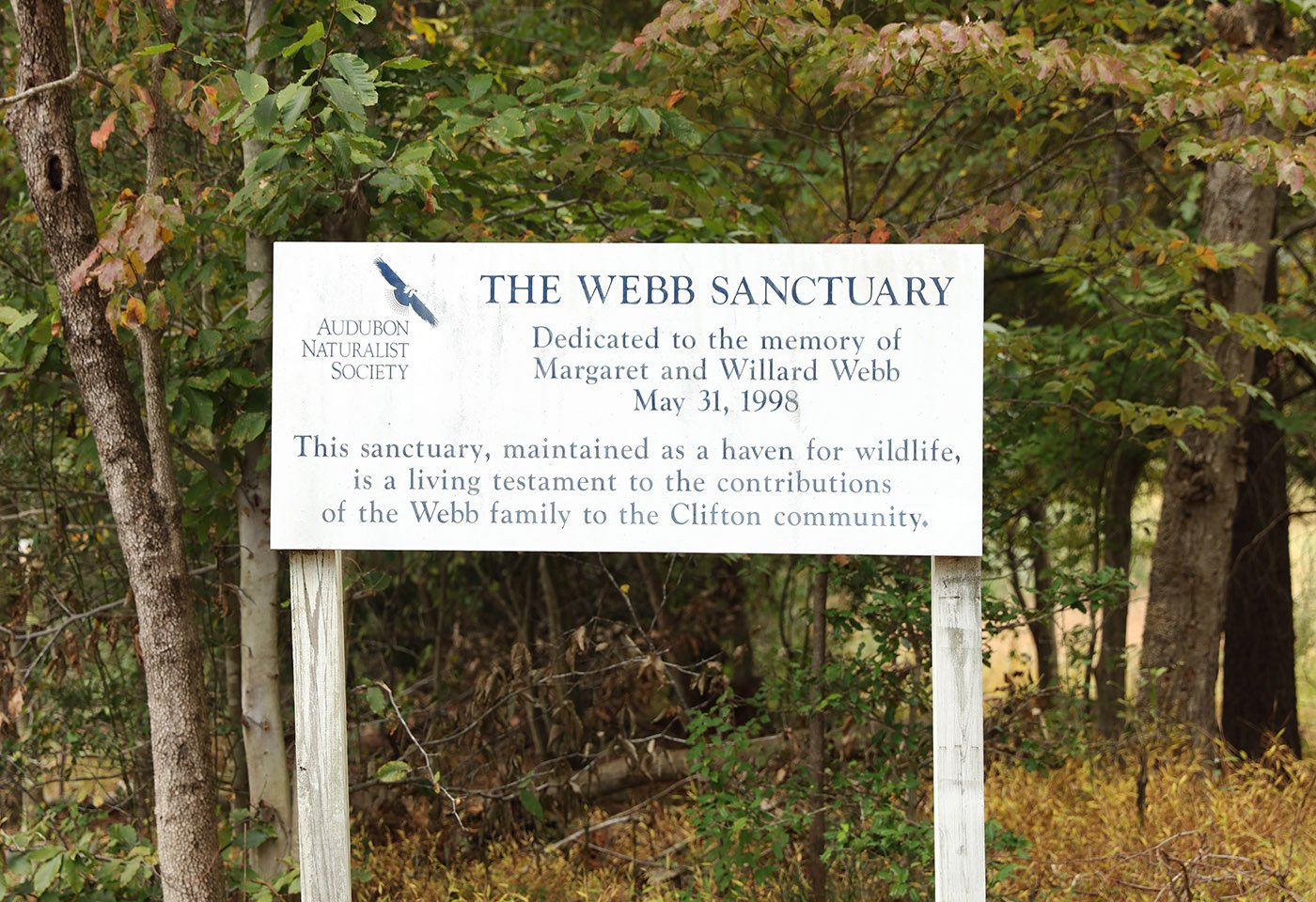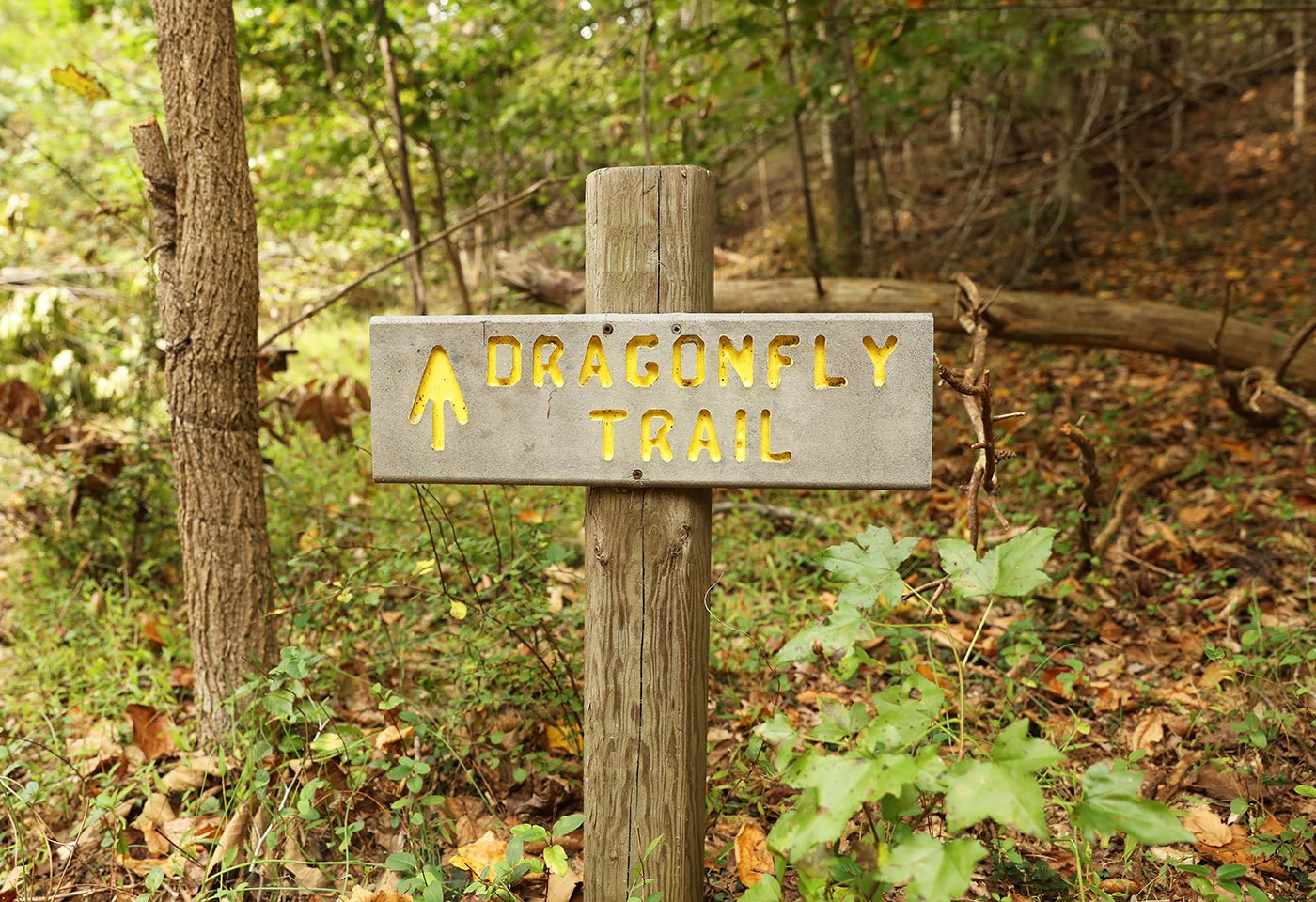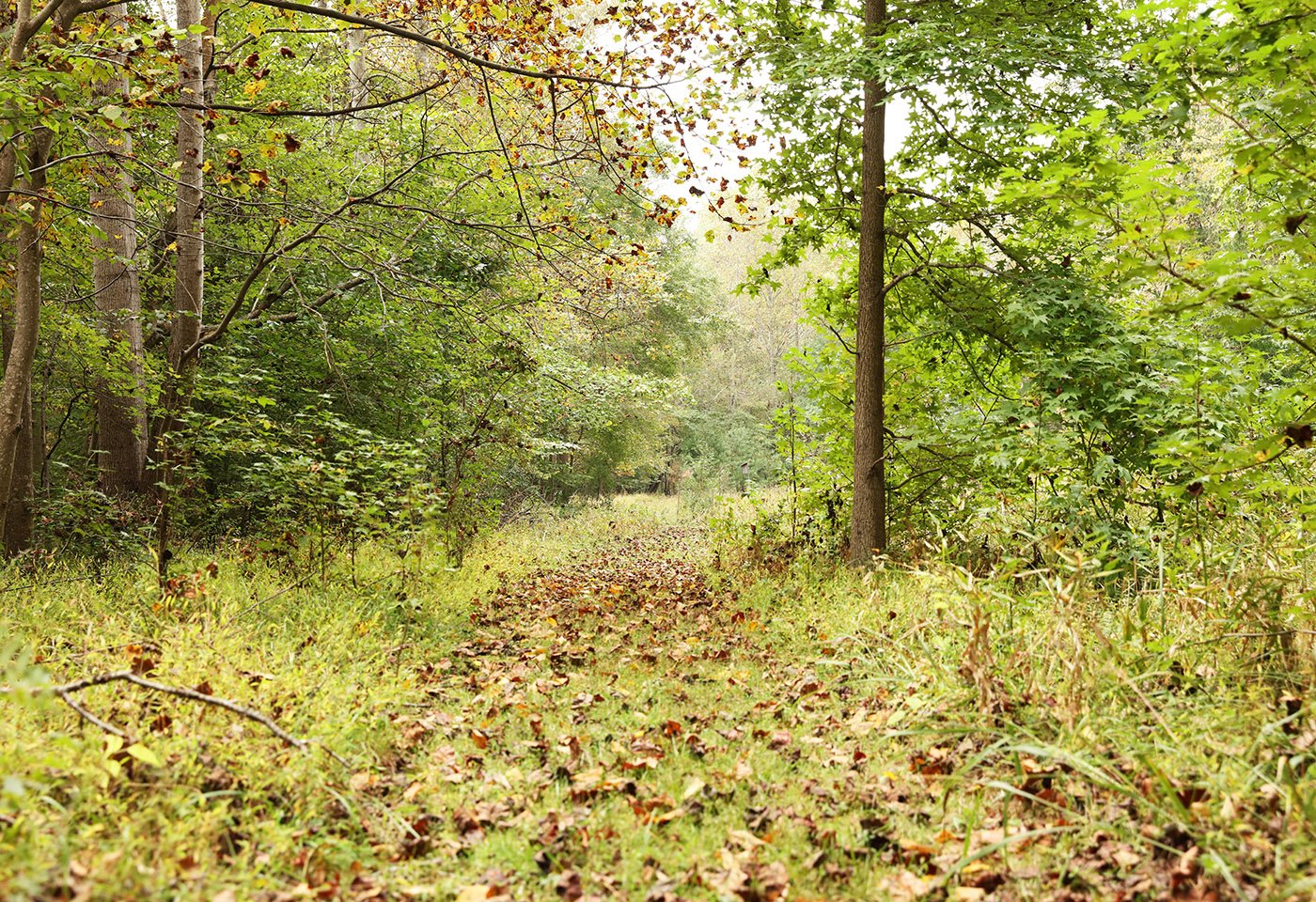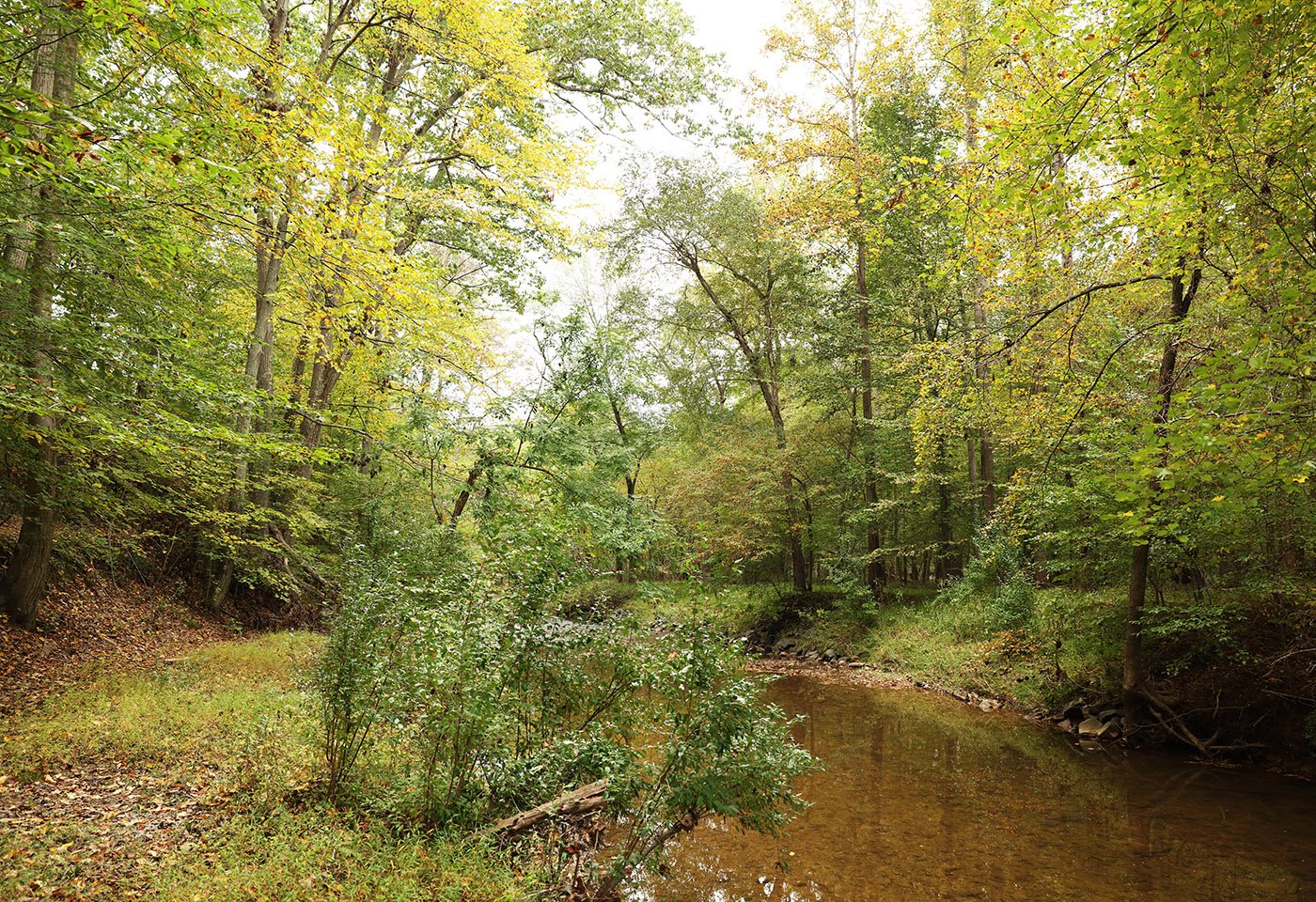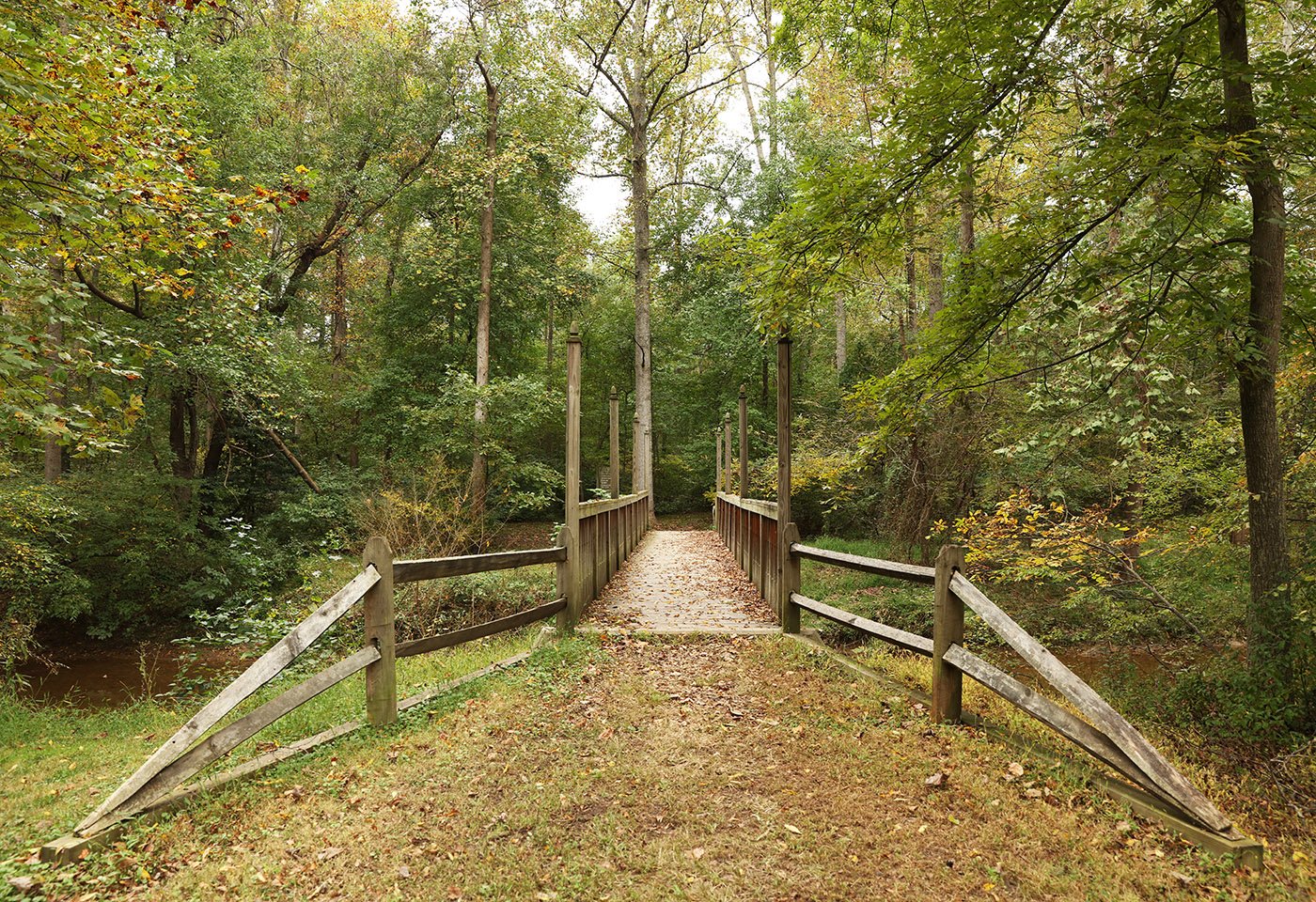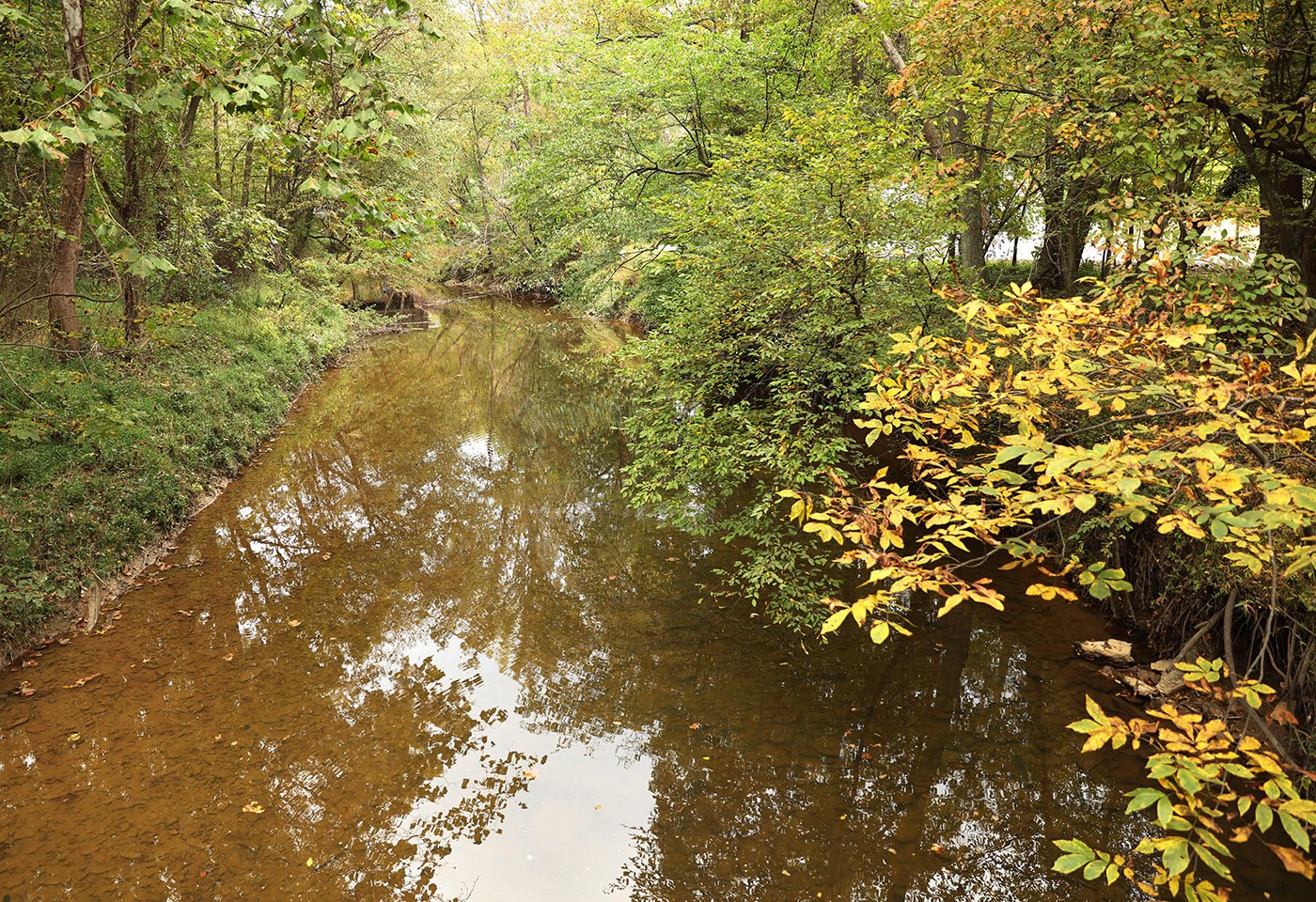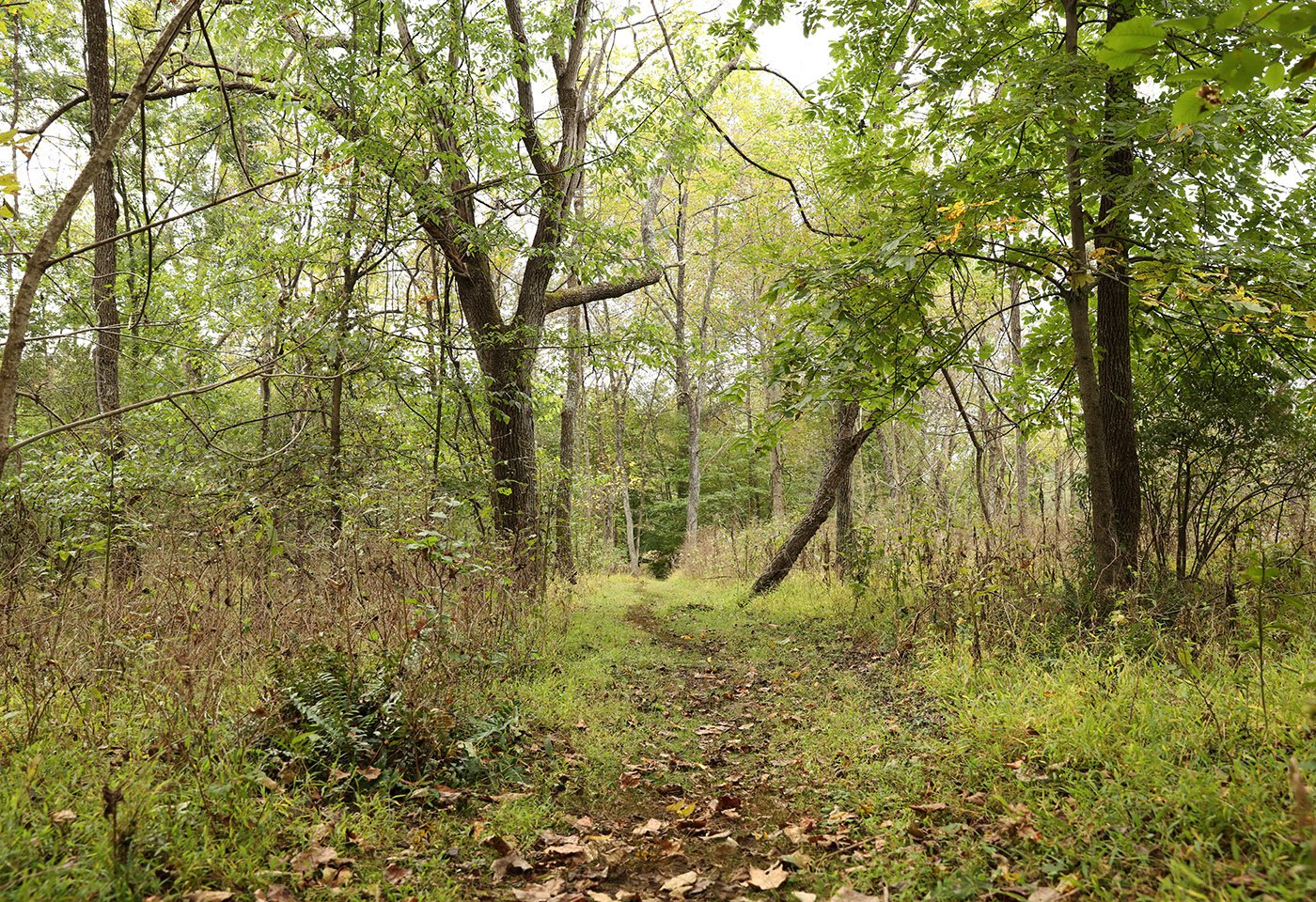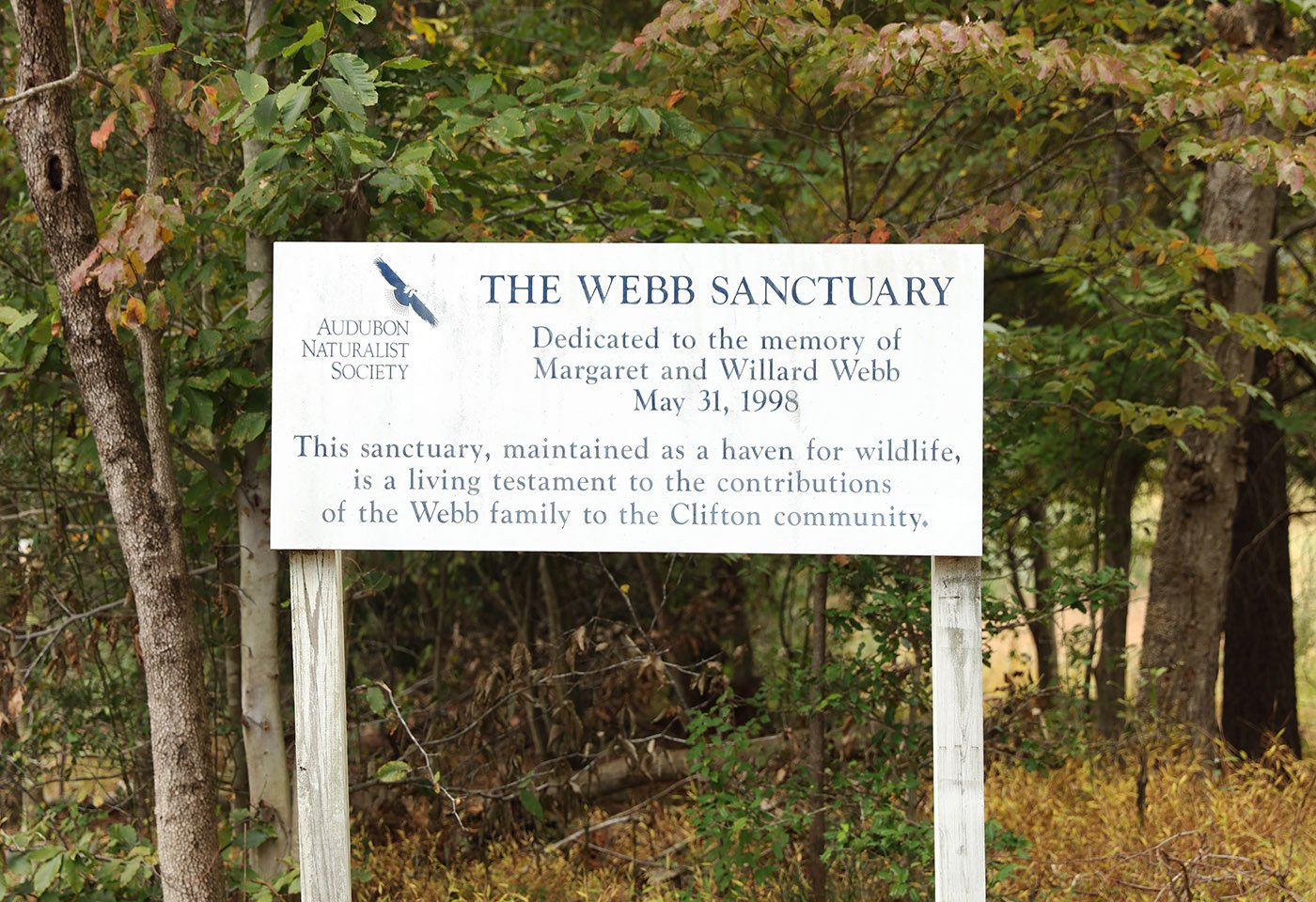 Contact
Webb Nature Sanctuary
12829 Chestnut Street
Clifton VA 20124
United States