Turning Point Suffragist Memorial
Turning Point Suffragist Memorial honors the women who were imprisoned at the Occoquan Workhouse located across from the current Occoquan Regional Park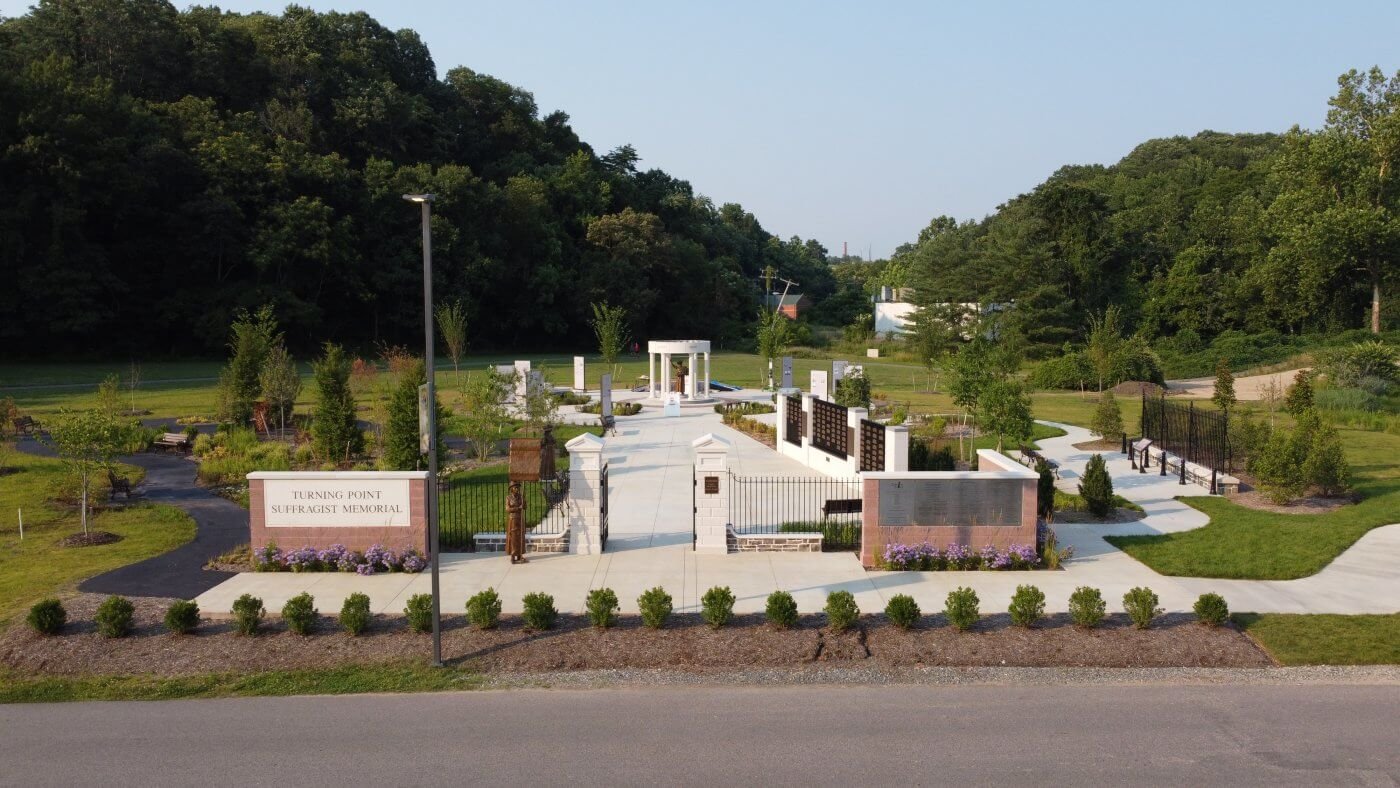 Honoring the Women Whose Shoulders We Stand Upon
The Turning Point Suffragist Memorial commemorates all of the millions of little-known women who engaged in the suffragist movement primarily from 1848 through passage of the 19th Amendment in 1920 that allowed most women to vote.  This memorial is both a visual symbol and educational tool that elevates them to their proper place in history.  Their stories begged to be told and you will find them here.  The suffragists' decades-long persistence resulted in the greatest expansion of democracy the world had ever witnessed when twenty-five million women won the right to vote with the stroke of a pen on August 26, 1920, now known as Women's Equality Day. 
Plan Your Visit 
The Turning Point Suffragist Memorial is located within Occoquan Regional Park, 9751 Ox Road, Lorton, Virginia, on part of the historic prison grounds where scores of suffragists were jailed in 1917 for picketing the White House. 
The Memorial is free, self-guided and open year-round during the park's normal hours of operation that change seasonally.  Large groups (10 or more people) can schedule docent-led tours for a modest fee. There is a suggested donation to support maintenance for such tours.  The Brickmaker's Café on the premises is available for meals or snacks during its normal business hours.
The memorial includes the names of all of the suffragists who were jailed in 1917 on a Suffragist Commemorative Wall.  All were kept in harsh conditions where many were beaten and brutalized.  More than five million American women, from coast to coast, participated in the suffrage movement for more than seven decades.  Their stories are reported on 19 Information Stations complete with dozens of pictures and graphics.
The memorial also includes three statues of prominent suffrage leaders, a Rotunda featuring the six pillars of democracy, and an Arroyo Bridge perfect for Girl Scout bridging ceremonies.  Another major feature is the 24' section of the actual, hand –forged, White House Fence (circa. late 1800's) in front of which suffragists picketed in 1917 that was provided to the memorial by the National Park Service.  A Donor Wall lists the memorial's major donors.  There is a beautifully designed Memorial Garden providing visitors with the opportunity to sit and contemplate the history they have experienced surrounded by native flowers and trees bursting in suffrage colors - purple, gold and white.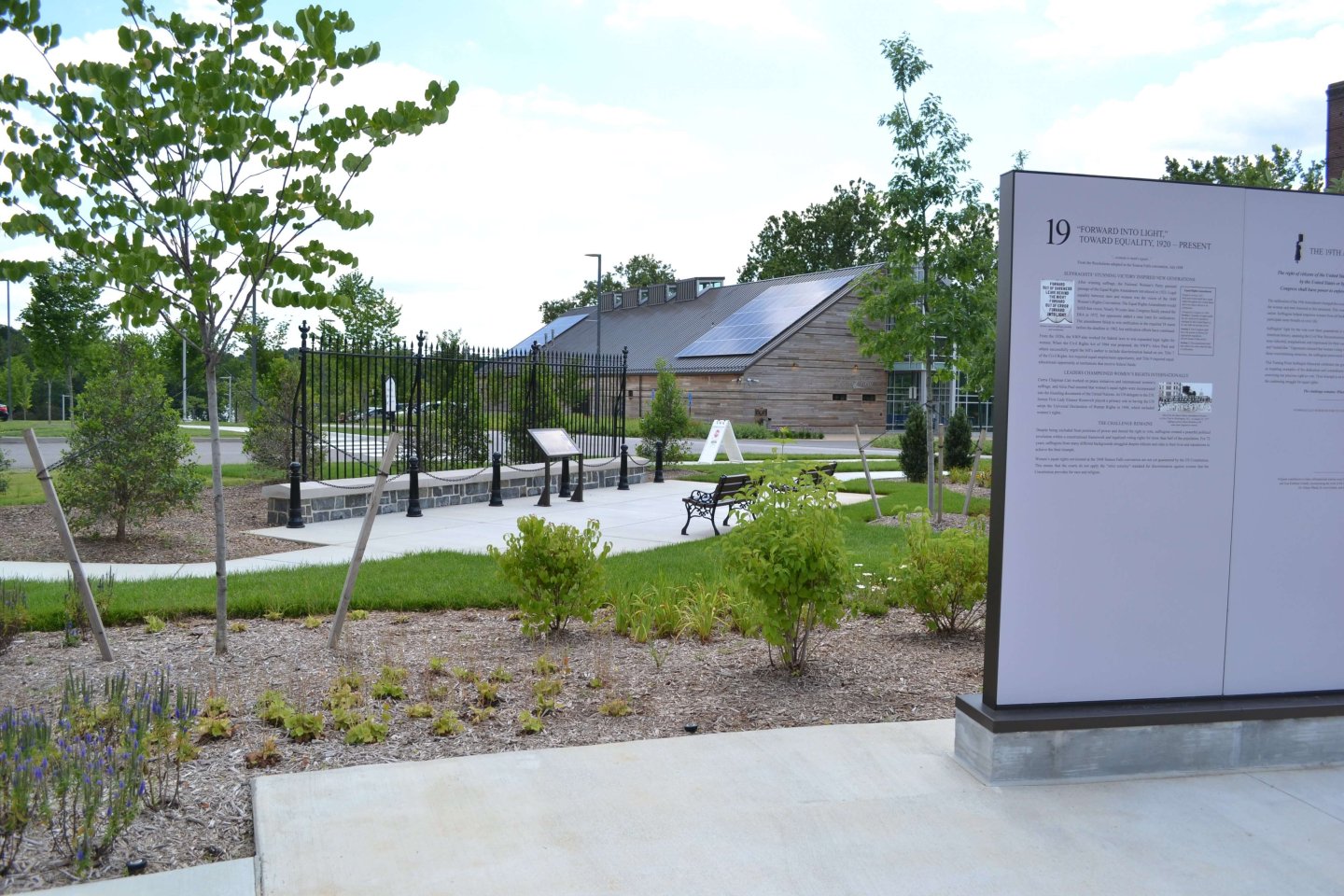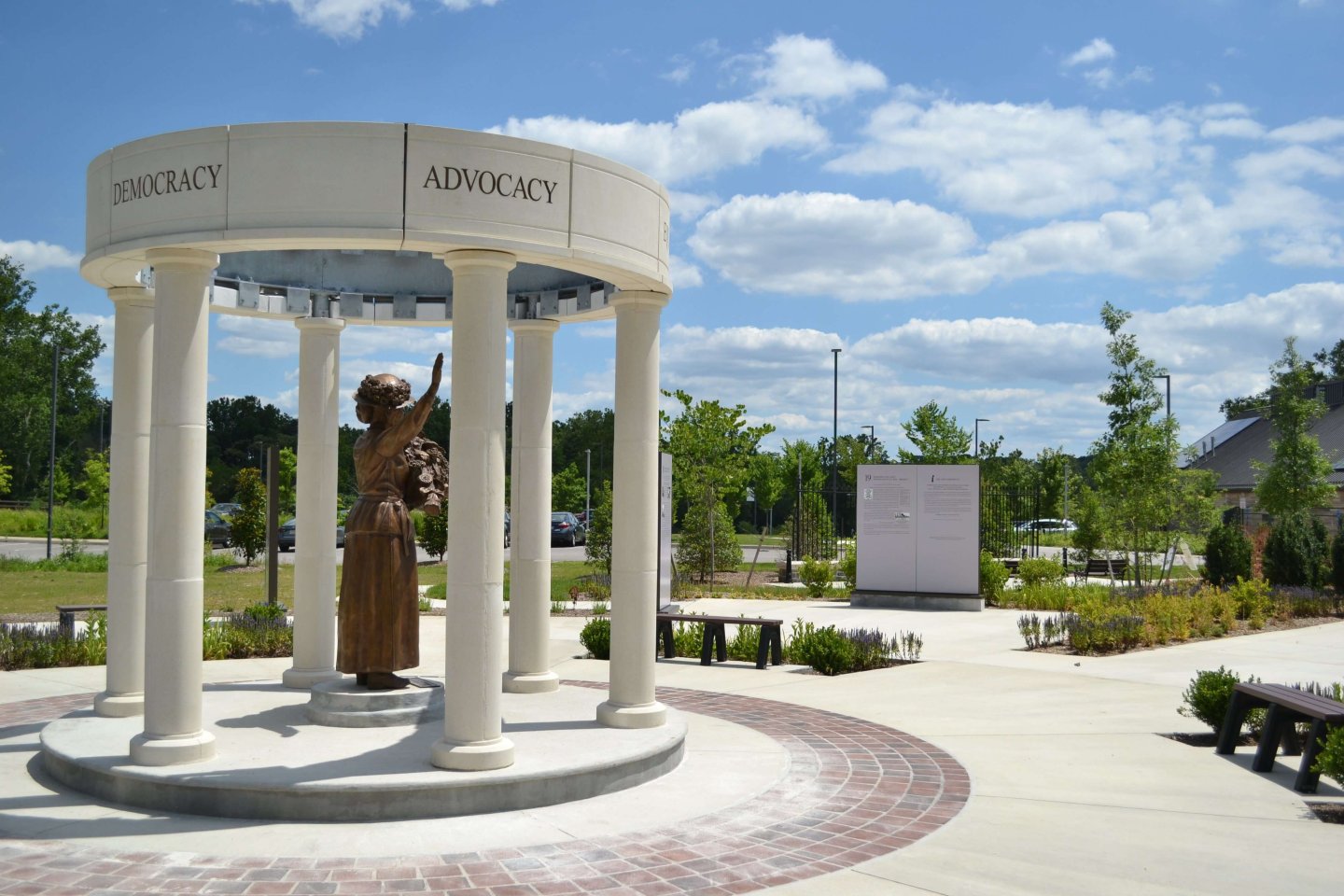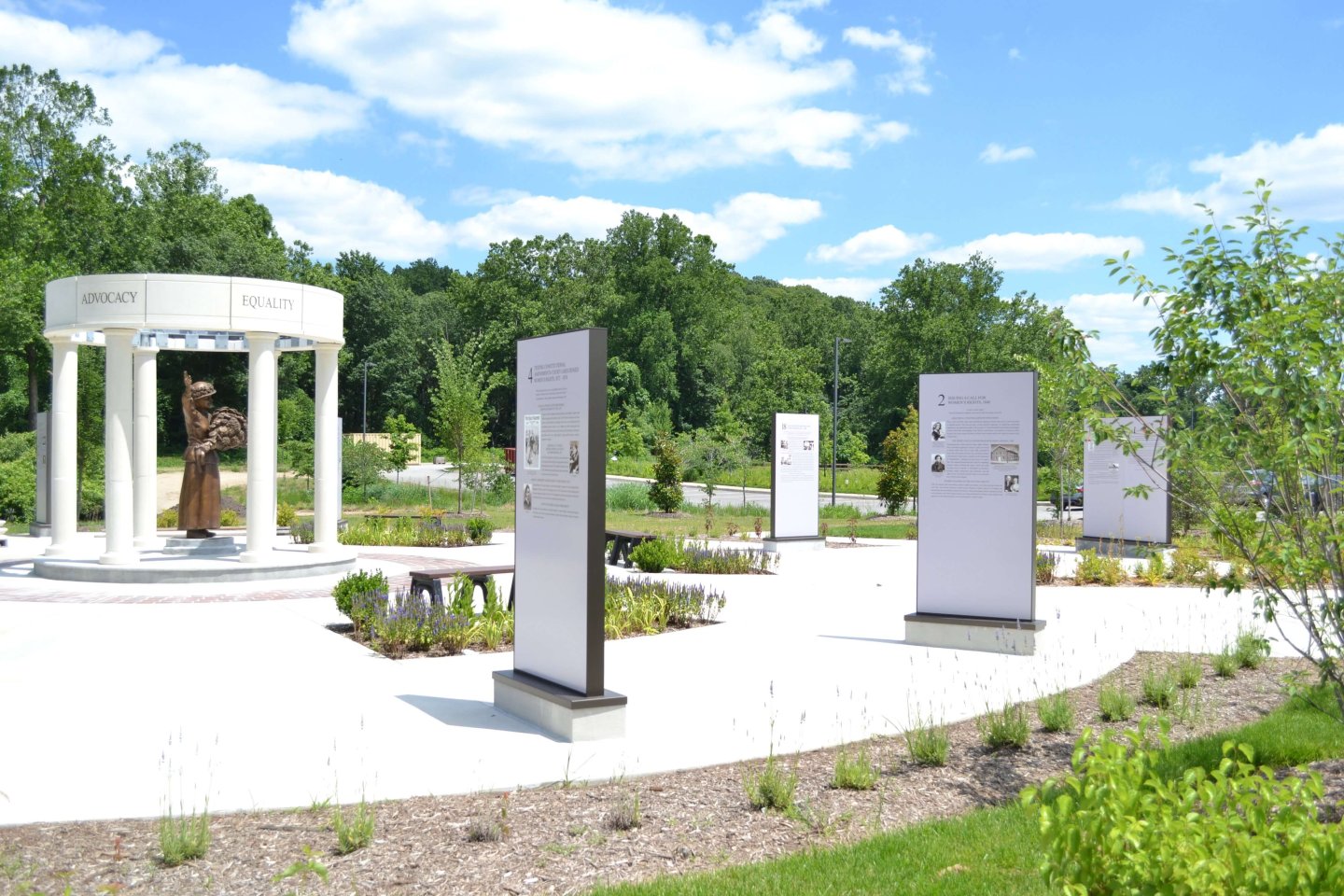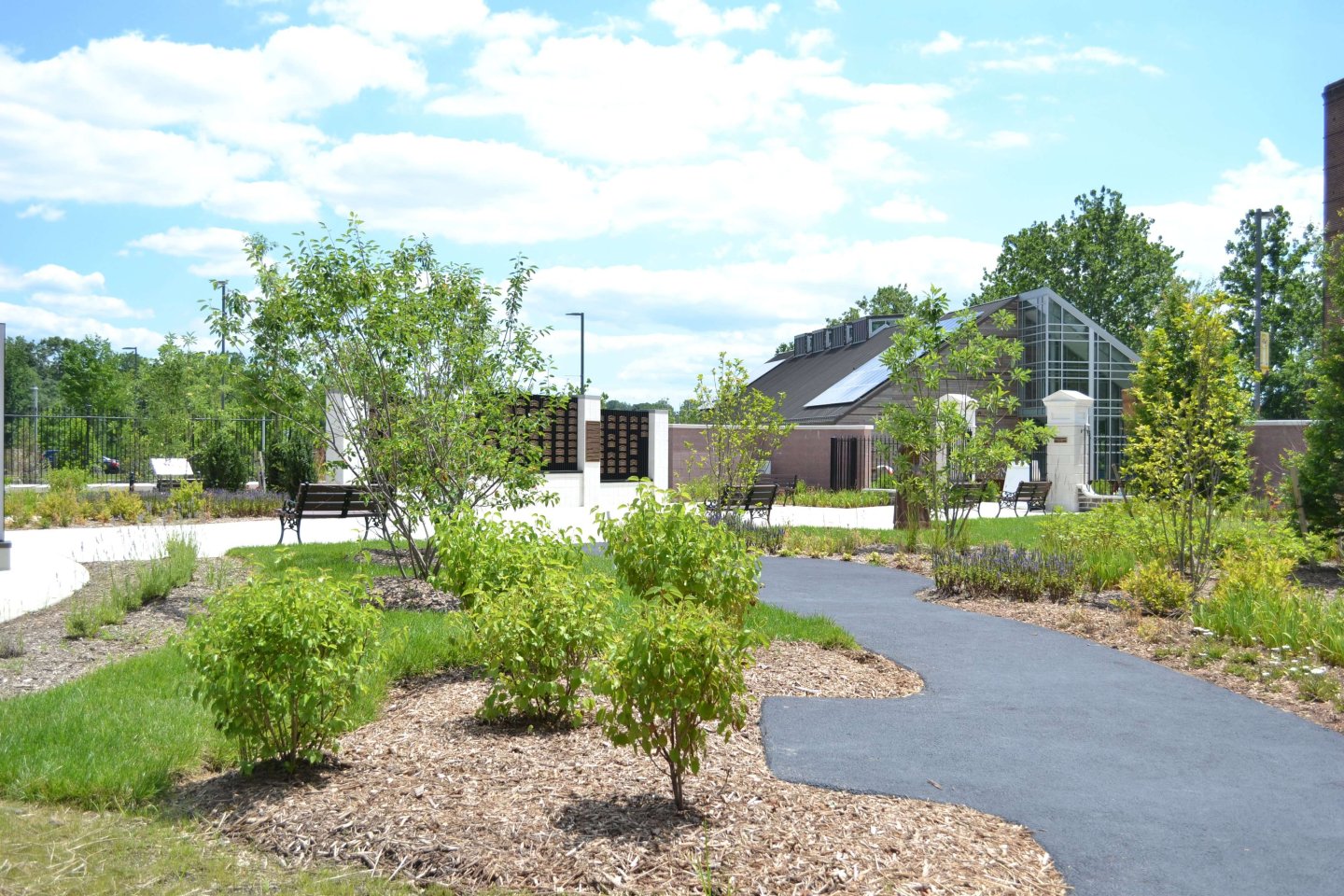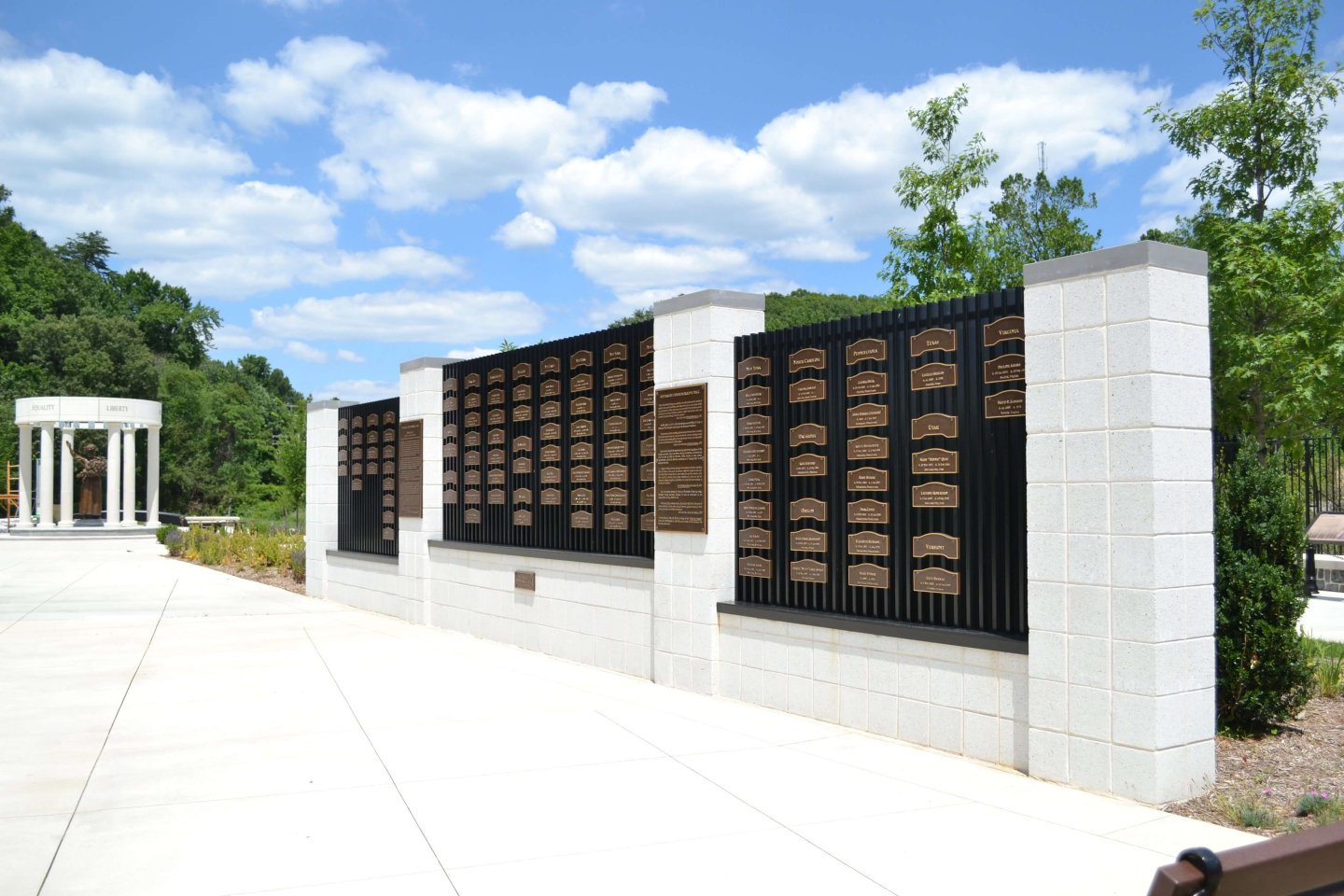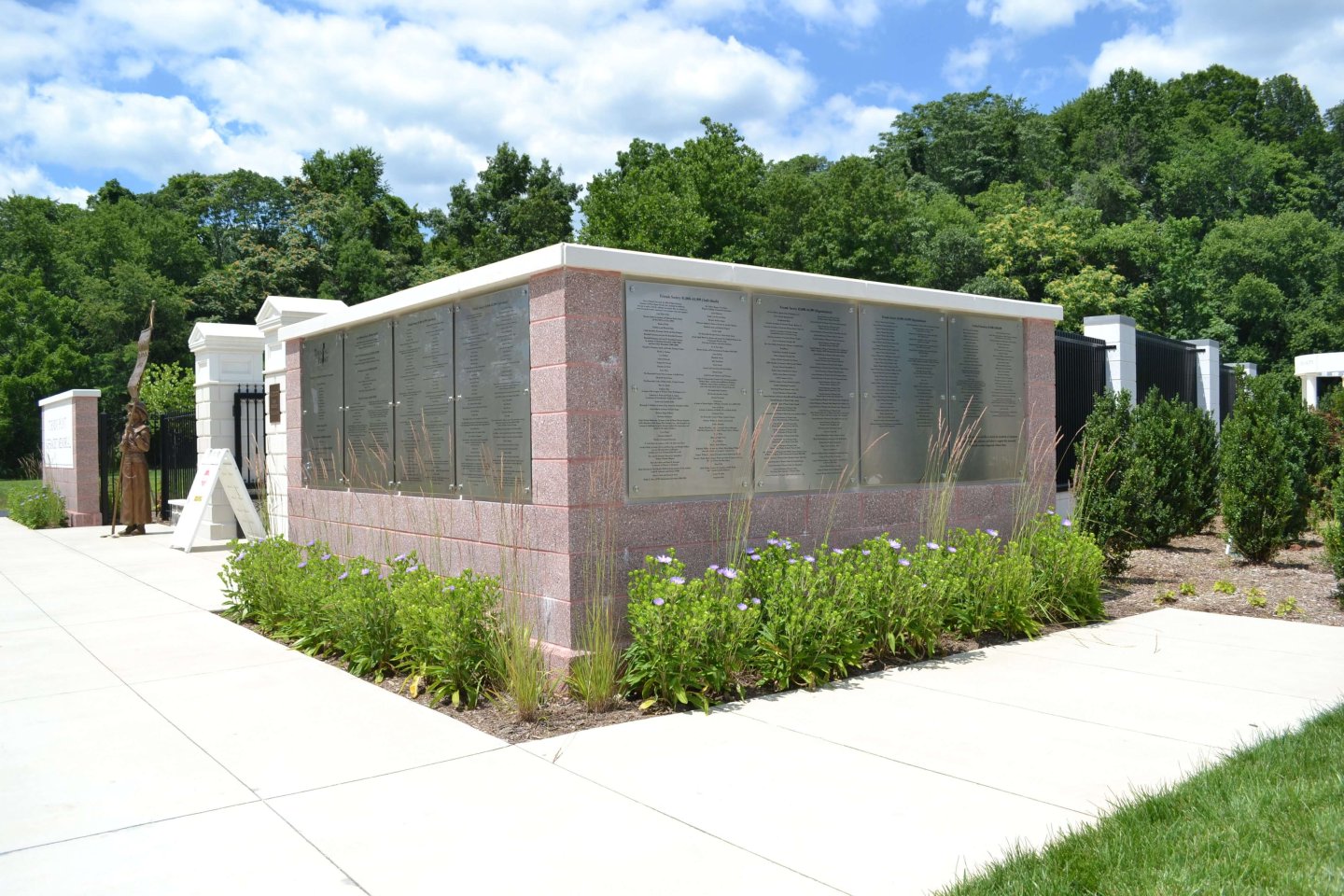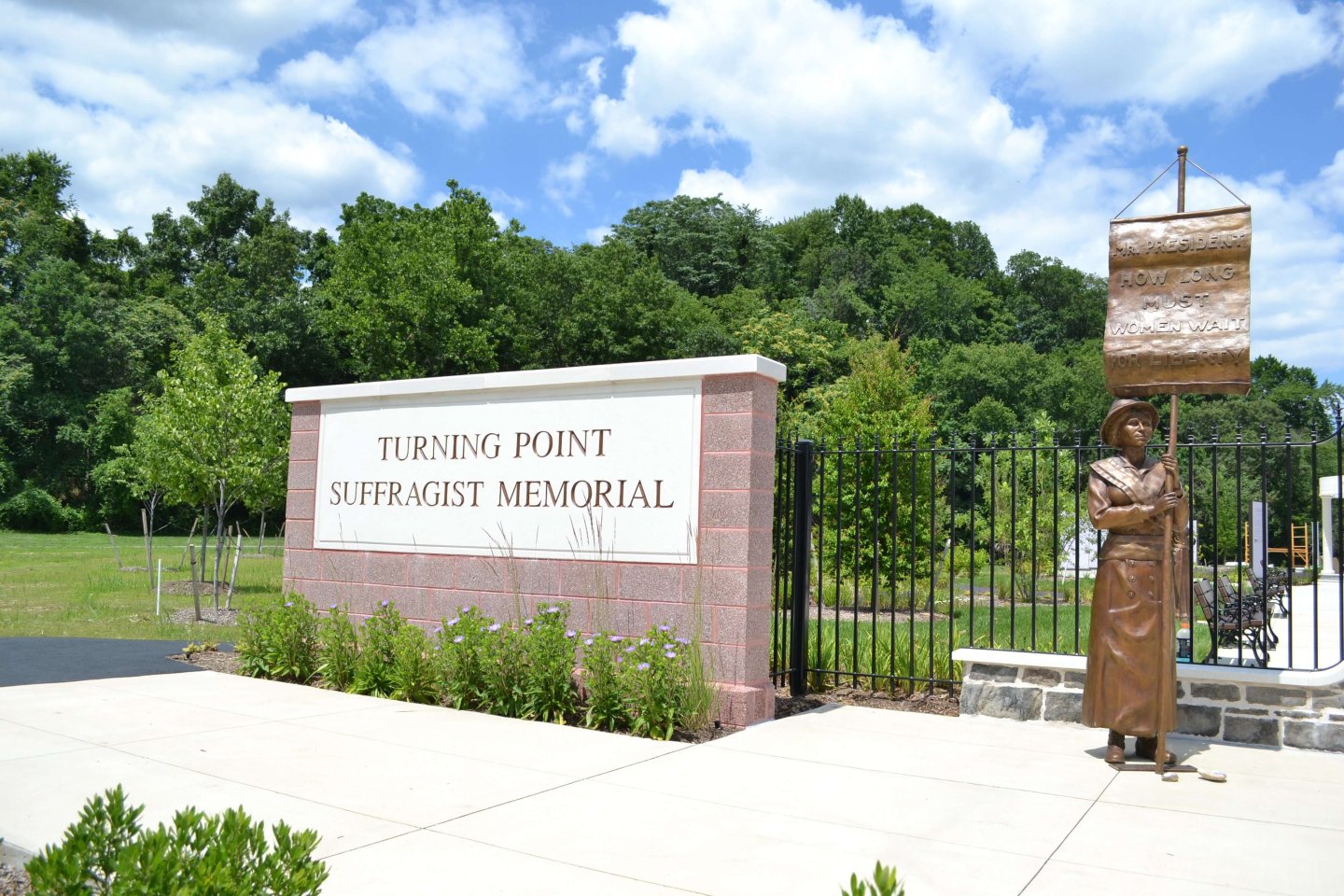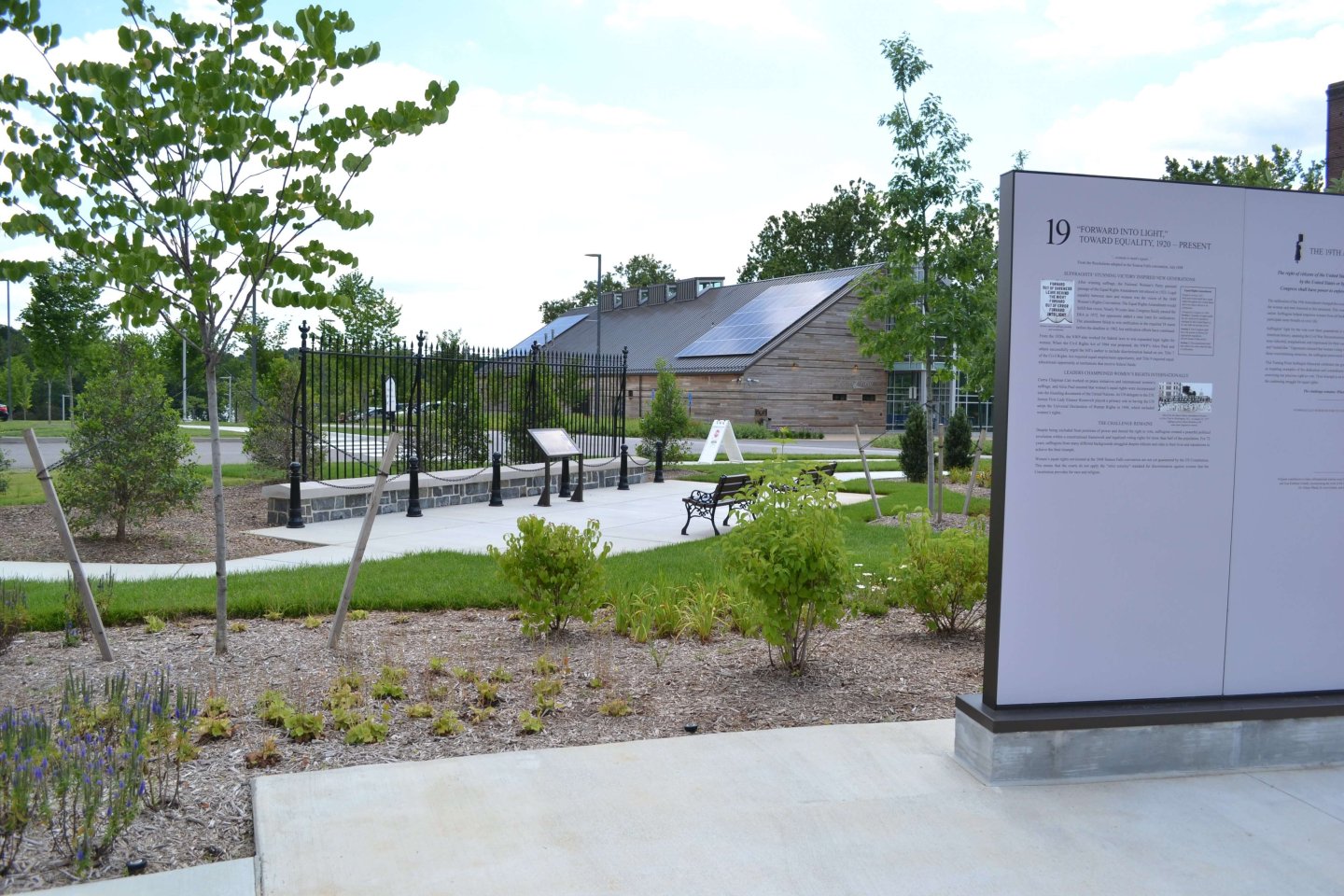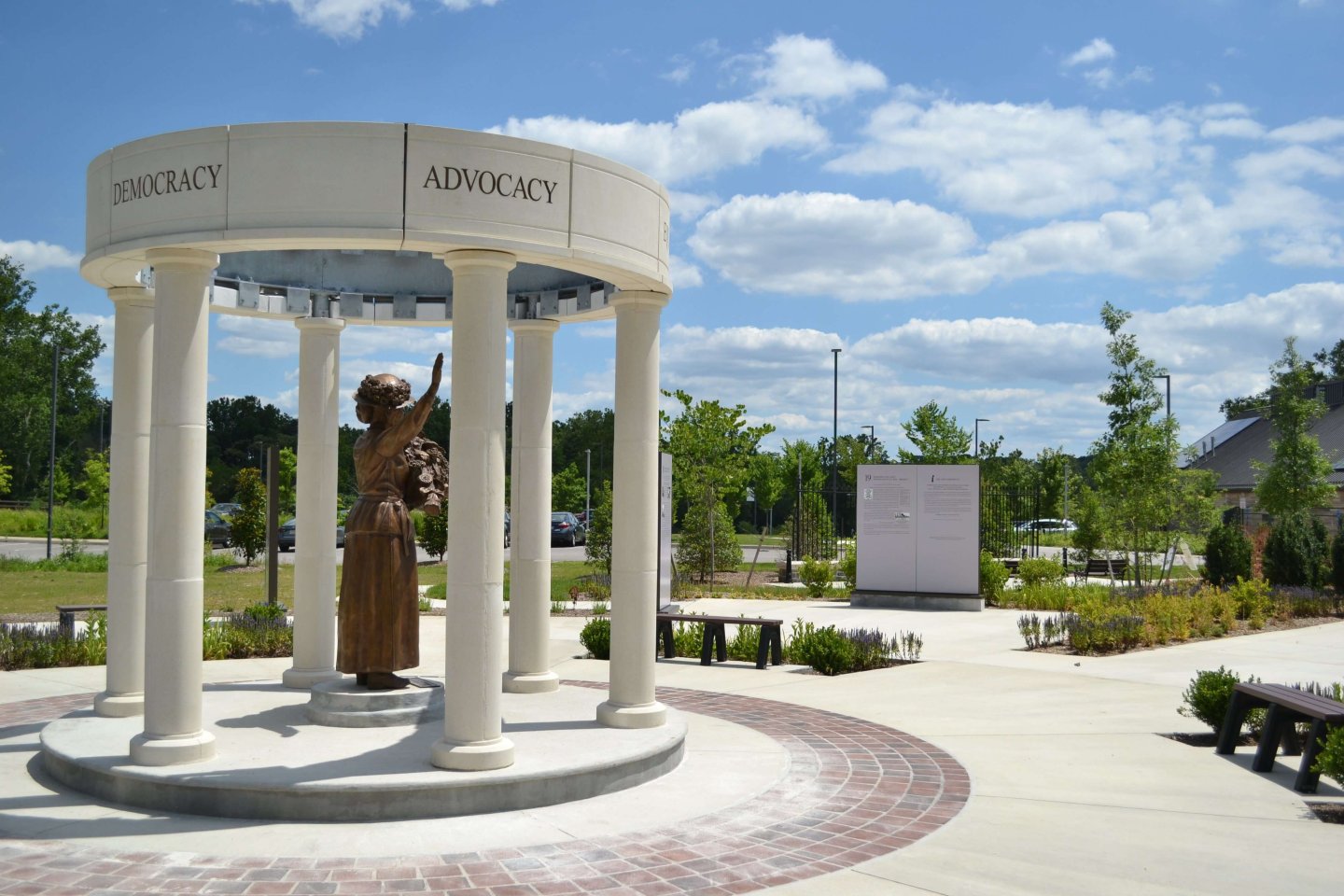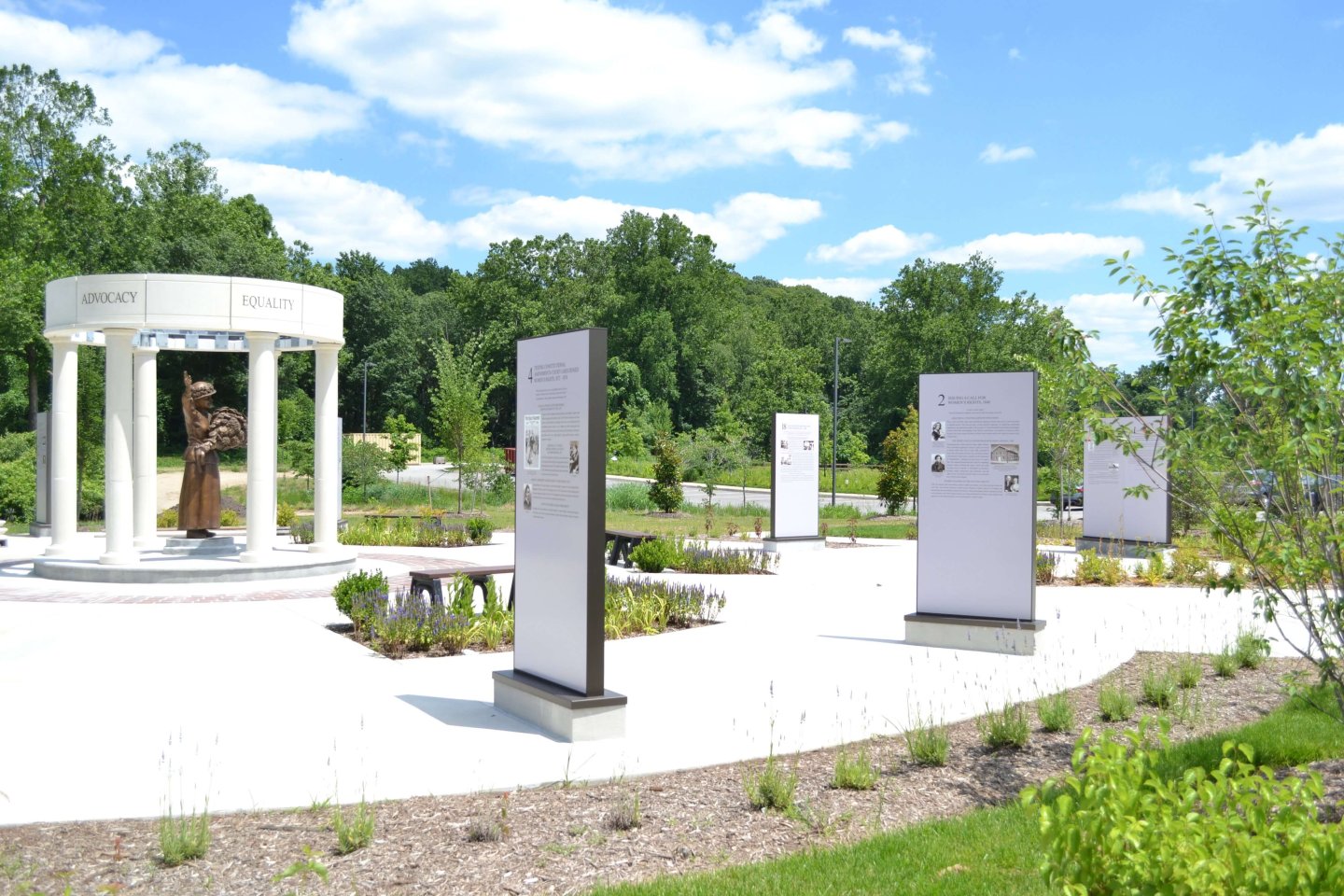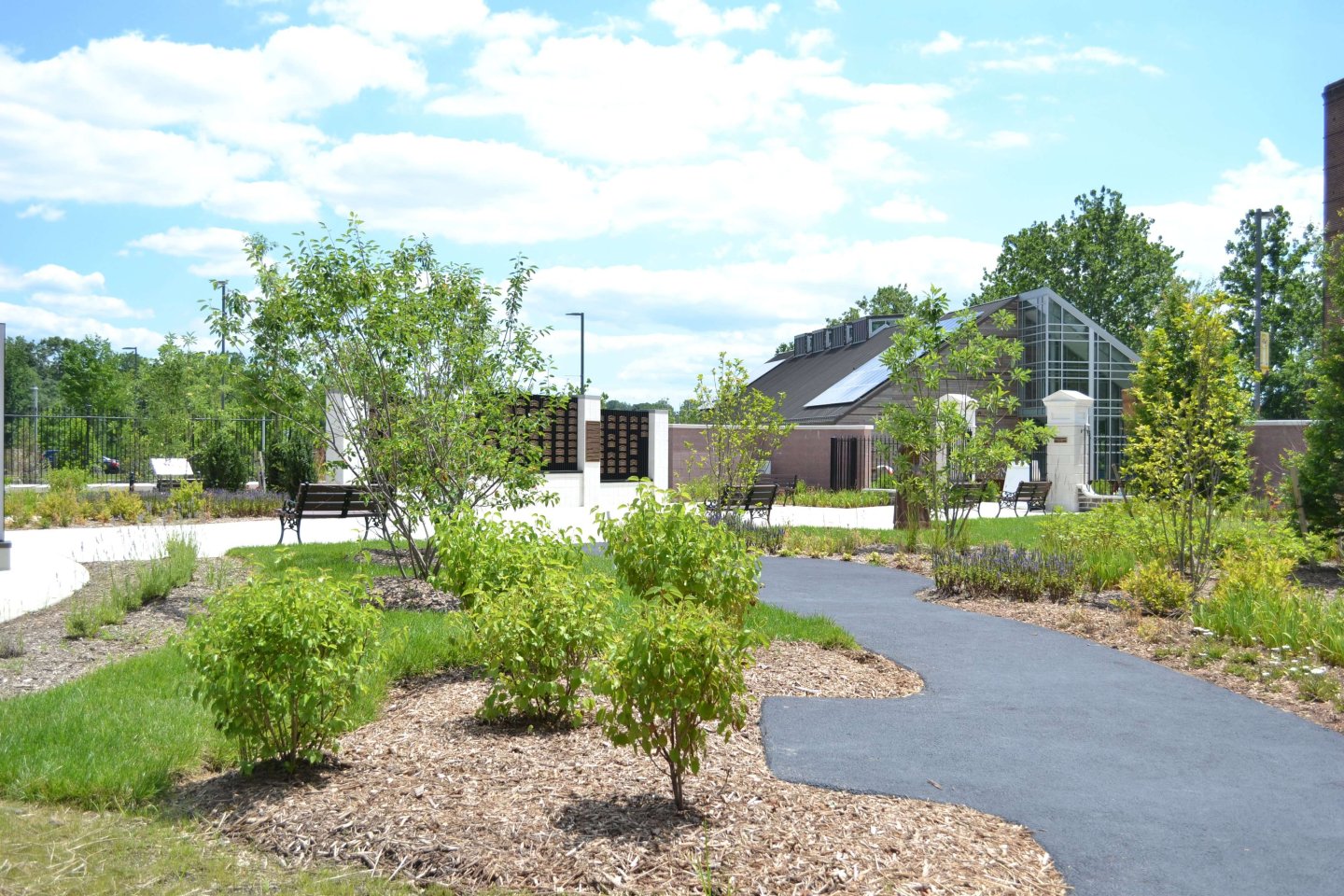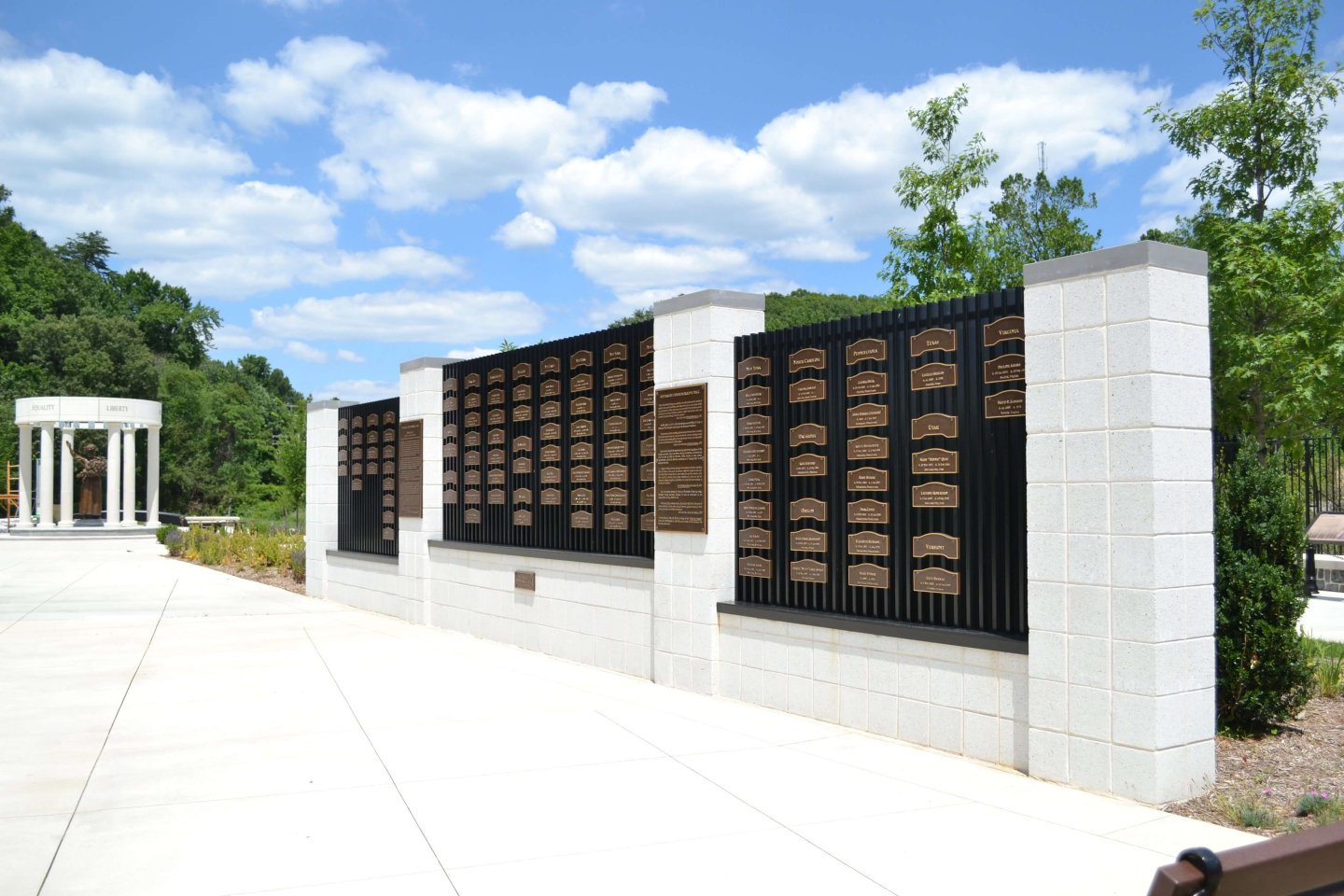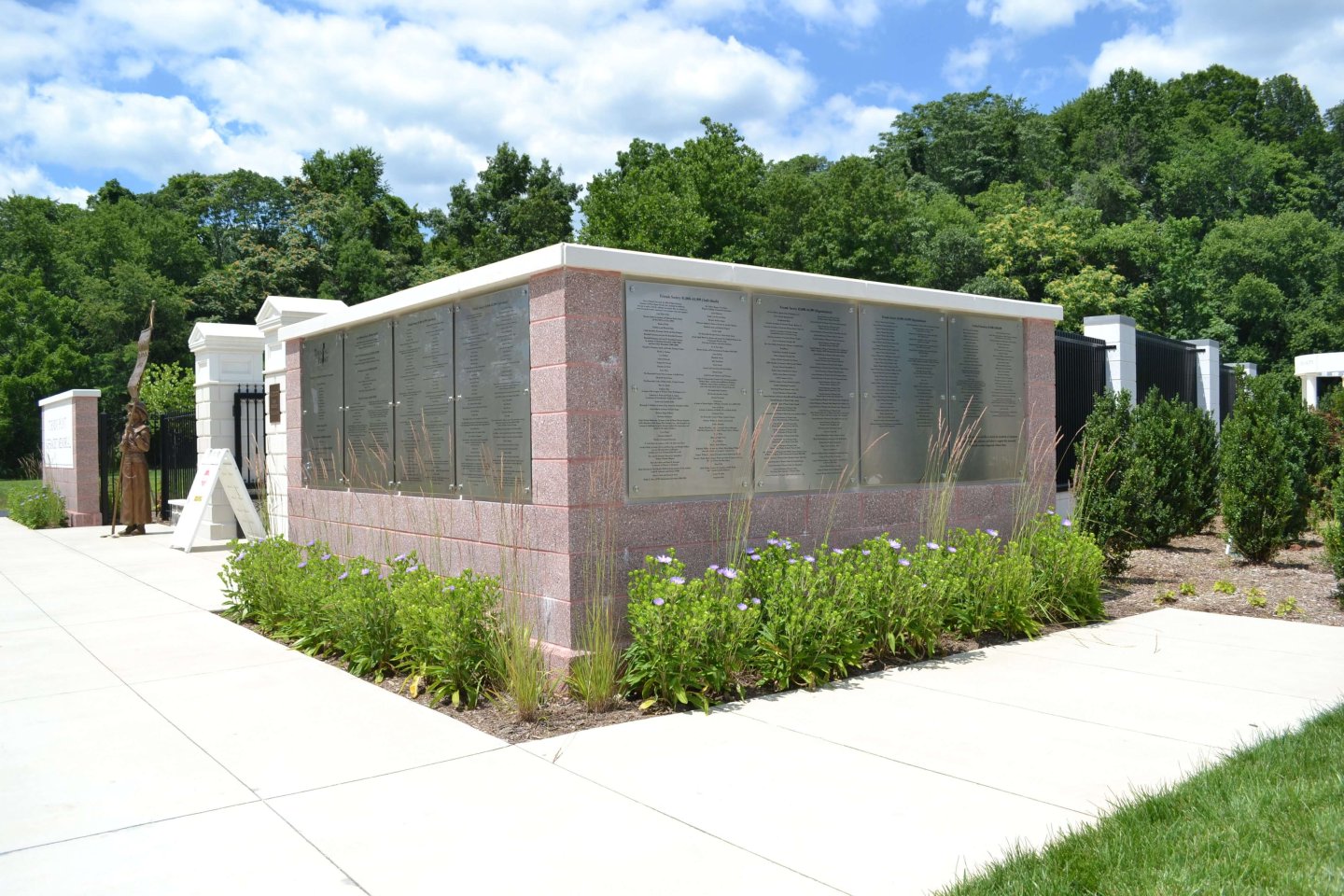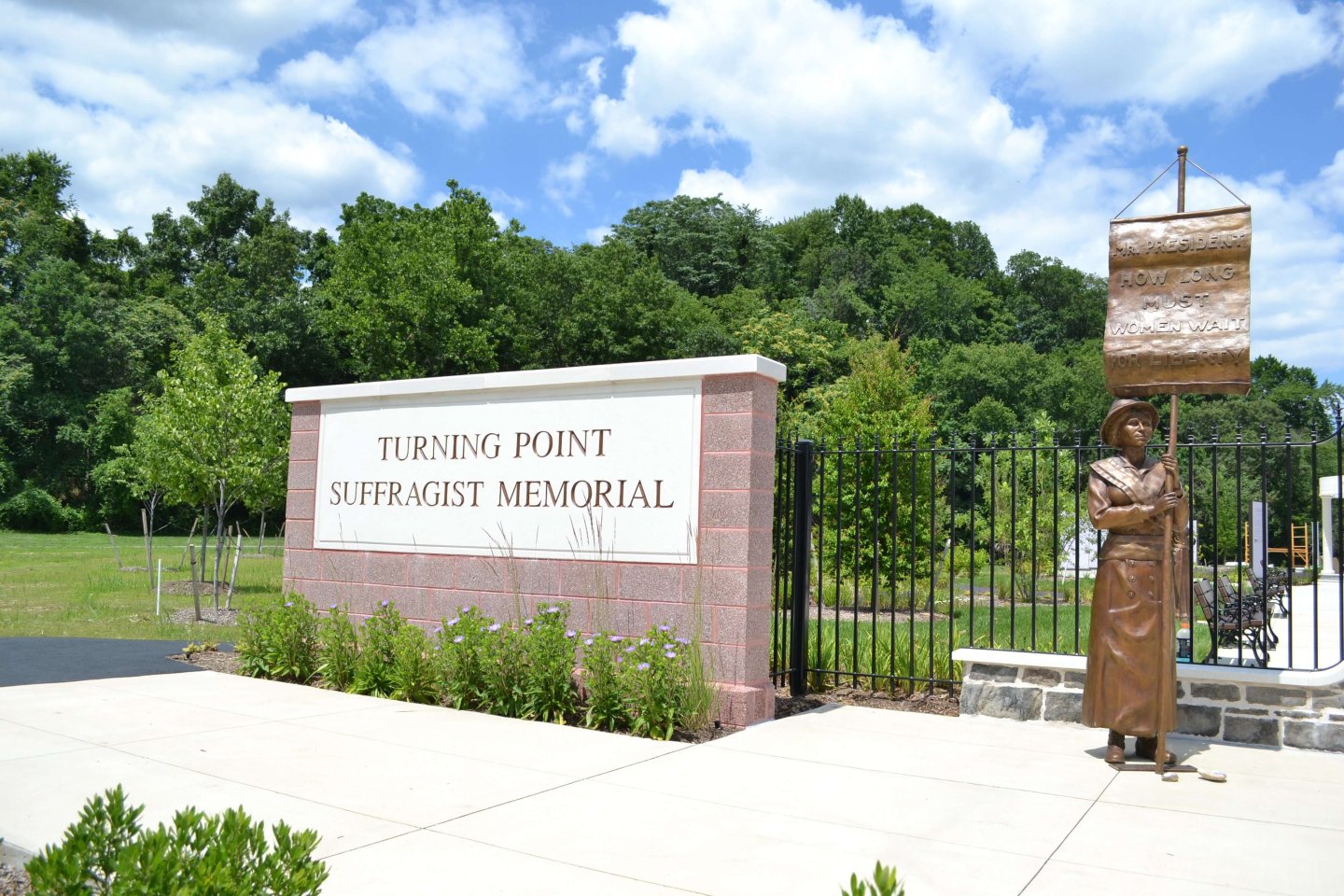 Contact
Turning Point Suffragist Memorial
9751 Ox Road
Lorton VA 22079
United States