The Woodlands
An elegant wedding and event space in Algonkian Regional Park
Hold your wedding at The Woodlands, an elegant event space in the picturesque forests of Algonkian Regional Park in Sterling, Virginia. The primary room, which holds up to 200 guests, features high ceilings, a striking stone fireplace, and a dance floor framed by windows that overlook the wooded golf course. Accommodate your guests in well-appointed riverfront cottages along the Potomac River. Great Blue Heron provides full on-site catering for any event at The Woodlands.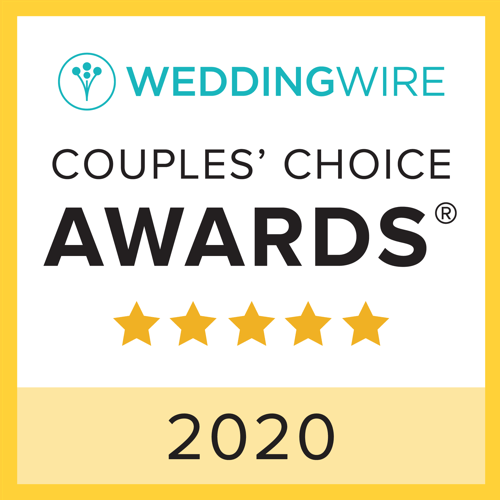 Venues
Outdoor Pergola
With plenty of seating to accommodate all your guests and family, the Woodland's outdoor pergola is a perfect way to hold both your wedding ceremony right on site, with a beautiful wooded backdrop.
The Loudoun Room
The ballroom has two stunning features, a two story wall of windows that give view of Algonkian Golf Course, and a floor to ceiling stone wall that is also a working fireplace! The room also come with a built in hard wood dance floor, chivari chairs, and gorgeous stone accents around the room. This spacious reception space can seat up to 200 guests.
Opening Hours
CURRENT STATUS:
The Woodlands is open during normal office hours. Tours are by appointment only.
Contact
Sterling, VA 20165
United States
T 703-450-4655, ext. 102
E thewoodlands@nvrpa.org

Facility and Event Sales Manager:
Maren Roman
Connect With Us
1
Reviews
The perfect location for a VA fall wedding!
I can not recommend this place enough! Maren was absolutely fantastic to work with and the venue itself was just beautiful! Everything from the pre-panning to the catering to the day itself was excellent. If there was a small mistake, Maren was there immediately to fix it herself! You could tell she wanted nothing else than to make sure myself and my husband were having the best possible experience! The venue itself is so beautiful and the atmosphere it provided made our wedding day extremely memorable. (Not to mention the price, compared to other venues in that area, is fantastic!) You will not be disappointed with this venue!
Weddingwire.com review - 01/18/2020 by Alexis F.
Great staff, service, and location!
We had a wonderful wedding here and the staff were awesome and accommodating. Would book again but hope not to have a second wedding!
Weddingwire.com review - 10/27/2019 by Joyce M.
Perfect Spot for our Late Summer Wedding!
Our experience with the Woodlands was amazing. Maren was so thorough and responsive in the planning leading up to our date, and very flexible with our last-minute changes. We had our ceremony off-site, but Maren was accommodating in opening up before we headed to our church rehearsal on Friday so we could drop decor early.
The site itself is gorgeous, recent renovation work outside made the lawn great for cornhole. People were milling around near the firepits and outdoor bistro tables, PERFECT layout for cocktail hour.

The reception hall glass walls overlooking the golf course, made a great backdrop for first dances as the sun set.

Overall, we are very pleased with both the location and the service at the Woodlands! Highly recommend!
Weddingwire.com review - 09/14/2019 by Dana