Winkler Botanical Preserve
Stroll through a 44-acre oasis in the middle of Alexandria's Mark Center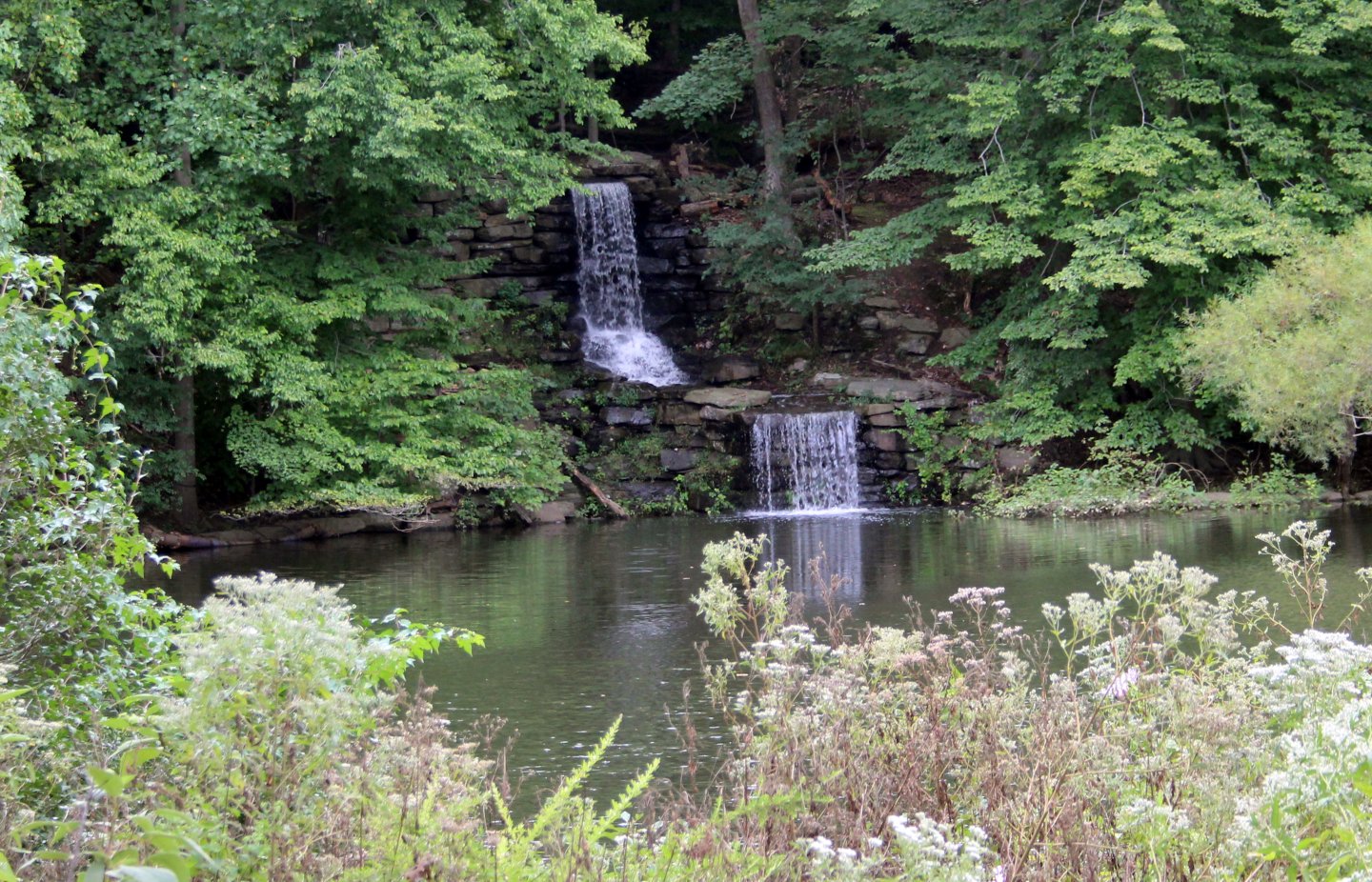 Winkler Botanical Preserve was originally created by the Winkler family's Catherine Winkler Herman, her daughter Tori Thomas and the Winkler Foundation in 1979 to protect this unique and special area during the development of Mark Center. The private lodge on the property is named after Ms. Herman, as Catherine's Lodge.
Multiple trails, streams, a lake, and a waterfall, surrounded by woods and native plants, create an urban oasis in Alexandria's west end.
NOVA Parks will begin operating Winkler Botanical Preserve on October 1st and will begin to offer programs and summer camps.
Opening Hours
Preserve: Daily, 10 a.m.-4 p.m.
Lodge: By Appointment Only
Closed New Year's Day, Thanksgiving Day and Christmas Day
Know Before You Go
Pets are not permitted. 

Bikes scooters, skates, skateboards, outdoor toys, and balls are not permitted.

Fishing, swimming, or disturbance of garden beds is not permitted.

Please do not disturb or feed the wildlife.

Please refrain from dangerous activities, such as rock climbing and walking across the dams or crossing bodies of water. 

Food or drink (other than bottled water) is not permitted. 

There are no picnic areas within Winkler Botanical Preserve.

There are no public restrooms available.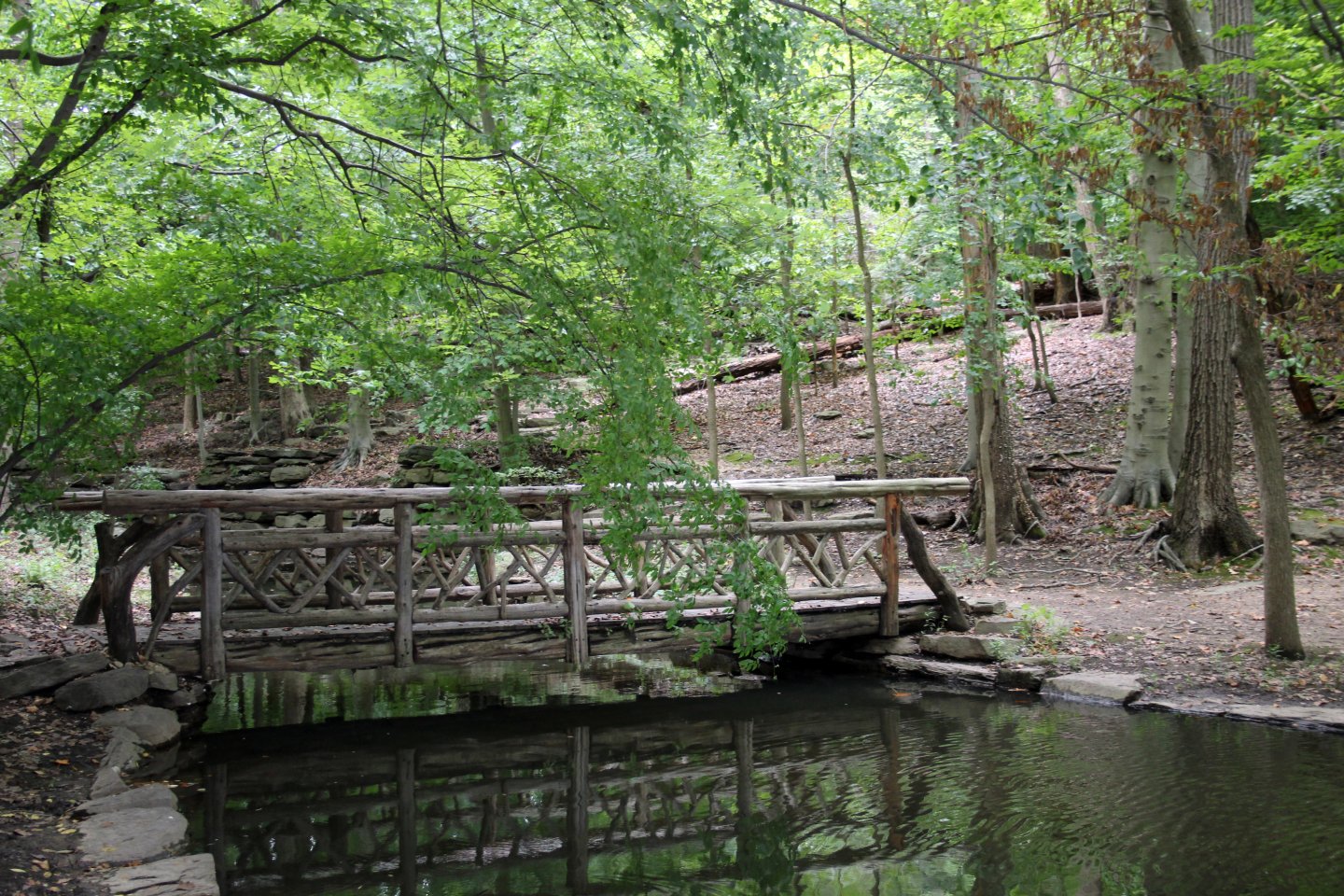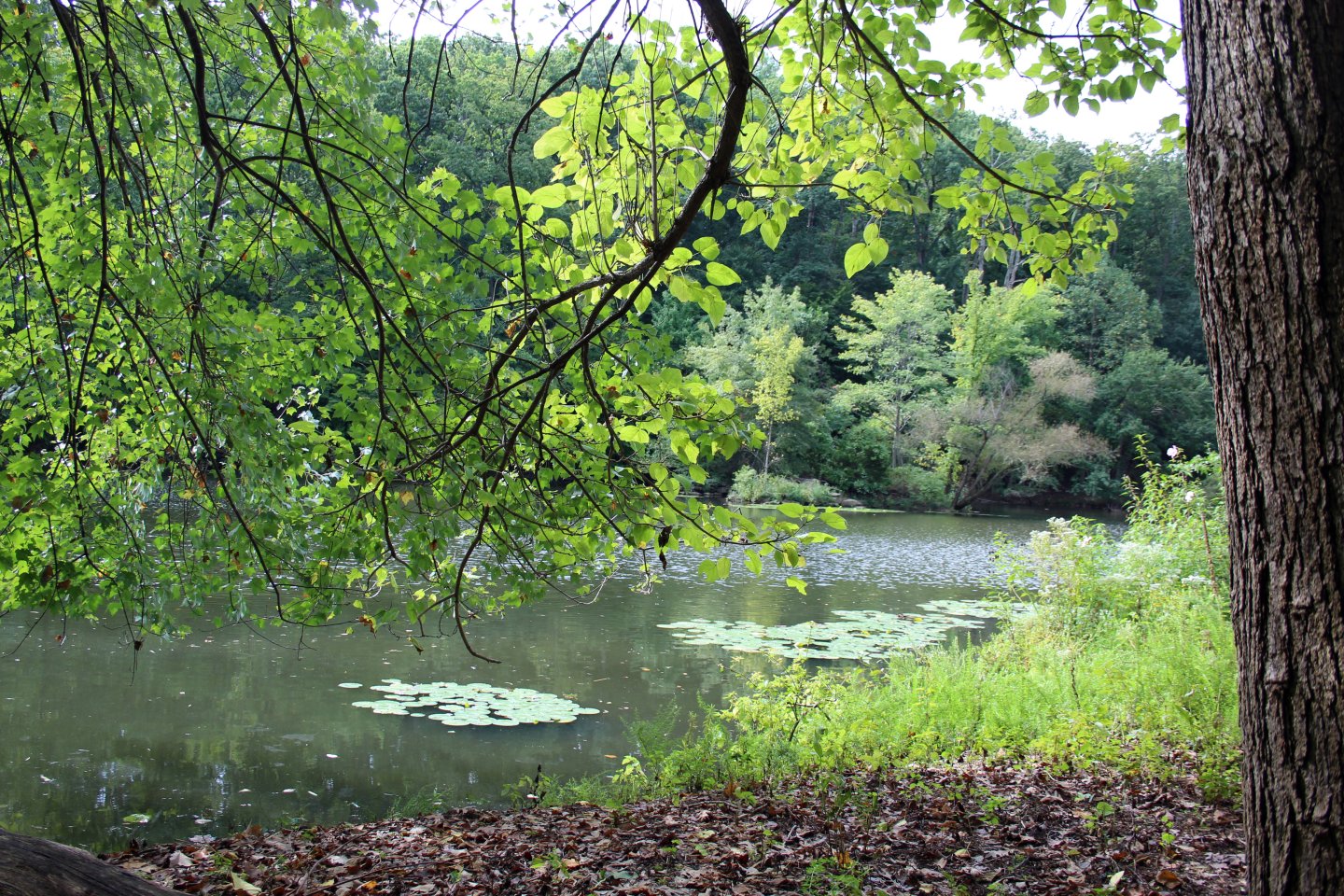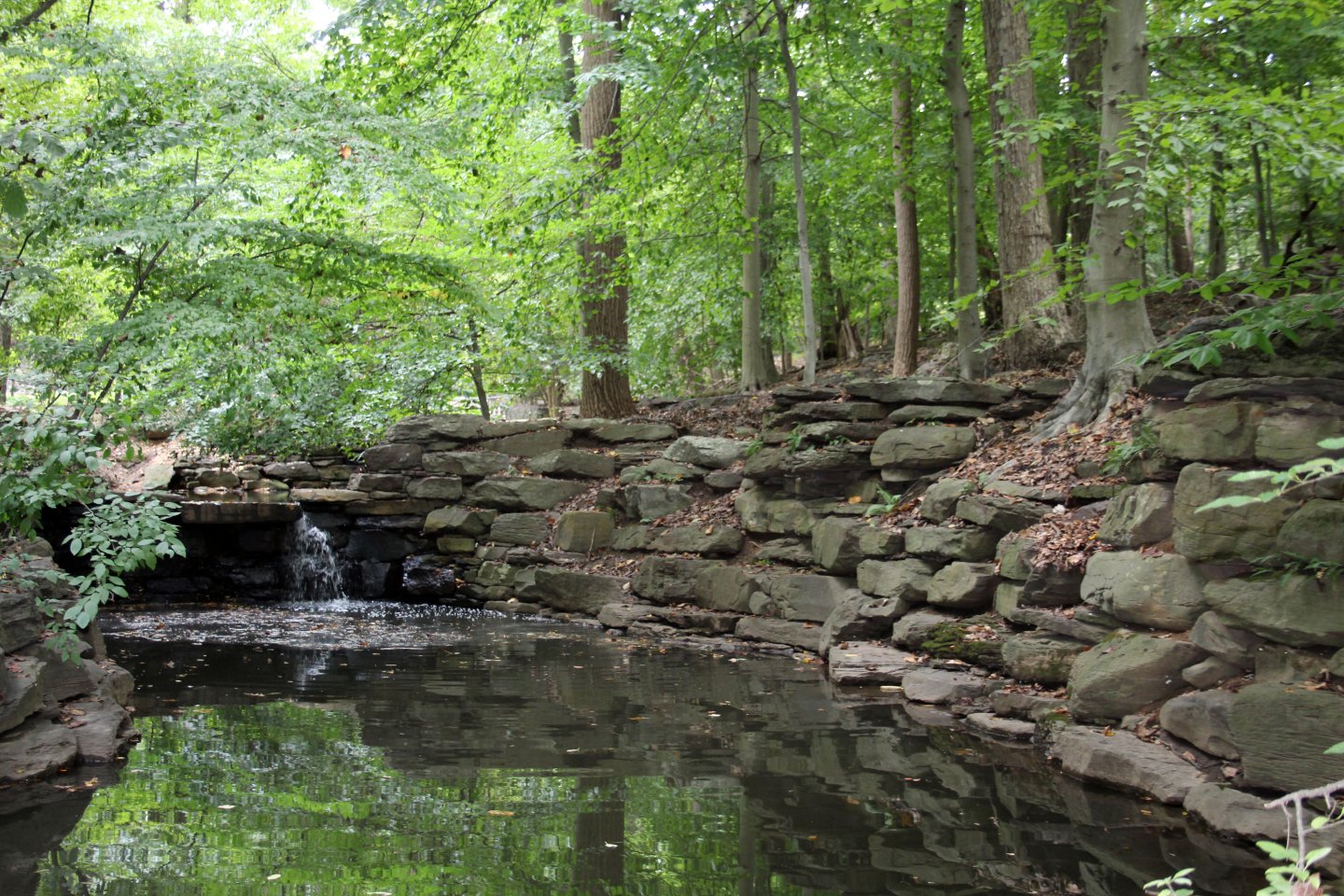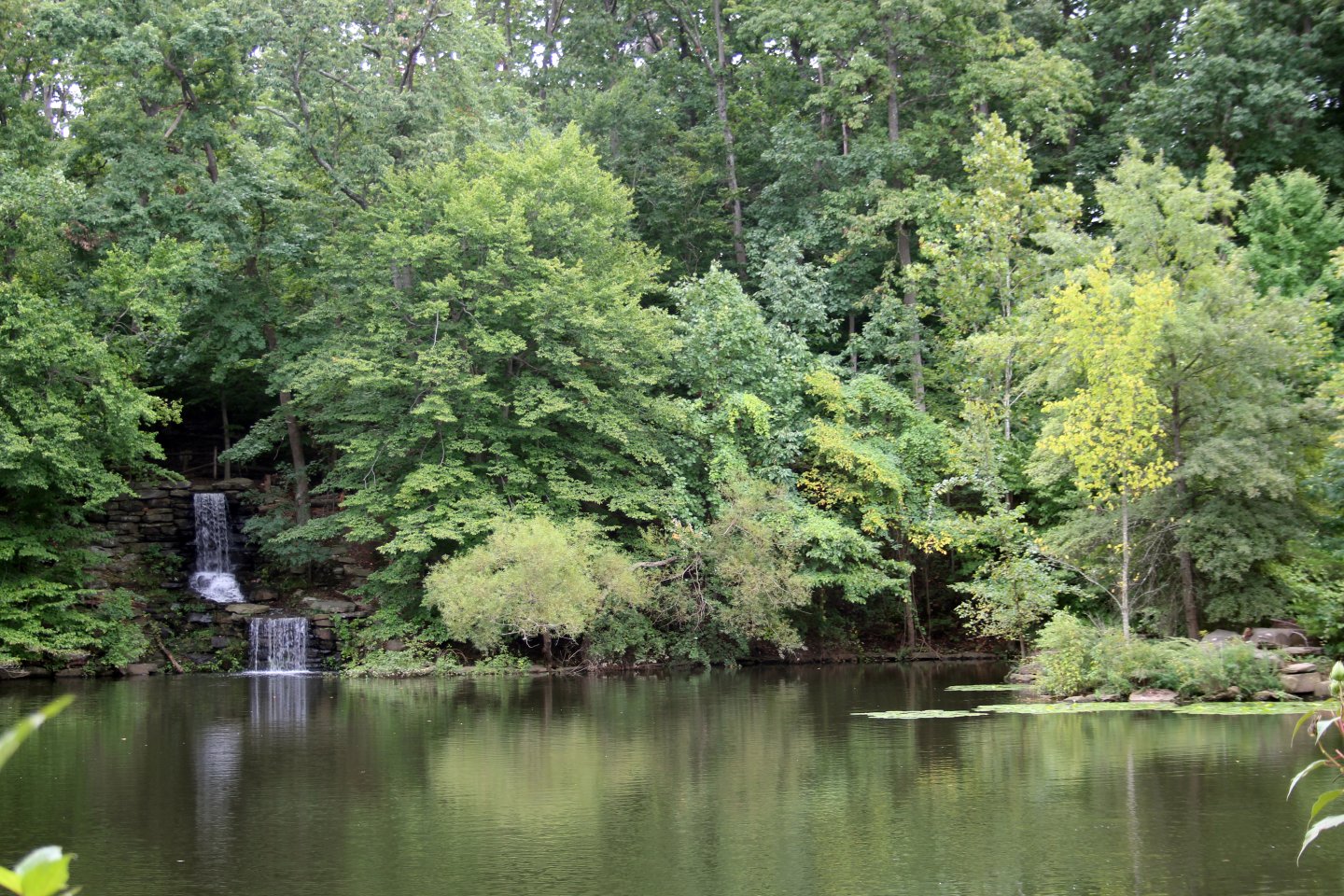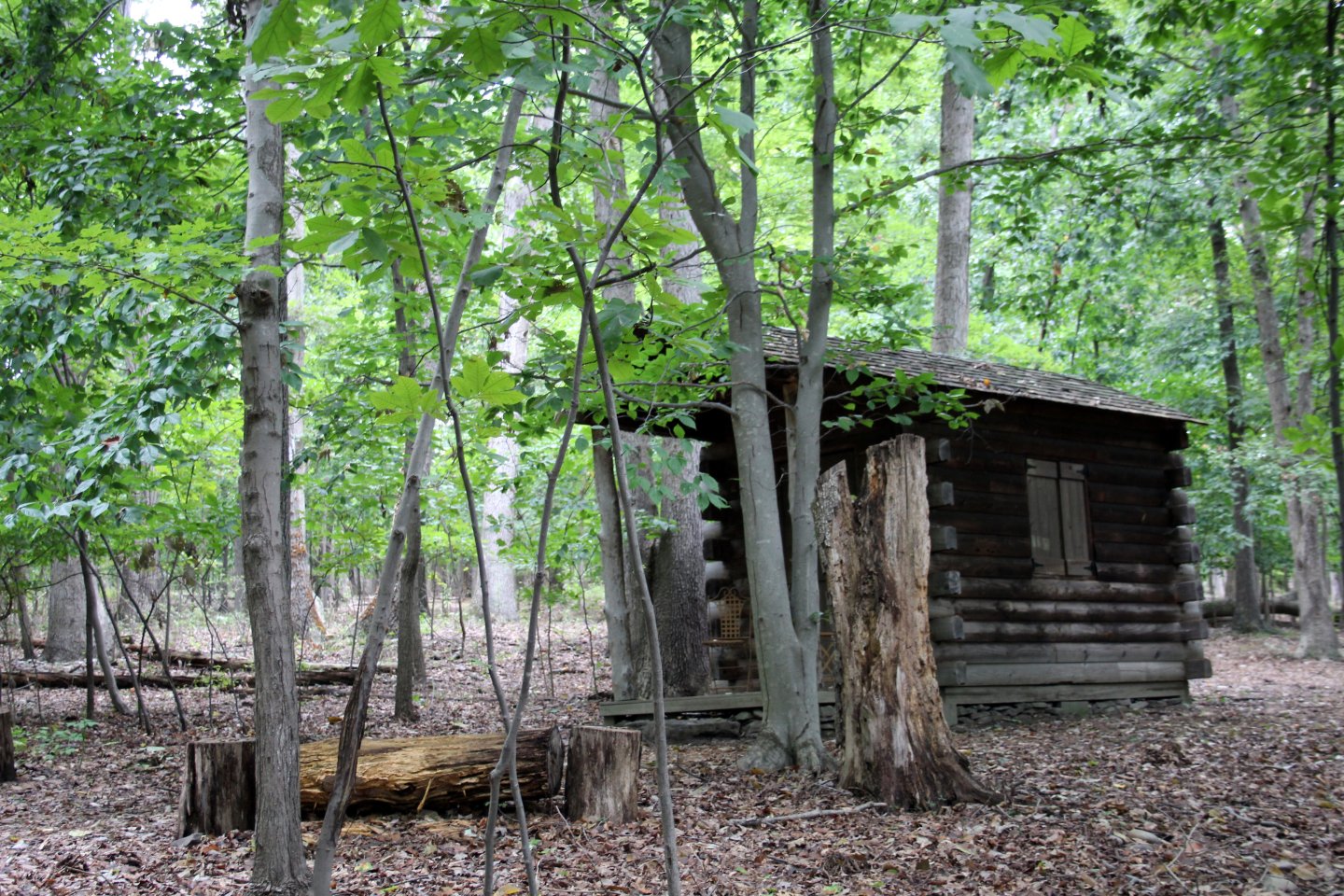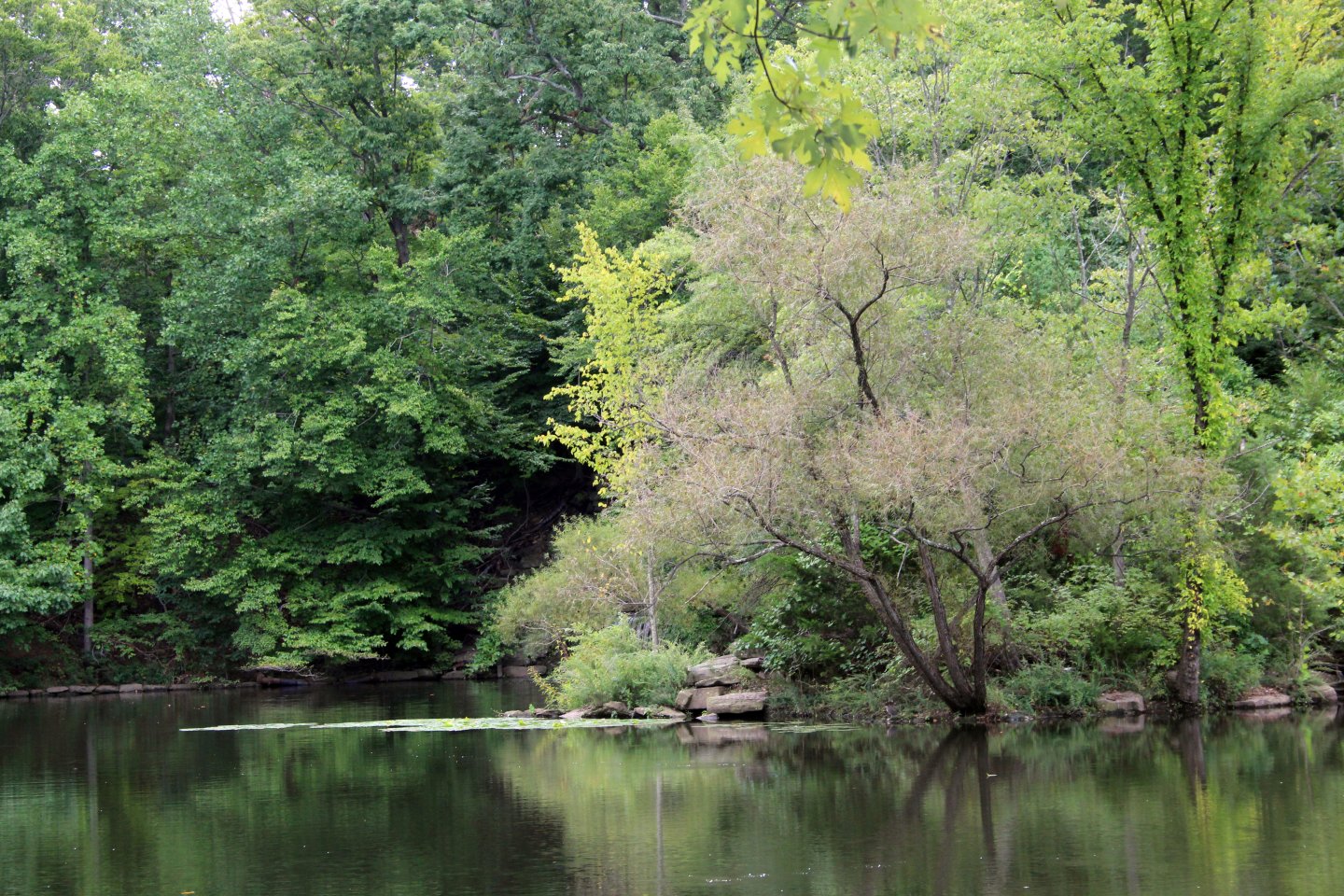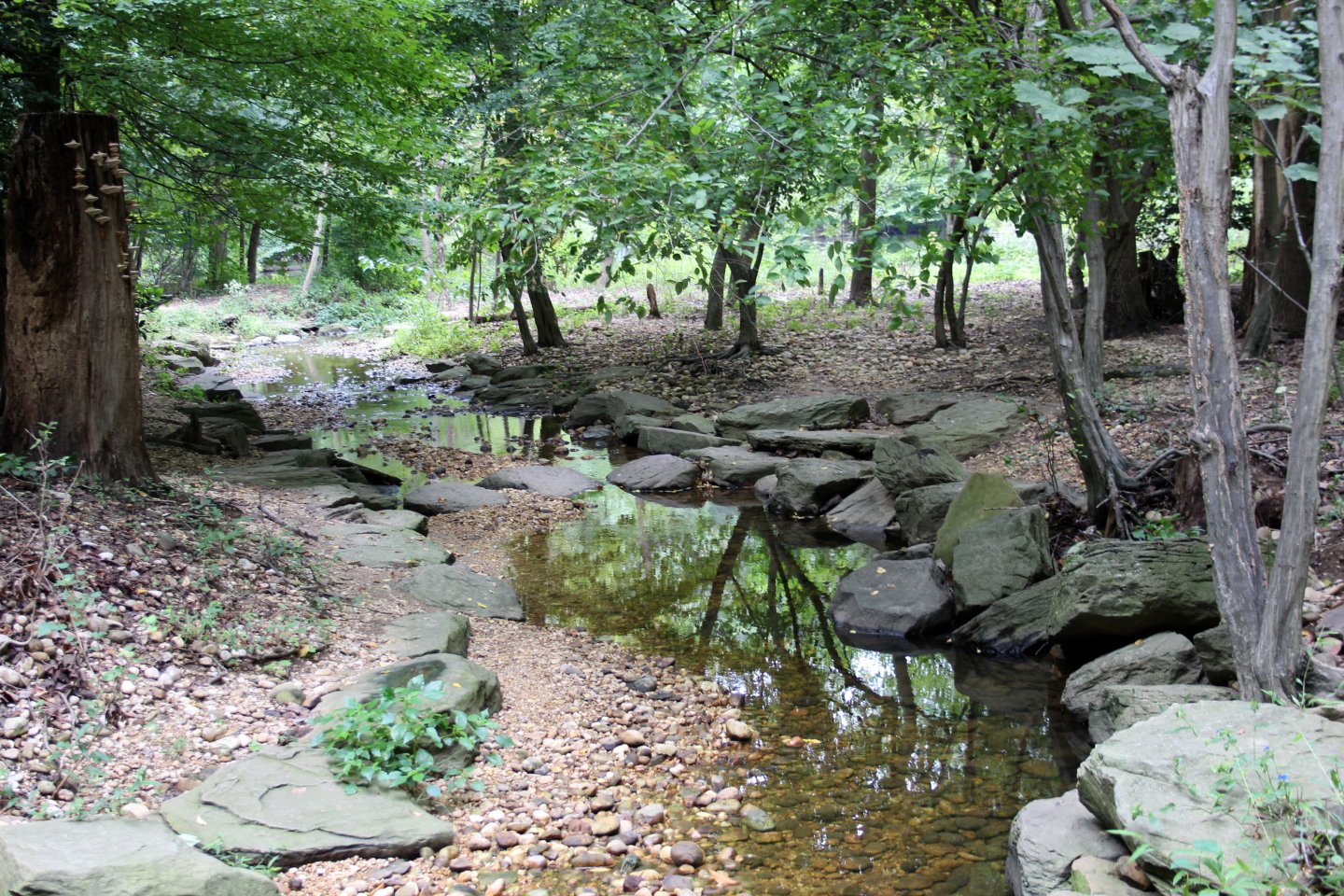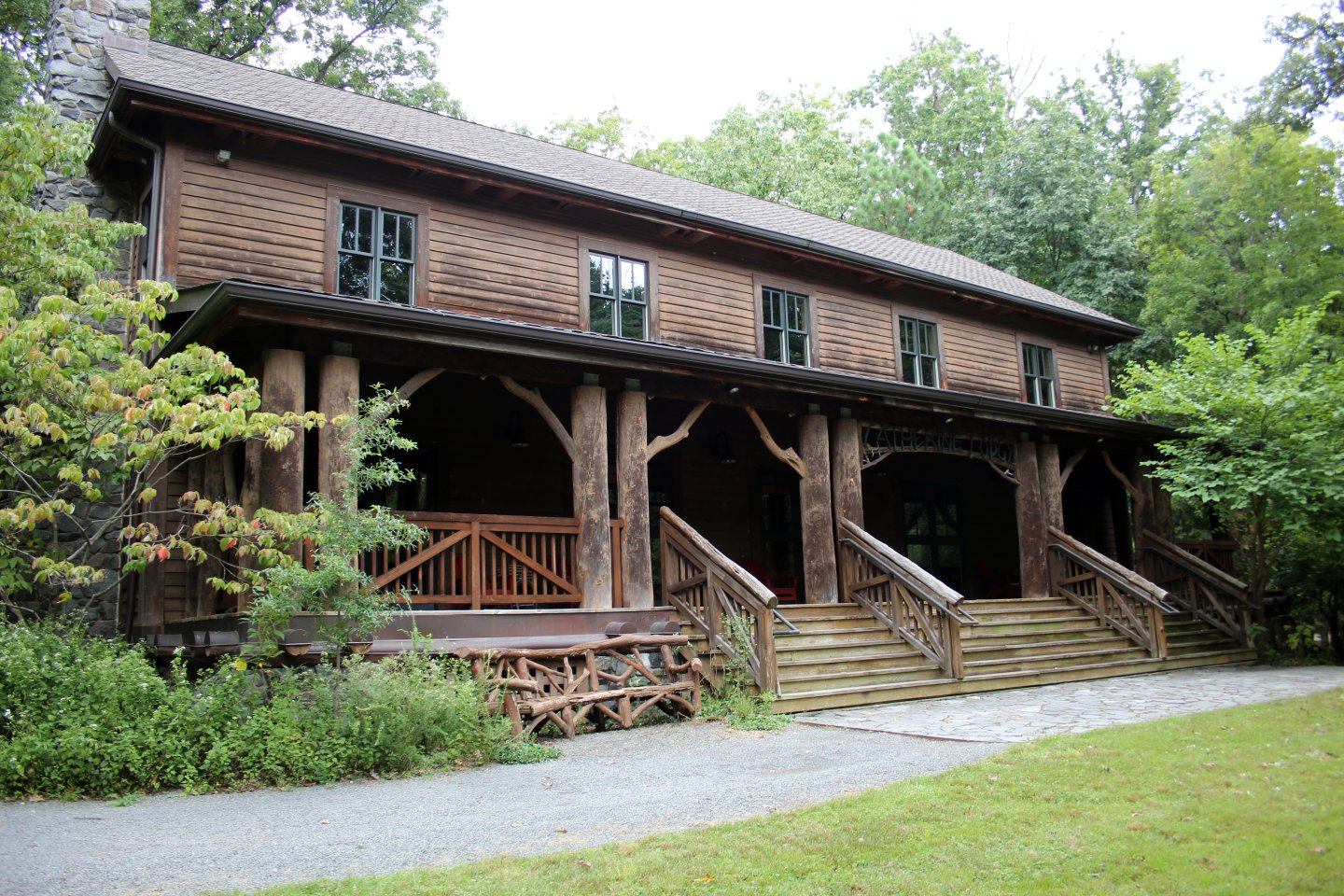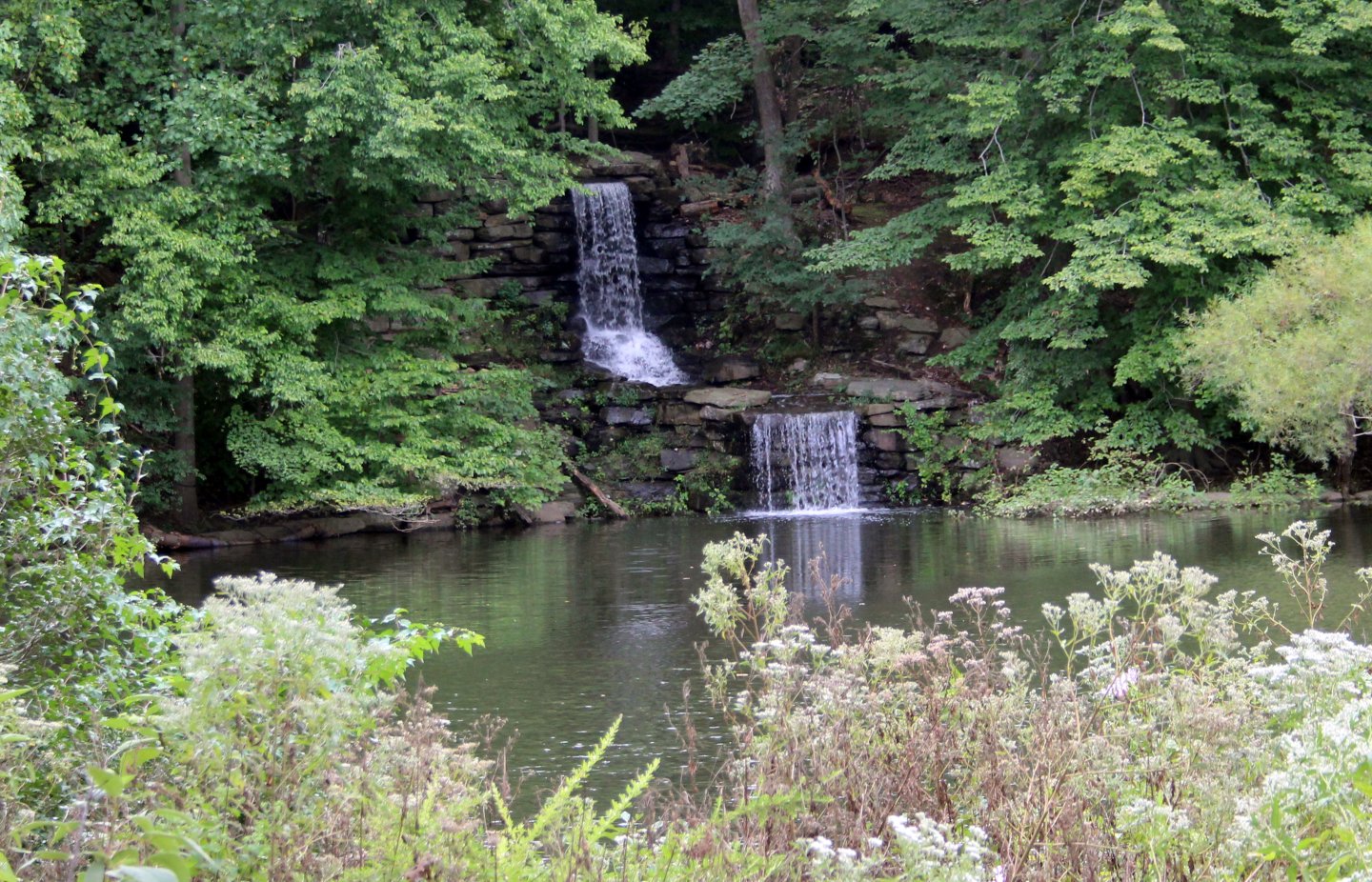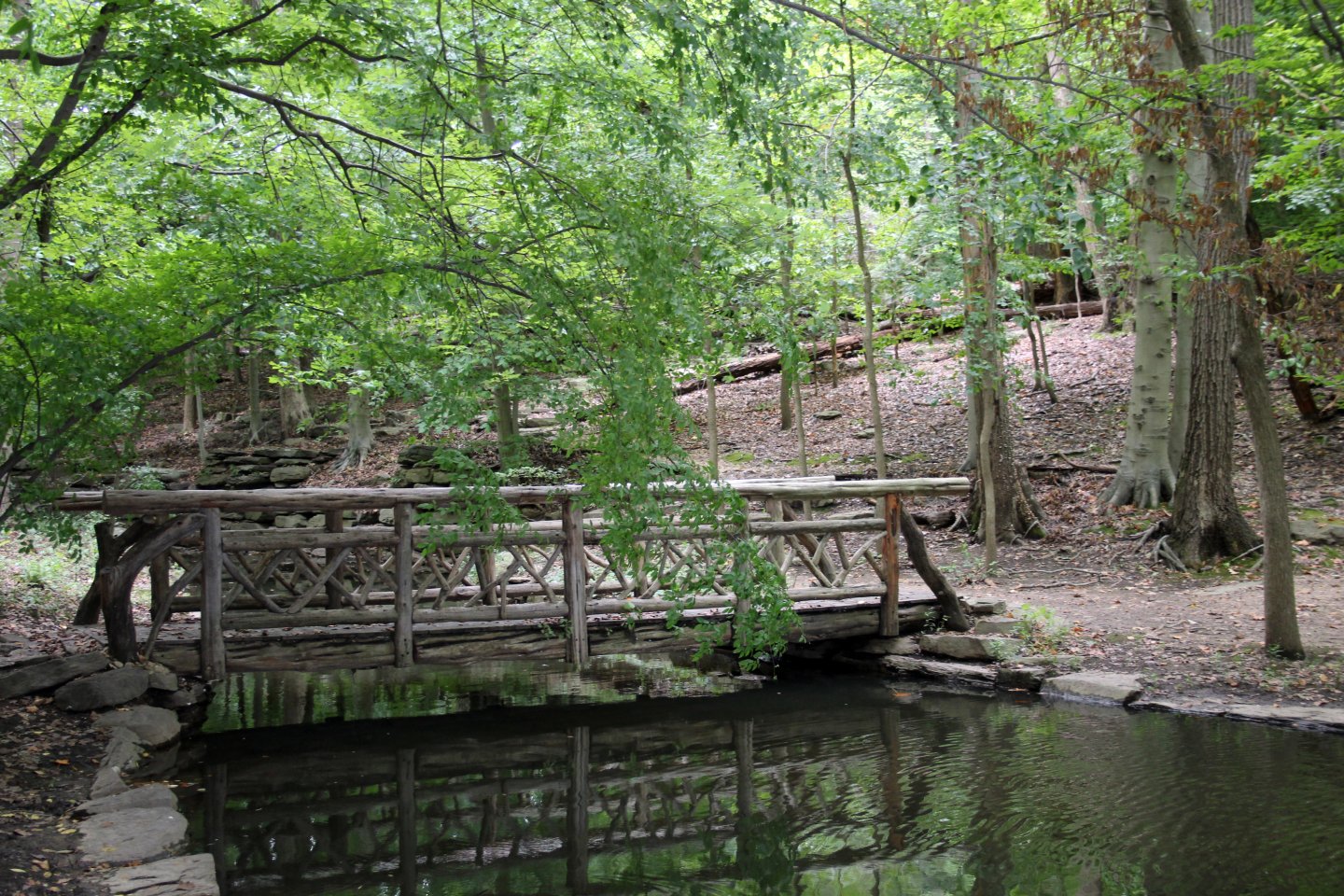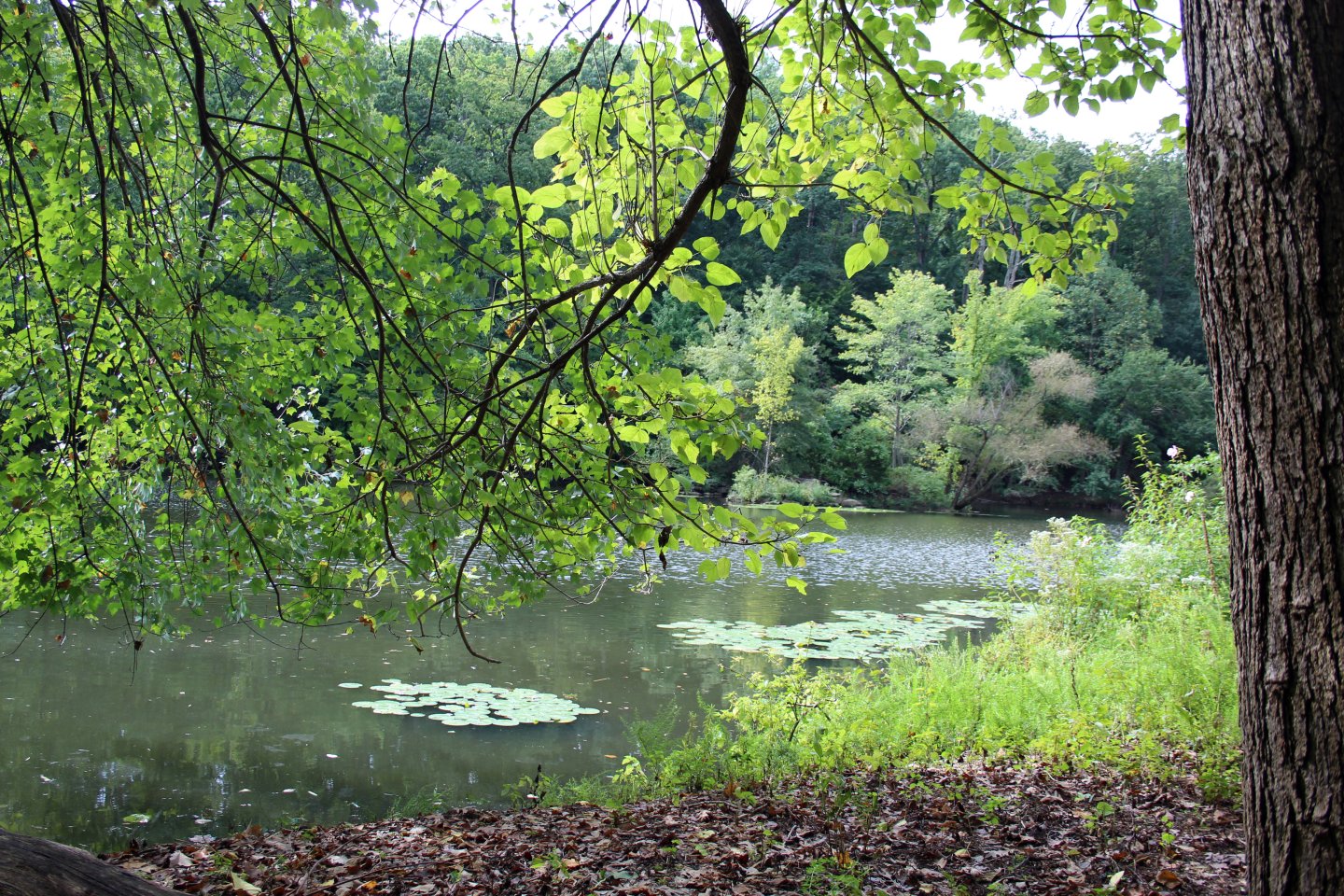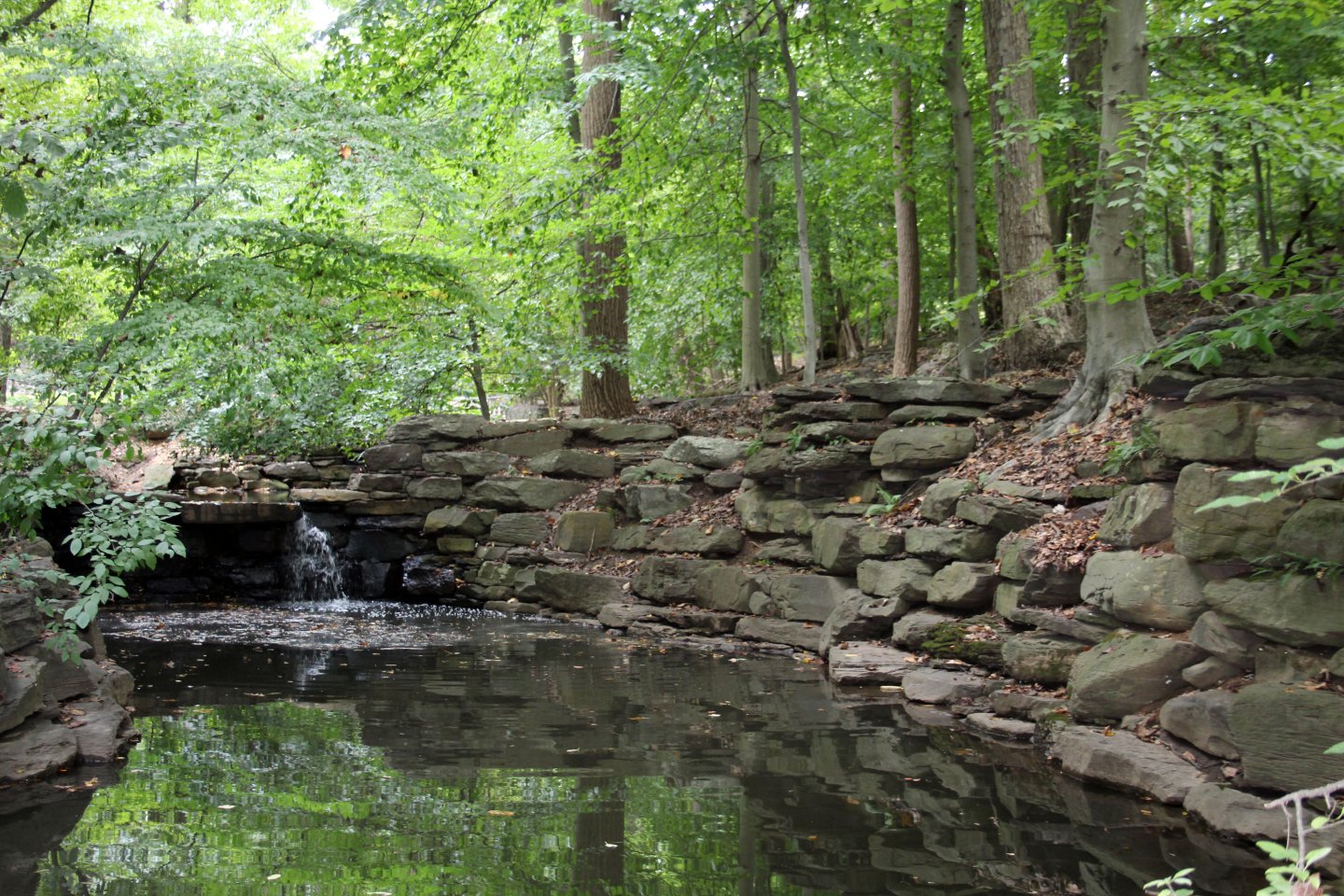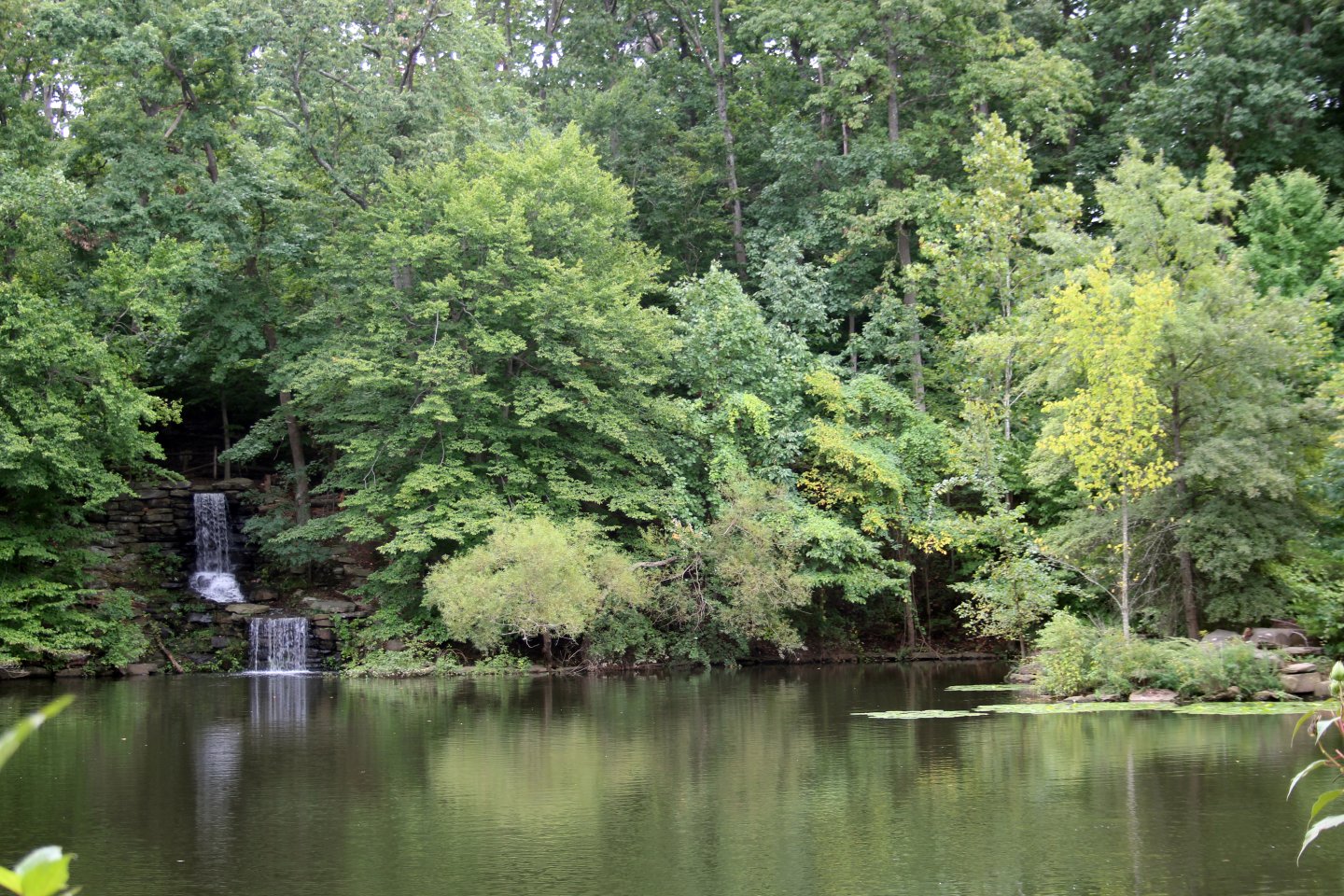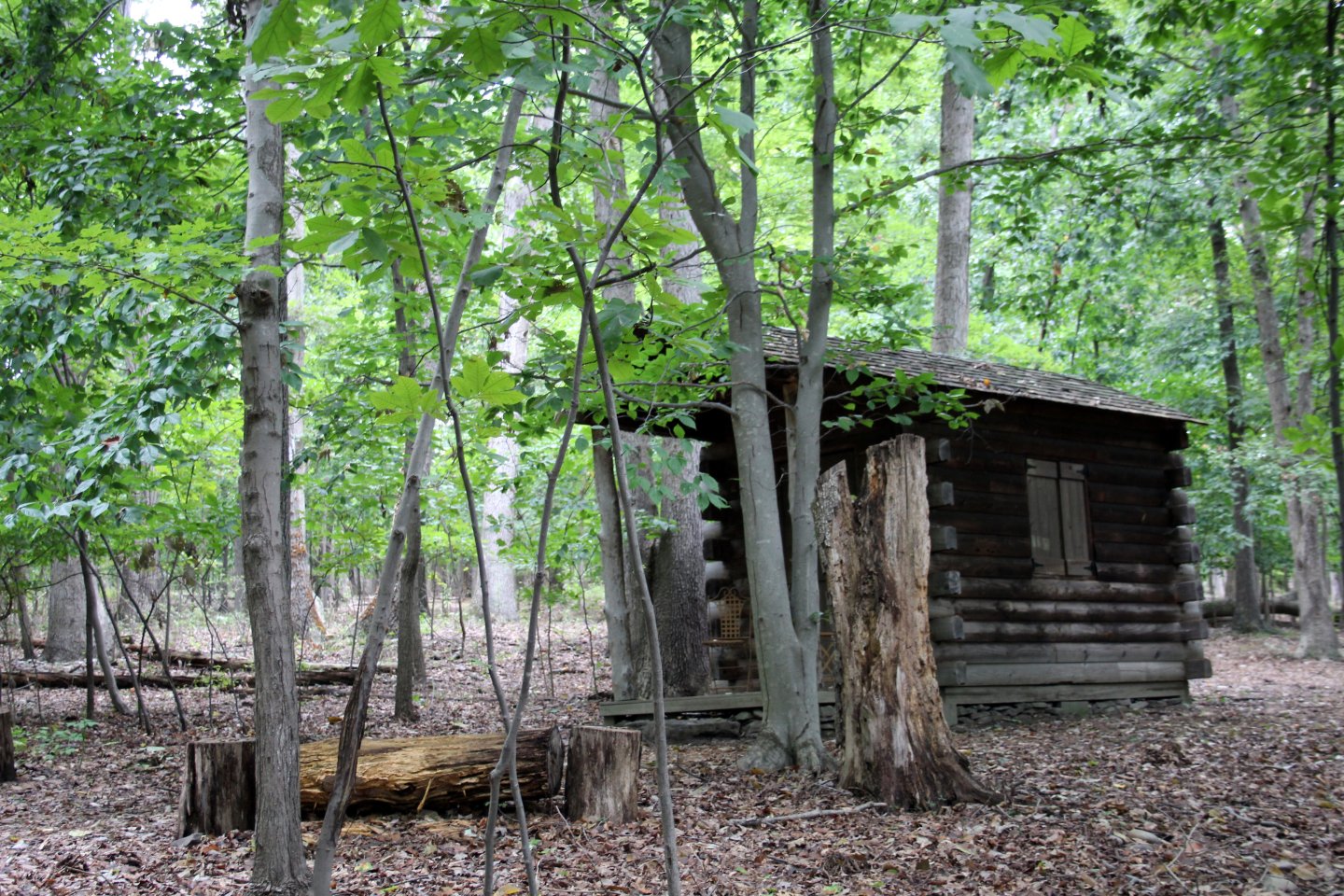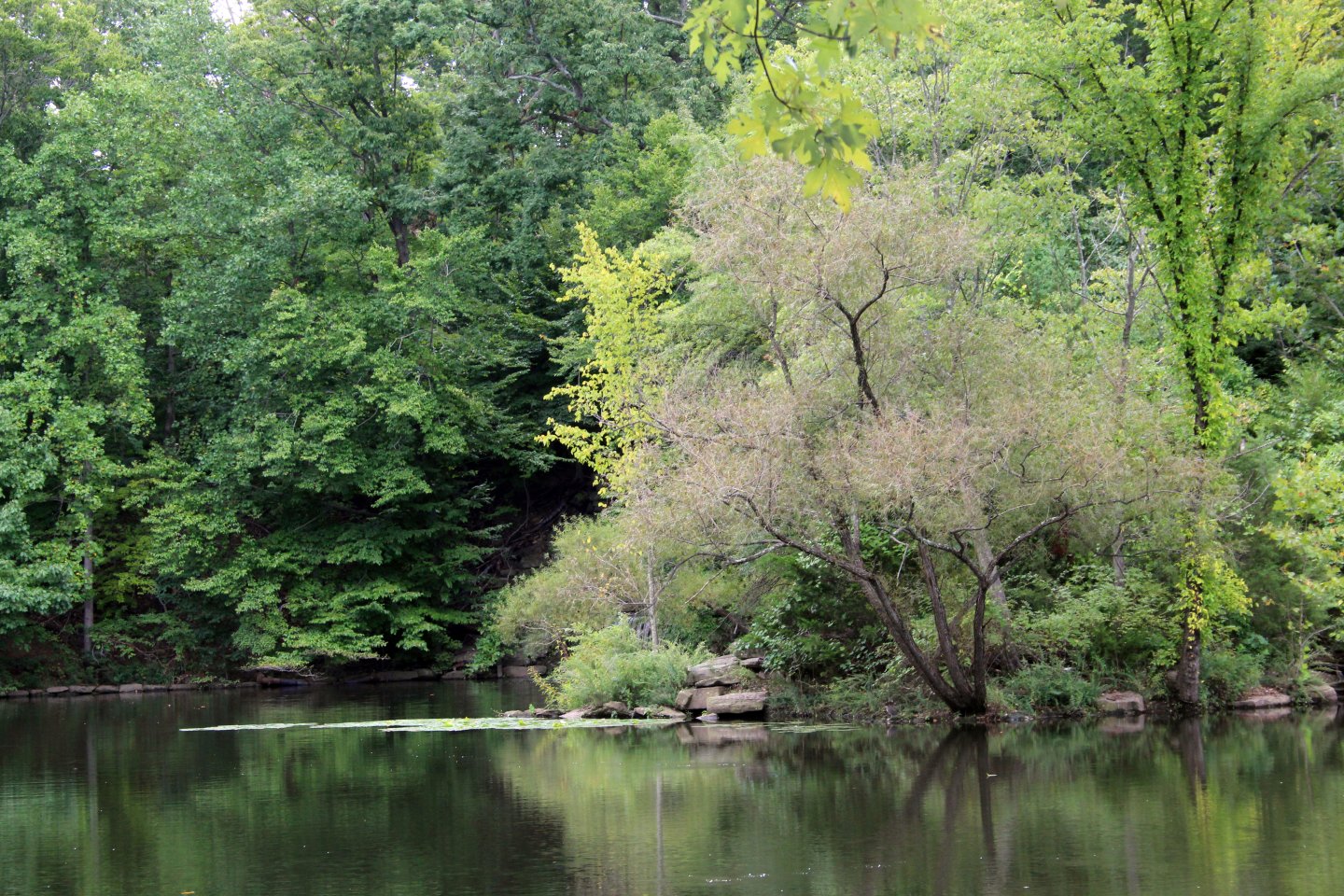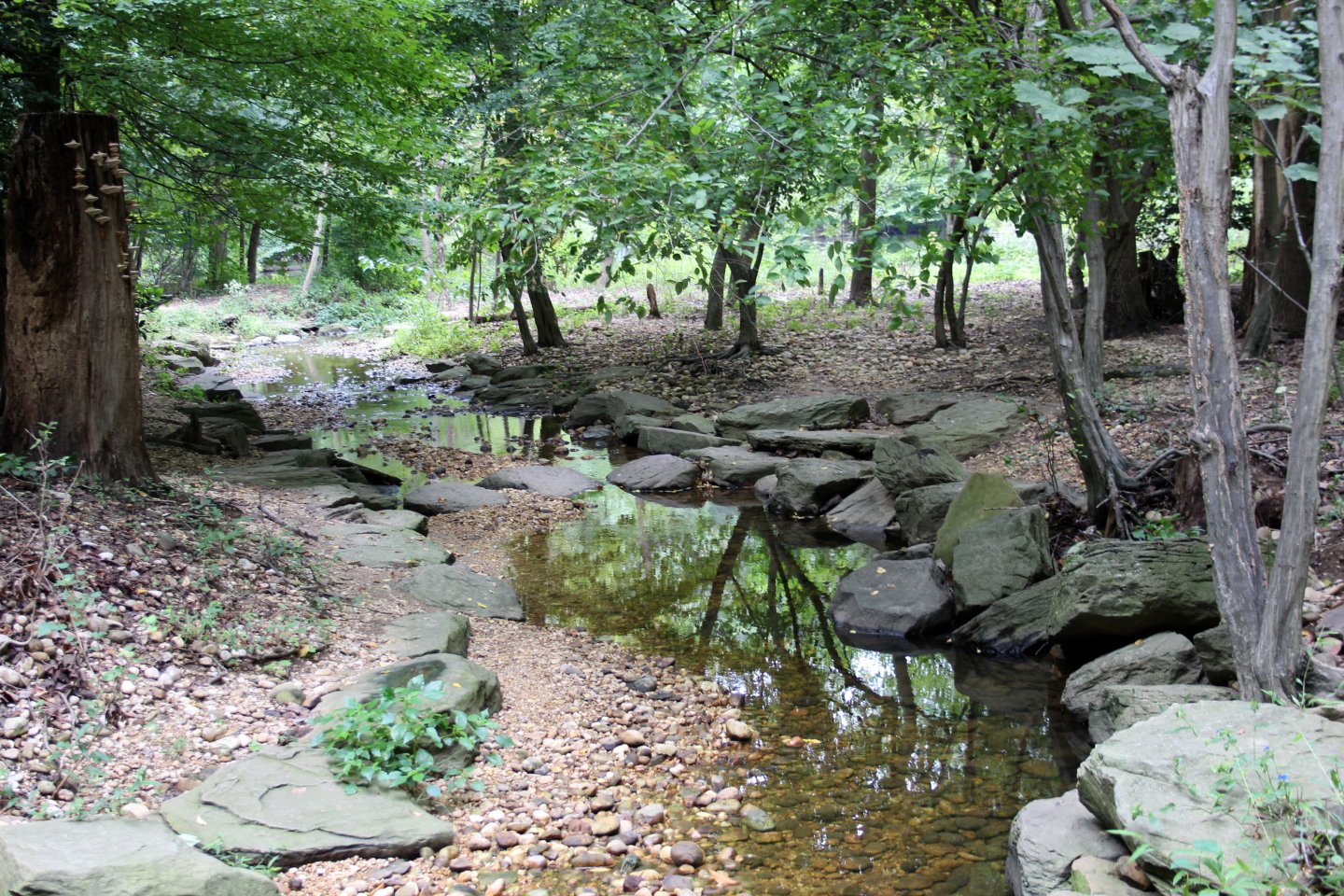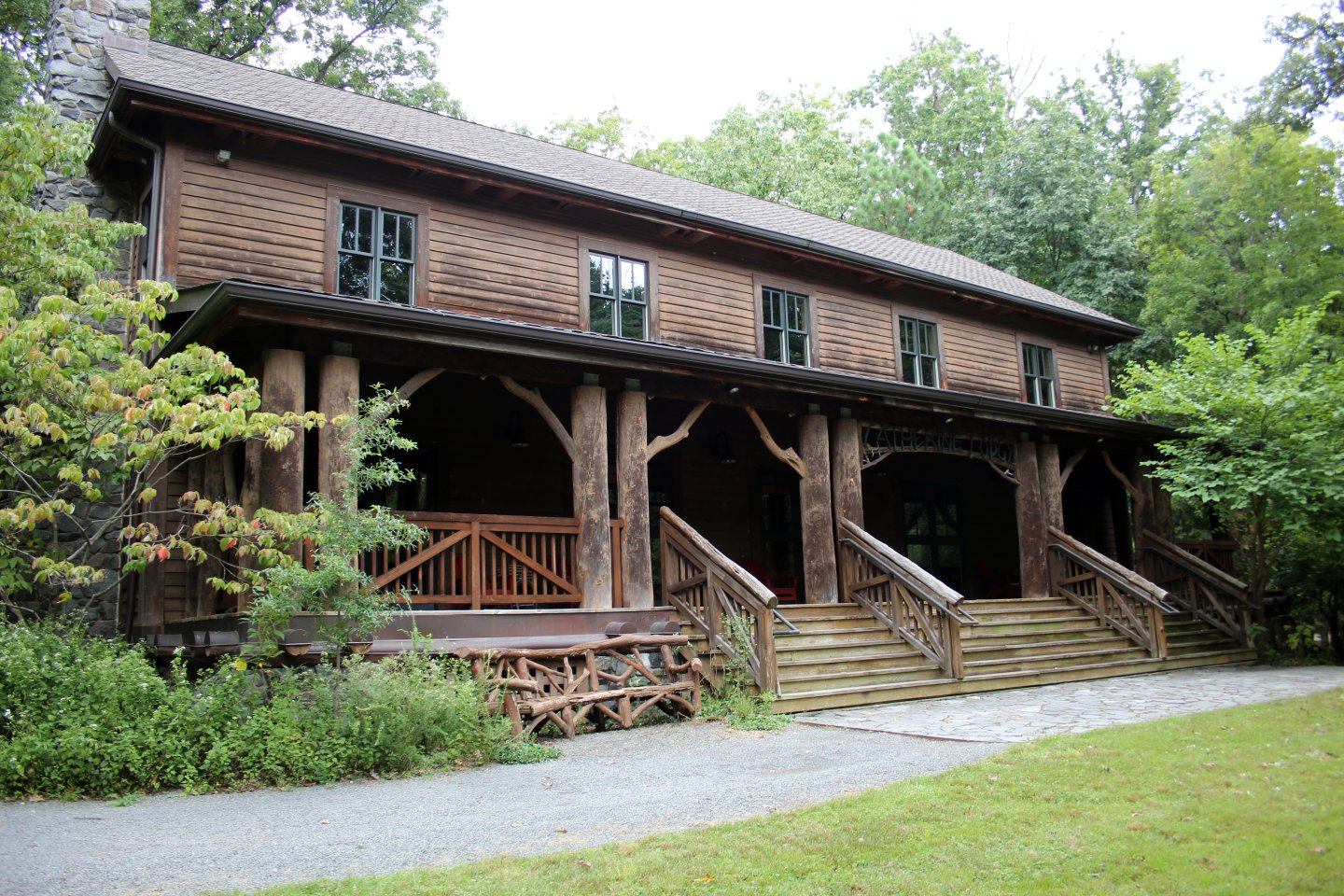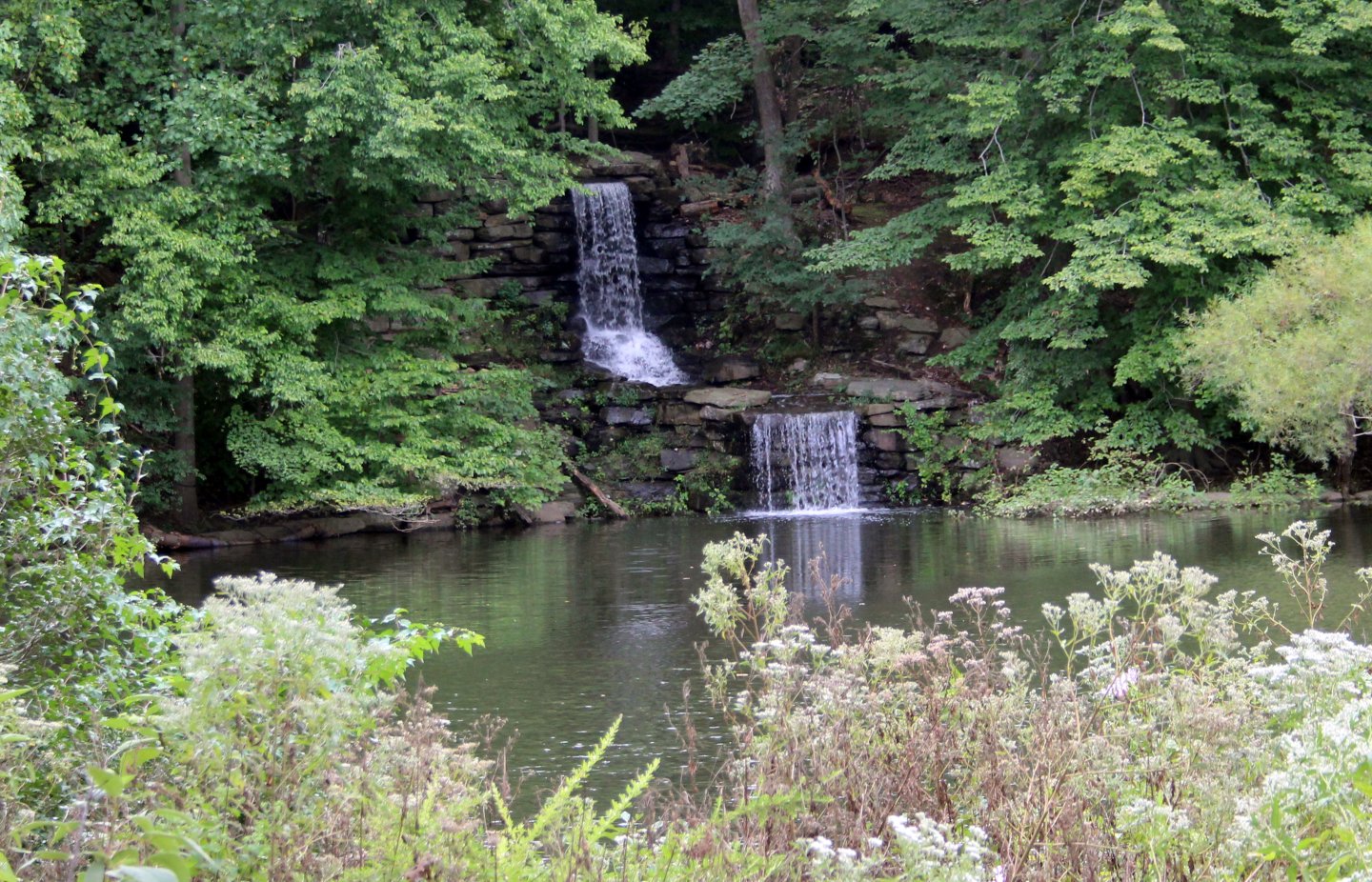 Contact
Winkler Botanical Preserve
5400 Roanoke Ave
Alexandria VA 22311
United States
Park Manager: Rachel Doody