Cool down with waterslides, pools, and our 500 gallon dumping bucket at Atlantis Waterpark, located at Bull Run Regional Park in Centreville, Virginia.
Family/Play
Food/Dining
Waterpark
Just off the Bull Run Occoquan Trail near Atlantis Waterpark lies the Bull Run Bluebell Trail, a one and a half mile loop that explores the forest around Bull Run.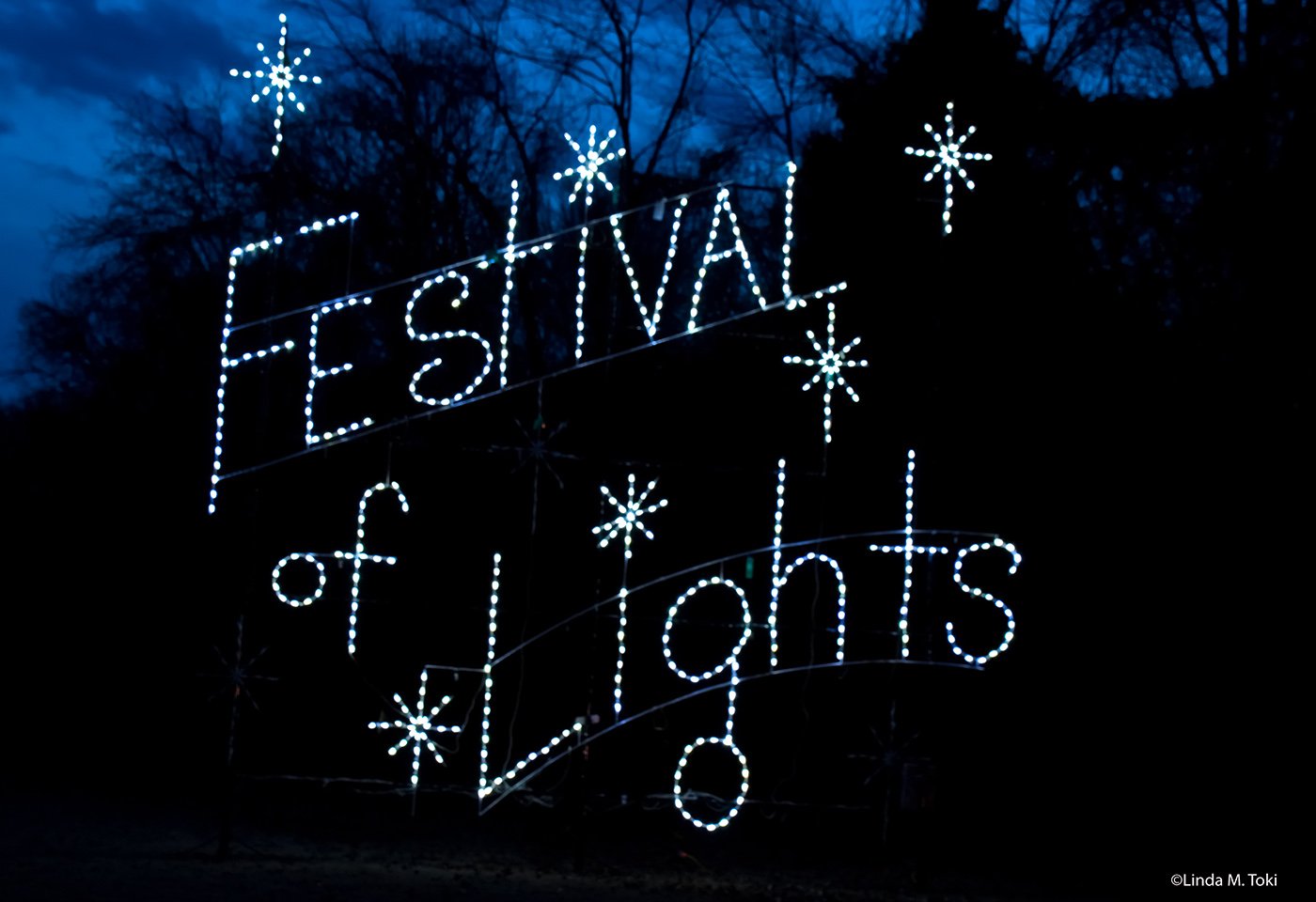 Bull Run Festival of Lights
Every year from Thanksgiving until just after New Year's Day, you can experience the Bull Run Festival of Lights, 2.5 miles illuminated by holiday light displays. Drive the festival route from the comfort of your car; turn out your headlights and just follow the magical glow.
Located adjacent to Atlantis Waterpark, this trailhead marks the beginning - or the end, depending on your perspective - of the Bull Run Occoquan Trail. NOVA Park's longest natural surface trail at 19.7 miles, the BROT, also known as the blue trail, connects Bull Run, Hemlock Overlook, Bull Run Marina and Fountainhead Regional Parks. 
Camp Store
The camp store sells camping supplies, snacks, ice and firewood and is open daily from 8 a.m. to 8 p.m.  Disc golf, a playground, hiking trails and an outdoor water park are all within walking distance from the campground.
Bull Run Regional Park has 9 rustic cabins available year round for a more comfortable camping experience. The rustic cabins offer electricity, air conditioning/heat and two rooms. The backroom has a double bed and a set of bunk beds. The front room...
Bull Run's campground is a getaway that's not far from Washington, D.C. and Northern Virginia attractions. Bull Run Regional Park is only 27 miles from Washington, D.C. and 15 miles from the Vienna Metro Center Station. The campground is a great way to spend a few days in the heart of one of Virginia's best natural attractions, Bull Run Regional Park!
Bull Run Regional Park's Group Camping Sites are centrally located and within walking distance of the other park facilities. These sites are exclusively for organized youth groups. Each of the two group sites has a maximum capacity of 35 campers.
Bull Run features an 18 hole disc golf course that runs through the woods between Atlantis Waterpark and the camp store. The course is open 7 days a week, from dawn til dusk, weather permitting. The Bull Run Camp Store sells discs and supplies.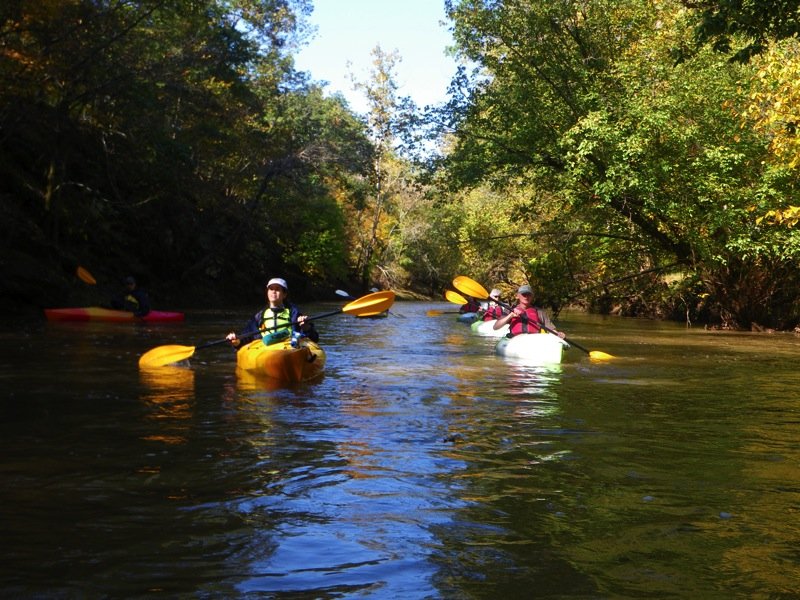 Occoquan Watertrail
Tracing a 40-mile route on two tributary waterways of the Chesapeake Bay, paddling adventures await as you explore a vast and changing landscape, spanning 13,000 years of human history, past 10,000 acres of public lands dedicated to resource conservation in northern Virginia. Access with public parking can be found at Occoquan, Fountainhead, Bull Run Marina, Pohick Bay and Bull Run.
The Barn Pavilion at Bull Run Park offers picnicking for large corporate events and group picnics. Amenities include electricity, covered seating with tables for up to 300 and uncovered seating for an additional 300. The Barn Pavilion has its own private lot for up to 110 cars and additional parking in the soccer field area. The Barn Pavilion is located near a playground and in proximity to restrooms. The spacious fields next to the Barn Pavilion provide the perfect atmosphere for a variety of field games.
Bull Run Regional Park offers rental picnic shelters perfect for picnics with family, friends and coworkers. Picnic shelters include tables and grills. All shelters are rented for the day.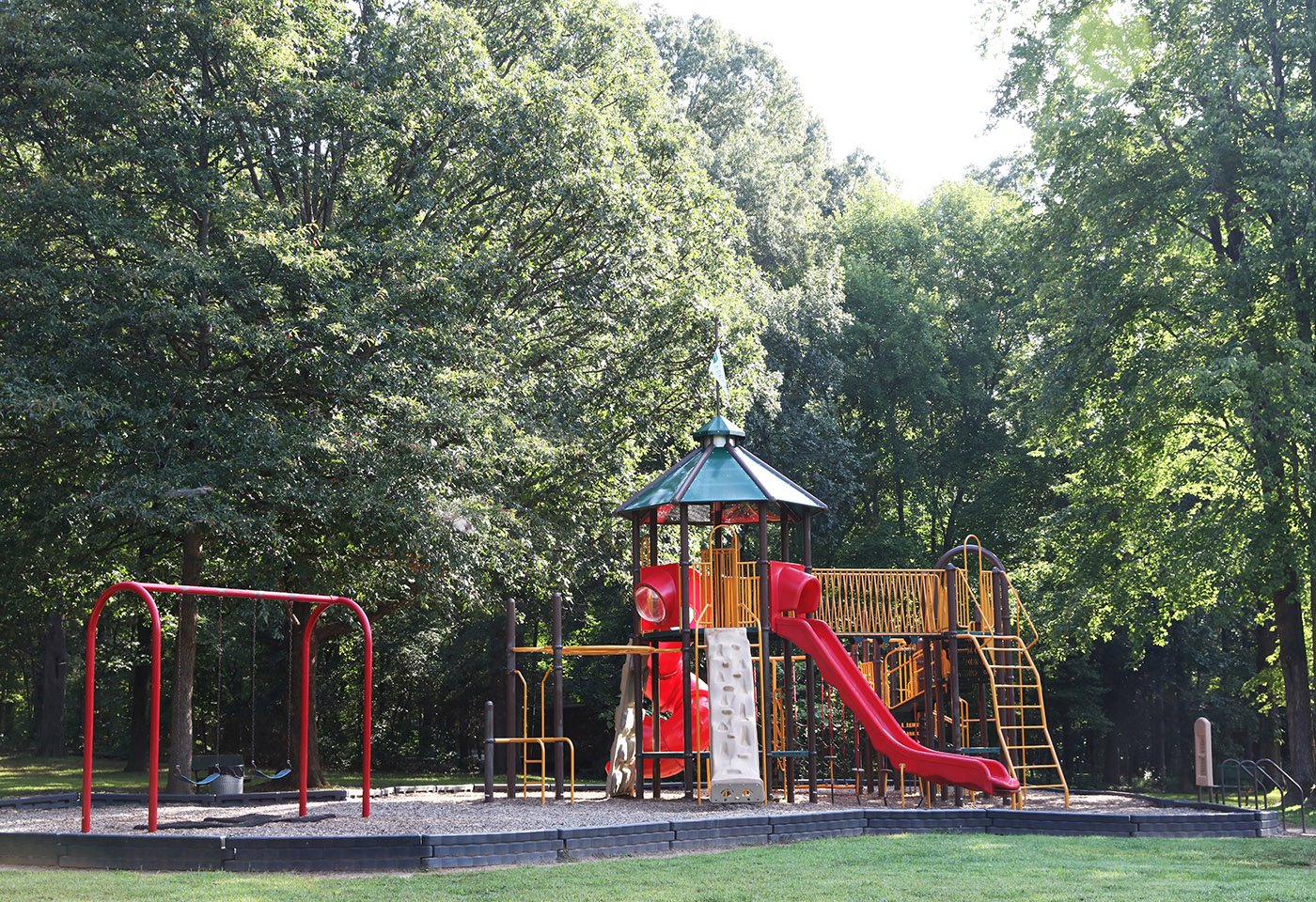 Playground
Bull Run Regional Park has two large playgrounds suitable for kids of all ages. Located near the camp store, the playground features multiple slides and levels, a rock climbing board, multiple levels, stair cases and a large swing set. The play area is open year round and conveniently near restrooms.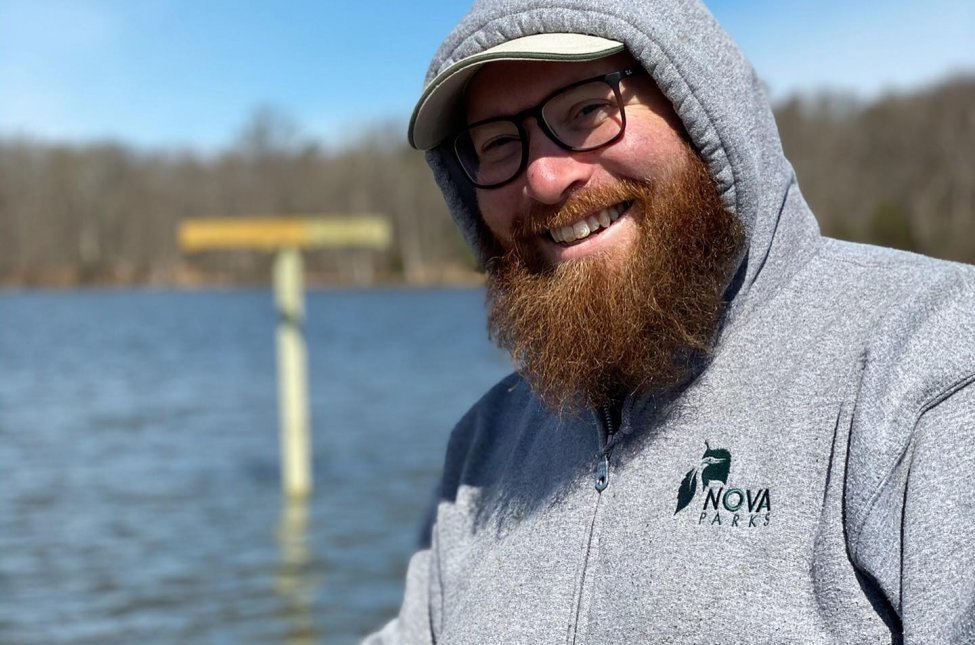 Roving Naturalist Program
The NOVA Parks is pleased to offer a nature interpretation program. The mission of the NOVA Parks Roving Naturalist Program is to connect the citizens of northern Virginia with the natural world in our Northern Virginia Regional Parks. Through guided nature walks, hikes, canoe and kayak tours, night explorations, stream and pond studies, and live animal programs, participants gain the opportunity to discover our native flora and fauna in a safe and fun environment. Programs are catered to kids, adults, and anyone interested in the natural world! Programs are offered in many of the Northern Virginia Regional Parks.
Family/Play
Outdoor Programs
Bull Run Regional Park offers boat and RV storage space on its property. Pricing is available for both regular and oversized plots. The storage area is located in a secure area on the park property, away from the major road and from all of the parks attractions. 
Bull Run features as many as six tournament caliber soccer fields, designed to be used by local soccer organizations only and area flag football leagues. The fields are available for use by permit only, and located in isolated areas within the park.
The Bull Run Special Events Center serves as a multi-use events space, located outside of Washington, D.C. in Centreville, VA. This unique venue has the ability to host a range of events, including cross country races, food and drink festivals, cultural festivals and much, much more!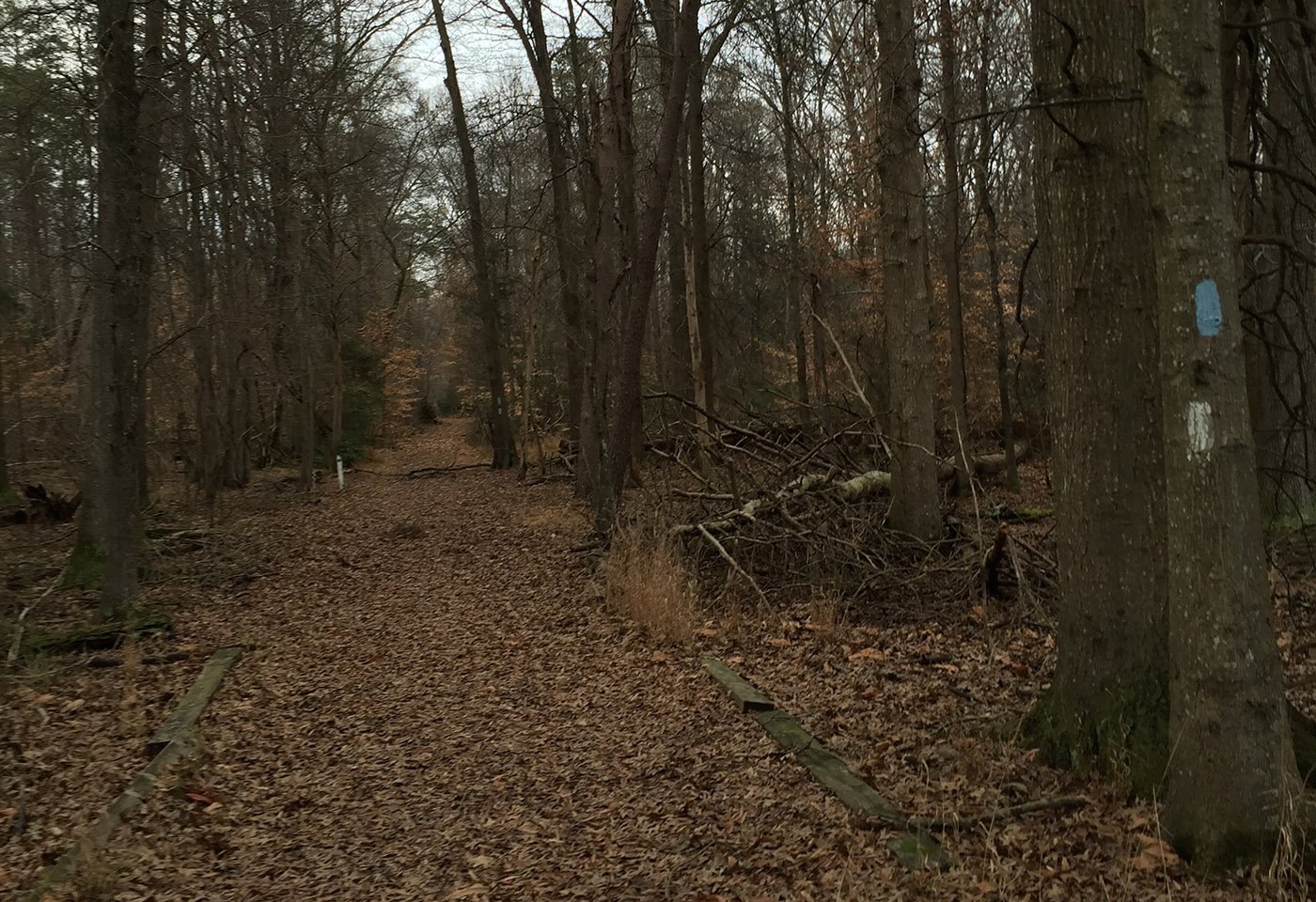 White Trail
Winding through the woodlands along the northern end of the park, the white trail provides an easy two and a half mile loop for hikers and equestrians.