Special Events Center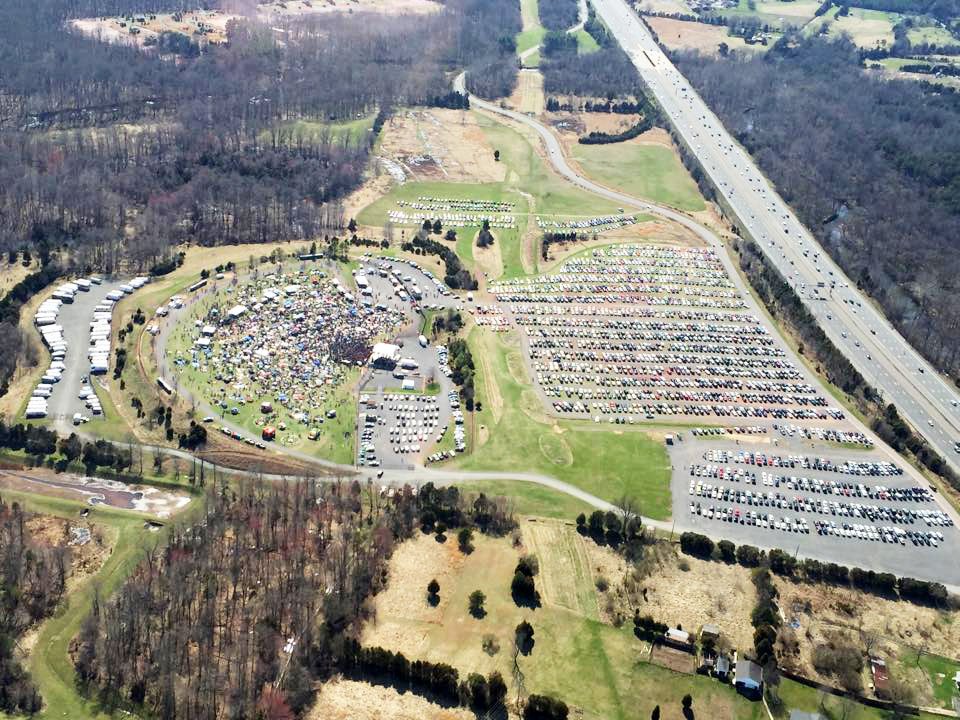 The Bull Run Special Events Center serves as a multi-use events space, located outside of Washington, D.C. in Centreville, VA. This unique venue has the ability to host a range of events, including cross country races, food and drink festivals, cultural festivals and much, much more!
The Special Events Center features a stage with an adjustable covered roof and a large, grassy amphitheater with a capacity for 8,000 or more visitors. The Special Events Center is a one-of-a-kind space in northern Virginia, conveniently located near routes 66 and 29. From concerts to corporate events to craft fairs, the Special Events Center is the place to host your next big event.