NOVA Parks offers a variety of programs designed to help your girl scout achieve a wide range of badges for daisies all the way up to cadets! Badge programs are currently available at three different locations, with more being added all the time! 
Heritage/History
Outdoor Programs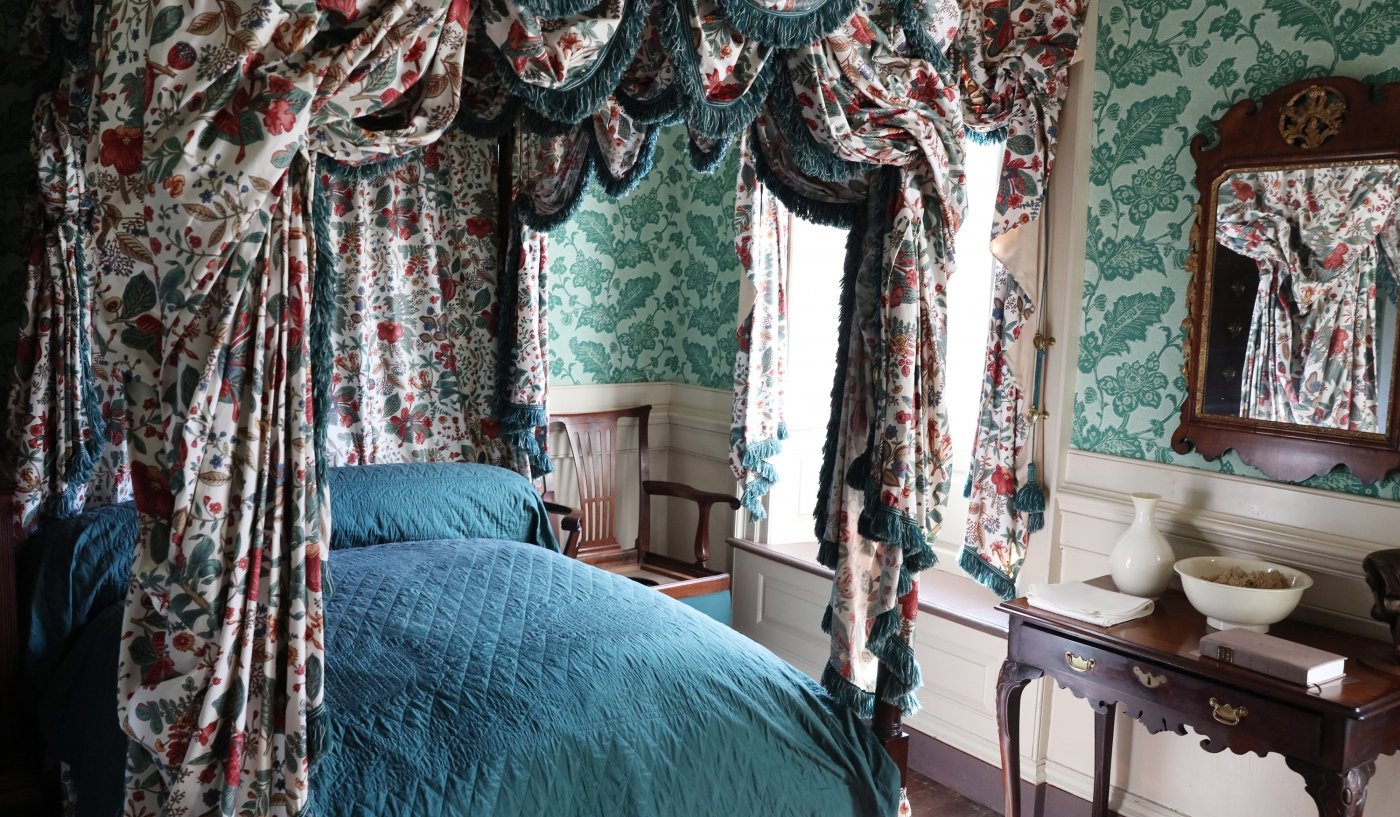 Guided Tours
Learn about the history of this beautifully restored 18th century mansion from those who know it best by taking a guided tour of Carlyle House. Guided tours are available Monday, Tuesday, Thursday, Friday, and Saturday 10 a.m. to 4 p.m., and Sundays from noon to 4 p.m. Tours are given on the hour. The museum is wheelchair accessible in the basement level and one floor of the house.
Your students will step into the past when they visit the Carlyle House. Learn about the events that led up to the American Revolution and Carlyle House's involvement. Or see objects recovered through archaeology which reveal the intimate details of everyday life at Carlyle House during the 18th century. Each program meets Virginia Standards of Learning.
The Carlyle House garden offers a 3/4 acre open green space in the center of Old Town Alexandria for lunch or quiet solitude. Designed in the 18th-century style, the garden features carefully researched plant materials which would have been available to John Carlyle during his occupancy. Brick walks, benches, boxwood parterres, and a lovely cutting garden make the Carlyle House garden a charming respite from the town's hustle and bustle.
Heritage/History
Wedding/Event
This historic 18th century stone house and its exquisite gardens offer an elegant and intimate setting in the heart of historic Old Town Alexandria for both business and social functions. Whether you are hosting a retirement, anniversary, or rehearsal dinner, an engagement party, wedding or reception or a business meet and greet or team building activity, the Carlyle House Historic Museum and Park offers the perfect location. The site is half a block off of King Street and a block and a half from the waterfront – making it easy for guests to walk to and from nearby hotels and popular gathering spots.  Parking is readily available at adjacent parking garages.
The park is available for rentals April 1 through October 31. You may host your event on the tented Magnolia Terrace, in the beautiful garden, or on the expansive front lawn. In addition to evening receptions, we also offer two-hour rentals at almost any time. Maximum capacity varies from 65 – 100 depending upon the location you wish to utilize. The gardens and terrace are wheelchair accessible. 
Download the Frequently Asked Questions (FAQ) document below to learn more about rentals at the Carlyle House Historic Park.
Please complete the Inquiry Form below to inquire about availability or to begin booking your experience.
Heritage/History
Wedding/Event