Occoquan offers a baseball/softball batting cage, perfect for hitters of all levels, from beginner to expert. Pitching machines have a wide range of speeds, both in baseball and softball, and offers other pitches like curveballs. Batters must use helmets with protective face guards at all times. 
Occoquan Regional Park offers hourly and daily kayak rentals for those interested in exploring the river and surrounding. Kayaks are launched from shore and are available in one or two seat configurations. Guests must be at least 16 years old to rent boats and kayaks. 
Please note: Pets are not permitted in rental boats. 
Occoquan Regional Park's boat launch is an excellent entry point to explore the Occoquan River in nearly any kind of boat - including kayaks, canoes and jon boats, as well as powered boats launched from trailers. Those wishing to use the launch may purchase a season pass, or pay daily fees based on the type of boat being launched.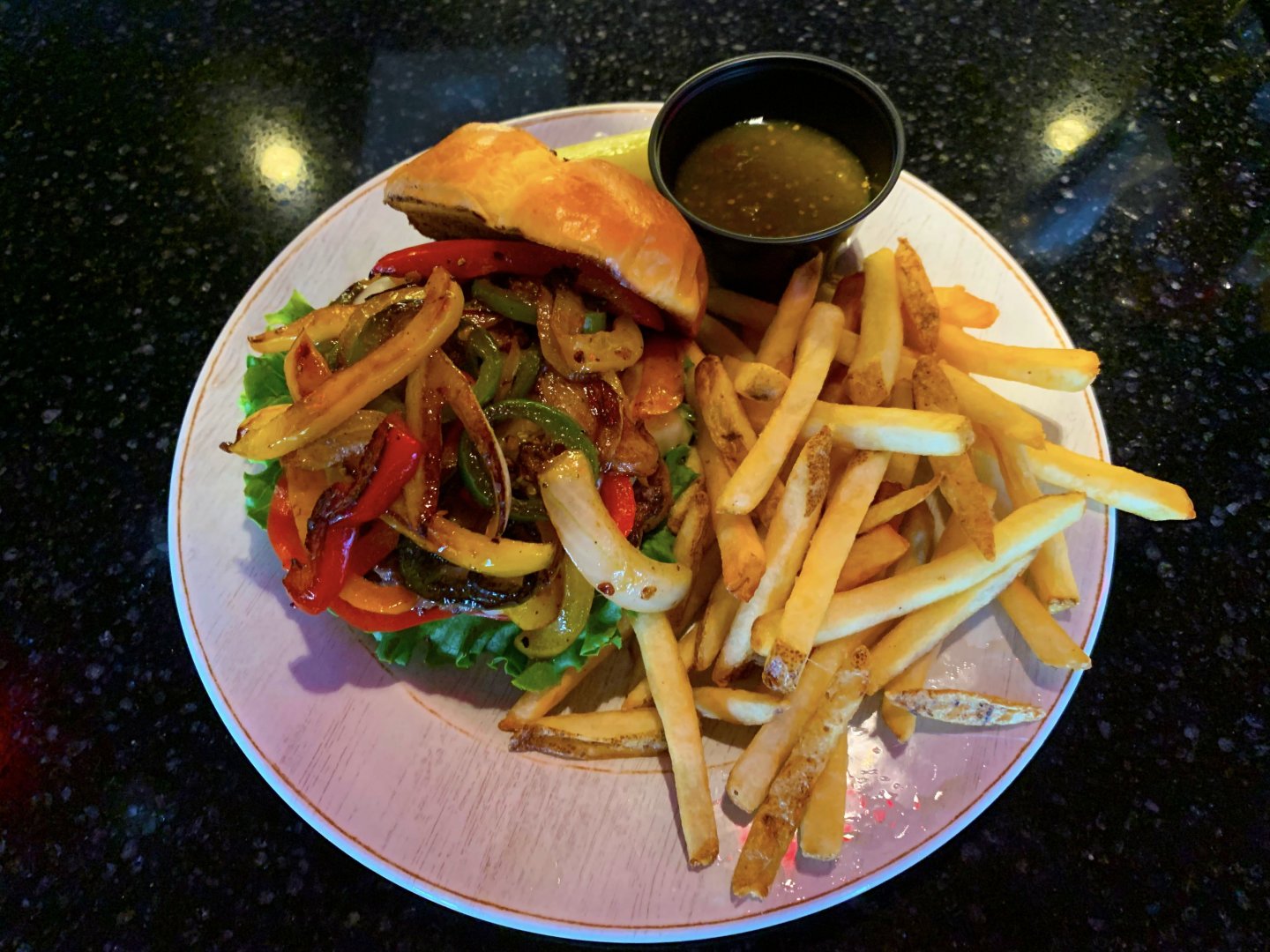 Brickmakers Cafe
Brickmakers Café is a casual waterfront dining experience. Come sit by the water and enjoy lunch or dinner featuring fresh, local favorites. Brickmakers has menu features a variety of grilled items, including burgers, dogs and more! 
Host your next 5k race, team-building session, corporate event or fundraiser at the Occoquan Brickyard 5k race course! Located at Occoquan Regional Park in Lorton, this paved, pedestrian-dedicated track is perfect for any race, large or small, and offers varying terrain with beautiful views of nature and the Occoquan River. 
Outdoor Programs
Sport
Trail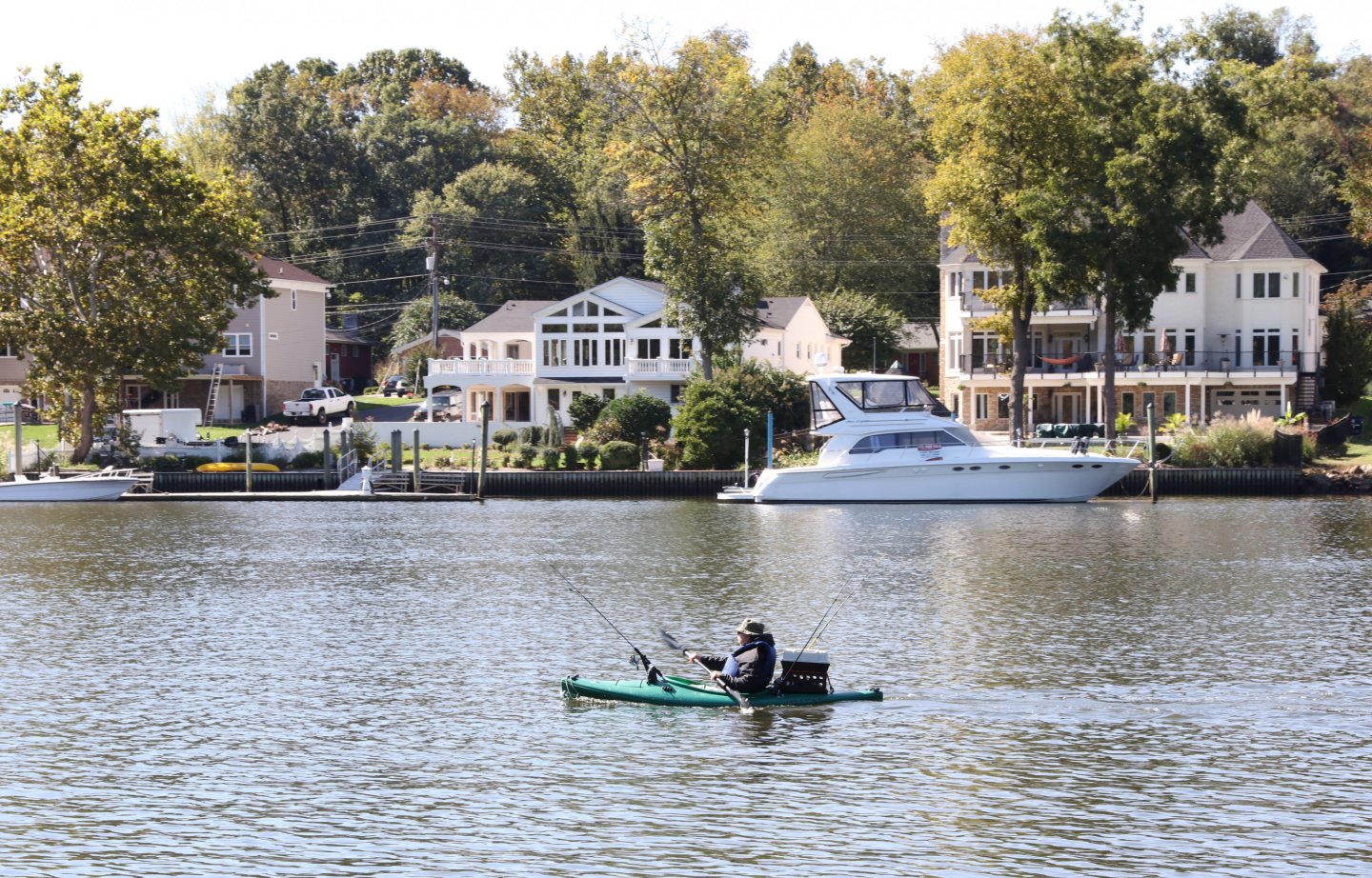 Fishing
Occoquan Regional Park is an excellent place to enjoy a day of fishing in the Occoquan River. The river is home to white perch, striped bass, largemouth bass, crappie, yellow perch, flathead catfish and channel catfish. Fishermen can enjoy fishing from the Occoquan shoreline or make use of the park's boat ramp and head out for a day on the water. All fishing in Virginia requires a license.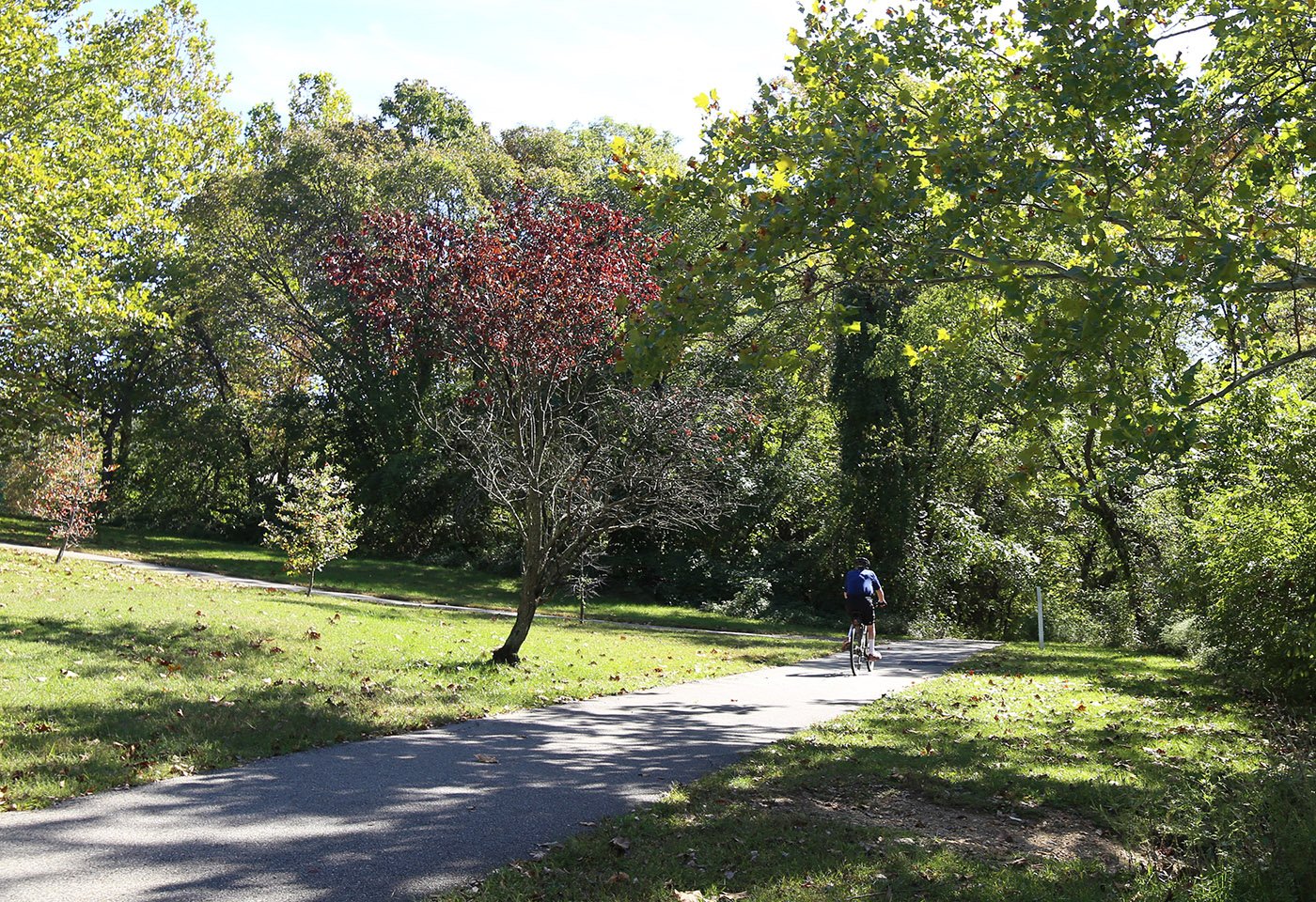 Hiking Trails
Occoquan has hiking trails throughout the park that wind through forested areas and offer scenic vistas of the Occoquan River. Some of the trails are paved, and all are appropriate for bicycles and walkers/runners.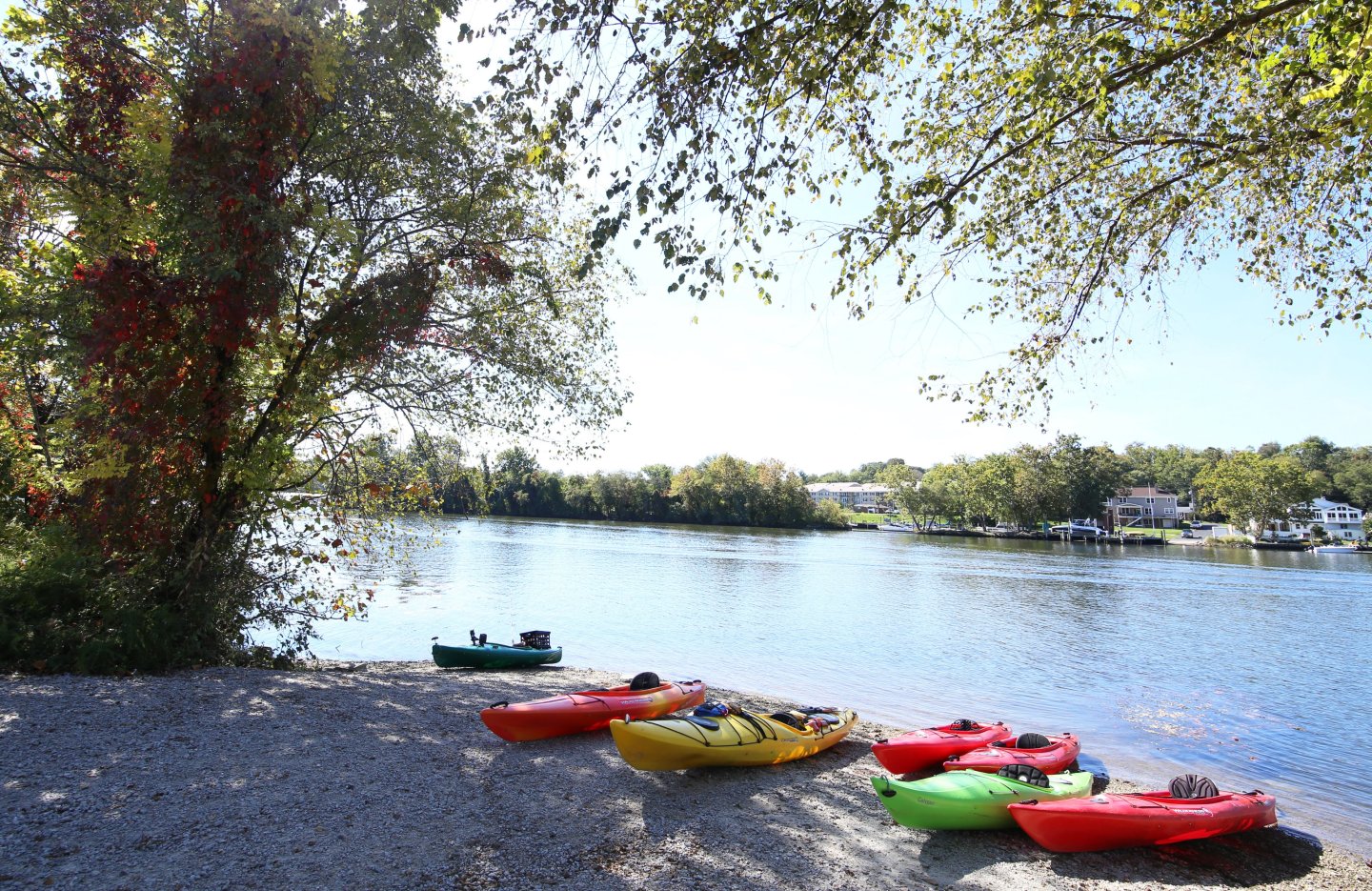 Occoquan Watertrail
Tracing a 40-mile route on two tributary waterways of the Chesapeake Bay, paddling adventures await as you explore a vast and changing landscape, spanning 13,000 years of human history, past 10,000 acres of public lands dedicated to resource conservation in northern Virginia. Access with public parking can be found at Occoquan, Fountainhead, Bull Run. The Occoquan Water Trail League (OWL) is a volunteer affiliate of the Occoquan Water Trail and NOVA Parks composed of recreational paddlers and others committed to low-impact use, conservation and resource stewardship of our shared waterways.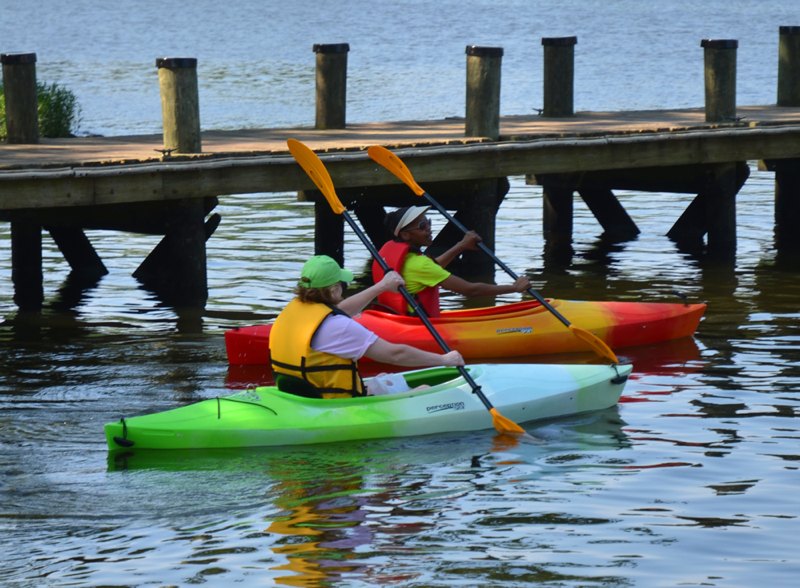 Paddle Tours
Join us for an exciting adventure on the water of Occoquan Regional Park, a tributary of the historic Potomac River. Explore one of the area's finest wildlife habitats while enjoying views of bald eagles, great blue herons, ospreys, fish and other wildlife. No experience necessary!
Registration is required. 
The Pavilion at Occoquan Park offers picnicking for groups up to 1,500. Amenities include electricity, covered seating with tables for up to 250 and additional field space available for larger events. Additional parking is available within the park. The Pavilion is located near the batting cages and in proximity to restrooms. The spacious fields next to the Pavilion provide the perfect atmosphere for a variety of field games and amusement devices.
Food/Dining
Shelters
Wedding/Event
Occoquan Regional Park features several covered picnic shelters available for rent for large corporate events, family gatherings, groups, etc. Shelters are adjacent to large fields to accommodate a large variety of field games.
Food/Dining
Shelters
Wedding/Event
Roving Naturalist Program
NOVA Parks is pleased to offer a nature interpretation program designed to connect the citizens of northern Virginia with the natural world in our parks. Through guided nature walks, hikes, canoe and kayak tours, night explorations, stream and pond studies, and live animal programs, participants gain the opportunity to discover our native flora and fauna in a safe and fun environment. Programs are catered to kids, adults, and anyone interested in the natural world.
Family/Play
Outdoor Programs
Occoquan offers boat and RV storage space on its property. Pricing is available for both regular and oversized plots. The storage area is located towards the back of the park, in a secluded area not far from the baseball field. To make a reservation, call 703-690-2121 or get started via email. occoquan@nvrpa.org
Occoquan Regional Park is home to The River View at the Jean R. Packard Center, a multi-million dollar events venue with stunning views of the Occoquan River. The center boasts a large wedding and events area that can accommodate approximately 400 seated guests, the 1608 Room that interprets the area's history and environment, and two adjacent outdoor spaces.
Food/Dining
Heritage/History
Wedding/Event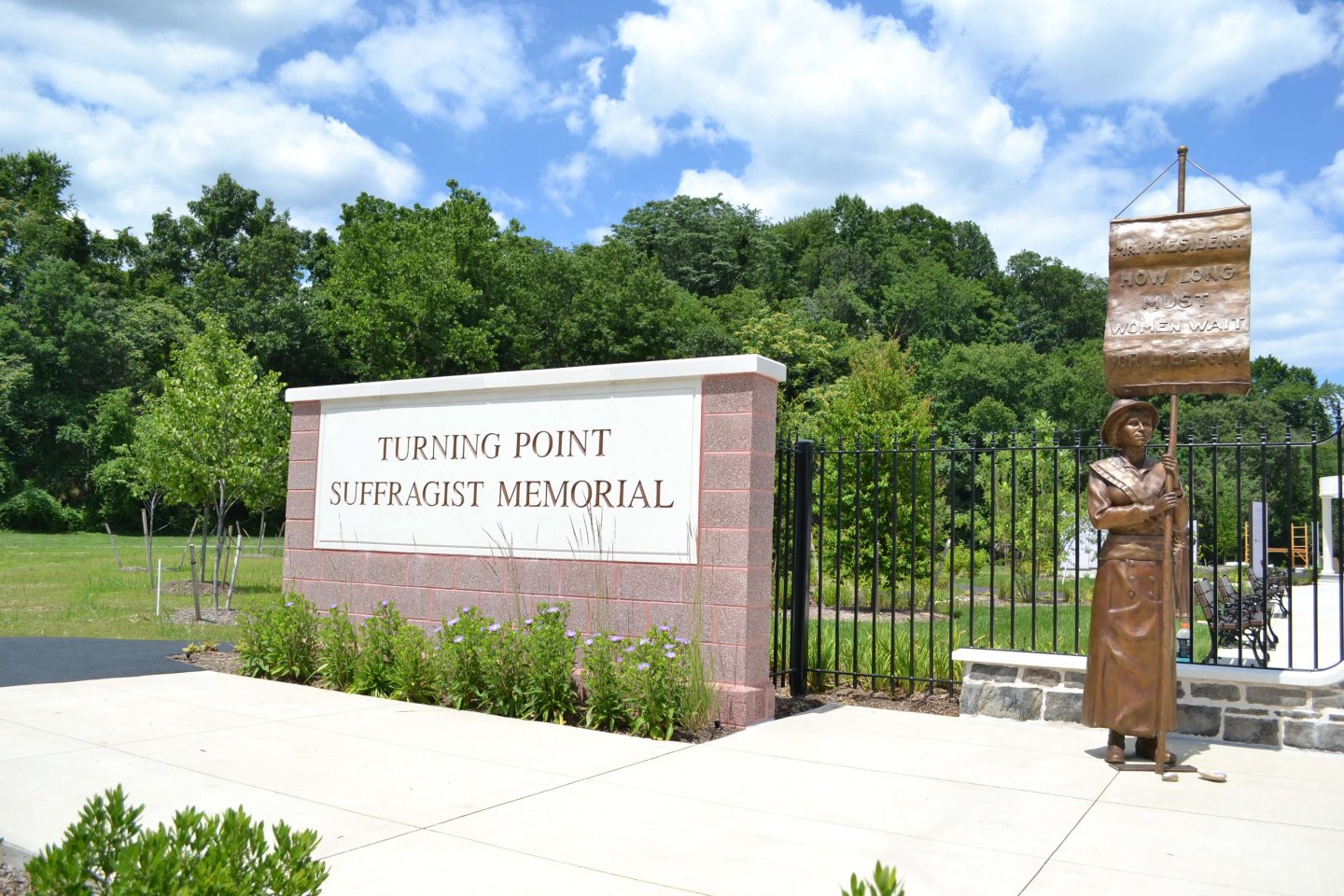 Turning Point Plaza & Suffragist Memorial
Turning Point Plaza honors the women who were imprisoned at the Occoquan Workhouse located across from the current Occoquan Regional Park. In 1917, women suffragists were the first political group to protest in front of the White House. As a result, hundreds of women seeking the right to vote were imprisoned at both the D.C. Jail and the Occoquan Workhouse, part of the Lorton Prison complex.