Cyclists regularly enjoy the W&OD both as a means of recreation as well as a commuter route. Many of the hundreds of daily trail users take the W&OD from home to work and vice versa. Still, there are plenty of users who find the trail ideal for recreational use and exercise. 
Directly adjacent to the paved portion of the W&OD is a 32 mile gravel trail idea for horseback riding. While the equestrian trail indeed runs parallel to the paved trail, it does occasionally cross minor streams and waterways, and disappears into the brush from time to time.
In 1900, the Virginia state legislature passed a law that required separation of races in public spaces. This included schools, restaurants, hotels, and public transportation—which at that time was primarily the use of trains. This was nicknamed the "Jim Crow" law and sought to perpetuate discrimination against people of color. Many other states, mostly Southern, passed similar laws.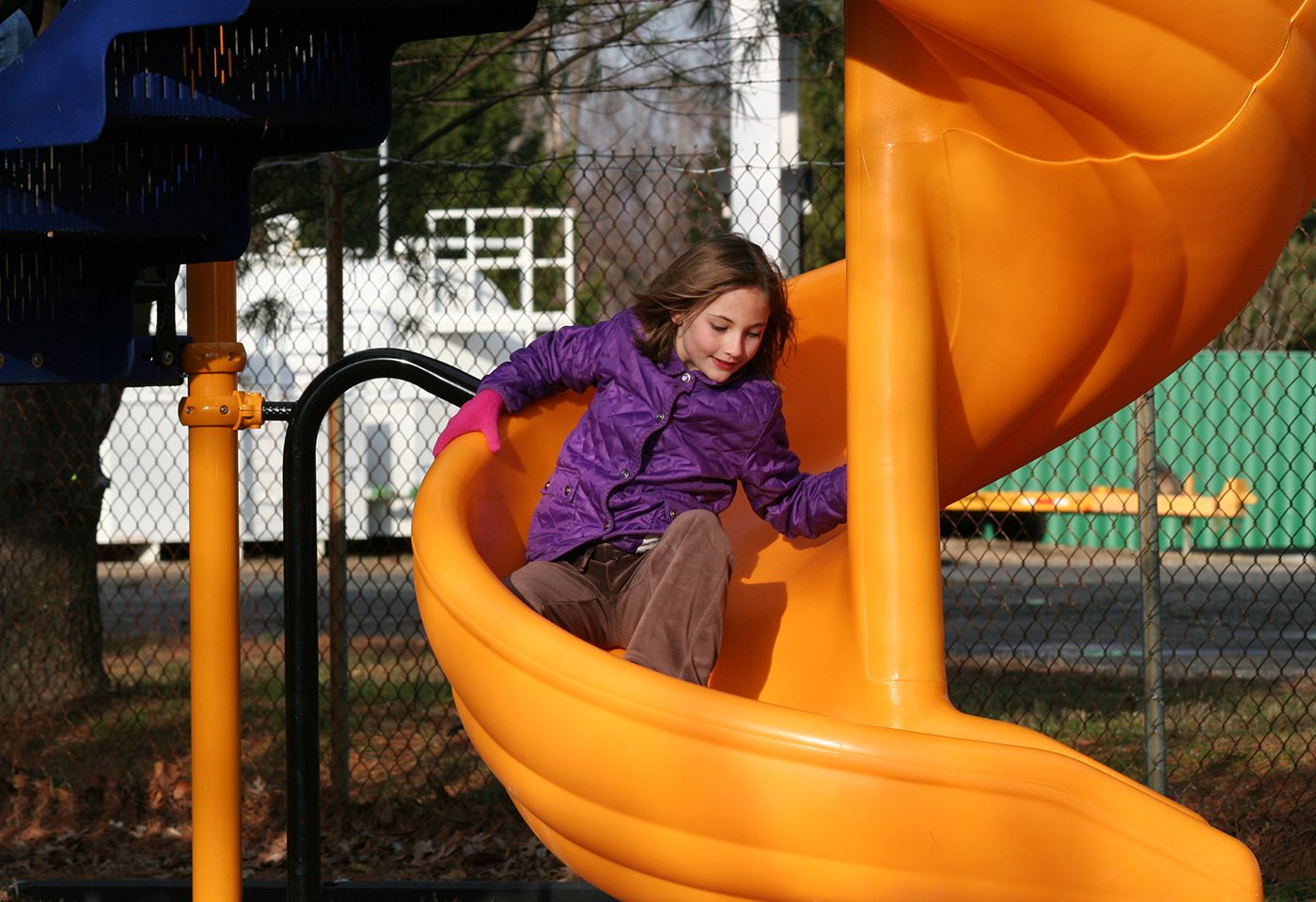 Playgrounds
The W&OD features playgrounds suitable for kids of all ages. Located at various place along the route, playgrounds feature multiple slides and levels, multiple levels, stair cases and a swing set, over a sandy area. The play areas are open year round weather permitting.
Location: Locations include playgrounds immediately off the trail in Purcellville and two small playgrounds next to each other west of Lee Highway on the Arlington/Falls Church line.  There are several other playgrounds West End Park in Falls Church and Trailside Park in Herndon for example adjacent to the trail and open to the public.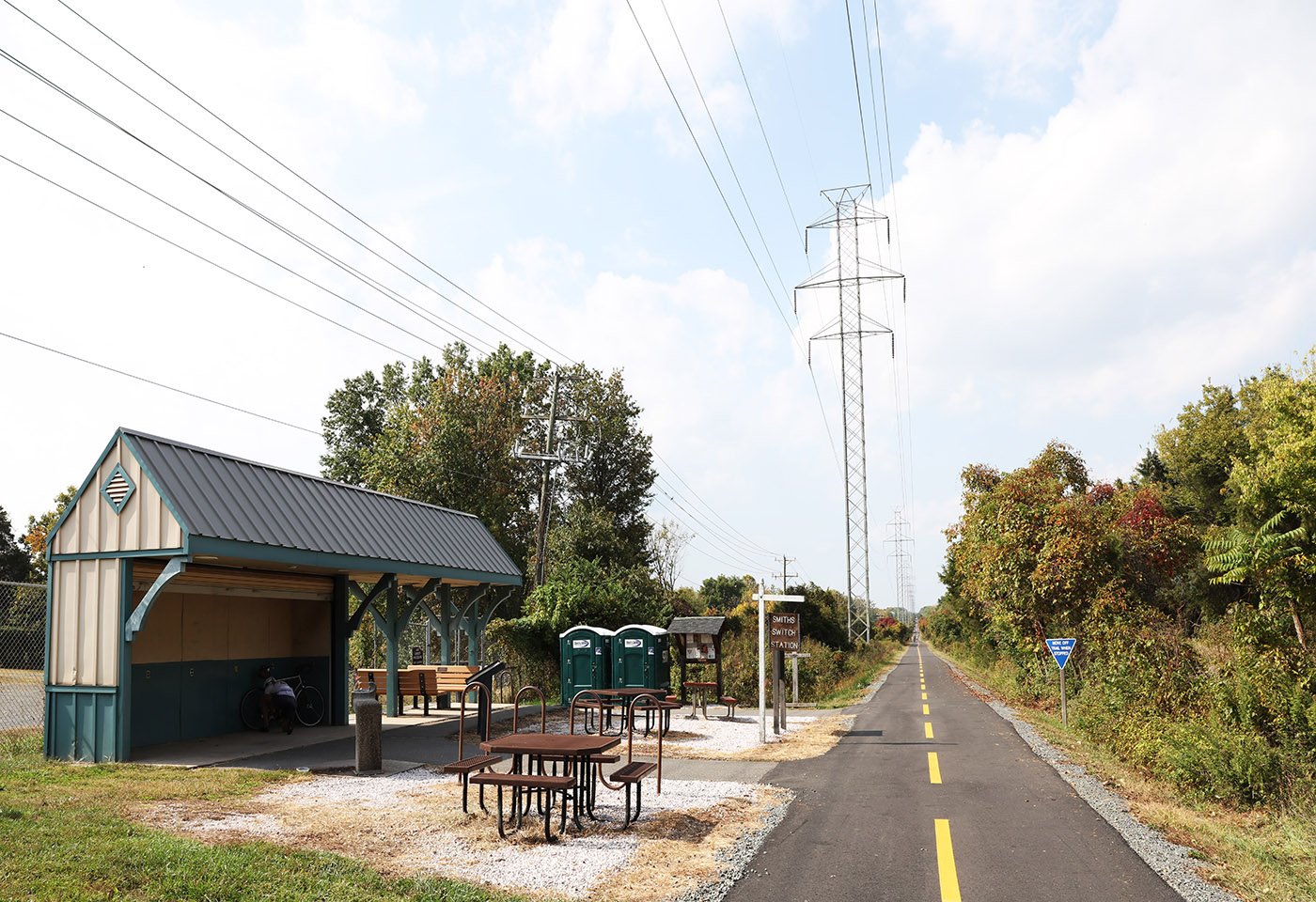 Walking/Hiking/Skating the paved Trail
The W&OD features 45 miles of paved trail for walking, running, bicycling and skating. Built on the roadbed of the former Washington & Old Dominion Railroad, the multi-use W&OD Trail runs through the urban heartland and countryside of Northern Virginia. Snaking its way through the heart of Northern Virginia, the W&OD has end points in Shirlington (off Route 395) in Arlington County, and, 45 miles away in Purcellville in Loudoun County. It winds over highways, through cities and towns, over creeks and waterways. Its surroundings can go from the bustling rush of Northern Virginia rush hour to vast plains of silence in only a few miles.