We feature six baseball cages, including Slow, Medium and Fast pitch speeds; and three softball cages, including Slow and Fast pitch speeds. Bats and helmets are provided free of charge. Helmets with face cages are required for use in all cages. Closed-toed shoes are required.
Batting cages are available by walk up with no reservation required for general use. All cages are token operated. If you'd like to reserve a specific speed cage for yourself, a group, or team, please click on the form link below. Submission of the form does not guarantee rental. Our Park Management Team will follow up within 48 hours of your request to confirm availability. Payment must be made at the Batting Cage hut upon arrival. 
Upton Hill Regional Park is a great place to host your Classic Birthday Party in our exclusive birthday party area! 
Enjoy our exclusive birthday party area, unlimited mini-golf and batting cage and your own food, drink and decorations.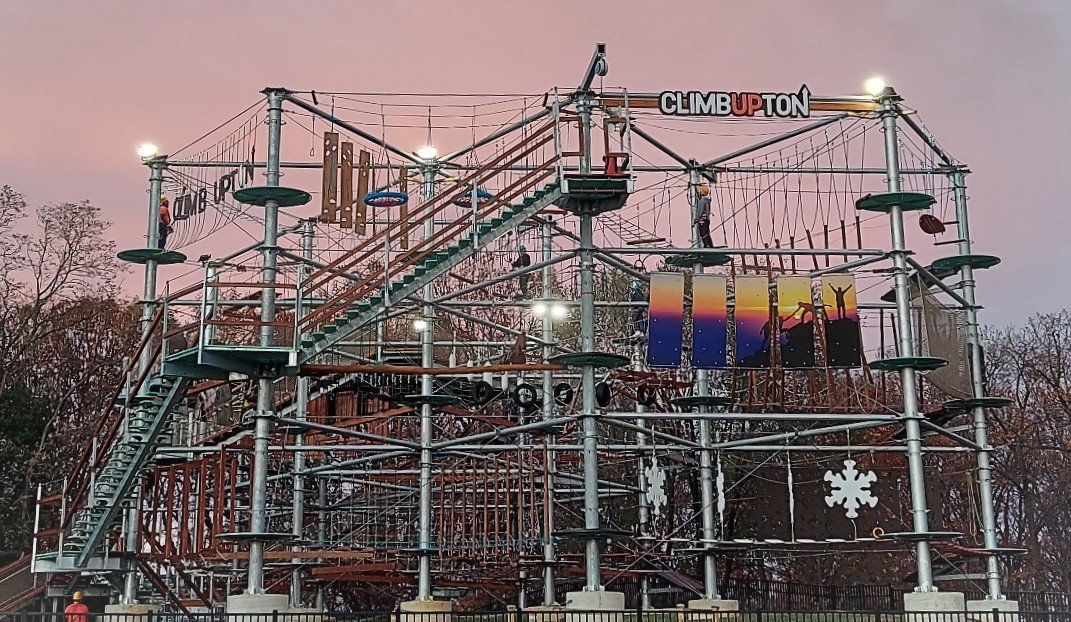 Climb UPton
Climb UPton is a 90 element vertical adventure located next to Ocean Dunes Waterpark.  This adrenaline pumping climbing course is perfect for guests of (almost) all ages!  With varying levels of difficulty, climbers can choose their challenge with easy, medium and hard features on all 3 levels!  Book a 2 hour climbing session today!
Climb UPton is a similar activity to trekking. Be sure to wear comfortable clothes, closed toe shoes, and drink plenty of water before you climb!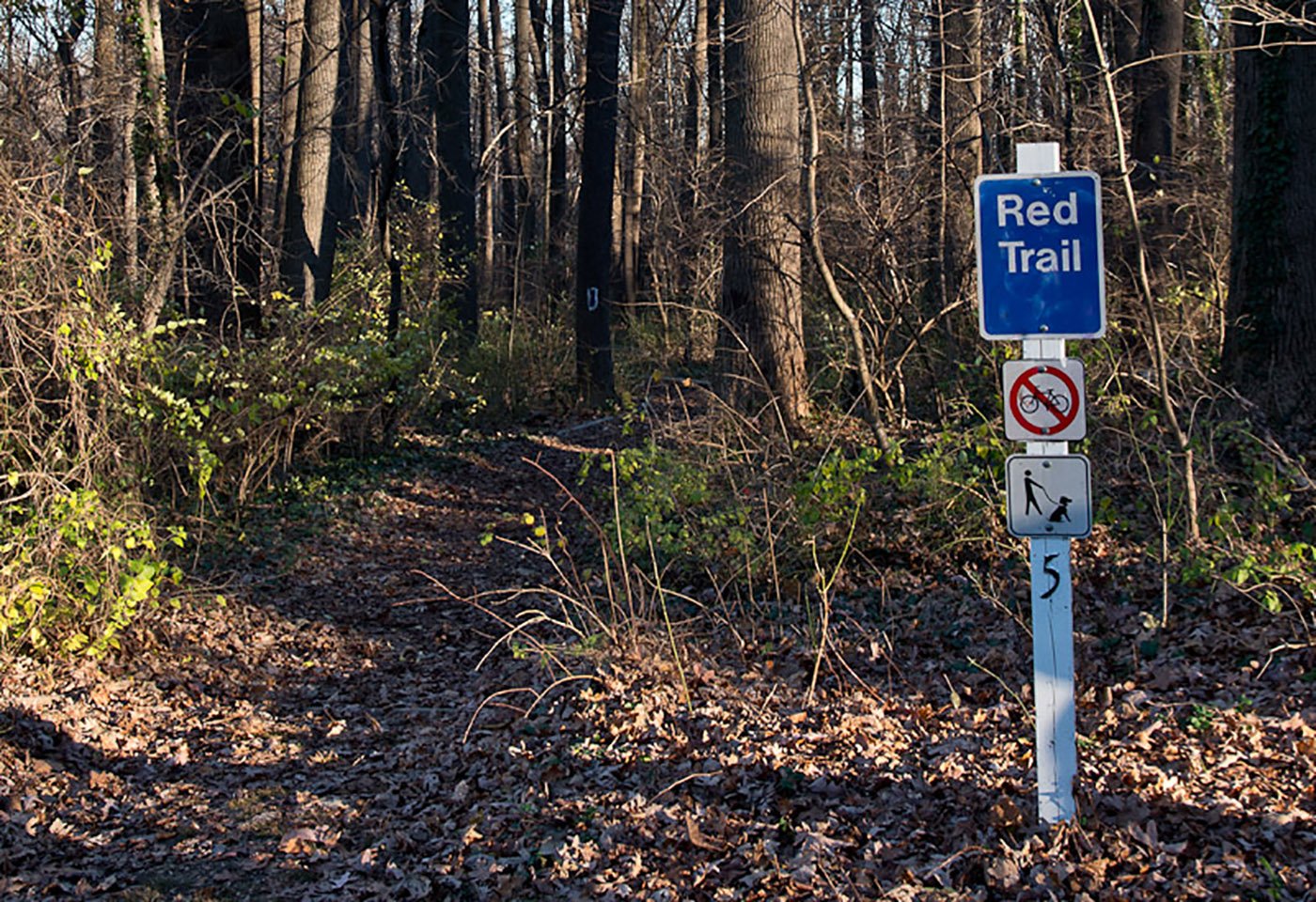 Hiking Trails
In addition to the pool, miniature golf, and batting cages, the park has a number of great trails. Come hike, walk and enjoy nature with the whole family. Upton's trails explore the wooded area around the waterpark complex, and offer great views of nature, as well as great views of the surrounding area from the elevated heights.
Upton Hill offers one of the area's most interesting miniature golf layouts in Northern Virginia. This beautifully designed and landscaped course offers many challenging holes and hazards for Upton Hill users. Immediately adjacent to the waterpark, the mini golf course is a great way to come to Upton and make a day of it! Upton Hill Mini Golf is also a great place to hold a birthday party!
Make any day a beach day at Ocean Dunes! This Waterpark is loaded with fun features for adults and kids, includings includes a 500-gallon dumping bucket, water slides, waterfalls and squirters! Visitors will find themselves amidst dune grasses and the feeling of being at the beach, but without the drive! 
Family/Play
Food/Dining
Waterpark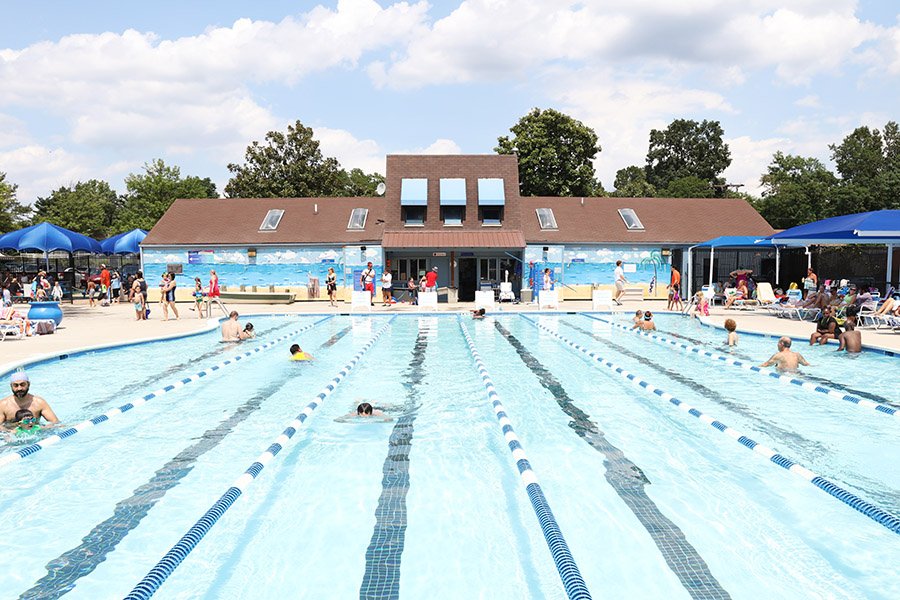 Swimming Lessons
Swim lessons at Ocean Dunes are a great way for your kids to brush up on their water skills. We offer class lessons for everyone from the youngest beginners to competitive swimmers. We also offer private lessons for some one-on-one instruction. We are currently accepting registrations for classes; private lesson registrations will begin opening weekend.