NIGHT HIKE AND CAMPFIRE: NOCTURNAL WILDLIFE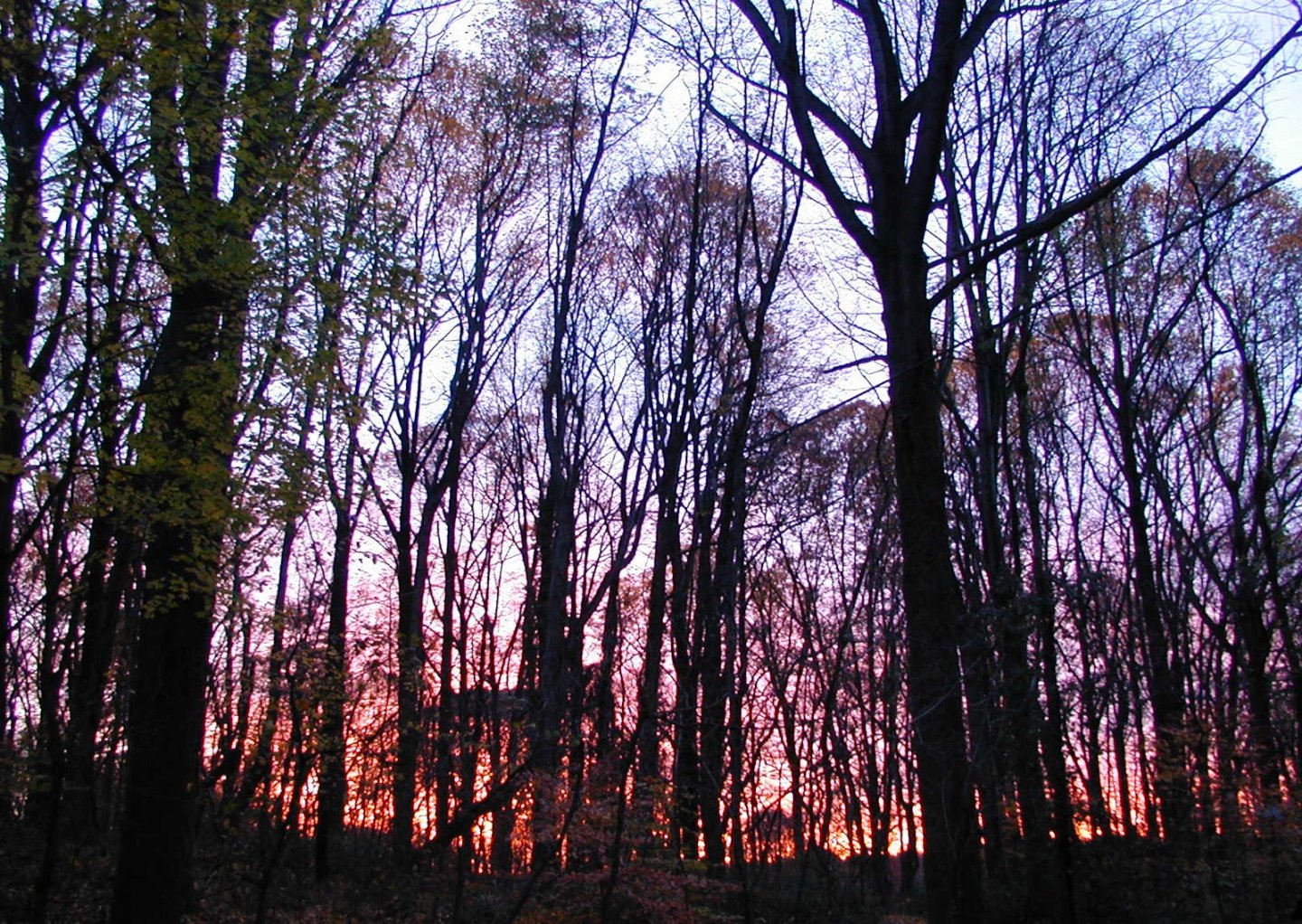 Join our Naturalist after the sun goes down and the moon goes up as we explore our park and learn about nocturnal wildlife. Learn what makes these creatures so adapted to night-life and meet a few of them up close! Program will conclude with a campfire.
$10 per participant for ages 6 and up (any attendee over 6, including adults, is considered a participant).
Children must be accompanied by an adult.
Class may have indoor components.
Meet at the nature center.
ALL PARTICIPANTS MUST PREREGISTER.