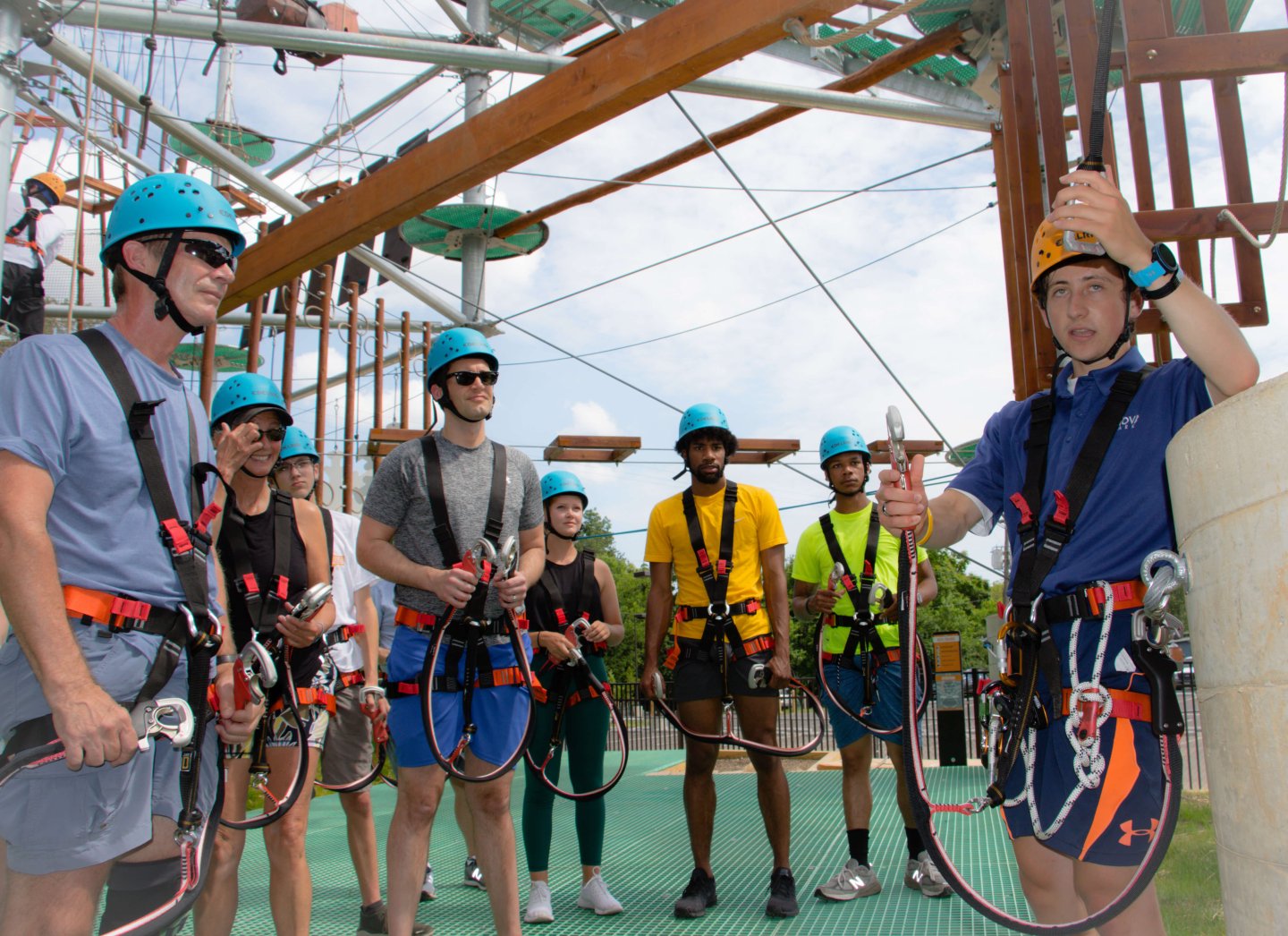 Groups of 6 or More Save With Group Pricing
Have a group of six or more? Book Your next adventure directly and save $8 per ticket!
Group climbing is available only during certain times throughout the season. Check out our CALENDAR for open dates and times. Group climbing is limited to 20 participants per session*, but multiple sessions can be booked.
*Subject to time-block availability. Group climbing is not valid on holidays.