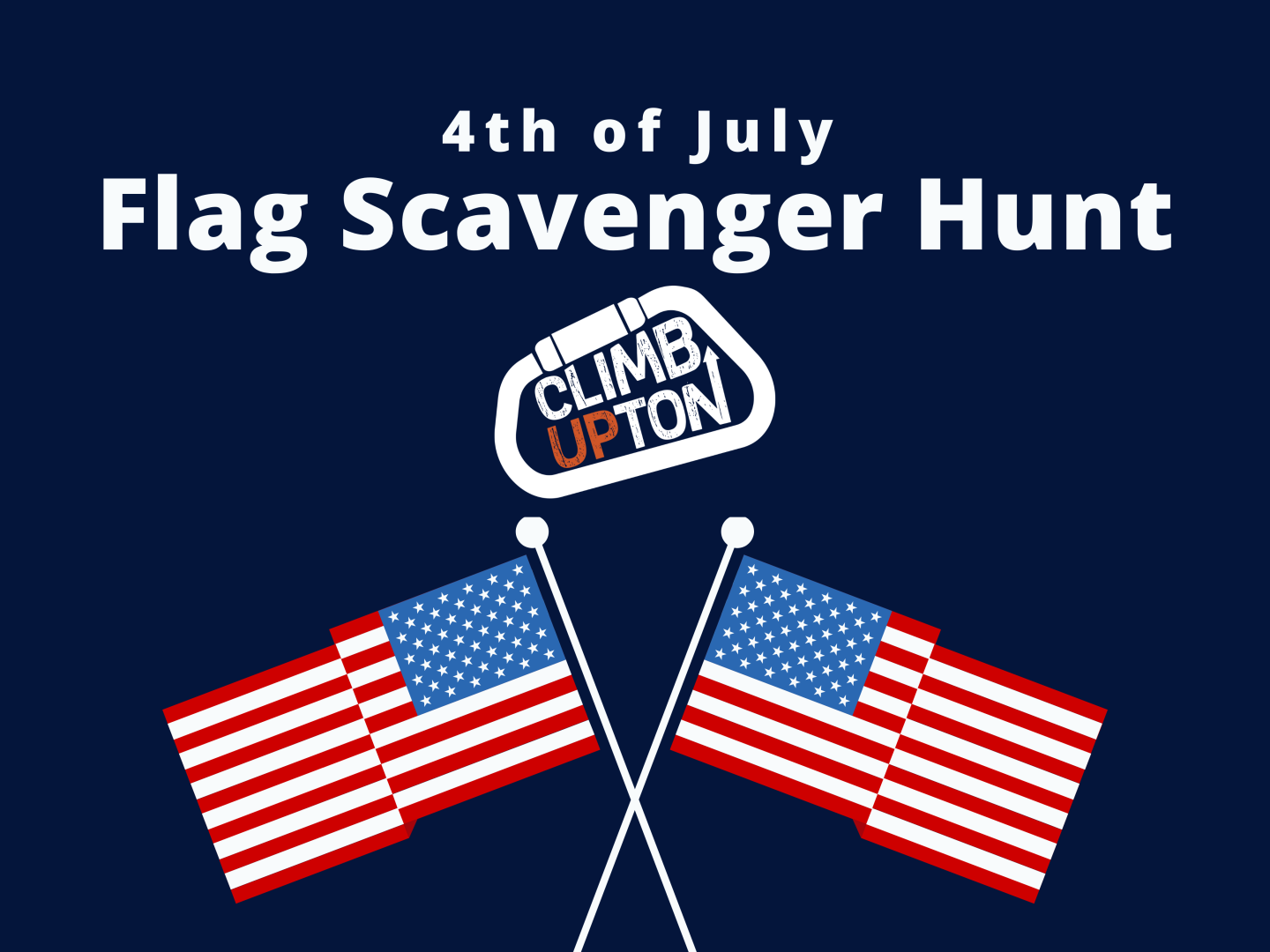 Flag Scavenger Hunt
Enjoy 4th of July fun at Climb UPton! On July 2-4 go on a flag scavenger hunt. Find a flag during your climbing adventure and win a prize.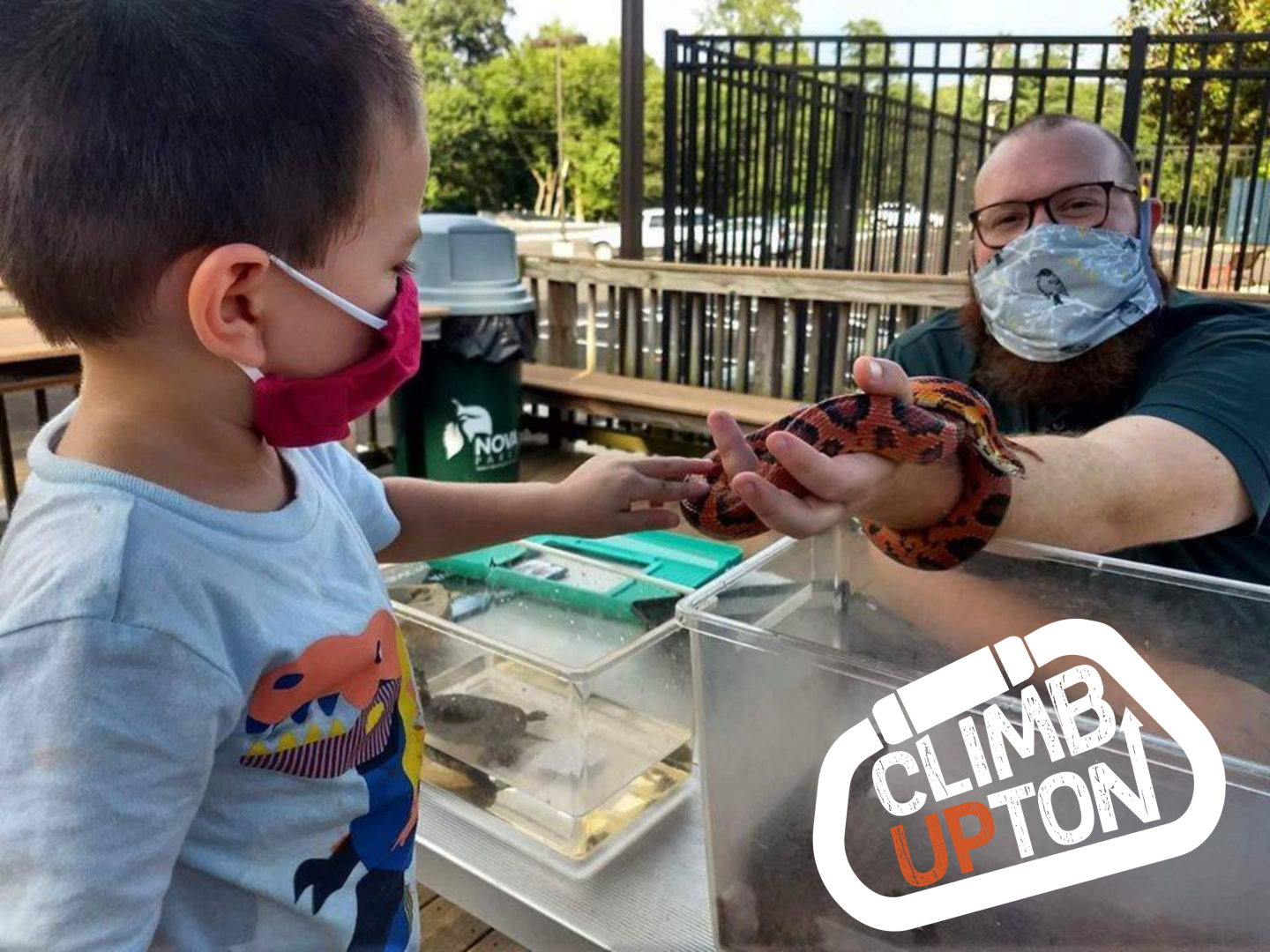 World Snake Day at Climb UPton
Celebrate World Snake Day on July 16th at Climb UPton. Join our NOVA Parks Roving Naturalist, Matt Felperin, for an educational program about snakes. You will also be able to meet some snakes up close and personal.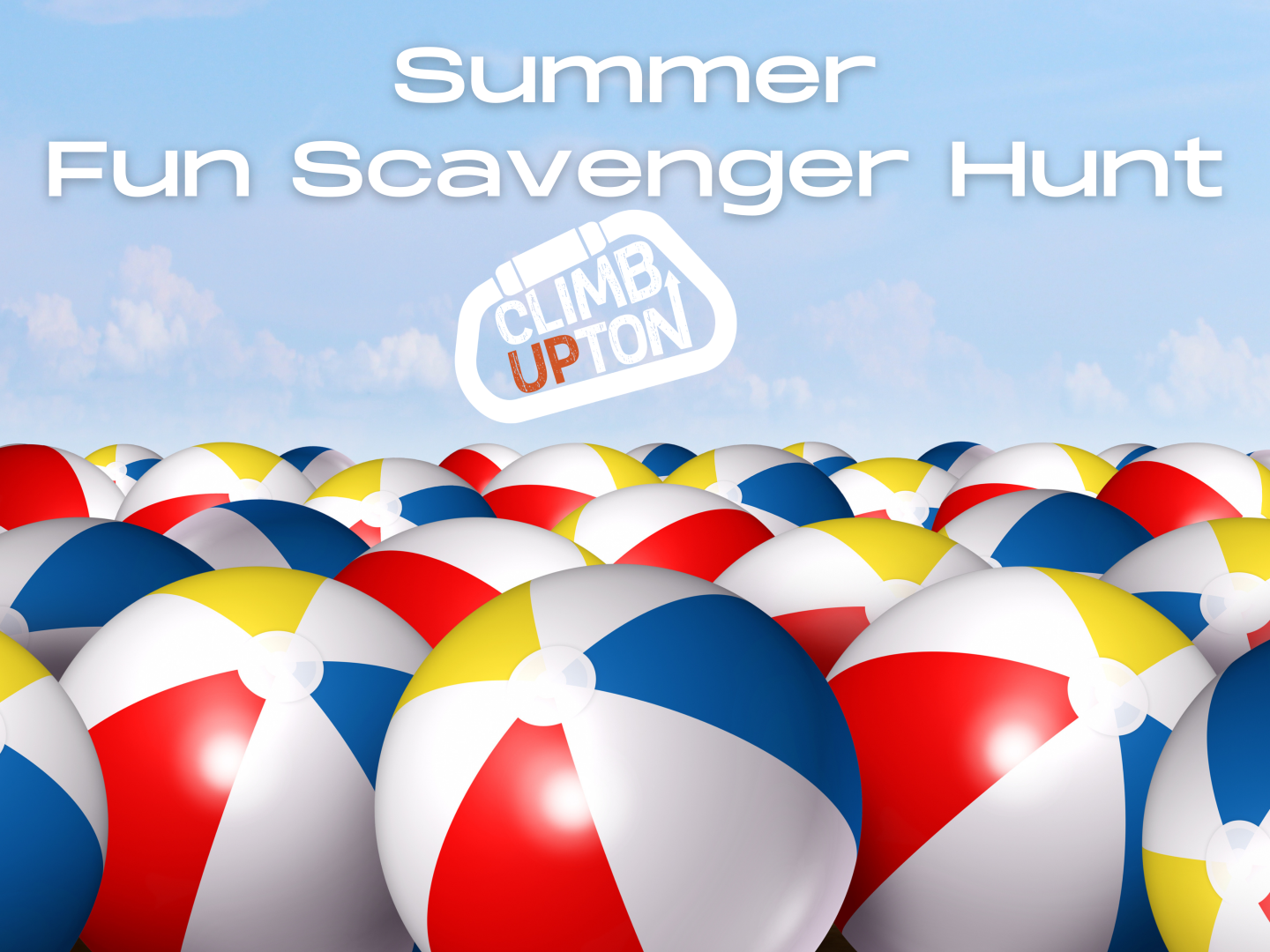 Summer Fun Scavenger Hunt at Climb UPton
Come out to Climb UPton August 13-14 for a Summer Fun Scavenger Hunt! Find a beach ball while you're climbing and win a prize!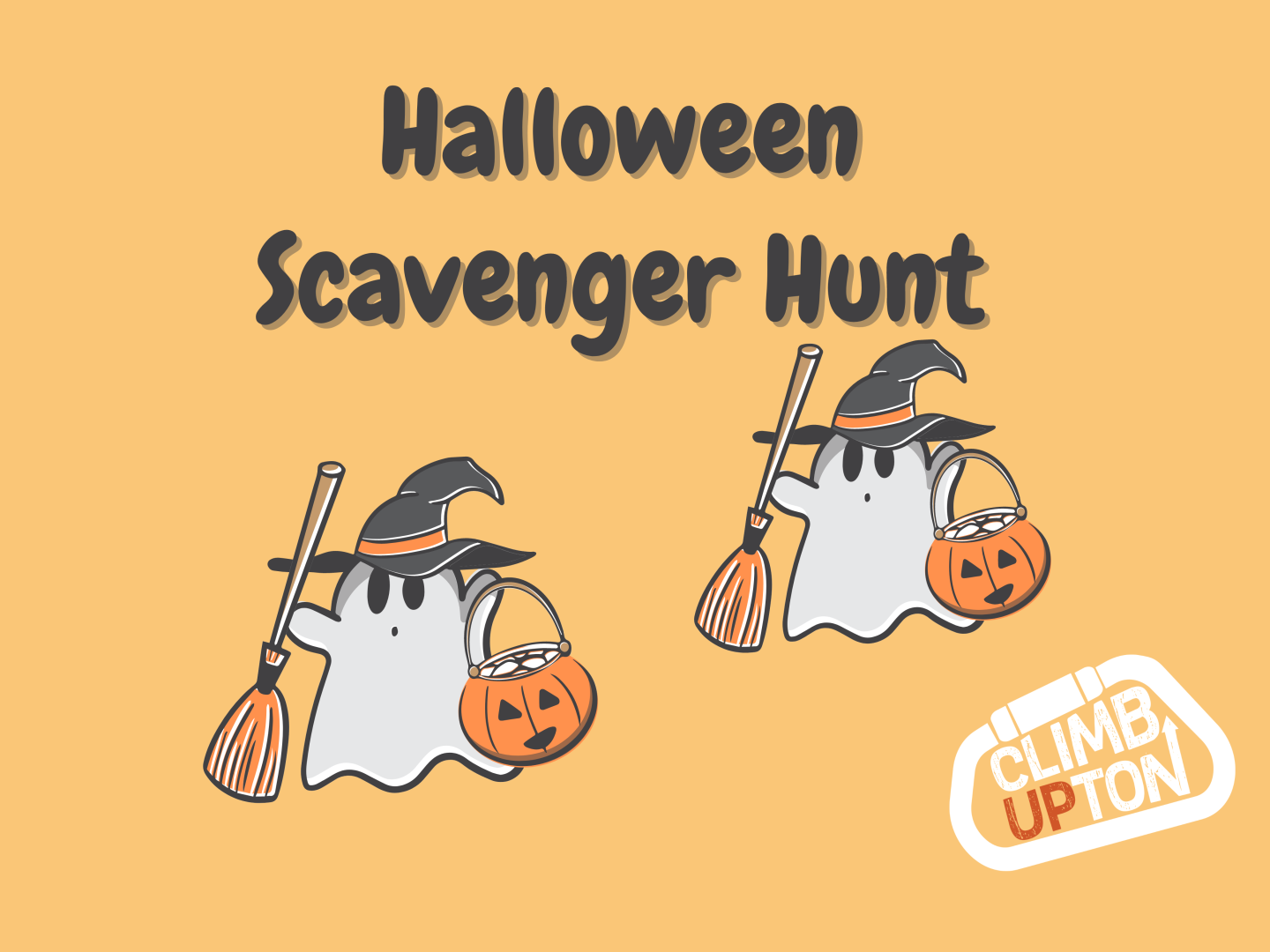 Halloween Scavenger Hunt
Enjoy Halloween fun at Climb UPton! On October 29-30 go on a Halloween scavenger hunt. Find a ghost during your climbing adventure and win a prize.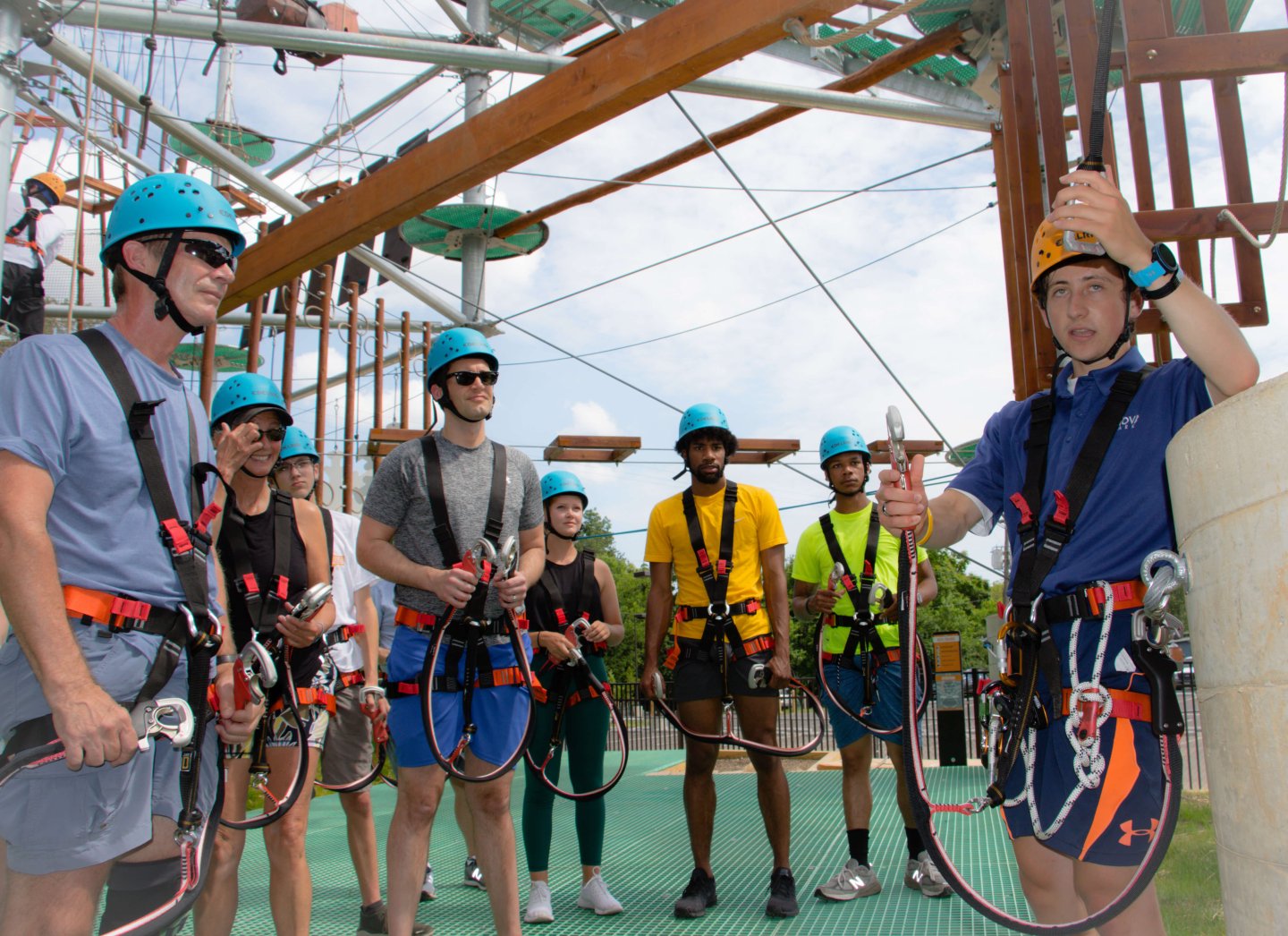 Groups of 6 or More Save With Group Pricing
Have a group of six or more? Book Your next adventure directly and save $8 per ticket!
Group climbing is available only during certain times throughout the season. Check out our CALENDAR for open dates and times. Group climbing is limited to 20 participants per session*, but multiple sessions can be booked.
*Subject to time-block availability. Group climbing is not valid on holidays.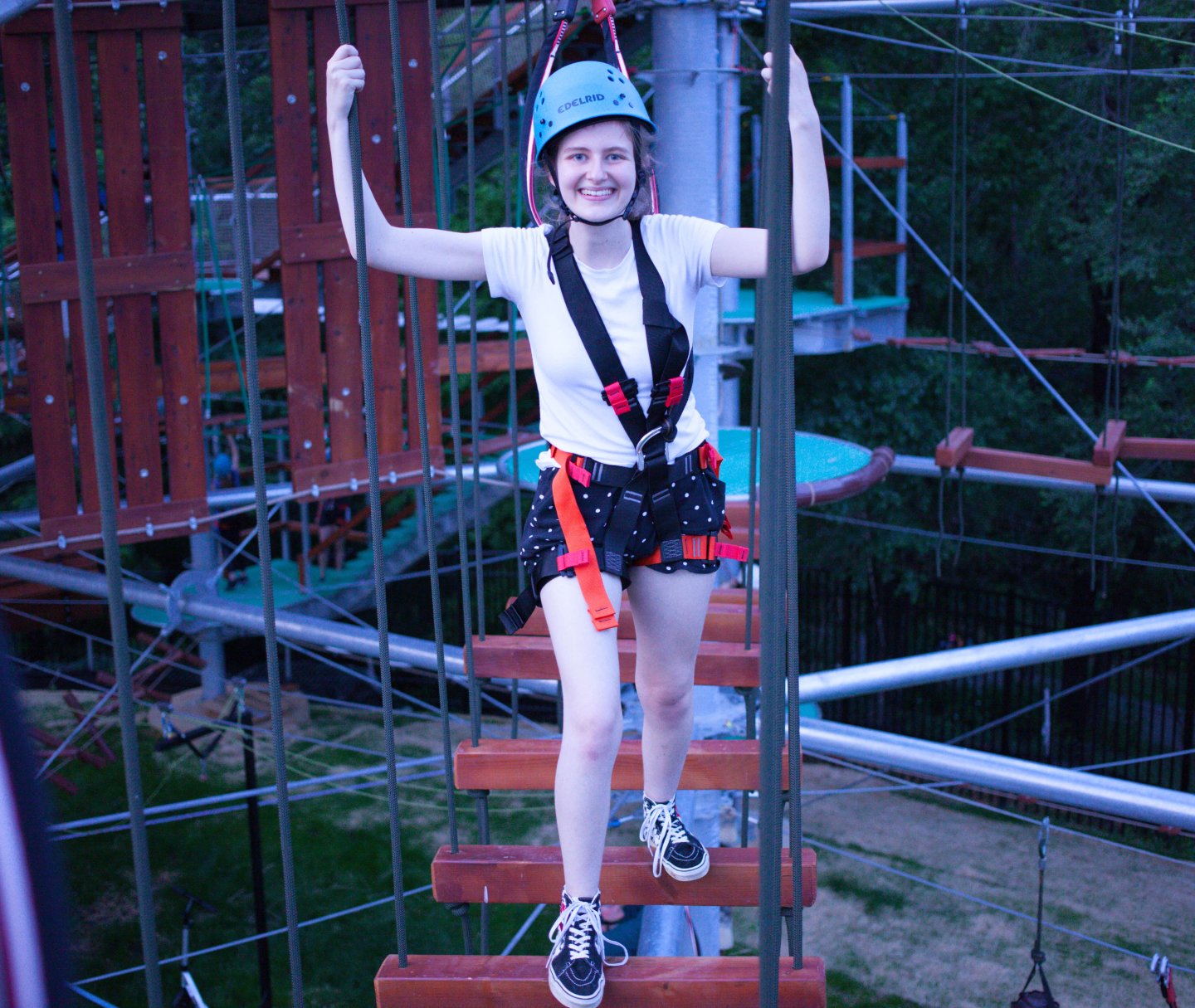 Student Night--Save $10 with Student ID
Every Wednesday is Student Night at Climb UPton. Students can save $10 off admission with a student ID. After 3PM only.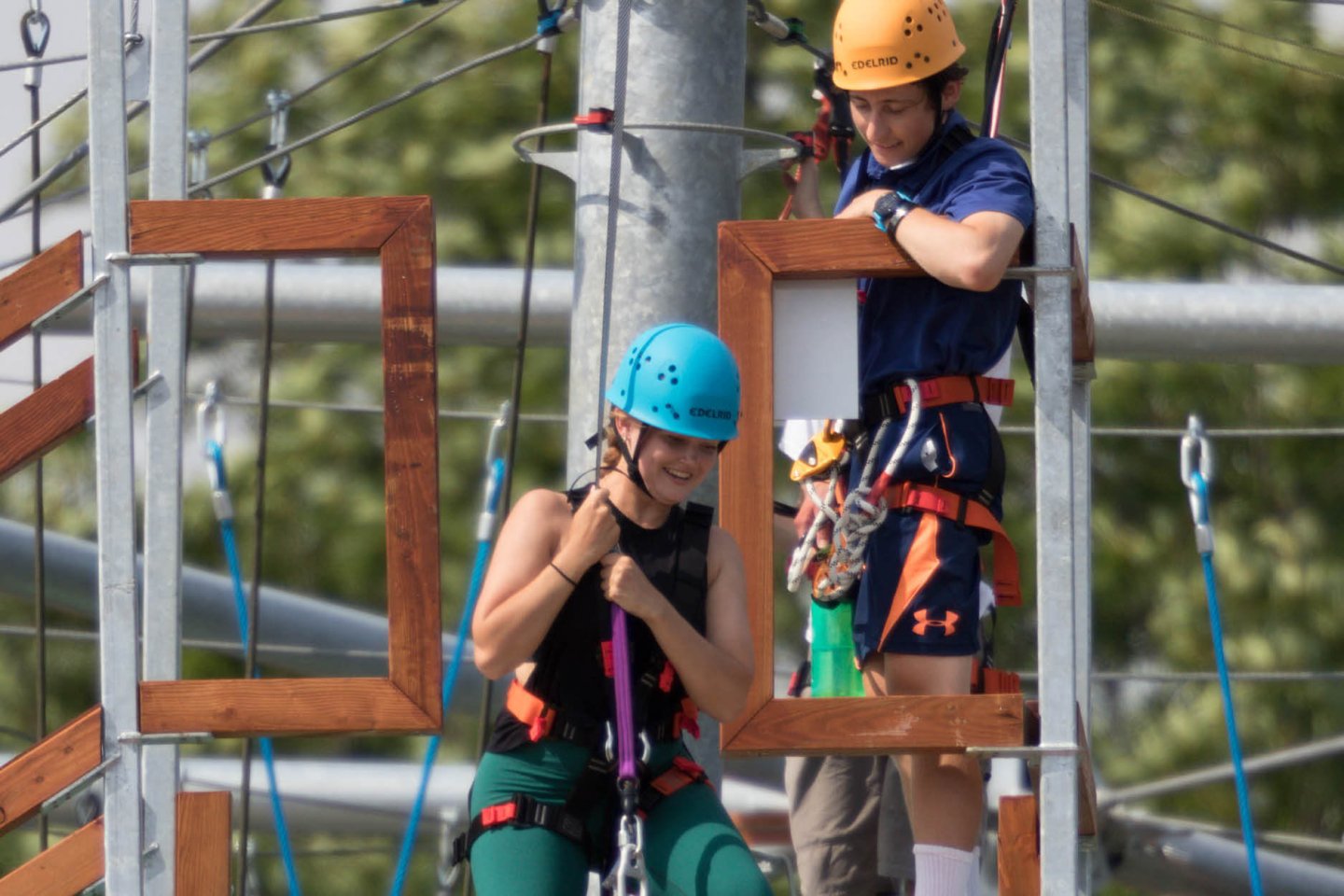 Date Night--Buy one get one 1/2 off
Book after 3 PM on Thursdays and select the BOGO 1/2 option after adding a ticket to save 50% of your second ticket.
*Sale is limited to the Climb Upton Passport.