Tee it up for 18 holes of championship golf along the scenic Potomac River at Algonkian Golf course in Sterling, Virginia.
Algonkian's boat launch is an excellent entry point to explore the Potomac River in nearly any kind of boat - including kayaks, canoes and jon boats, as well as powered boats launched from trailers.
Algonkian Regional Park is a great place to host your Classic Birthday Party in our exclusive Parrot Pavilion! 
Enjoy our exclusive birthday party area, unlimited mini-golf and your own food, drink and decorations.
Family/Play
Outdoor Programs
Dragonflies are insects with two very different life stages. The larval stage, often called a nymph or naiad, is aquatic and breathes through gills. The colorful, winged adult is what most of us picture when we think of dragonflies. Both stages are voracious predators of many small creatures, especially insects like gnats and mosquitoes. Many dragonflies hunt over open fields, pathways, and even parking lots, but all need water to breed. The number of dragonfly species you see will depend on the quality of the park's streams, ponds and other wetlands. You can help conserve the dragonflies of this park by protecting the quality of its watershed.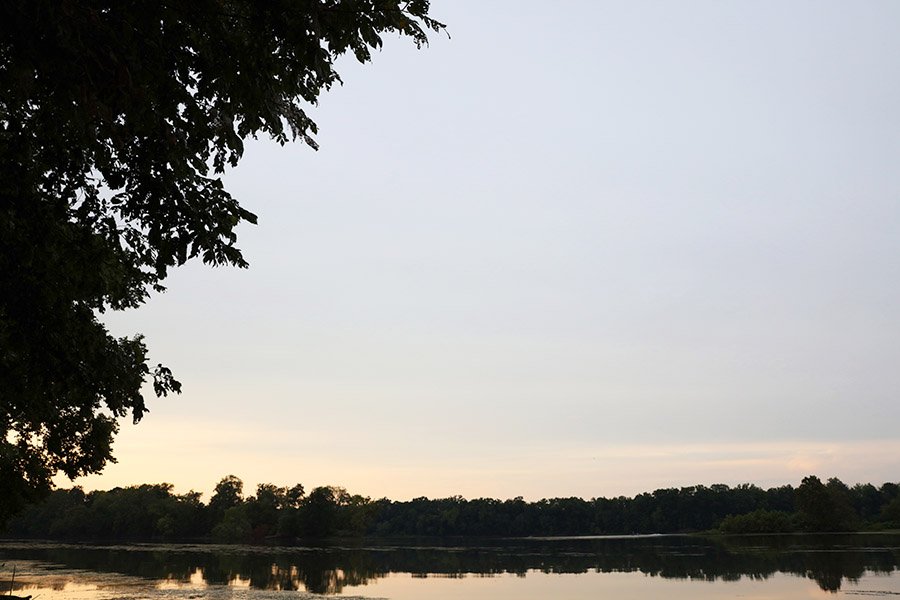 Fishing
Anglers, boaters and canoeists will enjoy Algonkian Regional Park's picturesque views featuring bald eagles, hawks, turkeys, river otters and other wildlife.
Boaters should note that water levels of the Potomac River fluctuate and contain underwater obstructions and swift currents. Fishing licenses are required. Overnight boating, swimming and wading are prohibited. The park closes at sunset.
Algonkian Regional Park boasts a variety of trails within the park, including accessible, paved trails, hiking trails, and the "Dr. Ira Gabrielson" trail, where horses are welcome.The official start to the Ira Gabrielson Trail can be found near the middle of the park itself, just beyond the open picnic shelter area before the park's Riverfront Cottages. 
This beautifully redesigned and newly landscaped course offers many challenging holes and hazards among a beautiful and fun Polynesian theme! 18-holes of miniature golf fun awaits the whole family! The Mini golf course closes 1 hour before the pool closes. Algonkian Mini Golf also offers birthday party options!
After World War II, the Washington, DC, area was growing fast and needed ever more electricity. In 1954 the Potomac Electric Power Company (PEPCO) bought 500 acres along the Potomac River in Sterling, Virginia, to build a coal powered plant.
Algonkian Regional Park offers rental picnic shelters perfect for picnics with family, friends and coworkers. Picnic shelters include tables and grills. Large shelters may only be rented for the day. Other shelters are available for rent during three time periods; 9:00 a.m. to 3:00 p.m., 3:30 p.m. to an hour before sunset, or all day. Alcoholic beverages are prohibited in all regional parks unless otherwise stated.
Food/Dining
Shelters
Wedding/Event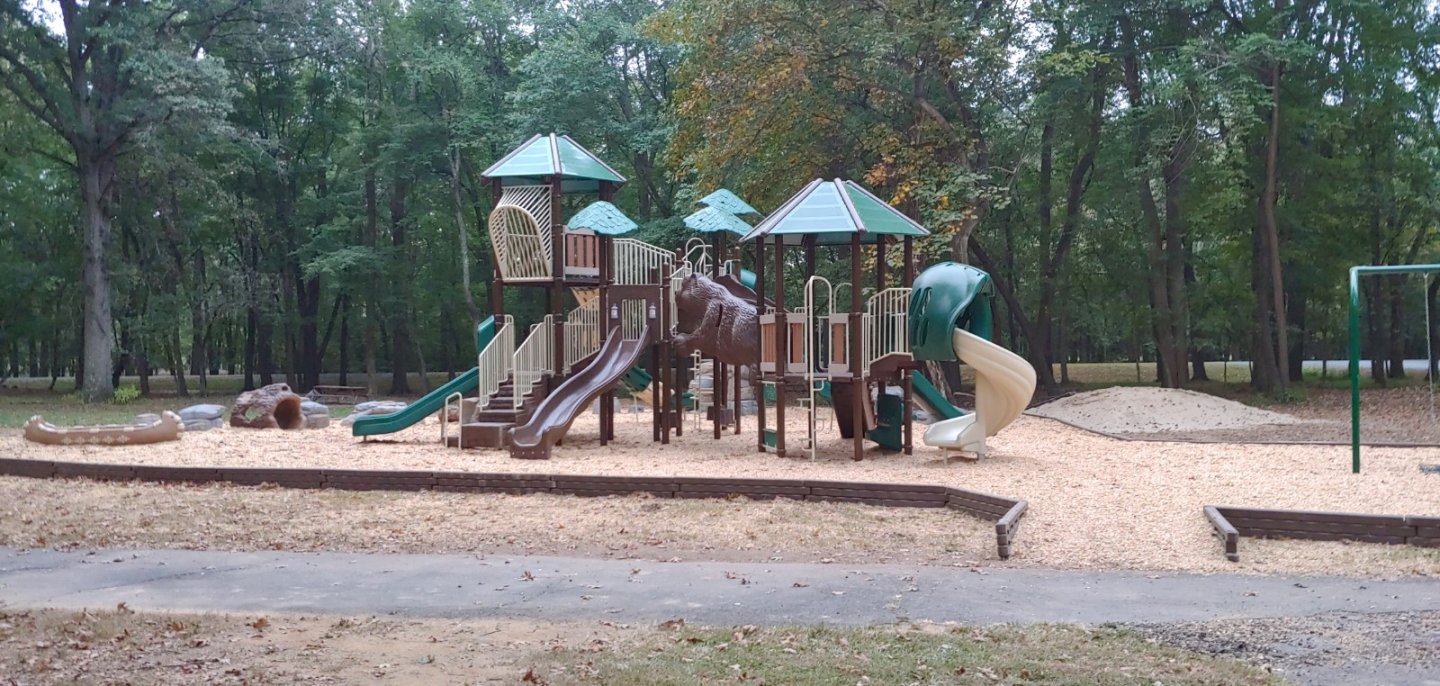 Playground
Algonkian has a large playground suitable for kids of all ages. Located centrally in the park, the playground features slides, stair cases and a large swing set, over a sandy area.
Algonkian's riverfront cottages are perfect for families staying in the area, golfers making the rounds of the local courses, business groups hosted at The Woodlands or wedding guests who don't want a long drive after the reception. Cottages range in size from 2 Bedrooms to 5 Bedrooms, accommodating up to 10 guests. These beautiful facilities offer all the amenities of home with fully furnished rooms, private kitchens, private parking, scenic decks, and a delightful view of the Potomac River. Four bedroom deluxe models include additional comforts such as hot tubs.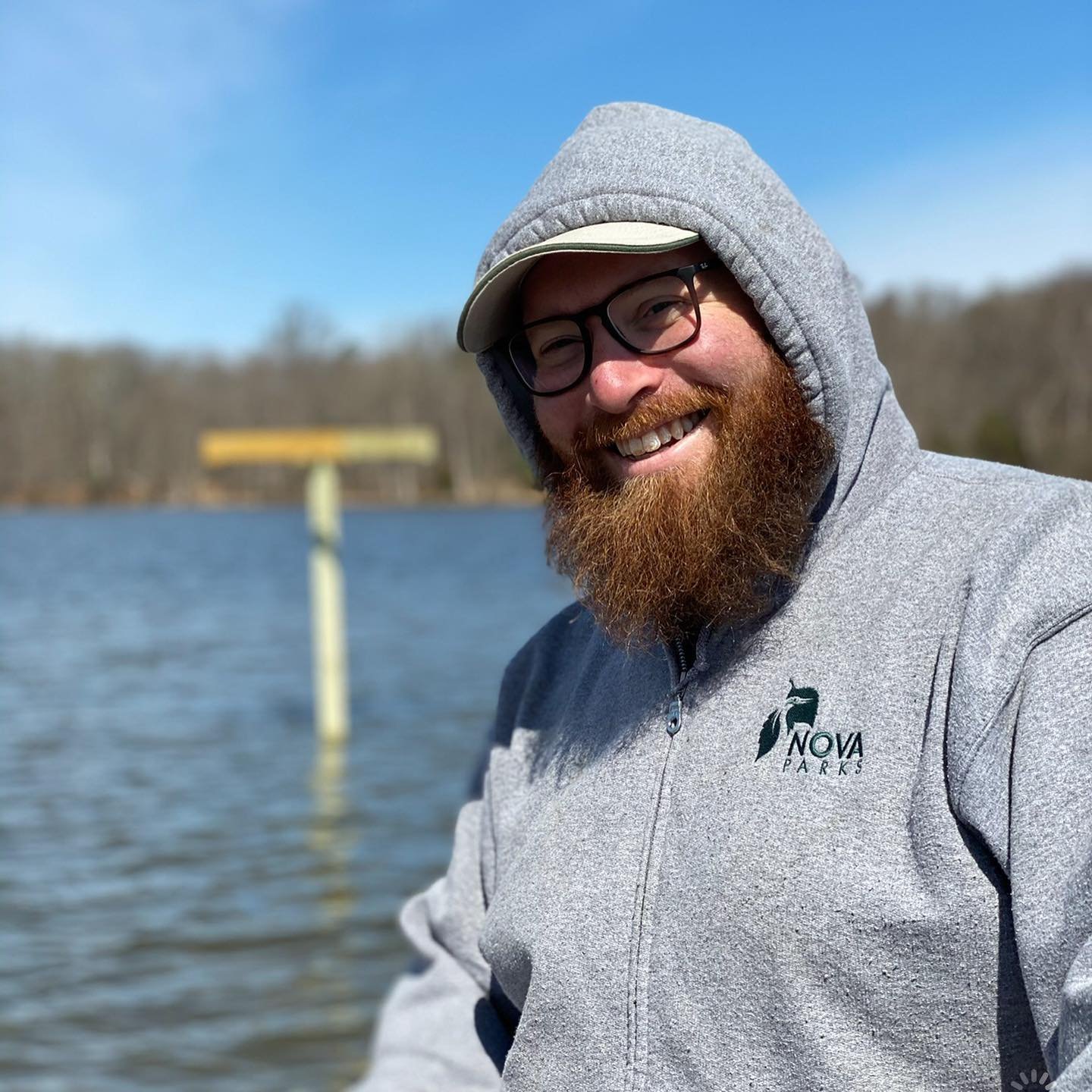 Roving Naturalist Program
NOVA Parks is pleased to offer a nature interpretation program designed to connect the citizens of northern Virginia with the natural world in our parks. Through guided nature walks, hikes, canoe and kayak tours, night explorations, stream and pond studies, and live animal programs, participants gain the opportunity to discover our native flora and fauna in a safe and fun environment. Programs are catered to kids, adults, and anyone interested in the natural world.
Family/Play
Outdoor Programs
Algonkian offers boat and RV storage space on its property. Pricing is available for both regular and oversized plots. The storage area is located near the park's boat launch.
Host your wedding and reception in the The Woodlands, an elegant event space located inside Algonkian Regional Park in Sterling, Virginia.
Food/Dining
Wedding/Event
Stay cool with waterslides, splash pools and play structures at Volcano Island, an island-themed waterpark in Sterling, Virginia.
Family/Play
Food/Dining
Waterpark