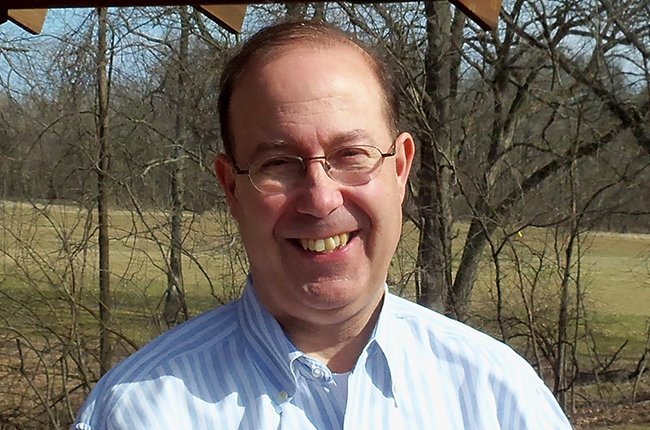 Michael Nardolilli
Arlington County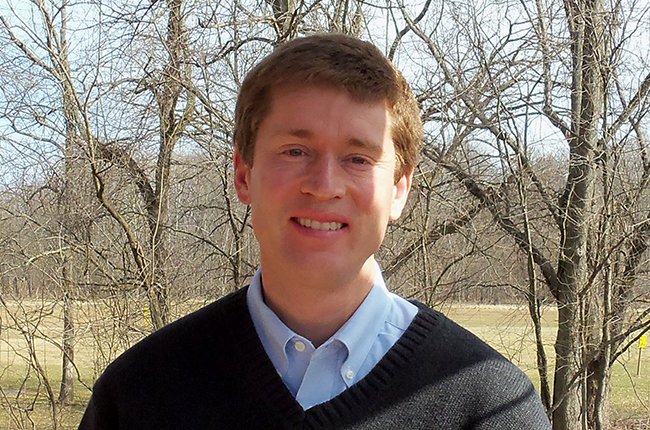 Paul Ferguson
Arlington County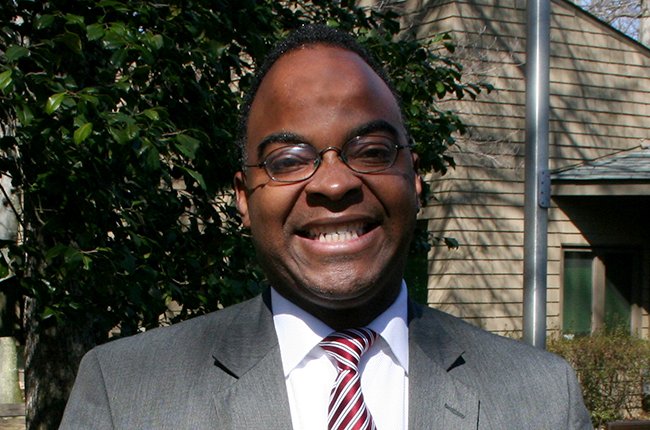 Scott Price
City of Alexandria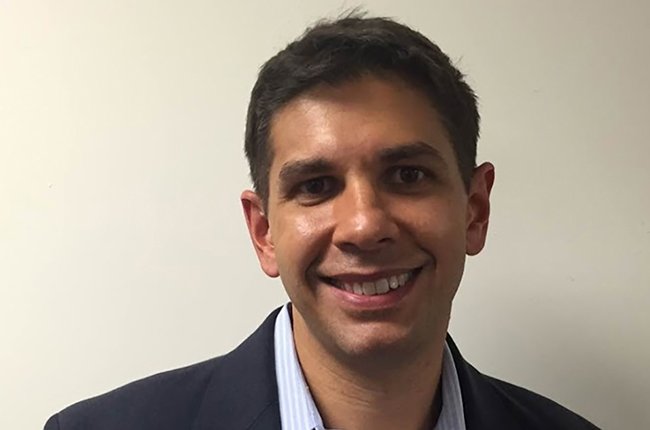 Sean Kumar
City of Alexandria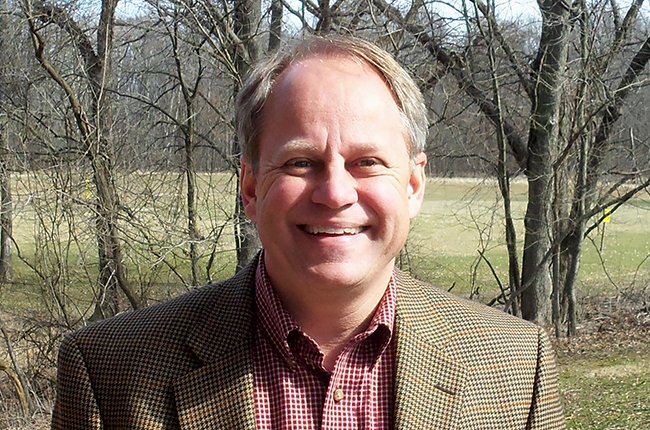 Brian Knapp
City of Fairfax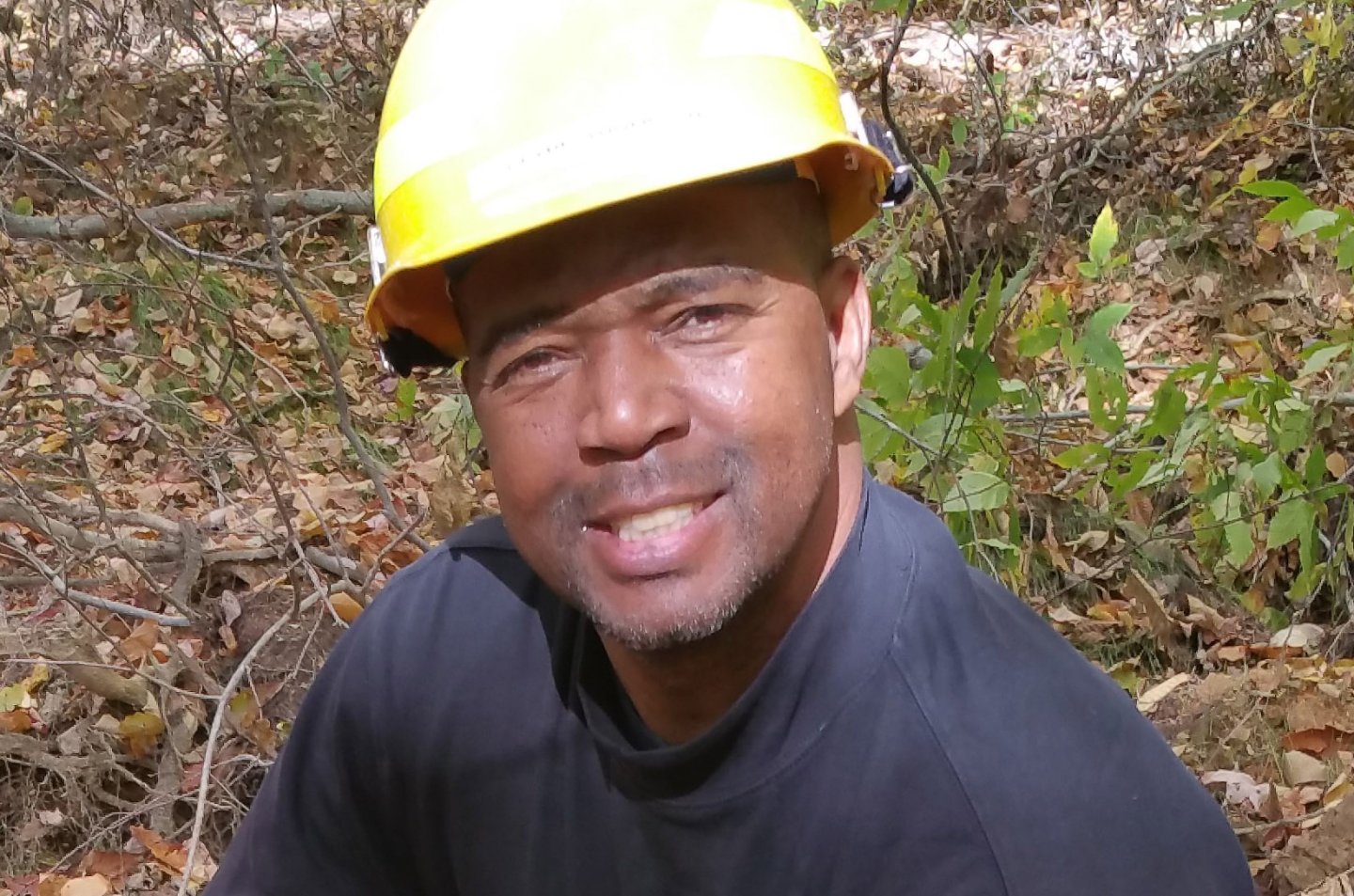 Mark Chandler
City of Fairfax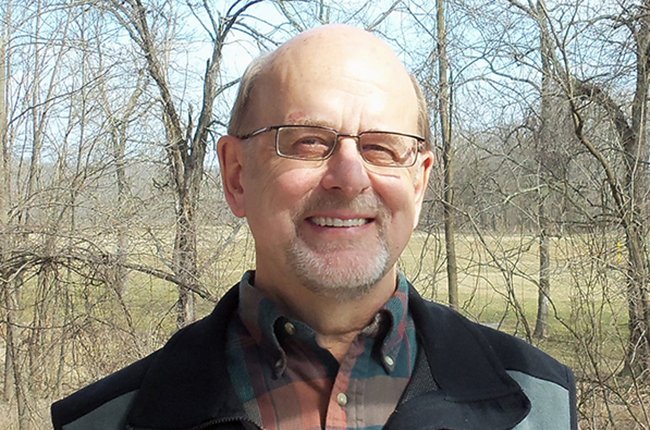 Jeff Tarbert
City of Falls Church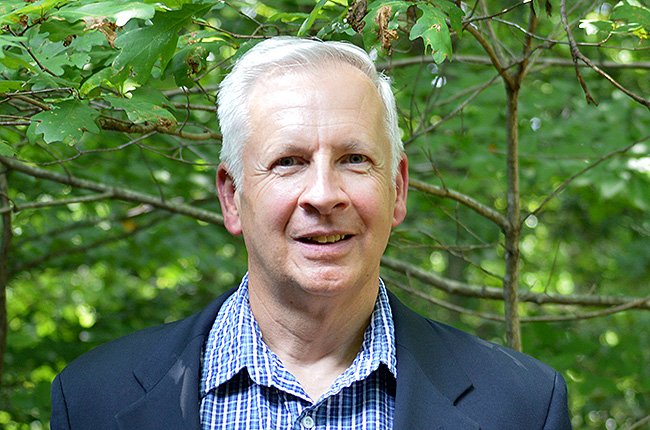 Paul Baldino
City of Falls Church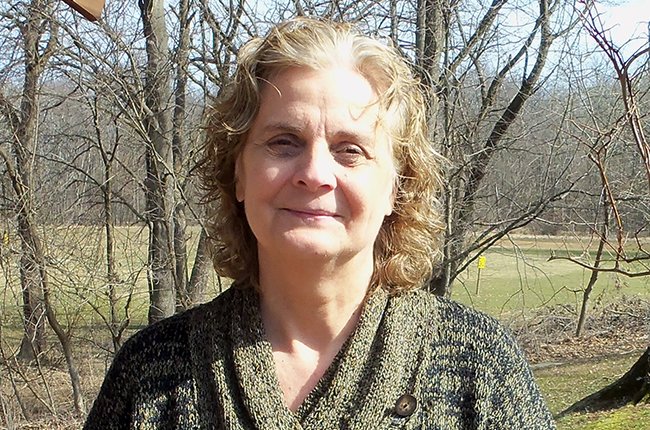 Stella Koch
Fairfax County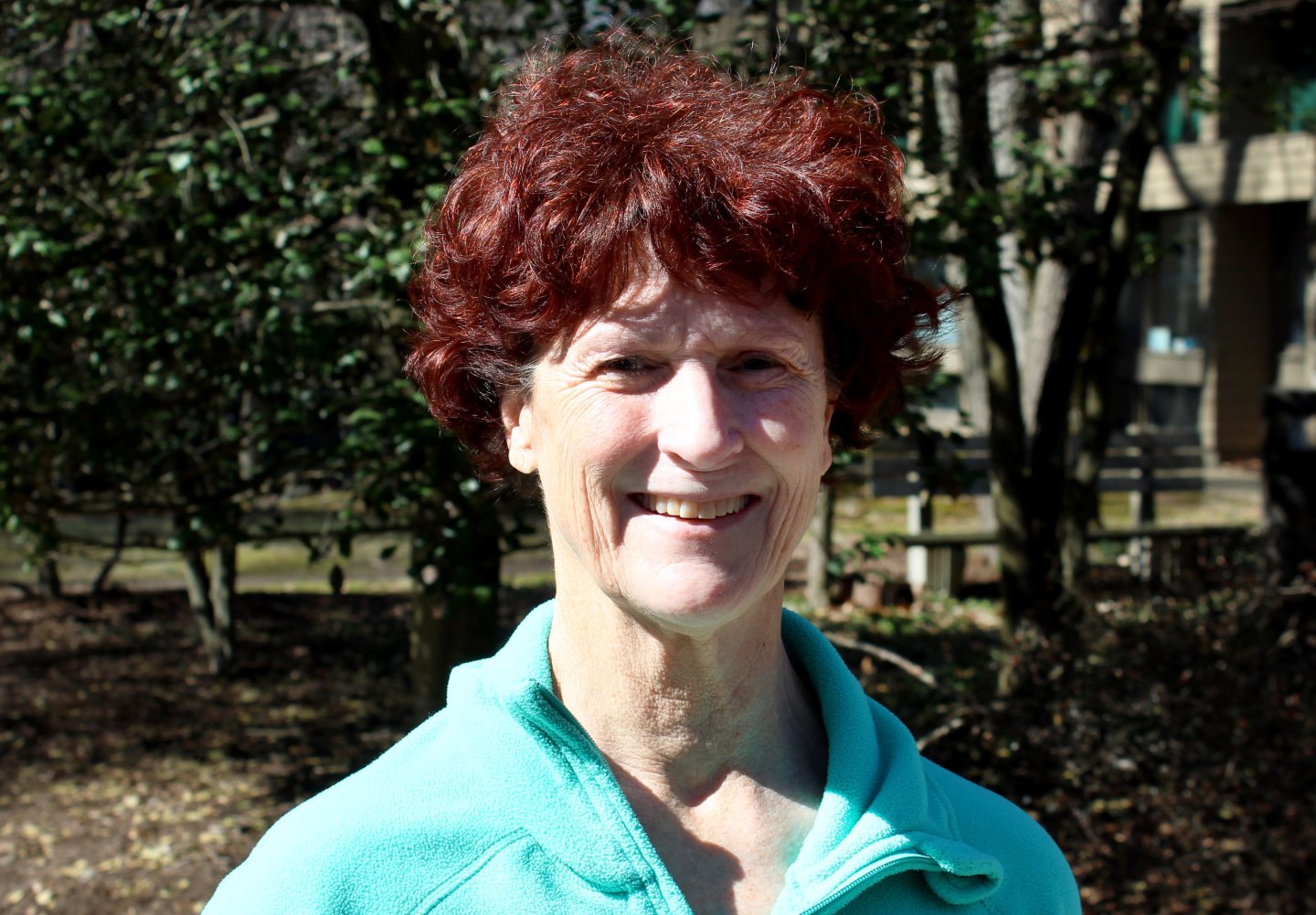 Patricia Harrison
Fairfax County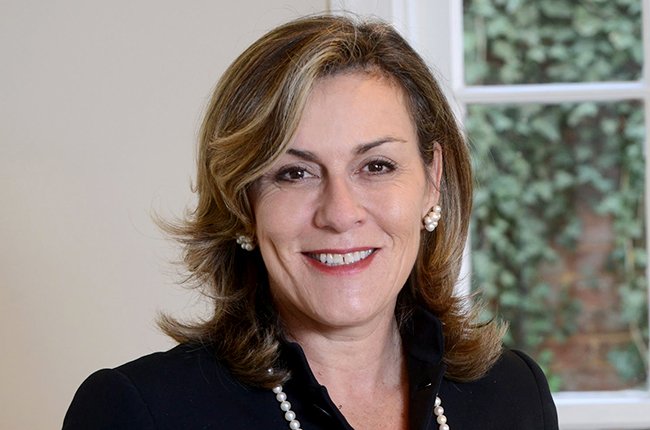 Cate Magennis Wyatt
Loudoun County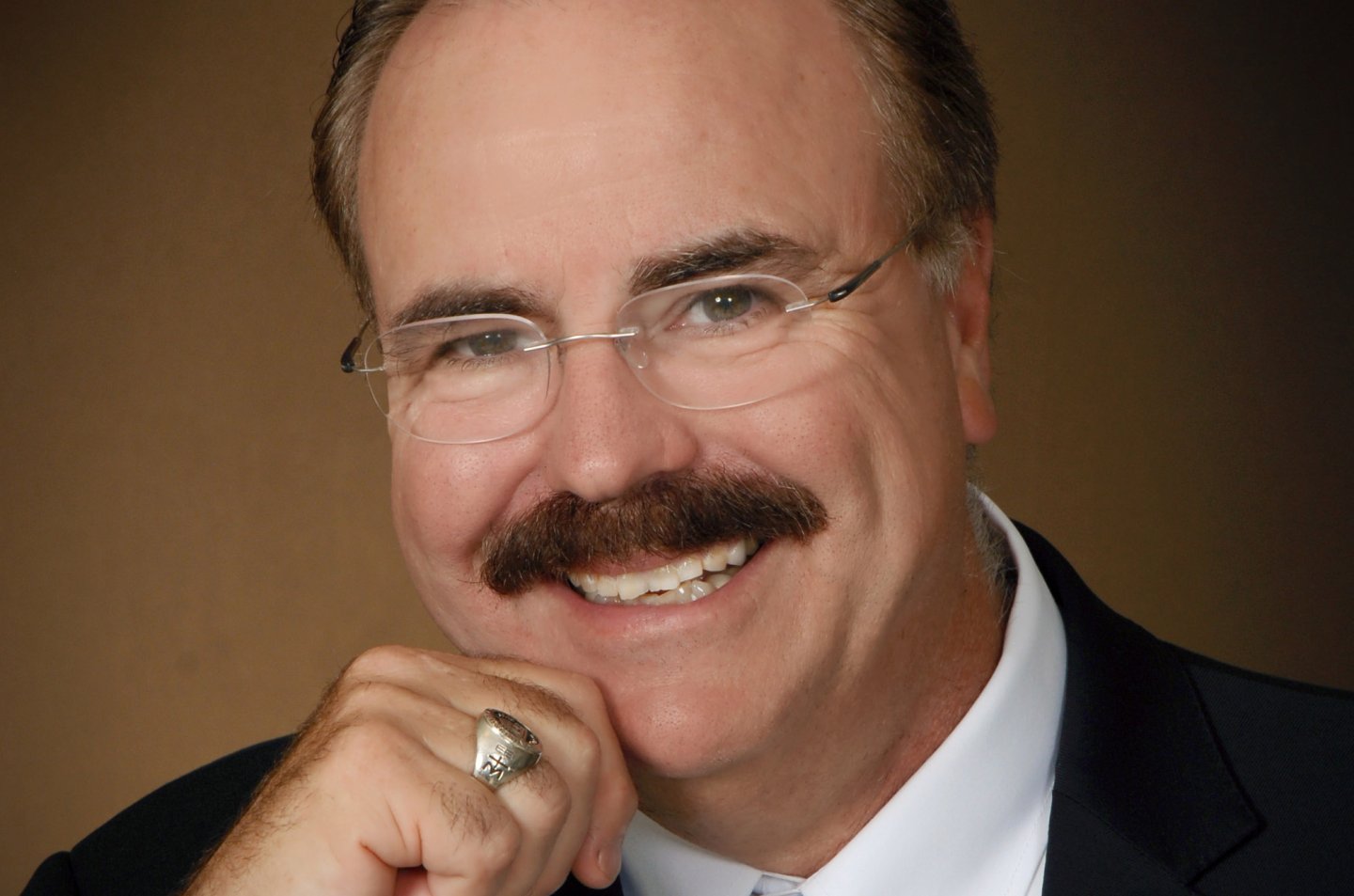 James Bonfils
Loudoun County
NOVA Parks Board
A full-time, professional staff, led by the Executive Director, manages NOVA Park's day-to-day operations. The administrative offices are located at the Walter L. Mess Headquarters Building, 5400 Ox Road, Fairfax Station, Virginia 22039. Board members do not maintain offices at this headquarters building but may be reached through the Office of the Executive Director.
Executive Director Contact Information: ExecutiveOffice@NVRPA.org
The Northern Virginia Regional Park Authority is governed by a 12-member policy-making Board. The city council or county board of each jurisdiction appoints two members to the NOVA Parks Board.
Upcoming Board Meeting:​​ 
Minutes from previous meetings are available upon request at feedback@nvrpa.org or by telephone at 703-359-4605.
NOVA Parks Staff
Executive Office 
Marketing & Communications
Kelly Gilfillen
Marketing & Communications Director
703-359-4603
 
Finance
Park Operations
Planning & Development 
Central Maintenance 
Park Managers & Assistant Managers
Algonkian Regional Park
Aldie Mill Historic Park 
Ball's Bluff Battlefield Regional Park 
Brambleton Golf Course  
Beaverdam Reservoir
Dustin Betthauser
Manager
703-327-3403 ext 5
brambleton@nvrpa.org
Bull Run Marina 
Bull Run Regional Park 
Bull Run Public Shooting Center 
Cameron Run Regional Park 
Carlyle House Historic Park
Fountainhead Regional Park 
Gilbert's Corner Regional Park 
Hemlock Overlook Regional Park
703-352-5900
hemlock@nvrpa.org 
Meadowlark Botanical Gardens 
Meadowlark Botanical Gardens Atrium Facility 
Mt. Zion Historic Park 
Occoquan Regional Park 
Occoquan Regional Park River View Facility 
Pohick Bay Golf Course 
Pohick Bay Regional Park
Potomac Overlook Regional Park 
Red Rock Wilderness Overlook Regional Park 
Rust Sanctuary 
Sandy Run Regional Park 
Temple Hall Farm Regional Park 
W&OD Railroad Regional Park