Equestrian Trails
Seneca offers a serene, mildly challenging trail network for the horseback riders. The trails make their way all the way to the churning rapids of the Potomac River, offering some unique variables for the horse and rider.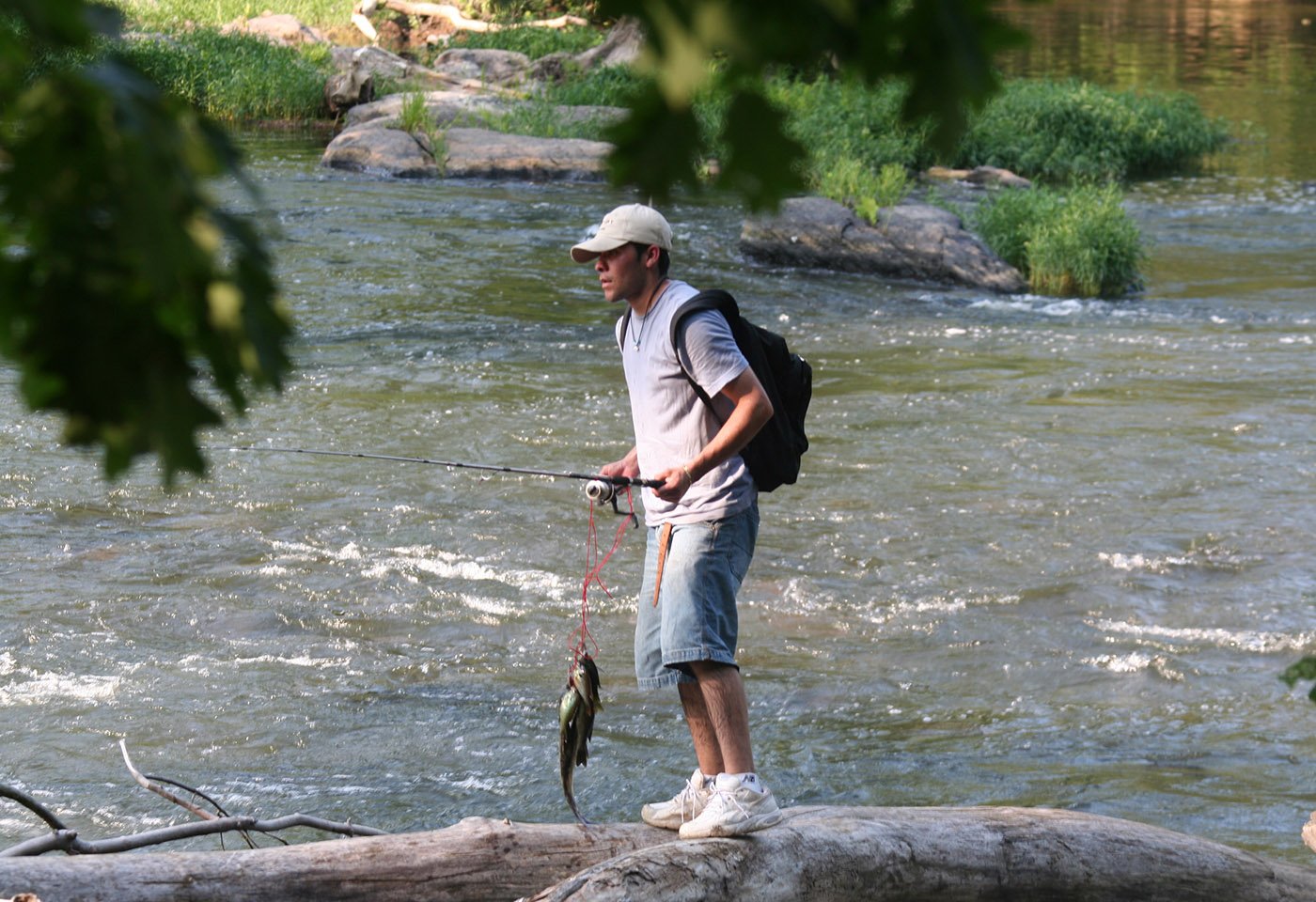 Fishing
Those looking for a different, potentially more challenging fishing experience can venture down the Seneca Regional Park trail network to the Potomac River. There, a series of churning rapids paced with flowing pools of deeper water unfolds, creating a truly unique fishing experience. The Potomac has a variety of larger fish many of which can be found in the area along Seneca's shores. Virginia fishing license required for ages 16 and older.
Hiking Trails
Beautiful wilderness and winding paths await at Seneca Regional Park. Located on the Fairfax/Loudoun County line and along the Potomac River, Seneca offers a great network of trails. The park is also bisected by the Potomac Heritage Trail that extends from Loudoun County, through the Seneca Tract, to Riverbend Park, and further south to Great Falls where it connects with the Fairfax Cross County Trail.