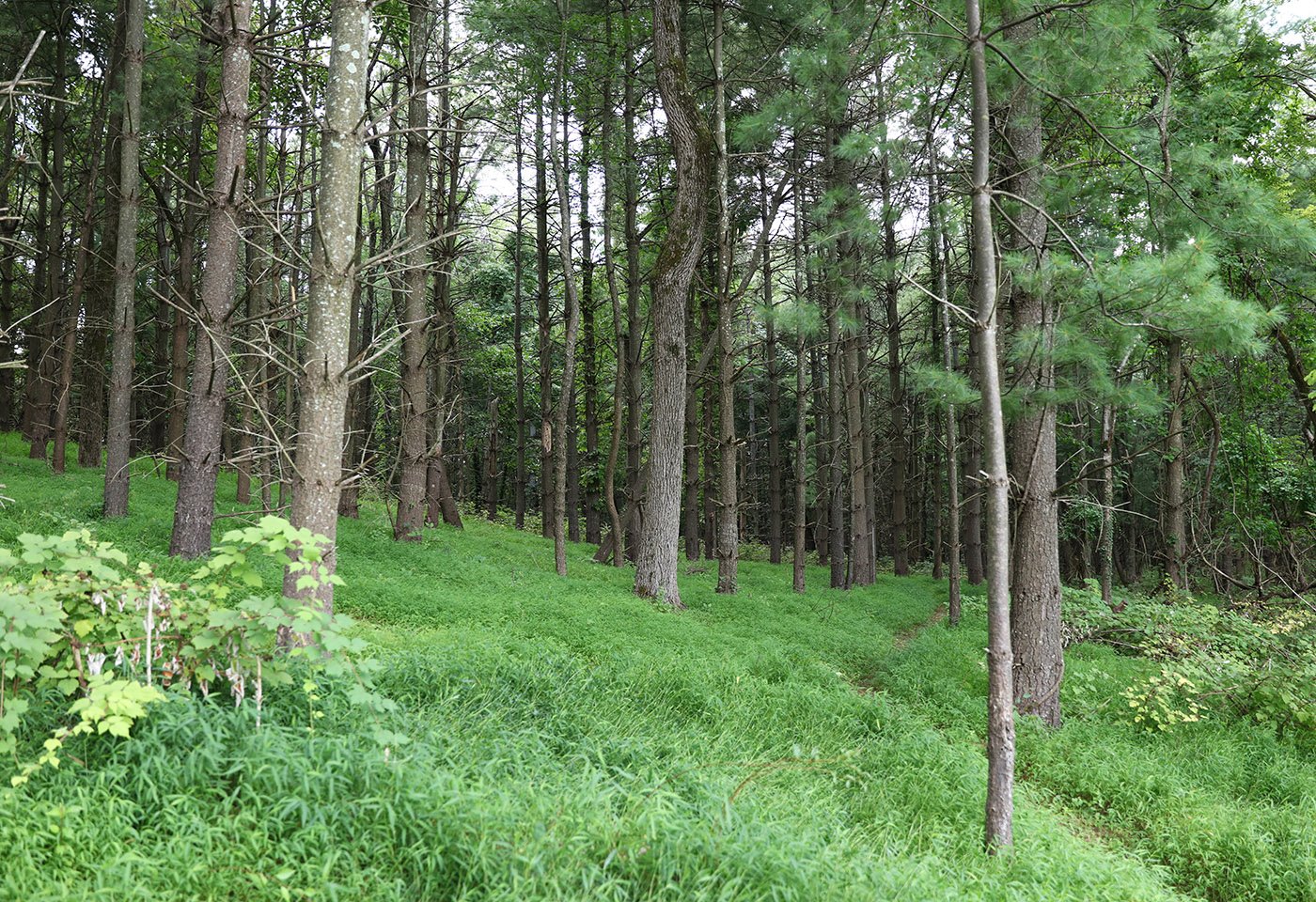 Hiking trails
Rust Sanctuary is criss-crossed by a number of hiking trails that explore the property. Rust Sanctuary is surrounded by six habitats that are home to native birds and woodland creatures, flowers, trees, fields, a pond and even a vernal pool. The several miles of trails explore the numerous habitats for viewing the many types of plants and wildlife that call the sanctuary home.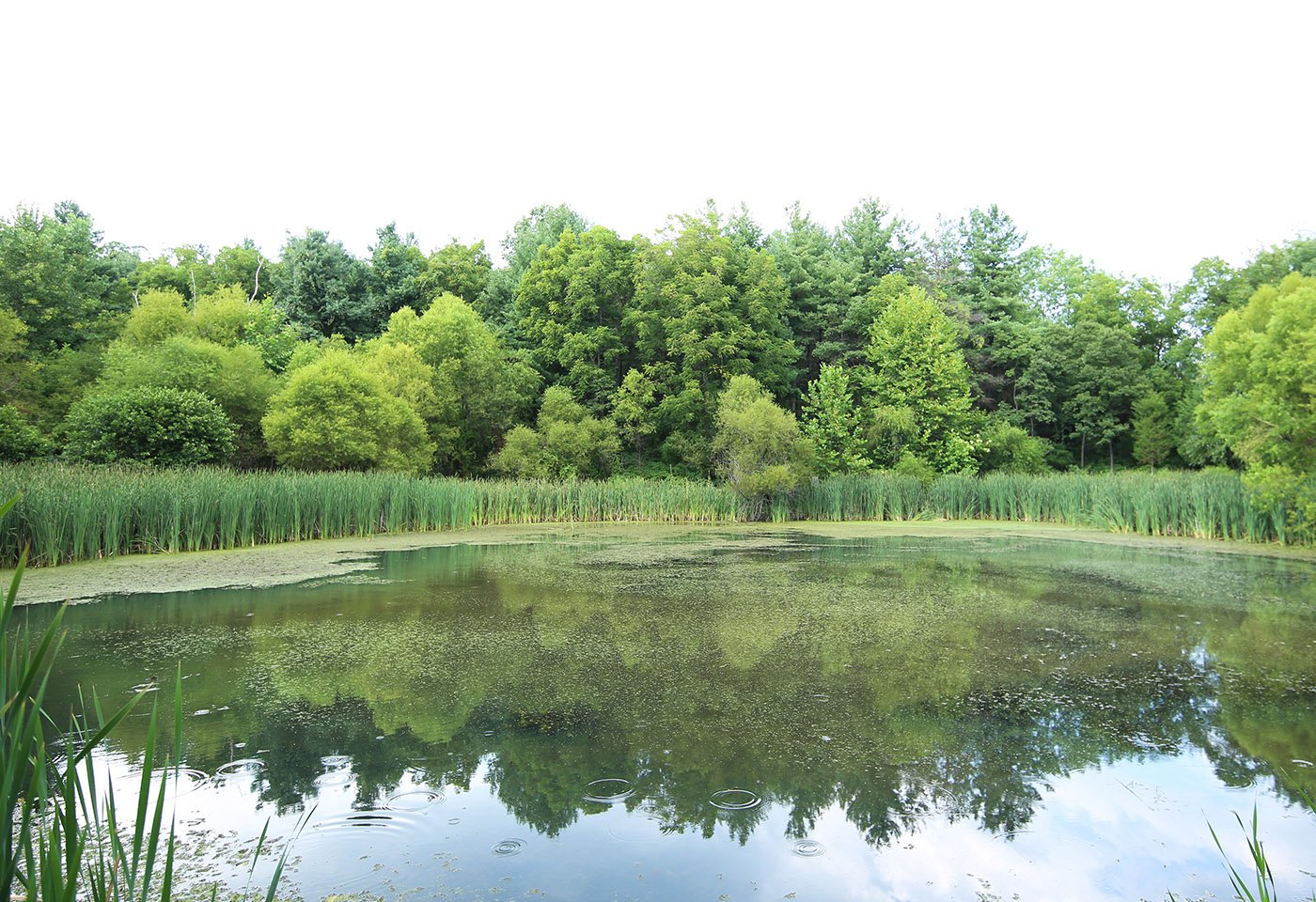 Nature preserve
Rust Nature Sanctuary, a serene nature preserve given to the Audubon Naturalist Society (ANS) by the children of William F. Rust, Jr. and Margaret Dole Rust in 2000. NOVA Parks entered into an agreement with Audubon Naturalist Society (ANS) to manage Rust in 2013. ANS continues to provide environmental education at the site.
Host your wedding or event at Rust Manor, an early 20th Century mansion and nature sanctuary in Leesburg, Virginia.
Food/Dining
Wedding/Event