Bull Run Occoquan Trail
NOVA Park's longest natural surface trail is the 19.6 mile Bull Run-Occoquan hiking trail, which connects Bull Run, Hemlock Overlook, Bull Run Marina and Fountainhead Regional Parks. Perfect for hikers or those on horseback, this incredible path takes visitors through more than 5,000 acres of scenic woodlands. Along this track one will also find one of the region's richest untapped historic resources.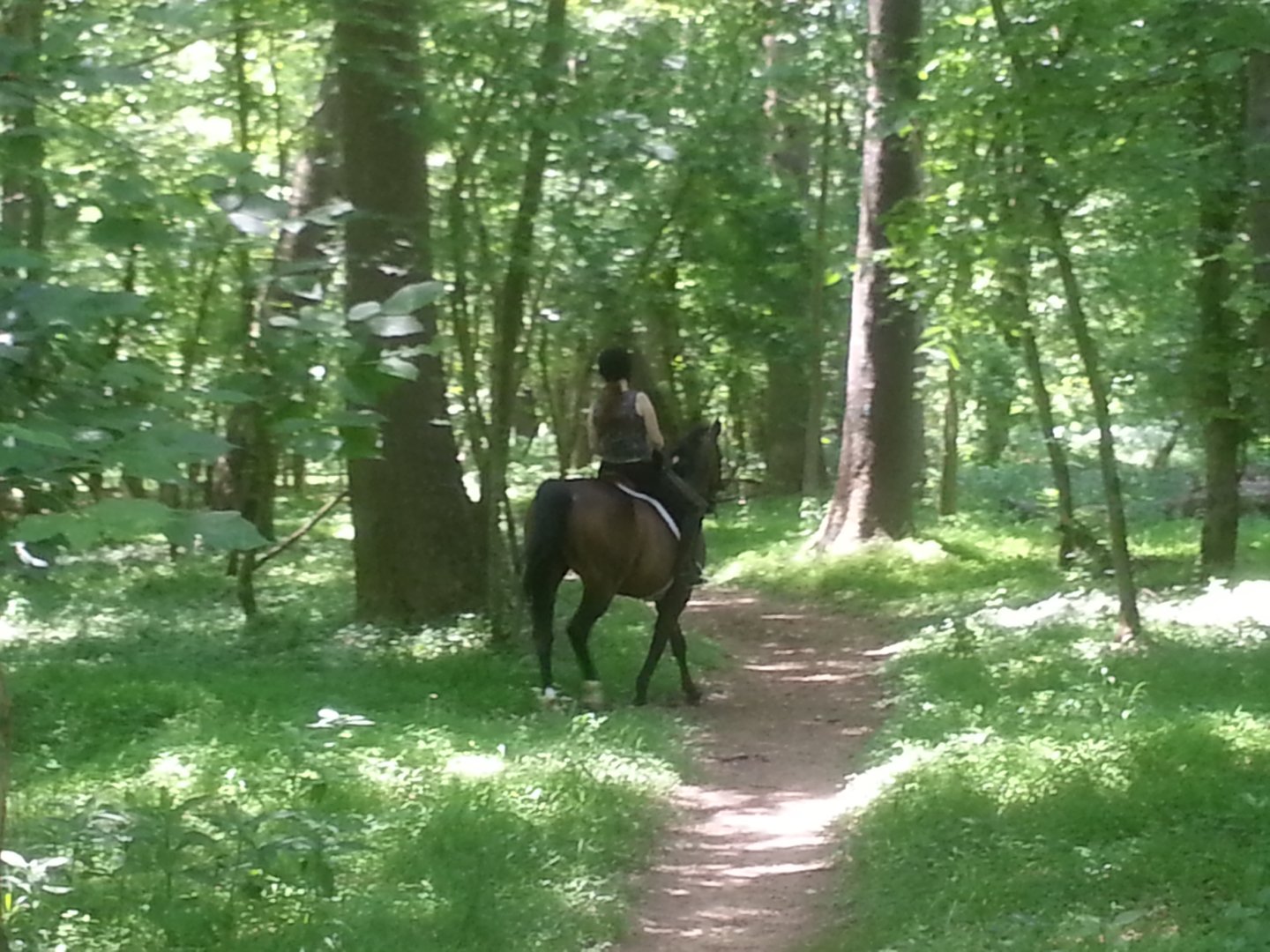 Equestrian Trials
Hemlock Overlook offers trails for  horses and their riders near the entrance to the park. The trails vary in length, and several brush along the Occoquan Reservoir, providing excellent views of the water.