Bull Run Occoquan Trail
NOVA Park's longest natural surface trail is the 19.6 mile Bull Run-Occoquan hiking trail, which connects Bull Run, Hemlock Overlook, Bull Run Marina and Fountainhead Regional Parks. Perfect for hikers or those on horseback, this incredible path takes visitors through more than 5,000 acres of scenic woodlands. Along this track one will also find one of the region's richest untapped historic resources.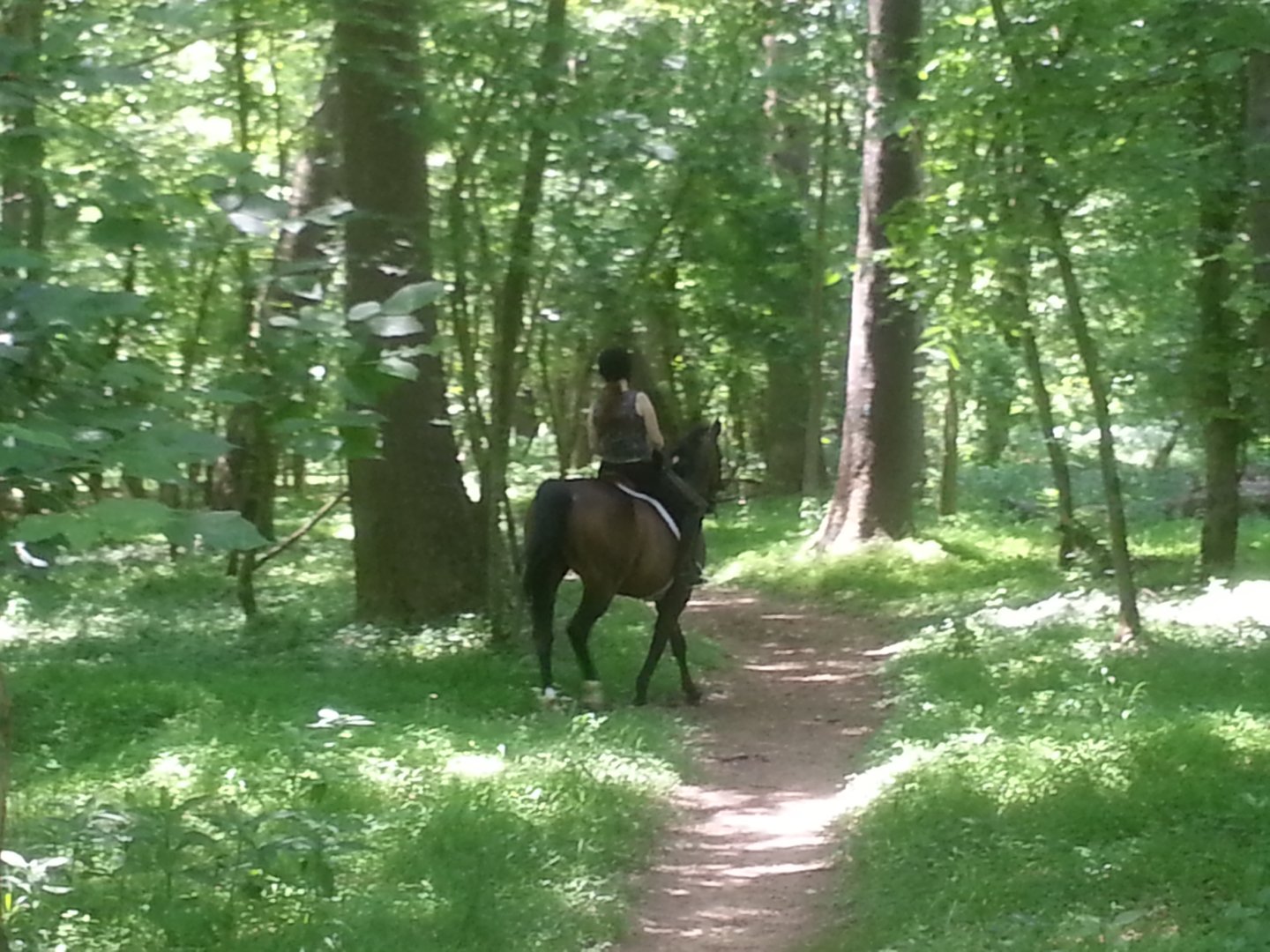 Equestrian Trials
Hemlock Overlook offers trails for  horses and their riders near the entrance to the park. The trails vary in length, and several brush along the Occoquan Reservoir, providing excellent views of the water.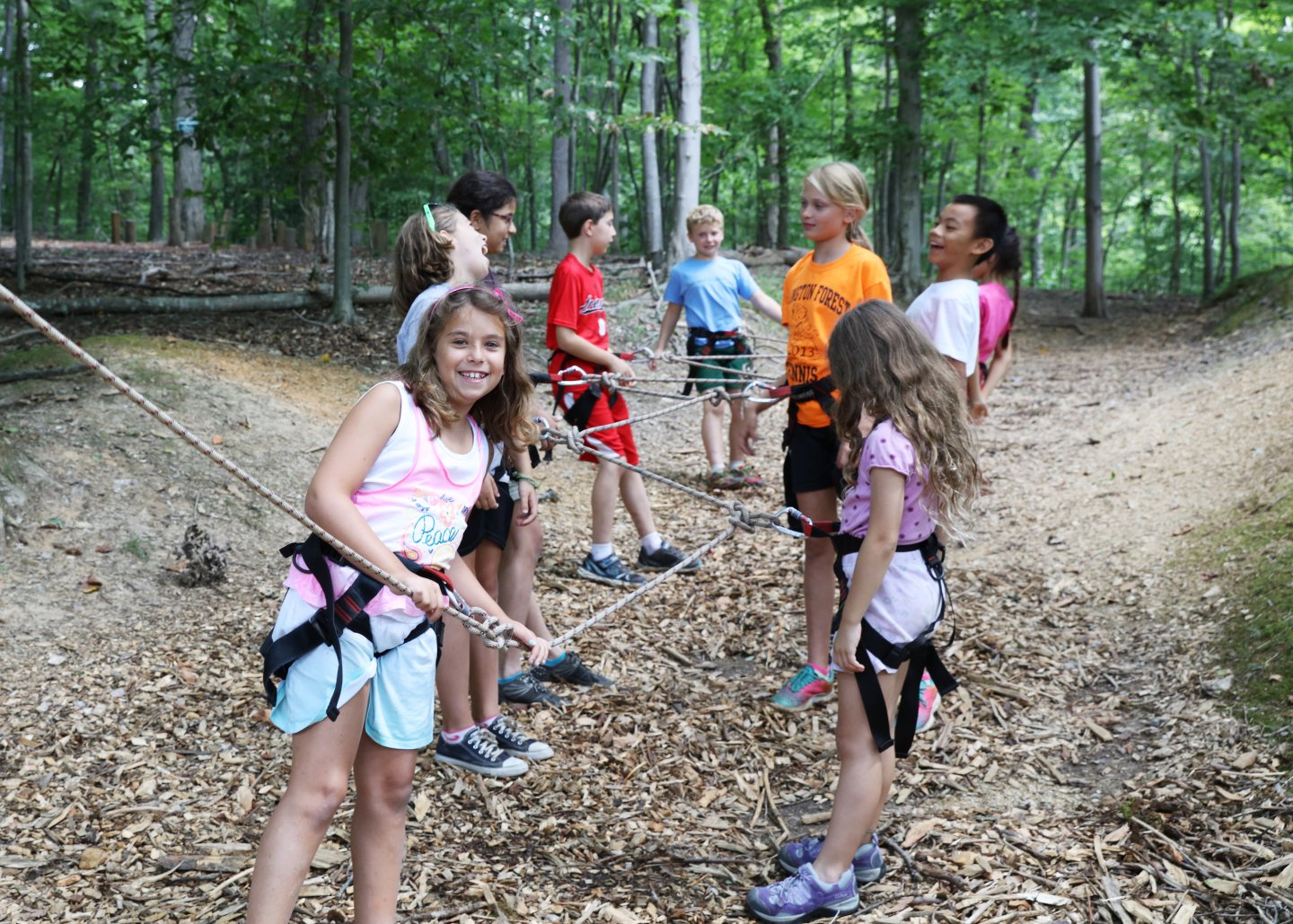 Virginia Outside
NOVA Parks is excited to partner with Virginia Outside to offer programs for Summer 2022.
Please note that all program areas and buildings are for the exclusive use of Virginia Outside and their participants.
Get Outside and Challenge Yourself!
Enrich yourself at Hemlock Overlook Regional Park, an Outdoor Educational Center located outside Clifton, Virginia. Our programs cater to school groups, corporate and office teams, scouting and outdoors groups, and other private groups. Discover and develop leadership and collaborative skills with your team or classmates on our 20+ acre ropes course. Learn about the world around you with our educational programs offered on-site. Earn a merit badge or a new skill with your troop with our outdoors programs. All programs are booked through Virginia Outside. Please visit www.virginiaoutside.com for more information.