Hunting For History In Loudoun County
Looking for a fun, safe family activity? Print out our fun and educational scavenger hunt, jump in the car, and set out on a Loudoun County adventure!
Family/Play
Heritage/History
Outdoor Programs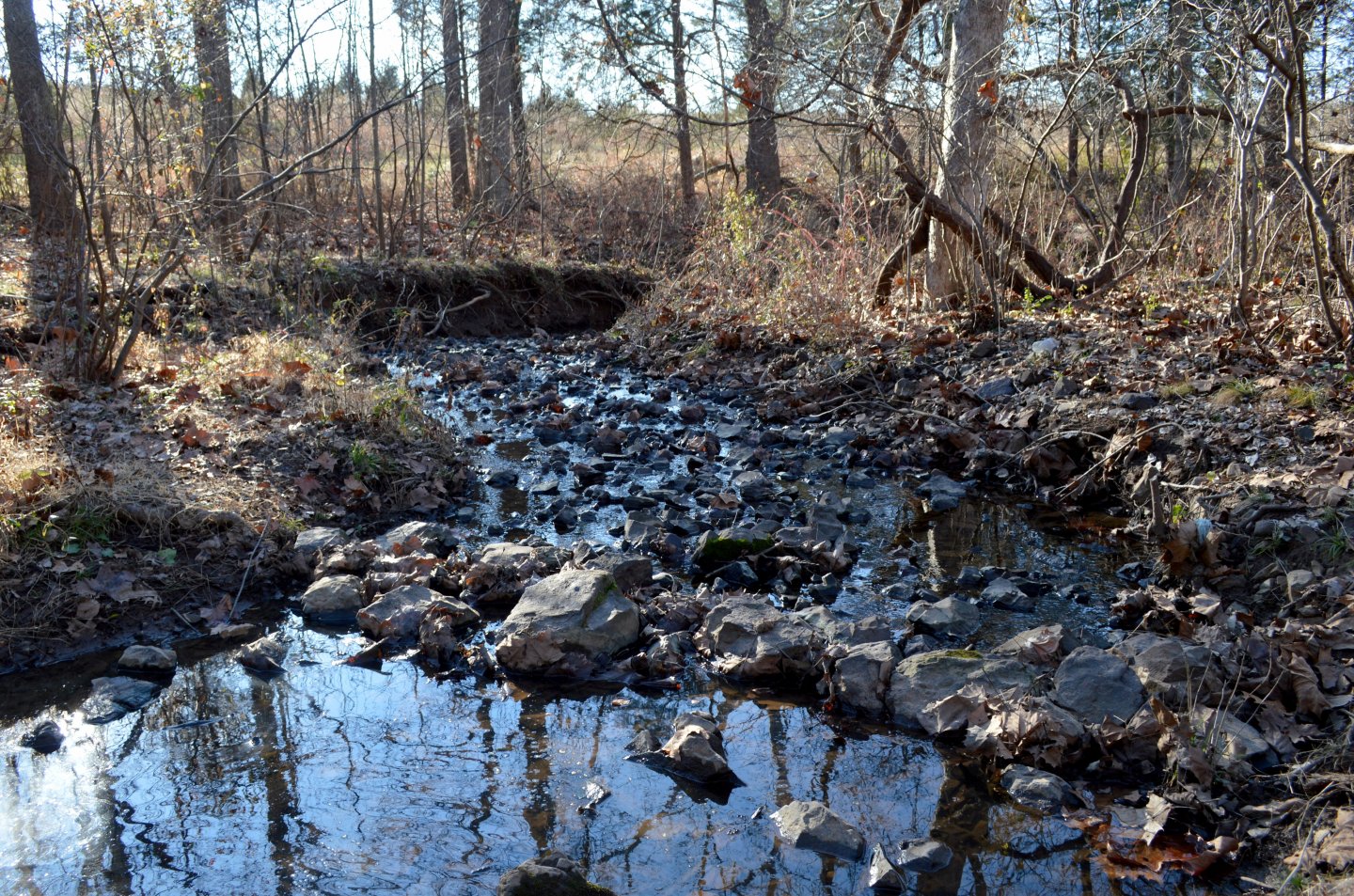 Interpretive Trails
The park features a number of walking and hiking trails, which allows visitors to explore the land and understand where the various facets of its history occurred.