Tournaments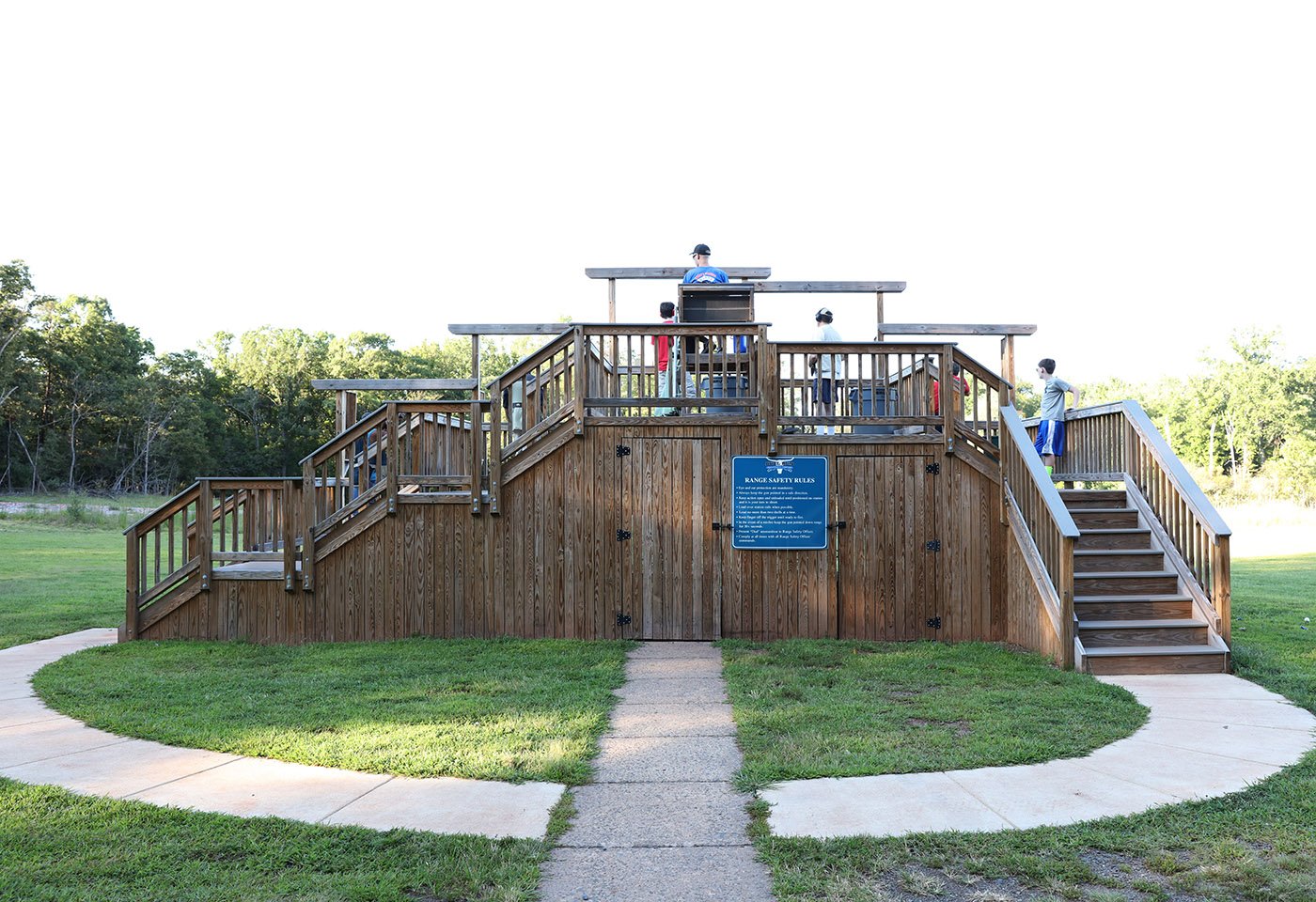 Bull Run Public Shooting Center hosts tournaments throughout the year. The tournaments are open to the public, and registration is conducted on the day of the tournament. All tournaments start at 9:00 a.m. and are typically held on Saturdays. Please call 703-830-2344 for additional information. The park is also home to National Sporting Clays Association Registered Shoots.
*REMINDER Our Sporting Clays course is closed every Friday before a tournament so we can set the course.  Our fields of Skeet, Trap and Wobble will open at noon on those days.
2023 Shooting Tournaments
 
Date
Presidents Day Fun Shoot 
February 18
Potomac Classic Tournament
March 11

Friends of Bull Run Shooting Center 3-Bird Tournament (non-NSCA event)

April 15

Apple Blossom 100

May 6
Summer Classic Tournament
June 17
Jon M. Forde/ Memorial Classic Fun Shoot
July 8
Dog Days 100 Fun Shoot
August 5
Battle of Bull Run
September 16

Friends of Bull Run 3-Bird Tournament (non-NSCA event)

November 4

*     All Sporting Clays Tournaments are on Saturdays unless otherwise noted.

*     Sporting Clays is closed the Friday before all tournaments to re-set the course.  Please try our Upper Field games of Skeet, Trap, Wobble or 5-Stand.