The Woodlands
An elegant wedding and event space in Algonkian Regional Park
Hold your wedding at The Woodlands, an elegant event space in the picturesque forests of Algonkian Regional Park in Sterling, Virginia. The primary room, which holds up to 200 guests, features high ceilings, a striking stone fireplace, and a dance floor framed by windows that overlook the wooded golf course. Accommodate your guests in well-appointed riverfront cottages along the Potomac River. Great Blue Heron provides full on-site catering for any event at The Woodlands.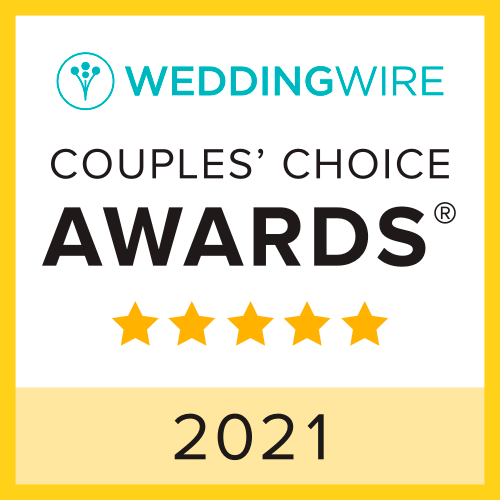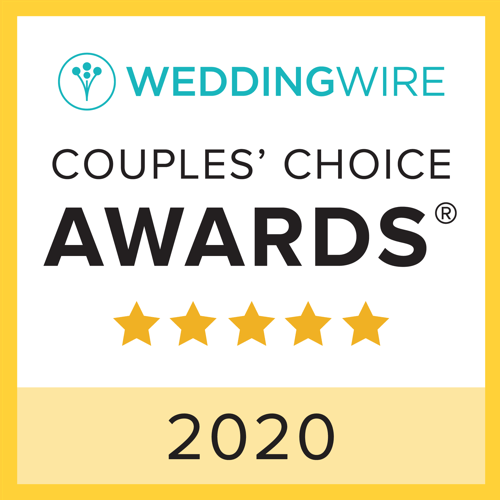 The Woodlands at Algonkian
Venues
Outdoor Pergola
With plenty of seating to accommodate all your guests and family, the Woodland's outdoor pergola is a perfect way to hold both your wedding ceremony right on site, with a beautiful wooded backdrop.
The Loudoun Room
The ballroom has two stunning features, a two story wall of windows that give view of Algonkian Golf Course, and a floor to ceiling stone wall that is also a working fireplace! The room also come with a built in hard wood dance floor, chivari chairs, and gorgeous stone accents around the room. This spacious reception space can seat up to 200 guests.
Opening Hours
CURRENT STATUS:
The Woodlands is open during normal office hours. Tours are by appointment only.
Contact
Sterling, VA 20165
United States
T 703-450-4655, ext. 102
E thewoodlands@nvrpa.org

Facility and Event Sales Manager:
Laura Fagan
Connect With Us
1