Camps
Unique specialty camps in Northern Virginia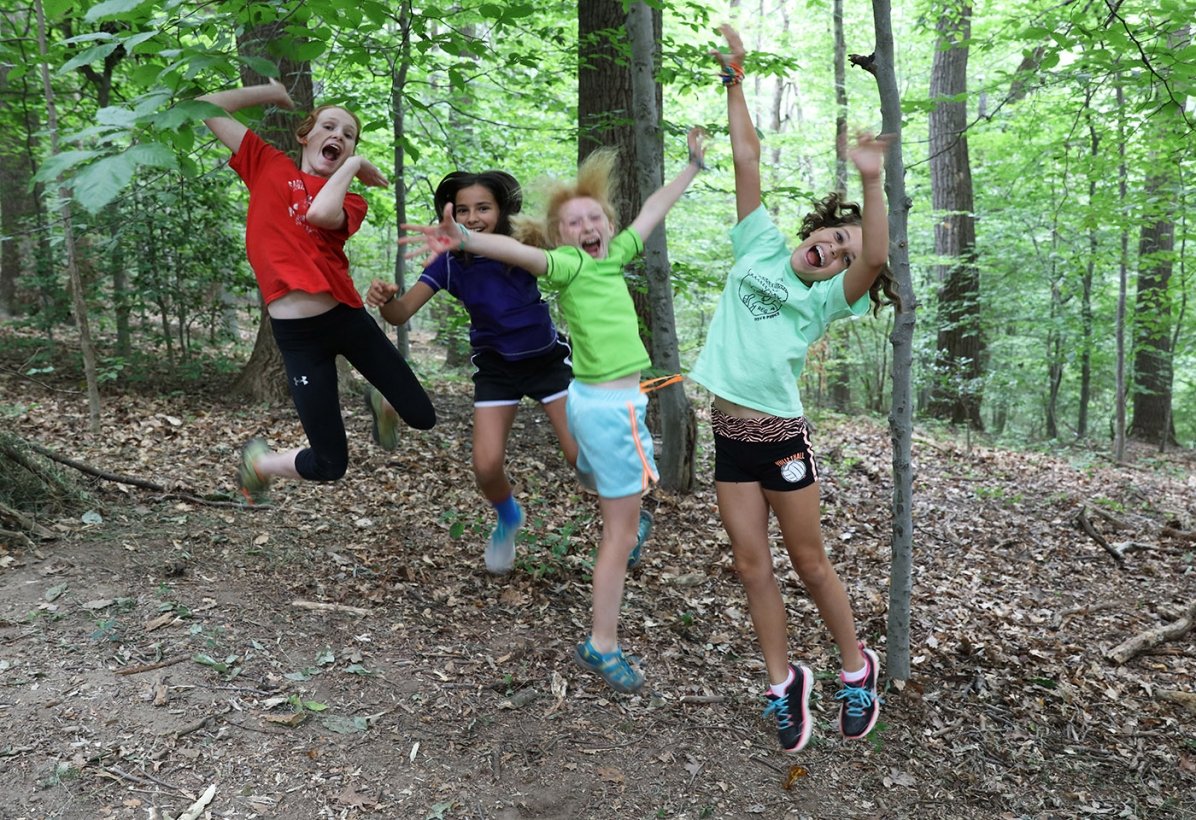 Camp NOVA offers some of the region's most unique and innovative summer camps in the area. Offering distinct experiences with the NOVA Parks system, NOVA Camps can turn any summer into a summer to remember. 
CAMP OVERLOOK
Camp Overlook explores the close-to-home natural world with children entering grades K through 10 at Potomac Overlook Regional Park. Our camp staff works hard to create a curriculum that weaves unique activities and investigations with familiar annual traditions ...
CAMP GROW
Camp Grow at Meadowlark Botanical Gardens, in Vienna, VA, invites children to explore gardening and nature through hands-on activities, discovery walks, crafts, music, storytelling, and animal programs ...