Weddings & Event Rentals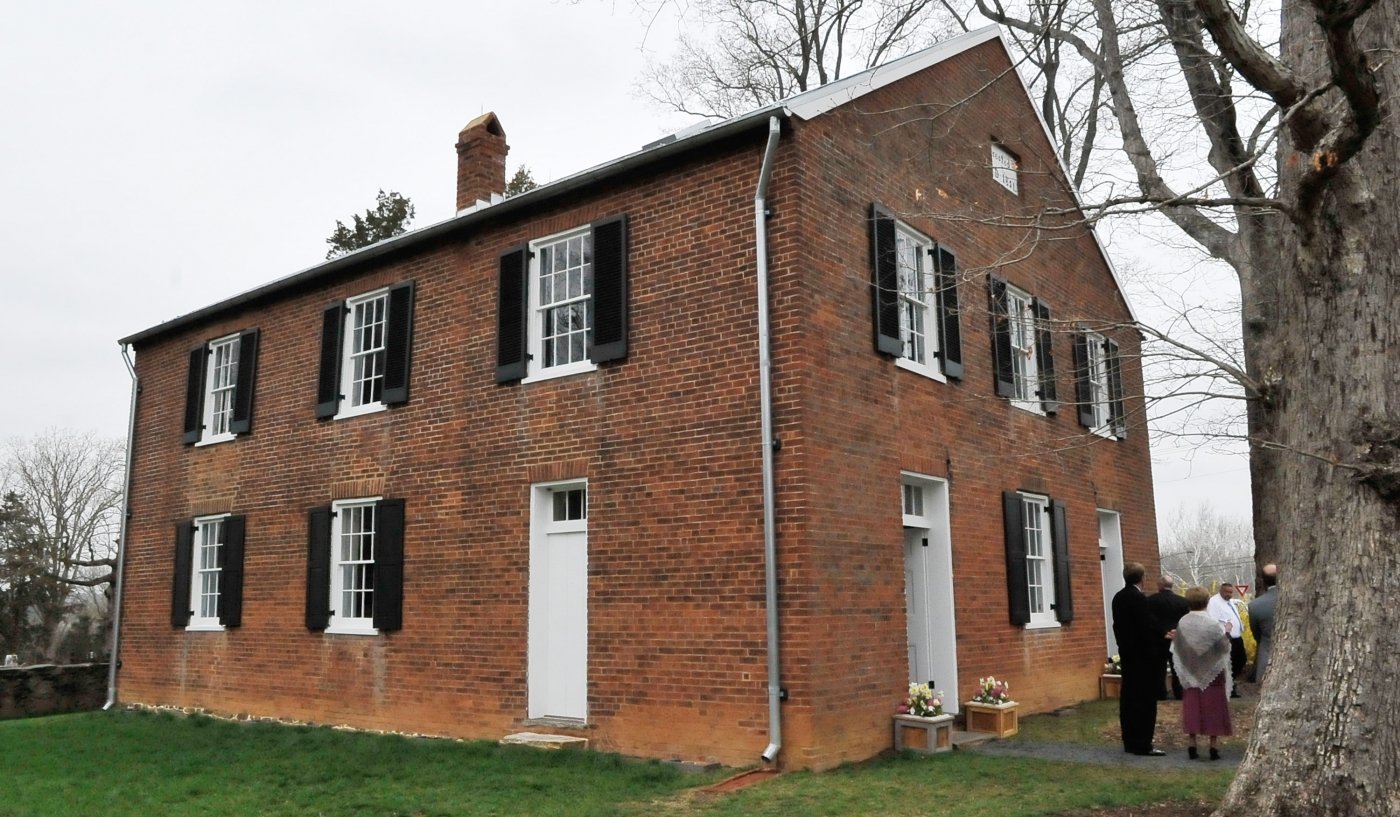 Mt. Zion is available as a unique setting for your wedding, business meeting or social event. Seating for up to 85 people is offered inside the church, and the grounds are perfect for a party under a tent. The interior of the church contains classic pew style seating. An 19th-century style pulpit overlooks the crowd. The entire interior creates a very unique backdrop for meetings and weddings.
Mt. Zion is approximately two miles from the town of Aldie, which is home to several small inns and bed and breakfasts, providing wonderful accommodations for your guests. The venue also works very well with Aldie Mill Historic Park. Many couples host weddings at Mt. Zion, and then retreat to Aldie for a catered reception.
Fees
 

 
Jurisdiction
Non-Jurisdiction

Rental fees

Ceremony only
3 hours interior only

Ceremony and use of exterior grounds
Large open area for tents

 

$400.00

$1000.00

 

$500.00

$1080.00