Fishing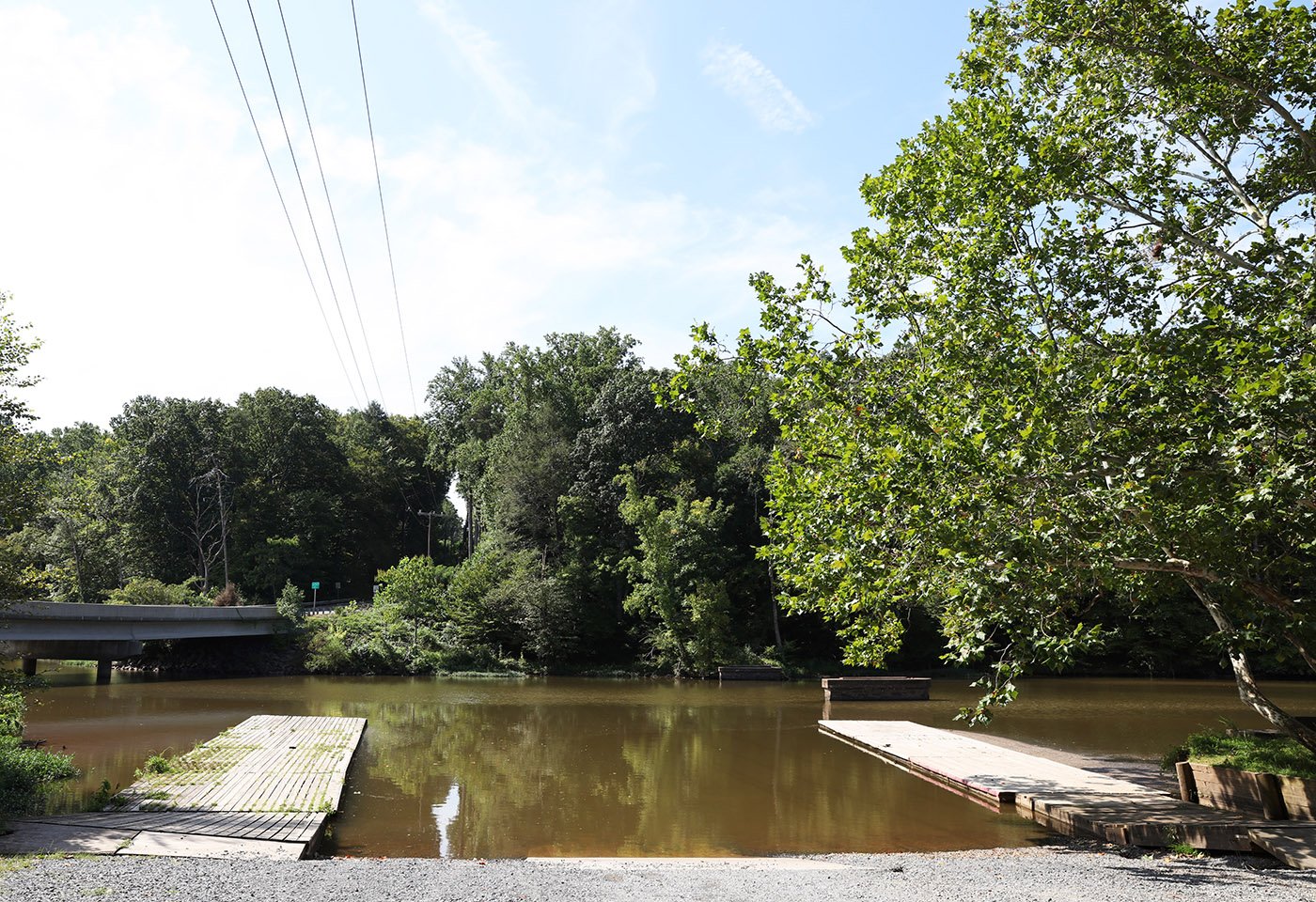 Visitors to Bull Run Marina can enjoy fishing in the Occoquan Reservoir, both on shore and by boat. A variety of fish live amongst the waters of the reservoir, perfect for fisherman of any skill level. There are several places to fish on and around the marina for those choosing to fish from shore.  All Virginia fishing requires a license.
Fees
 
Jurisdiction
Non-Jurisdiction

Annual launch passes

* Ramp

* Shore, no trailer, carried craft only

Disabled

    * Non-Juris. fee includes gate fees

 

$110.00

$45.00

$5.00

 

$145.00

$80.00

$35.00
There is no charge to fish from shore.