Enjoy a beautiful day on the placid waters of Beaverdam Reservoir. Guests can bring their own non-gas, car-top launch vessels during daylight hours including kayaks, canoes, jon boats and stand up paddleboards. Small electric motors are permitted, but trailers are not permitted (Beaverdam does not have a boat launch).  
Guests of Beaverdam Reservoir can enjoy fishing at Beaverdam Reservoir, both on shore and by boat. The Reservoir has been stocked with fish and several species roam the calm waters, perfect for fisherman of any skill level. For those choosing to fish from a boat, Beaverdam allows only non-gas, car-top launch vessels. Virginia fishing license required for ages 16 and older.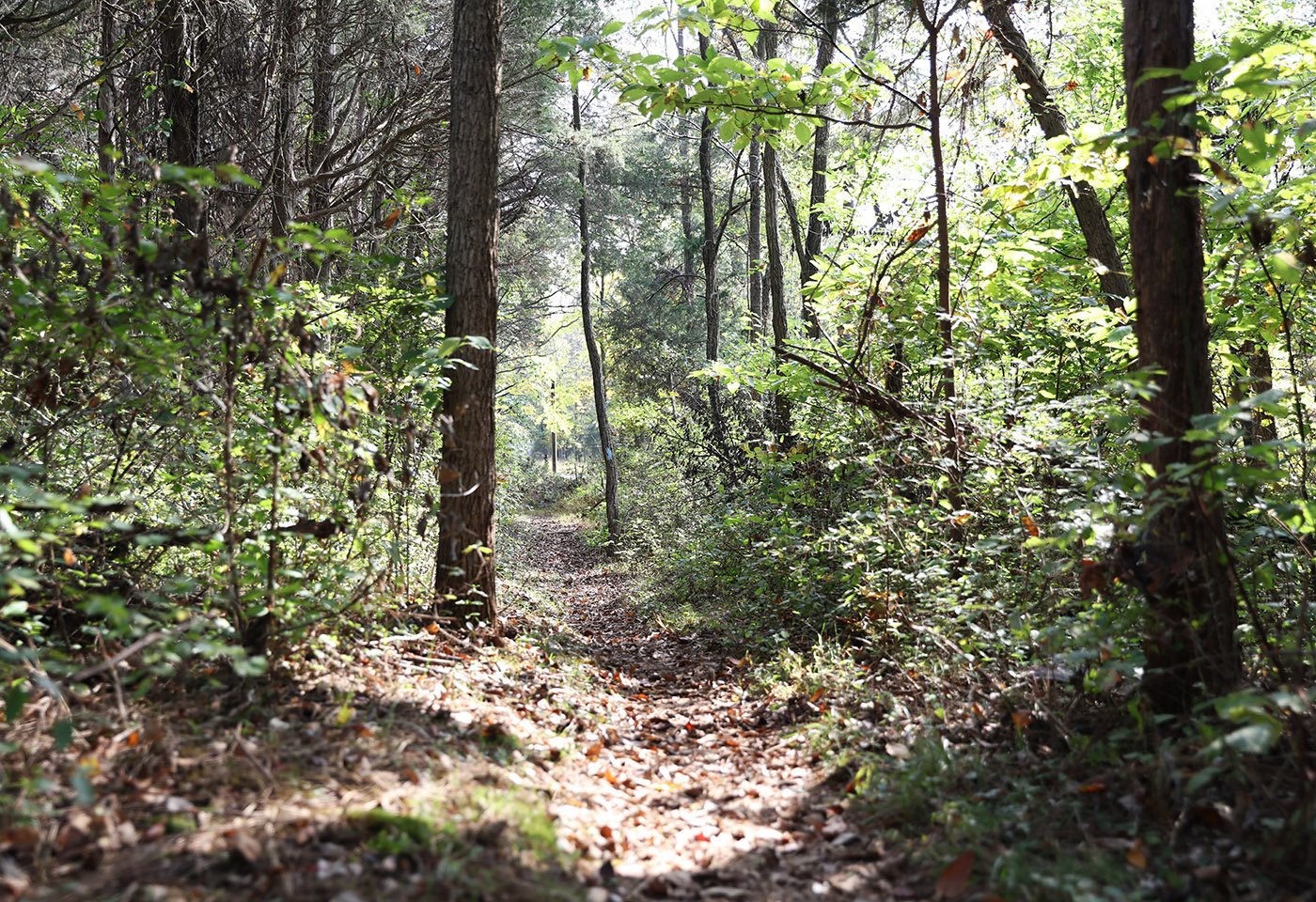 Hiking Trails
Enjoy a leisurely one and a half mile hike along the western bank of Beaverdam Reservoir. The trail, which travels through the woods along the reservoir offers an opportunity to see a variety of wildlife, including an array of different birds. The trail also offers some wonderful views of the reservoir.