Beaverdam Reservoir
1,000 Acres of Reservoir & Waterfront to Explore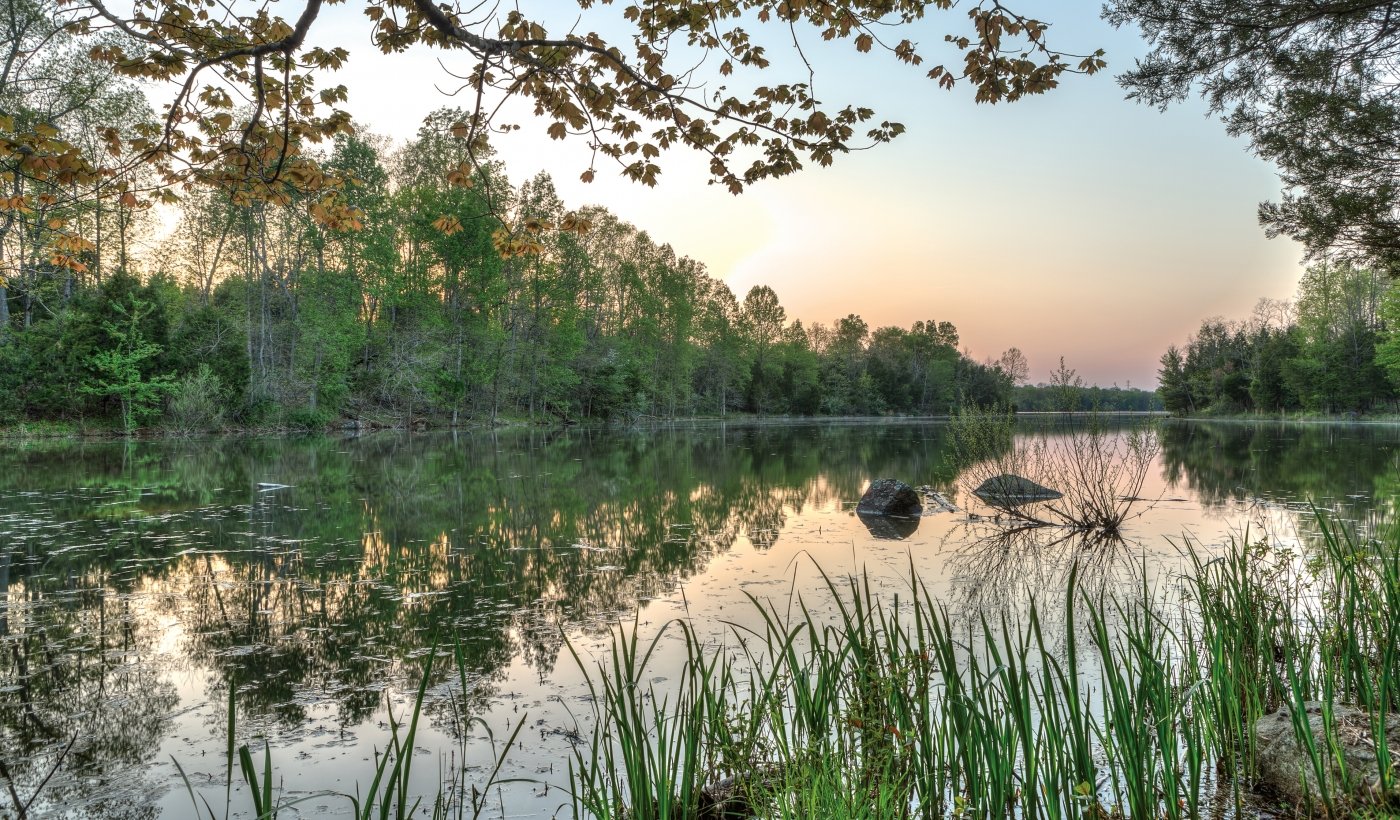 Enjoy kayaking, fishing and waterfront hiking at Beaverdam Reservoir in Ashburn. Featuring over 600 acres of total parkland, Beaverdam is available to the public via a partnership between NOVA Parks and Loudoun Water. 
Opening Hours
CURRENT STATUS: 
Loudoun Water and NOVA Parks Break Ground on Reservoir Park at Beaverdam Reservoir
Loudoun Water and NOVA Parks announced the beginning of construction for the long-anticipated Reservoir Park on Monday, October 17. The milestone is the result of many years of community input, stakeholder feedback, and careful planning and design.
Reservoir Park will be situated on the southeast side of Beaverdam Reservoir. The park is being funded and constructed under a partnership between Loudoun Water, which owns and maintains the 300-acre reservoir as a source of drinking water for Loudoun County residents and NOVA Parks, the Northern Virginia Regional Park Authority.
The innovative park design includes an entrance road, parking lot, welcome center, restroom building, crew facility, boat rental facility, several pavilions, trails, waterfront boardwalks, a bridge, plantings, site utilities, educational exhibits, and various other site features ̶all designed with source water protection in mind.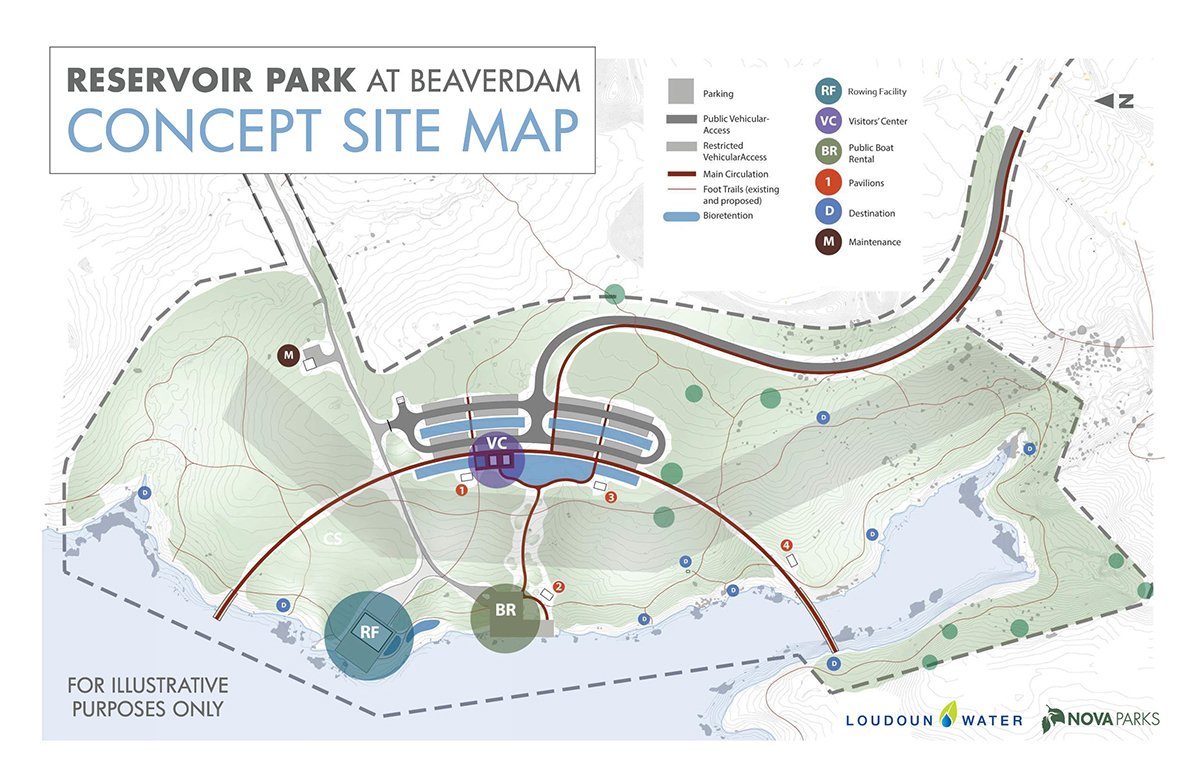 To ensure the safety of park users, water access is now closed. Fishing, boating, paddling or other water activities are not permitted. Once construction activities allow for the reservoir to refill naturally and the water reaches a safe level, water access will be re-opened. This is anticipated to occur during the spring of 2023.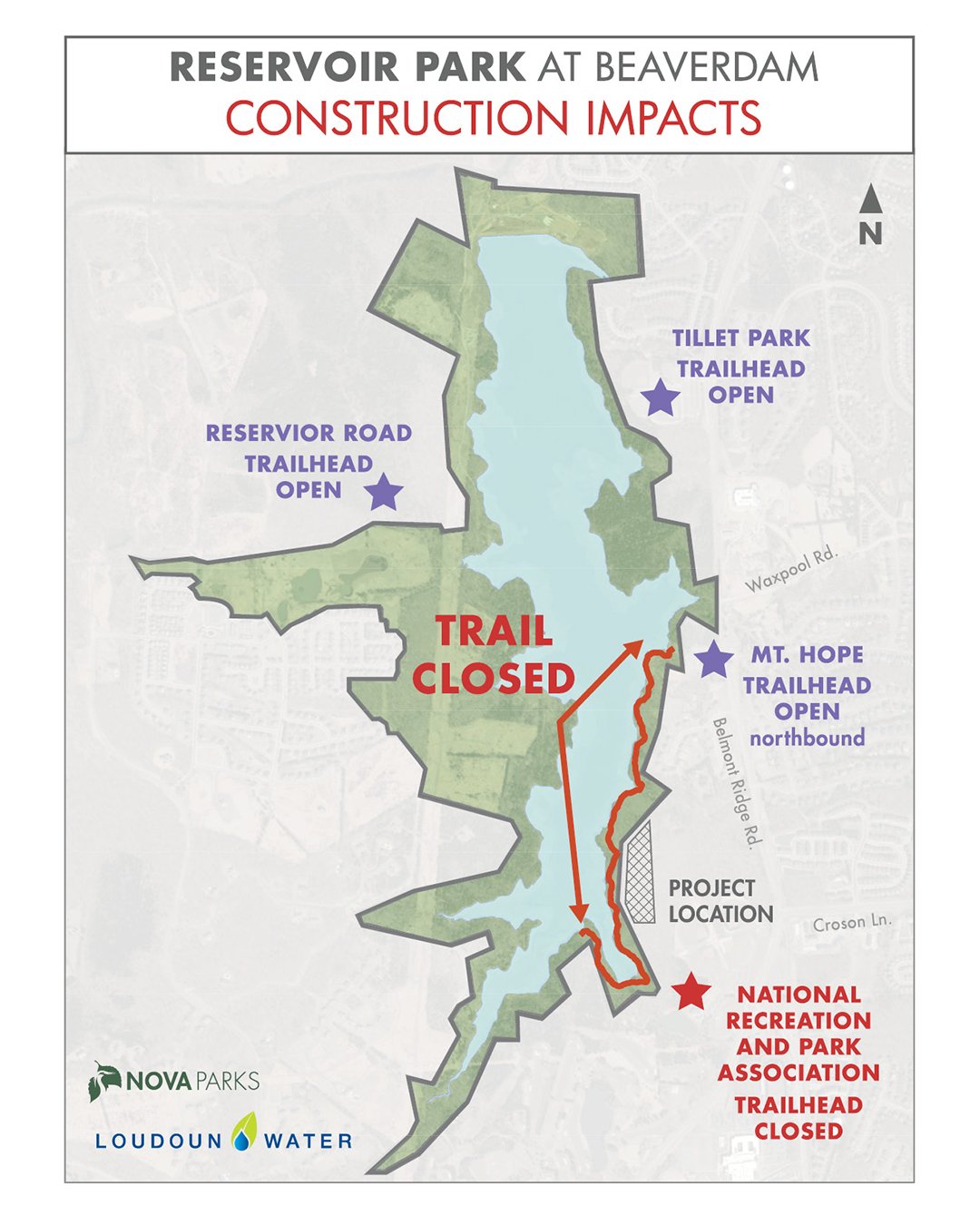 Trails near the southeast portion of the reservoir will be closed during construction. Maps are posted at each trailhead to indicate trail access.
At this stage, it is anticipated that substantial completion of Reservoir Park will be in the first quarter of 2024 and the park grand opening will take place in Spring/Summer of 2024.
Together, Loudoun Water and NOVA Parks have developed Reservoir Park to promote the health and wellness of local residents and visitors. Interpretive destinations will focus on their strong partnership, highlighting the connections between ecological health, human health and recreation.
Park construction progress, announcements, and schedule updates will be posted on www.loudounwater.org and www.novaparks.com.
If you are visiting to hike Reservoir Trail, please park at Tillet Park trailhead. The community park trailhead has plenty of parking available. Please do not access trails through neighborhoods or park in local neighborhoods. 
Hours:
Hiking Trails

March 1- November 30
Daily dawn to dusk

Water Access

Closed through early Spring, 
then open daily, dawn to dusk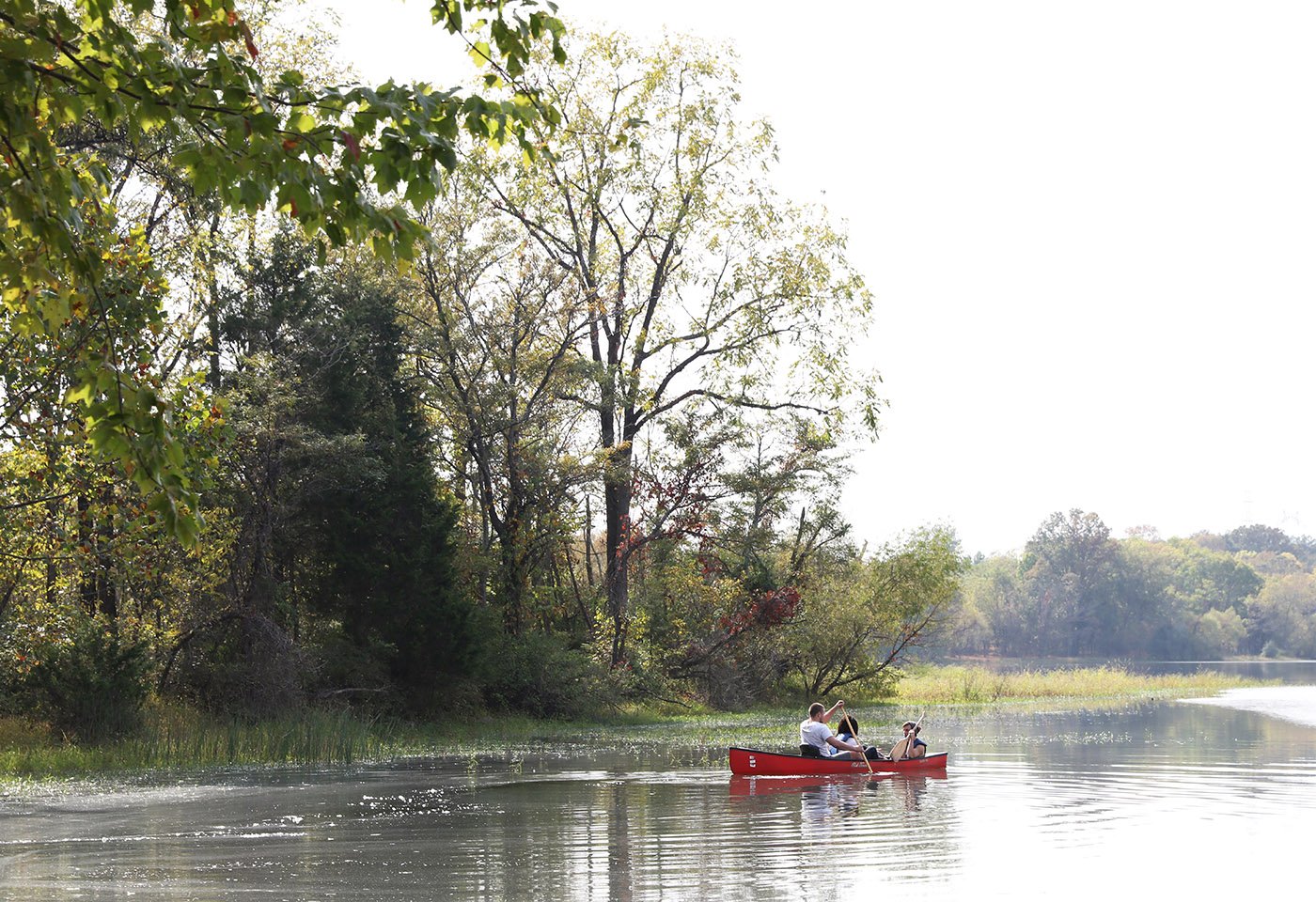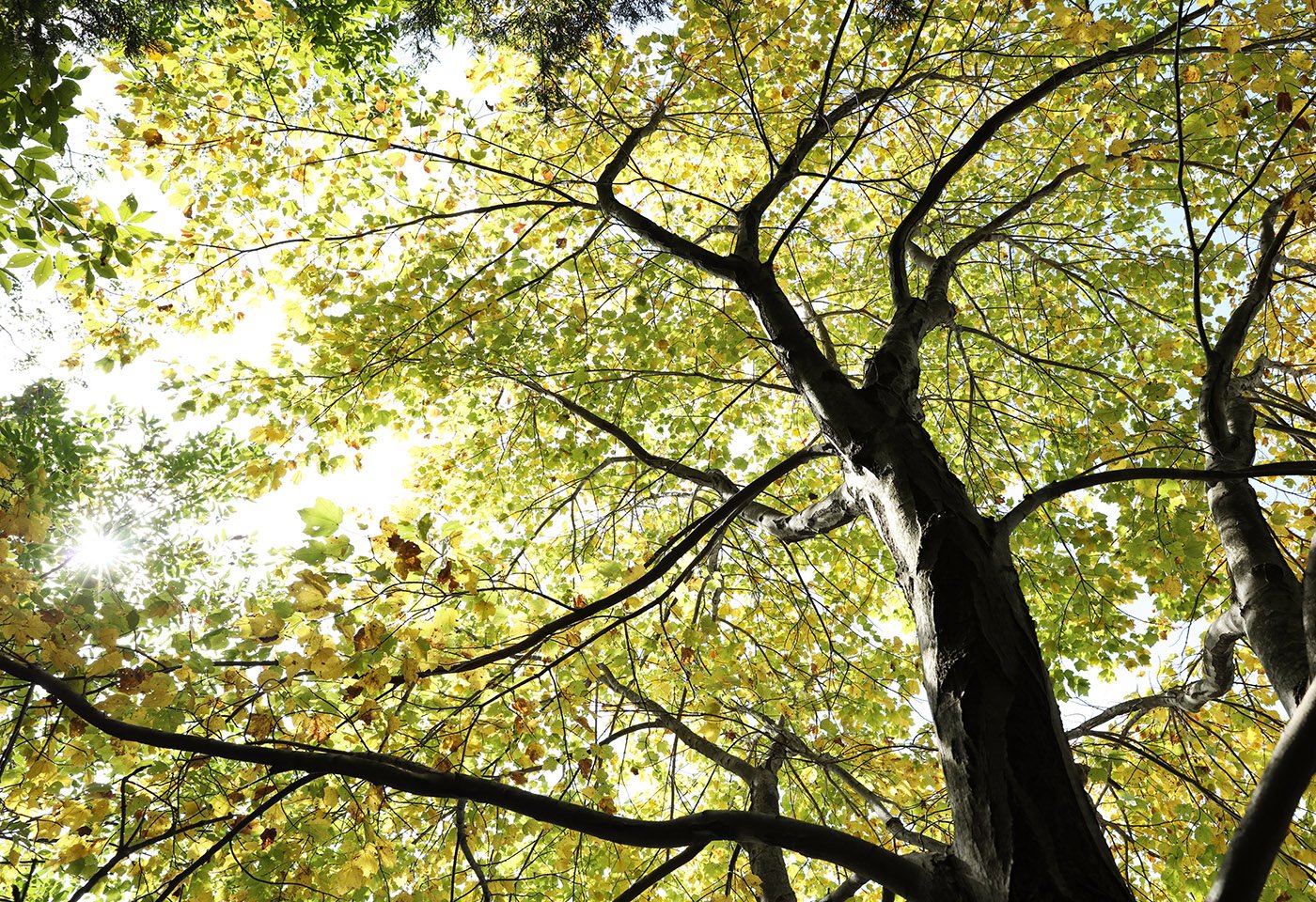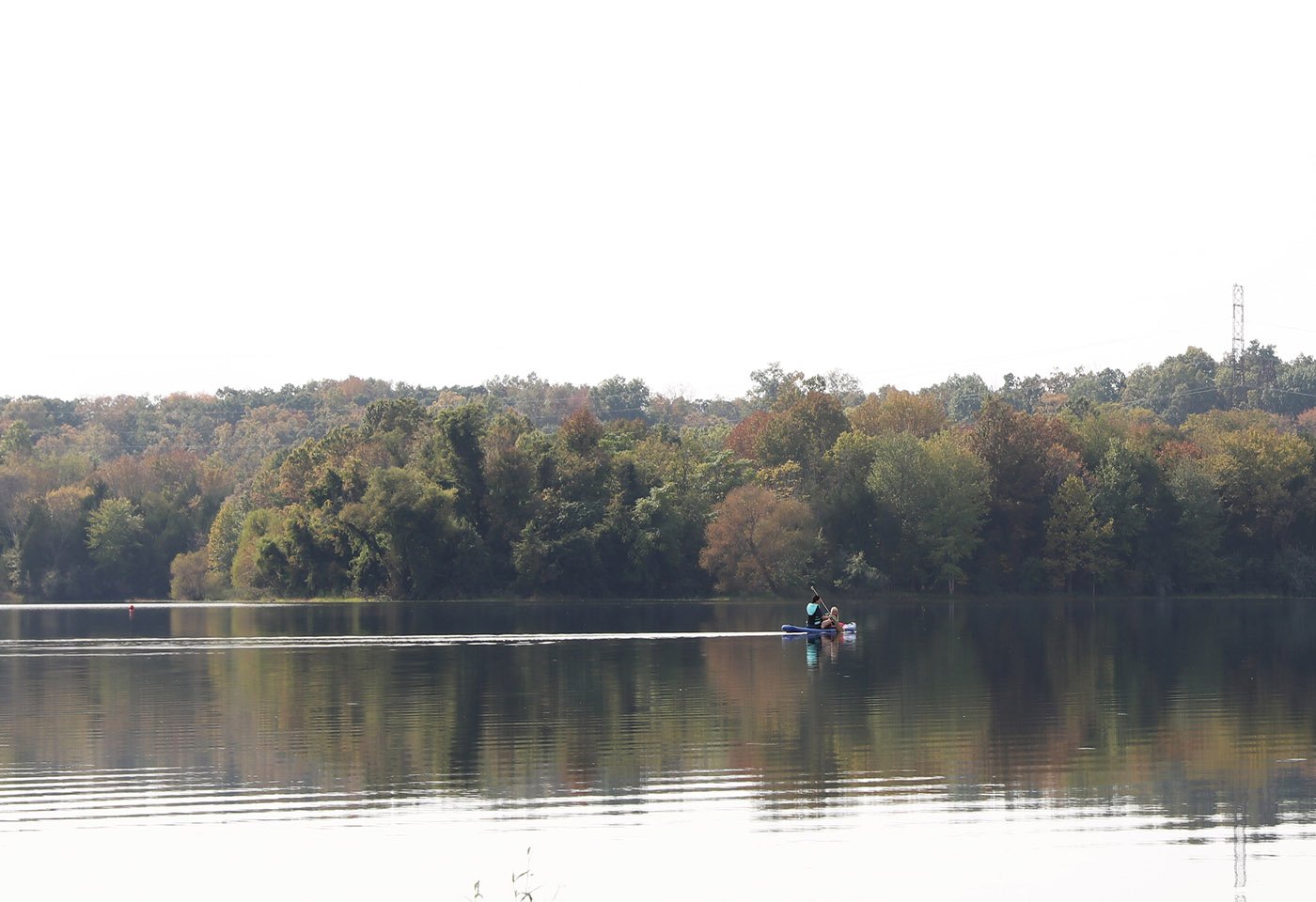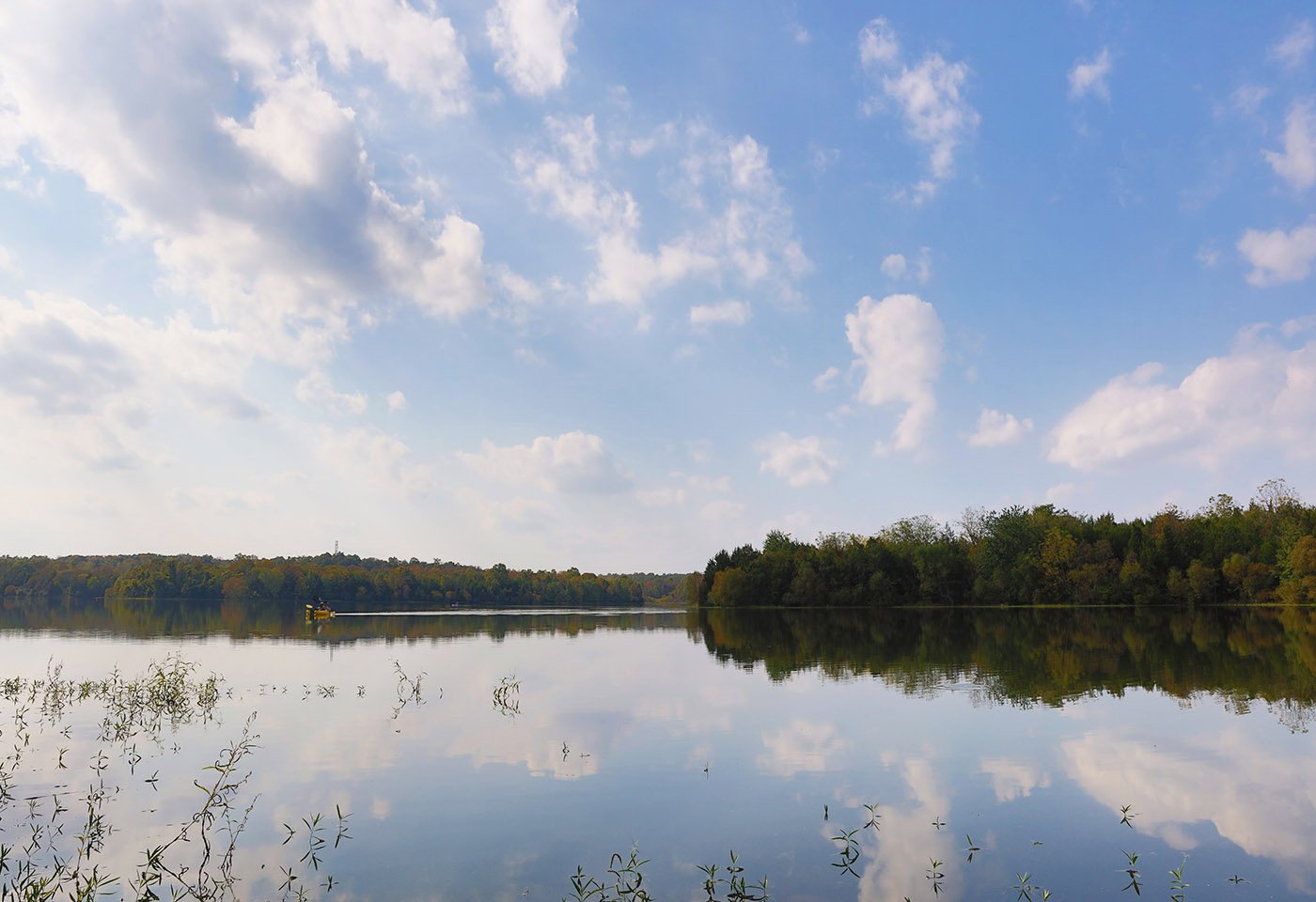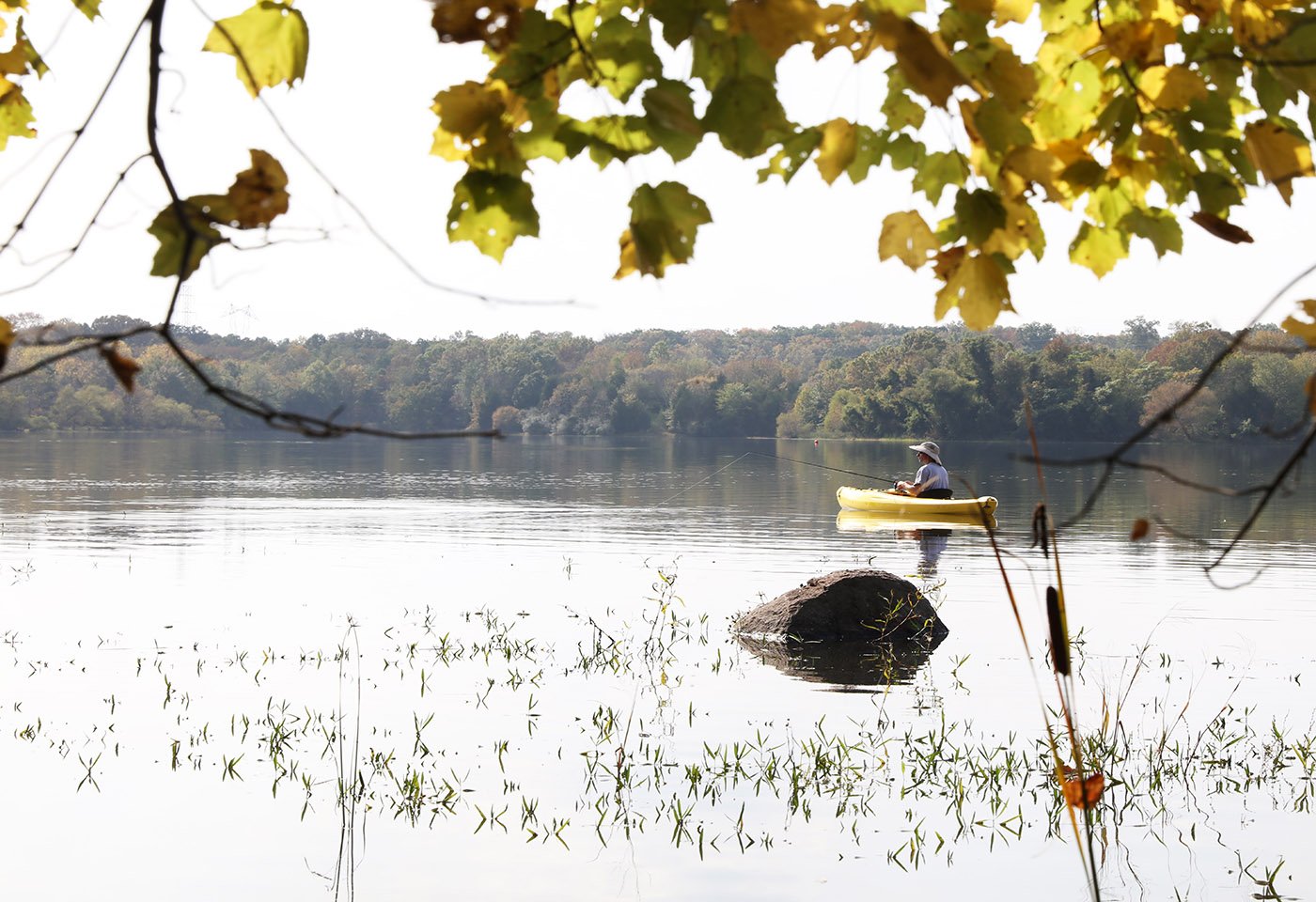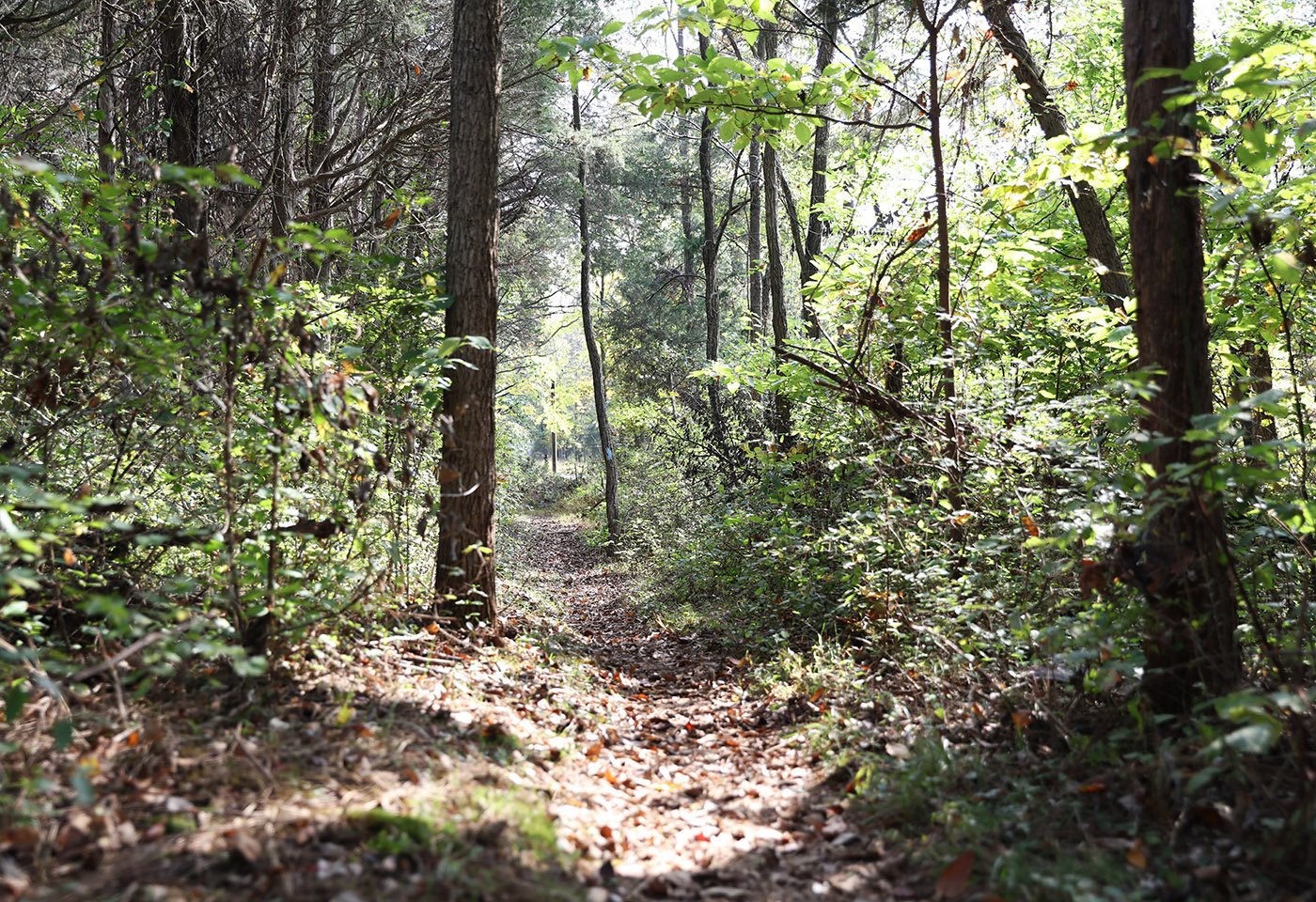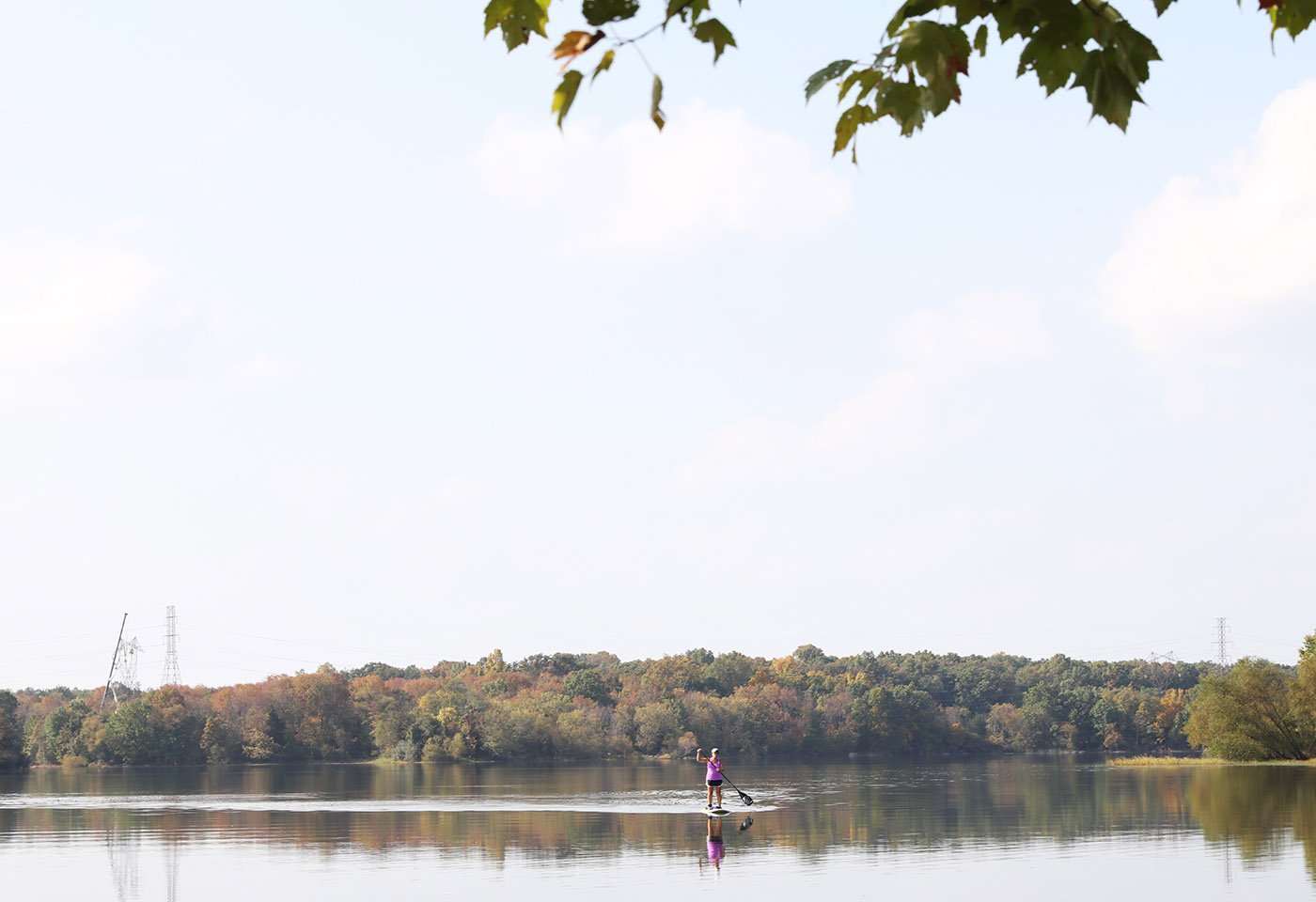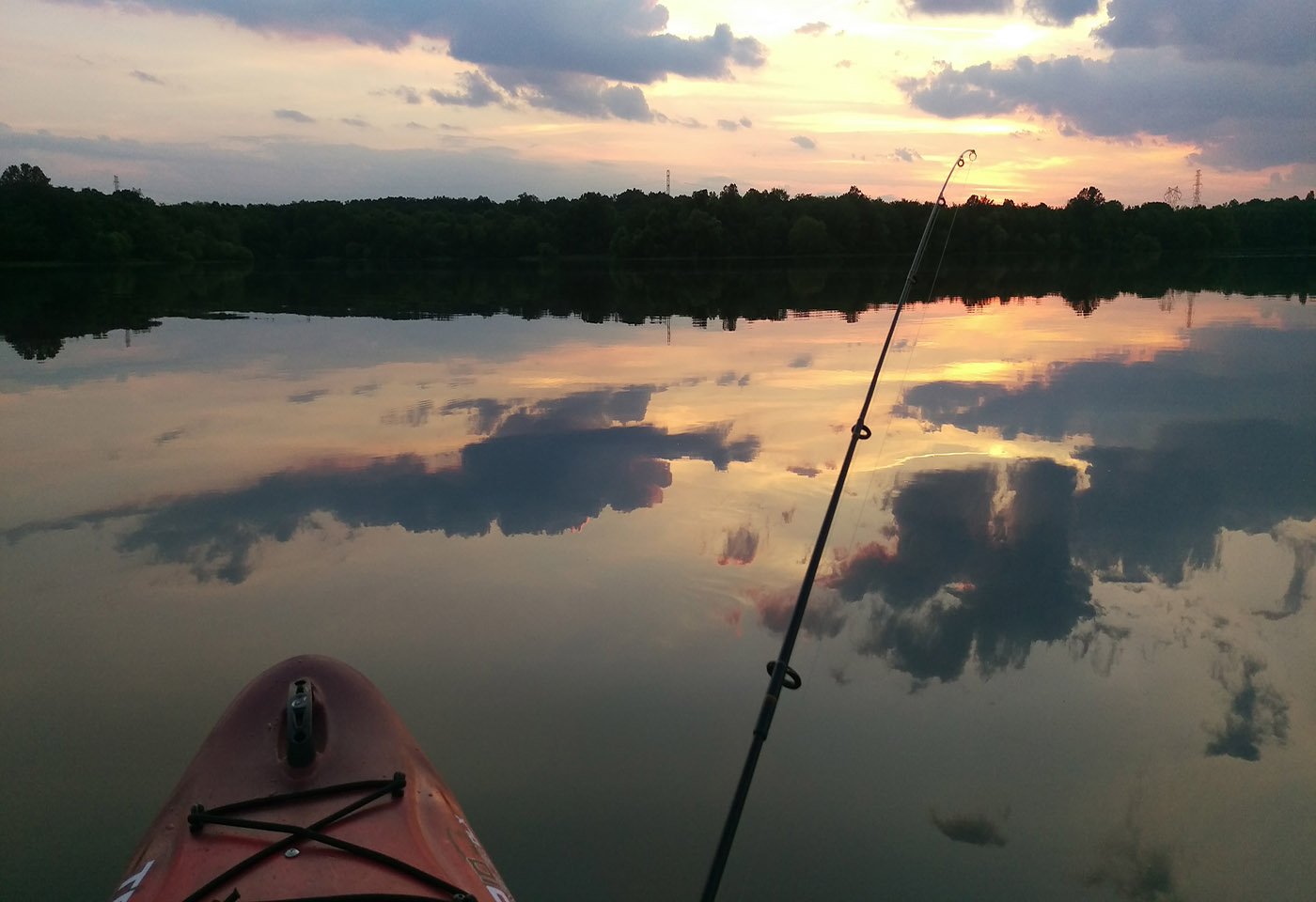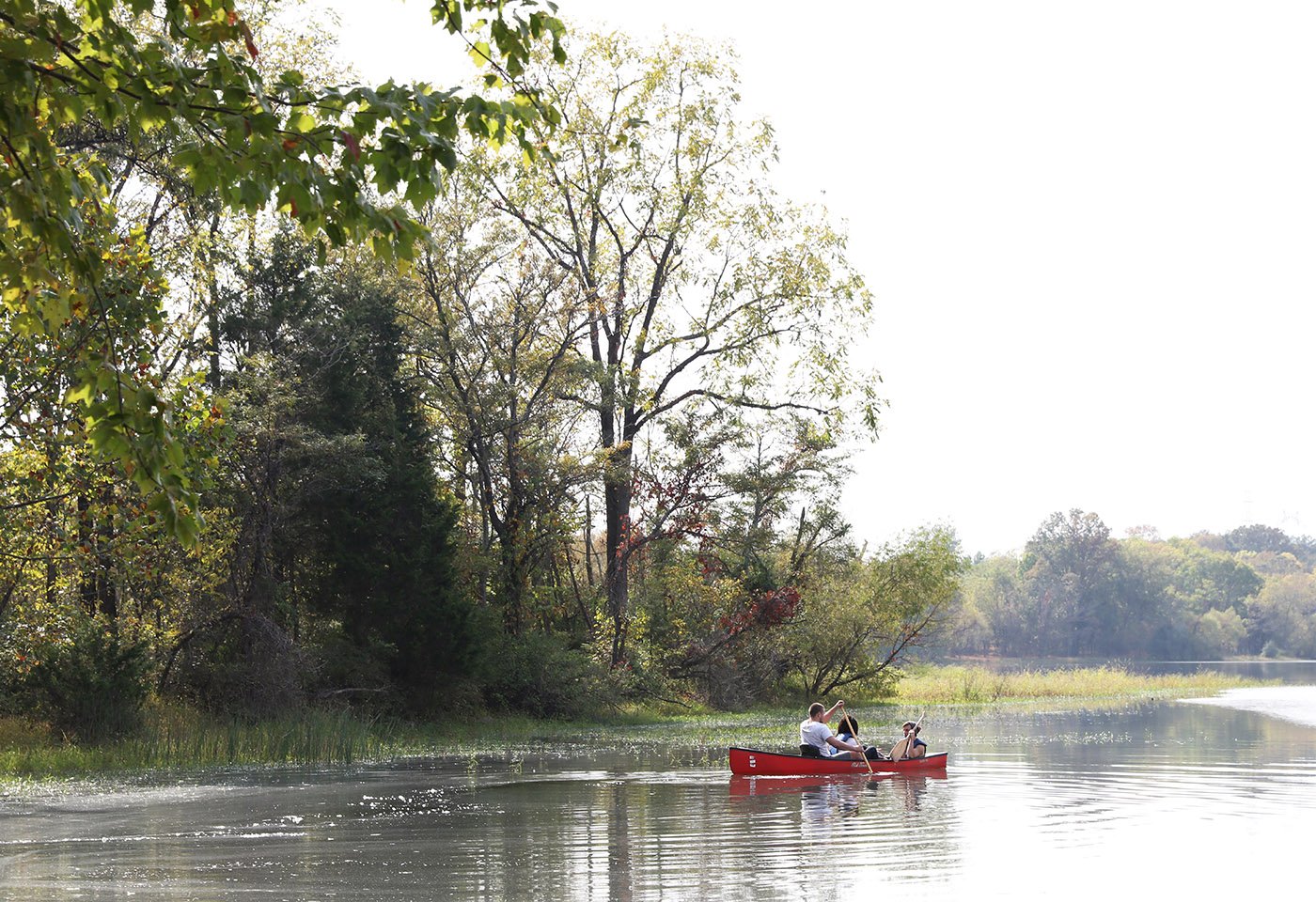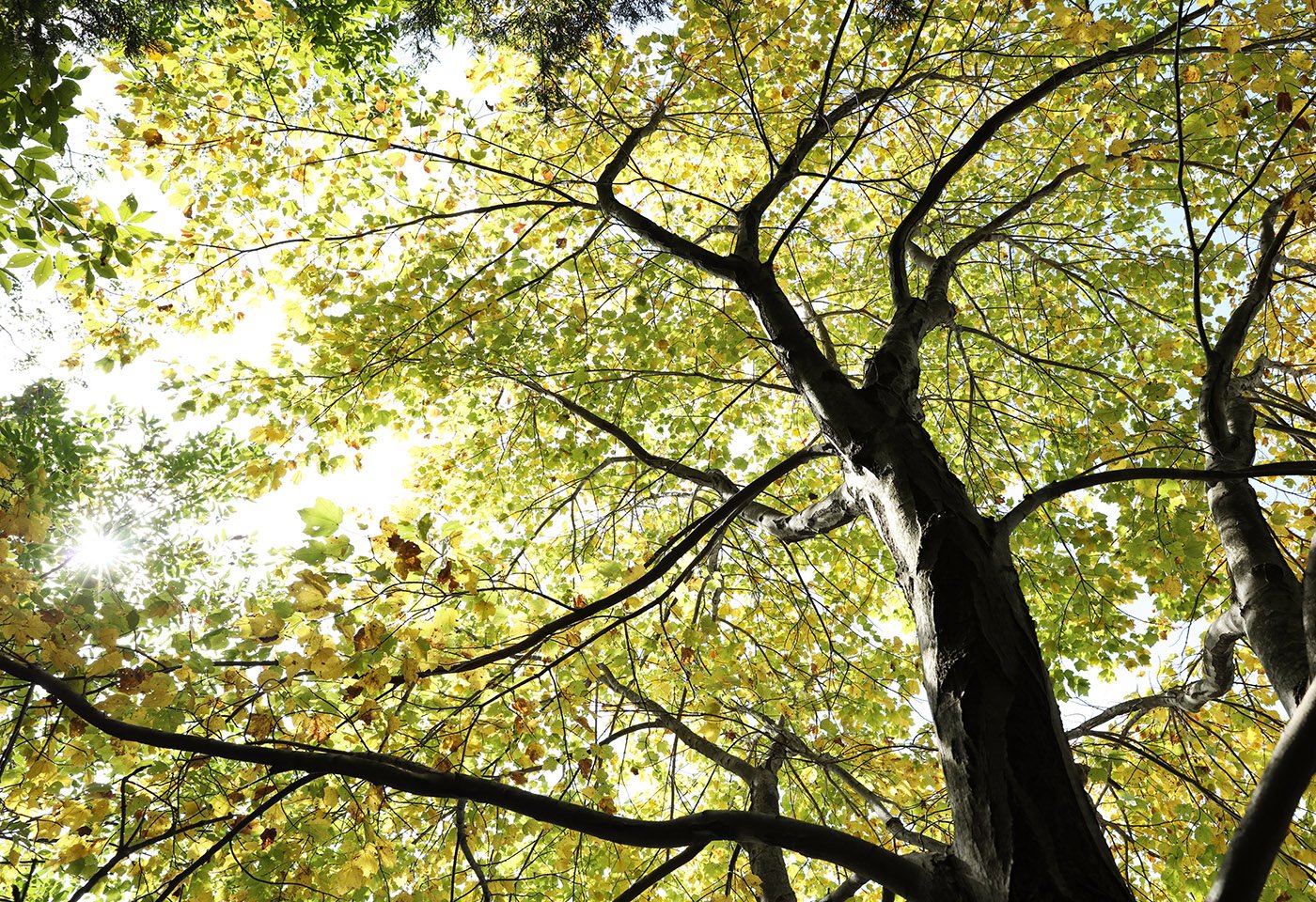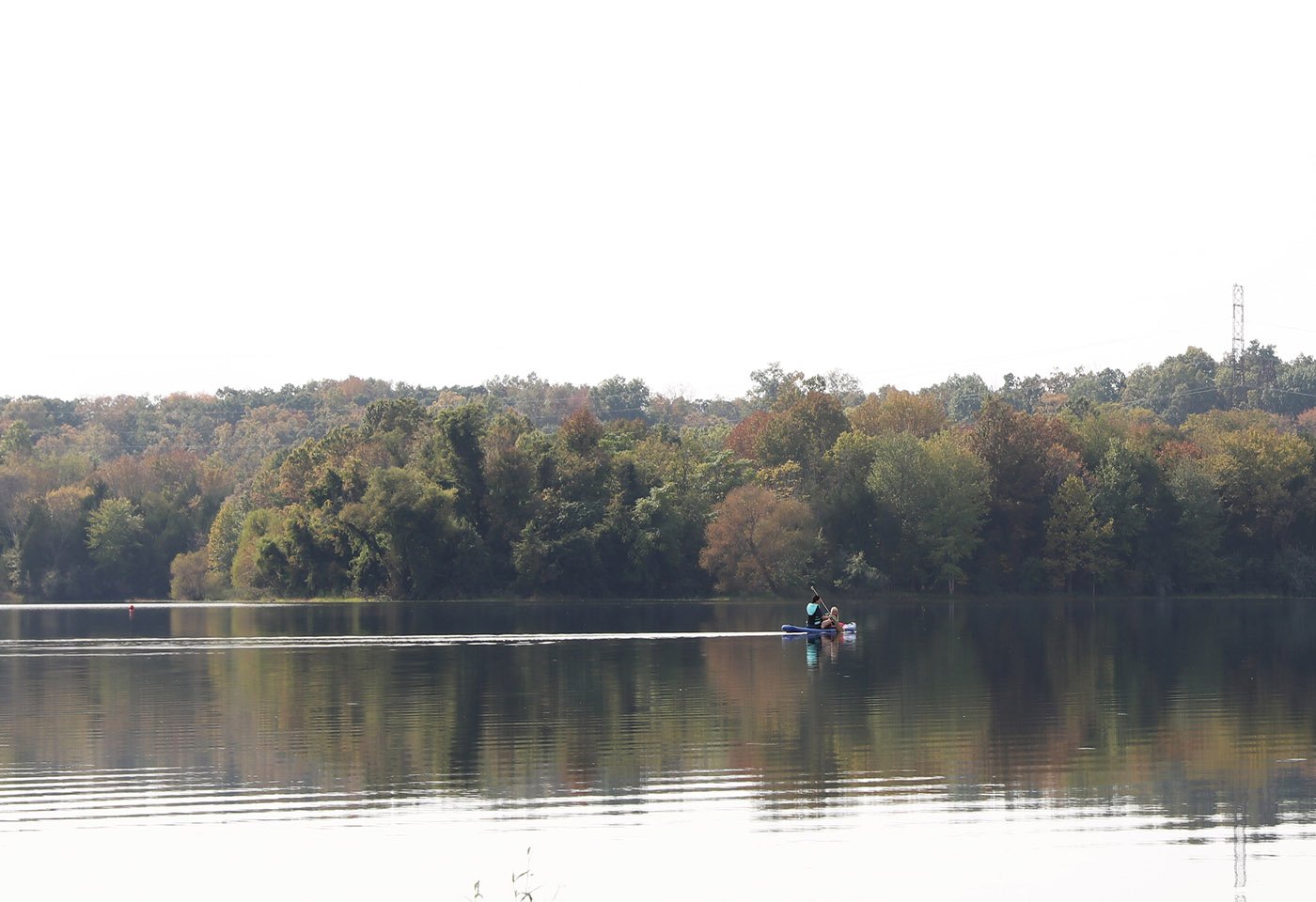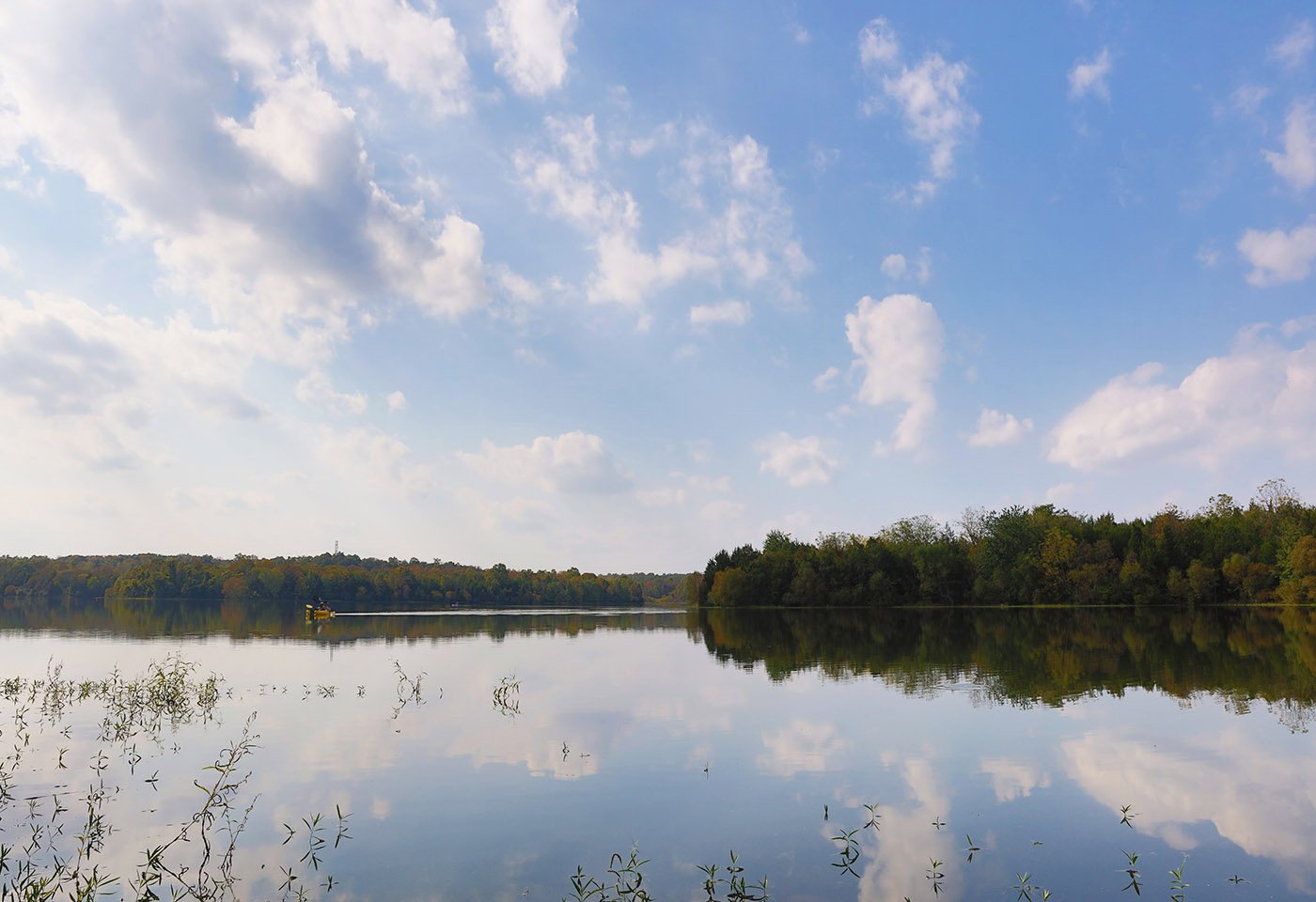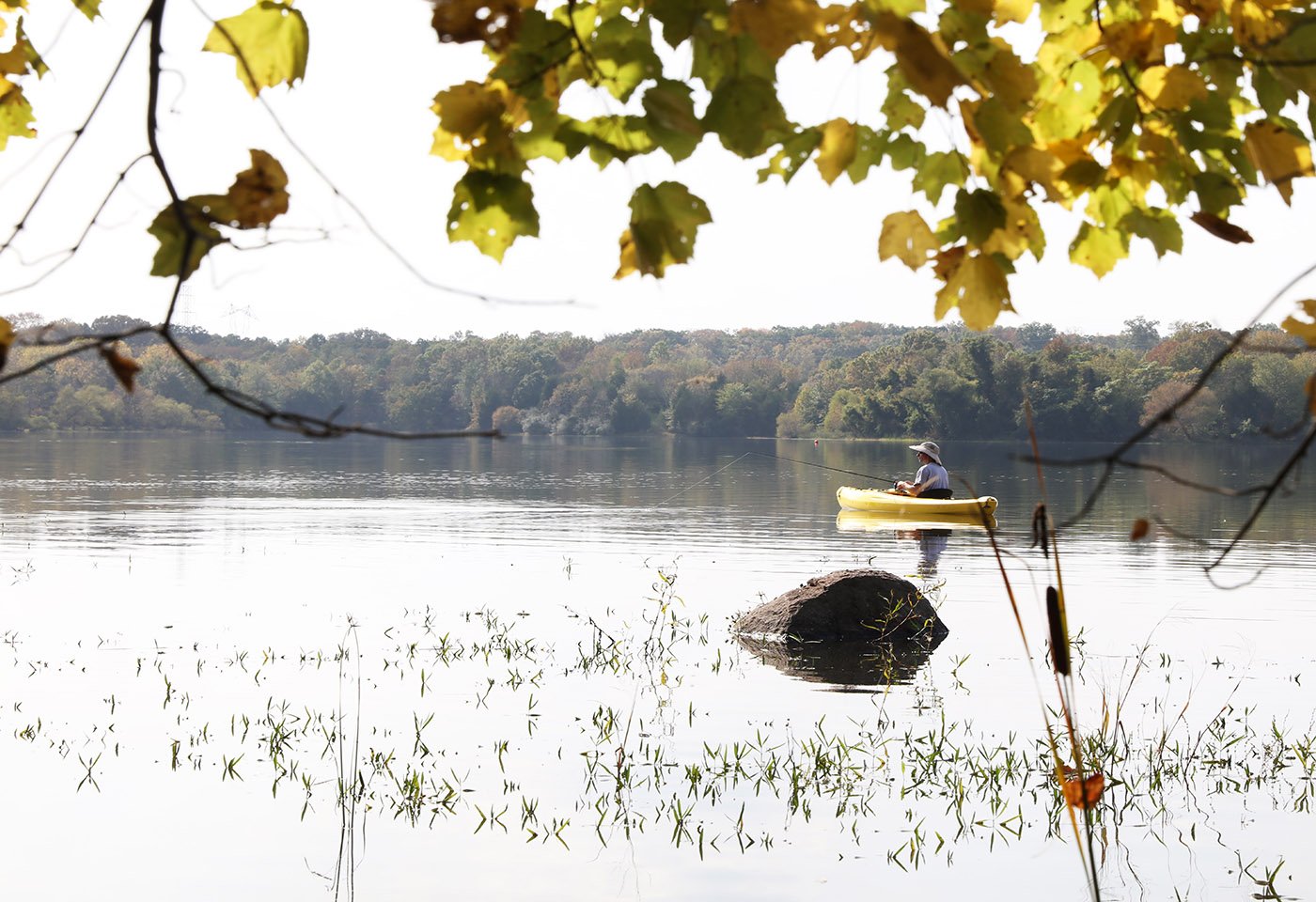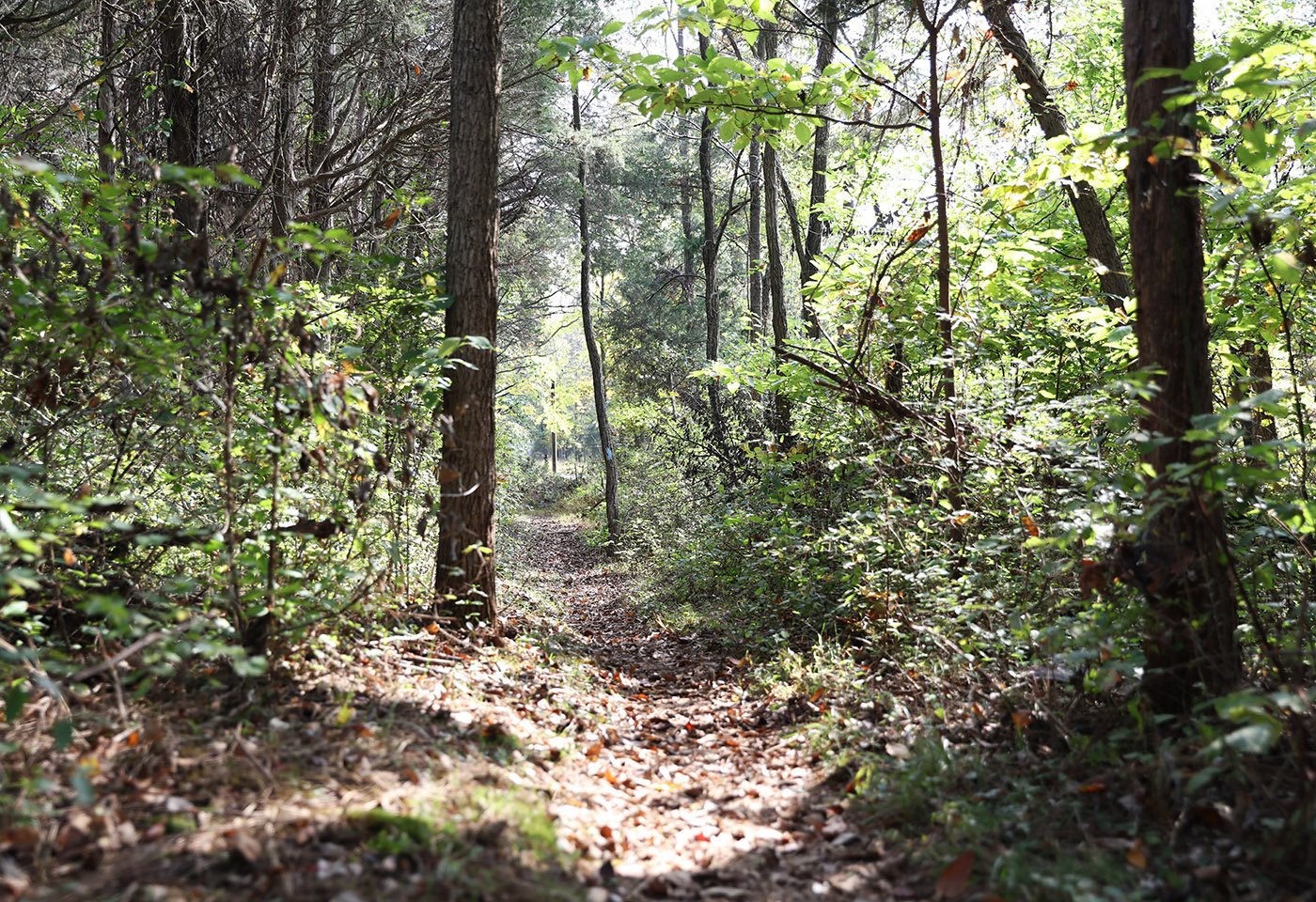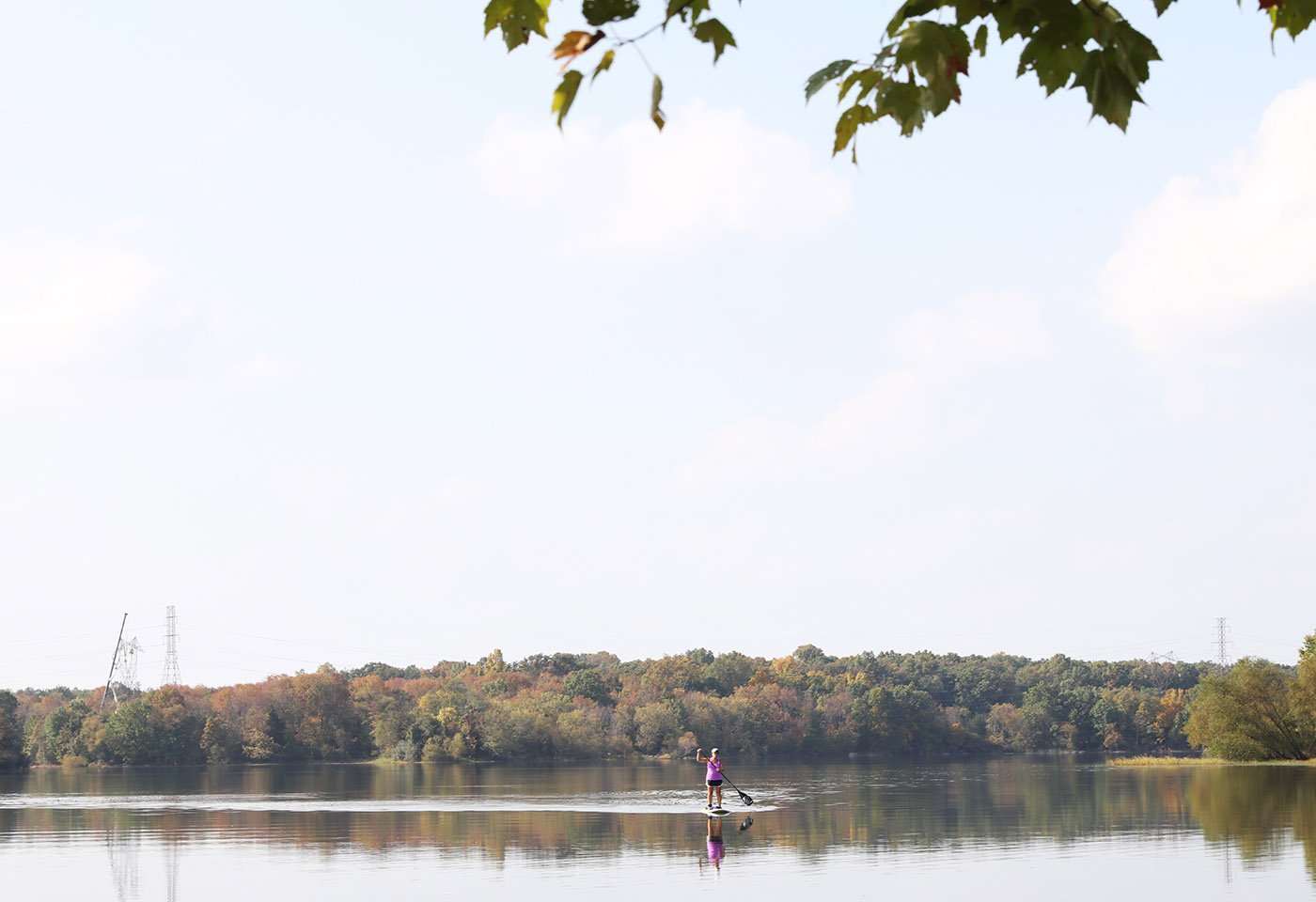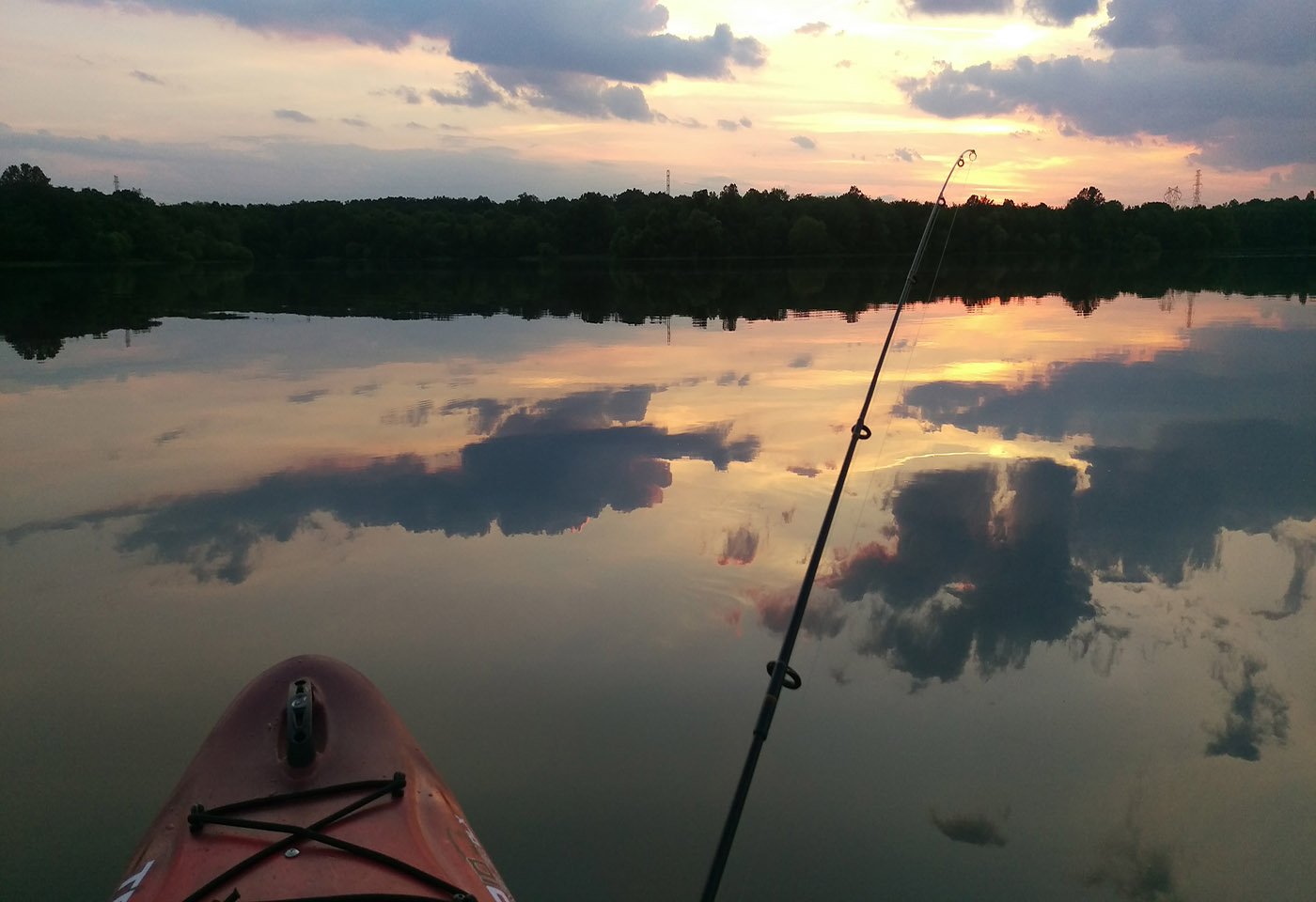 Contact
Beaverdam
42400 Mt. Hope Road
Ashburn VA 20148
United States
Connect With Us
Volunteers
Beaverdam enlists volunteers to help maintain its trails, parking areas and water access points. If you are interested in becoming a volunteer, contact Manager Dustin Betthauser at Brambleton Golf Course: dbetthauser@nvrpa.org | 703-327-3403
Reviews
Today was just a quick stop to look at the water.
Today was just a quick stop to look at the water. But you can fish and you can boot and you can do s...
Read more
Today was just a quick stop to look at the water. But you can fish and you can boot and you can do stand-up paddle boarding here. It's a great little Park with a lot of trails around it.
Beautiful weather for a stroll with family along Reservoir., and seeing so many friendly folks and their pets... Very nice!!!