Parks=Innovation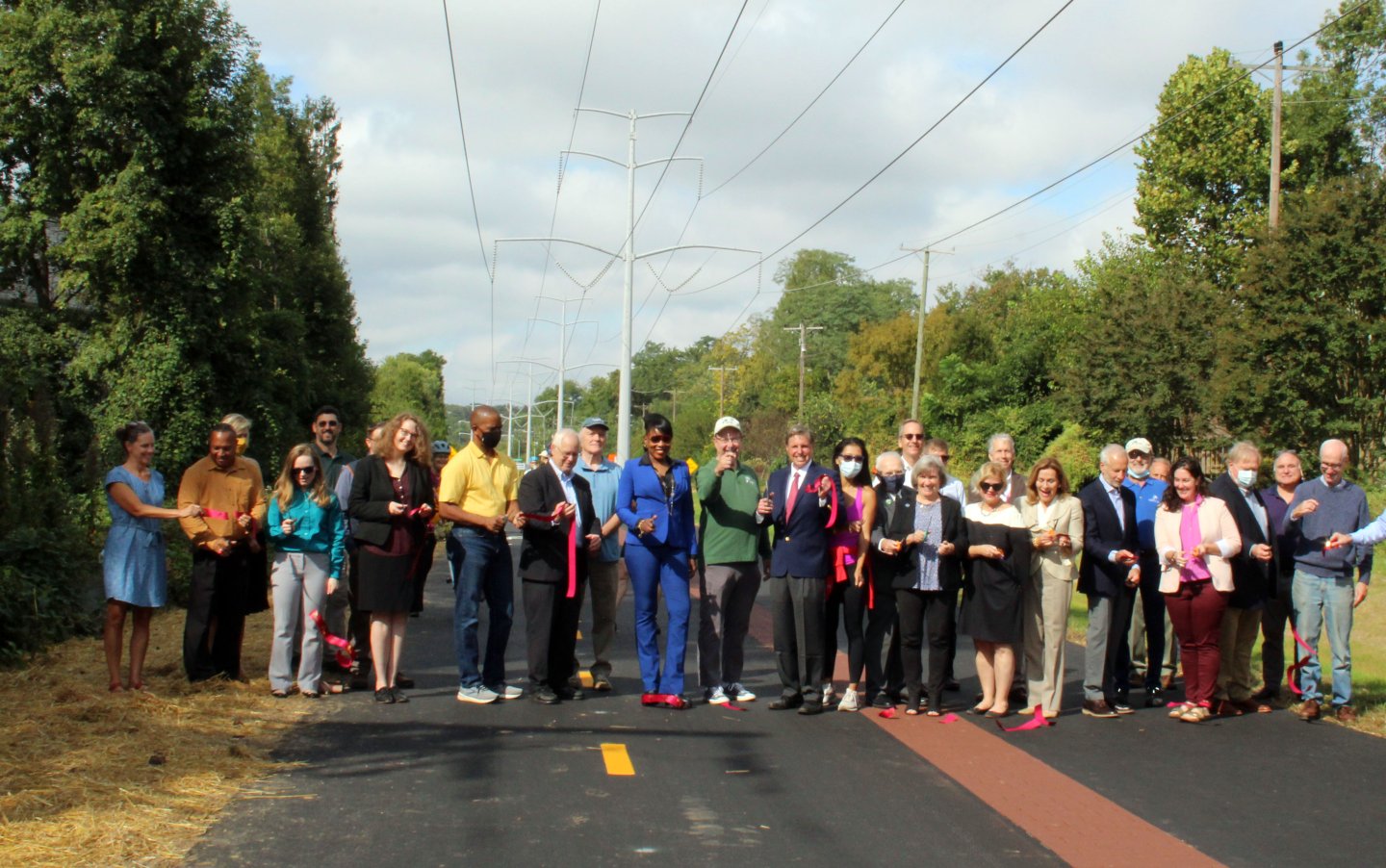 What words do you associate with "parks?" Maybe you thought of words like trees, trails, picnic-bench, and nature? What about innovation? 
While innovation may not have been at the top of your list, maybe it should have been. With the pandemic, the public has gravitated to parks. Outdoors is the safest place to be around others and the best place to seek a mental and physical break from the nearly two years of COVID-related stress we have all felt.
Innovation ranks high in the values of NOVA Parks employees. And, during this time, NOVA Parks has been creating new and expanded ways to experience parks. 
Visit The Connection Newspaper to read the full article.