Bluebells Mark the Beginning of Spring at Bull Run Regional Park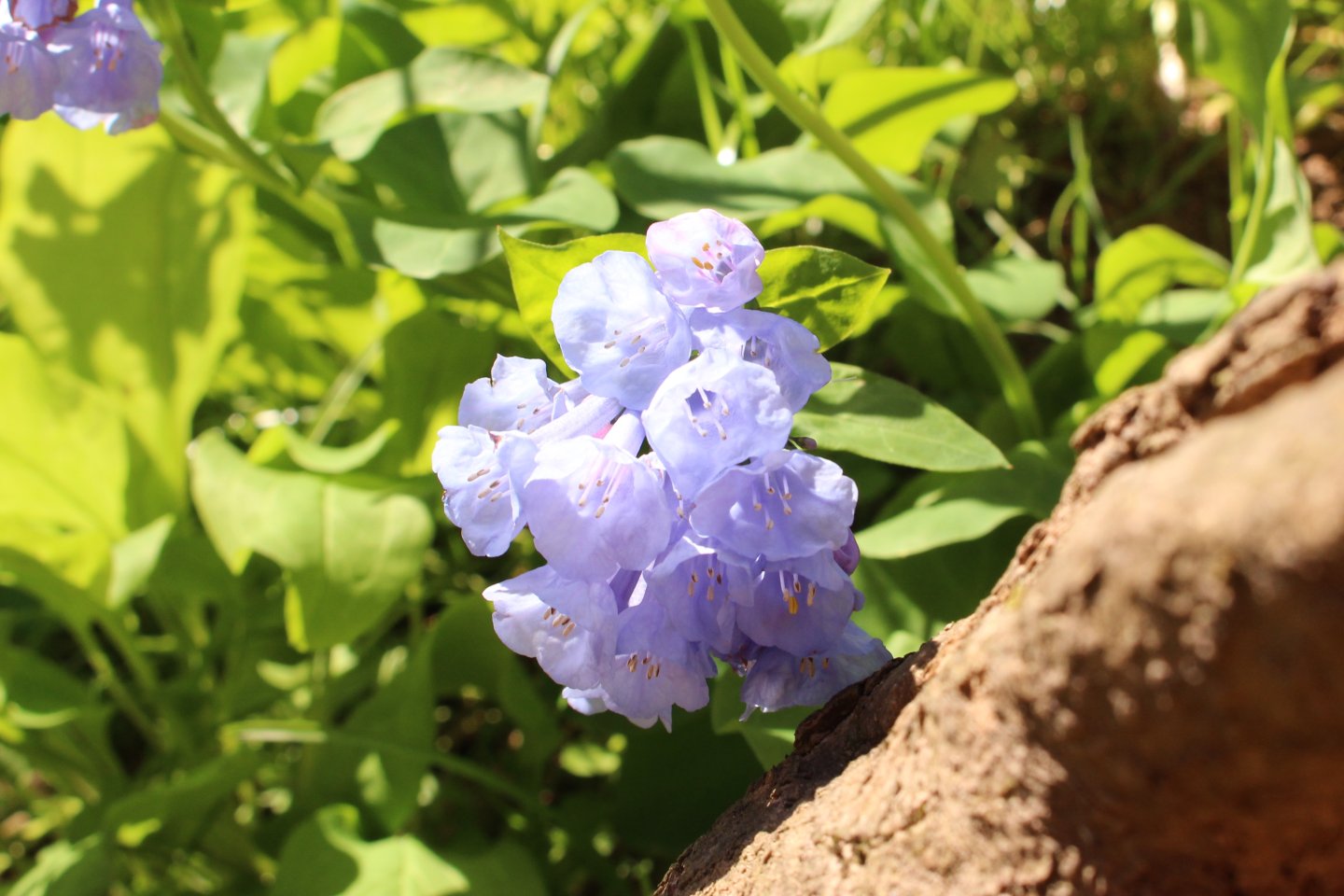 Image Gallery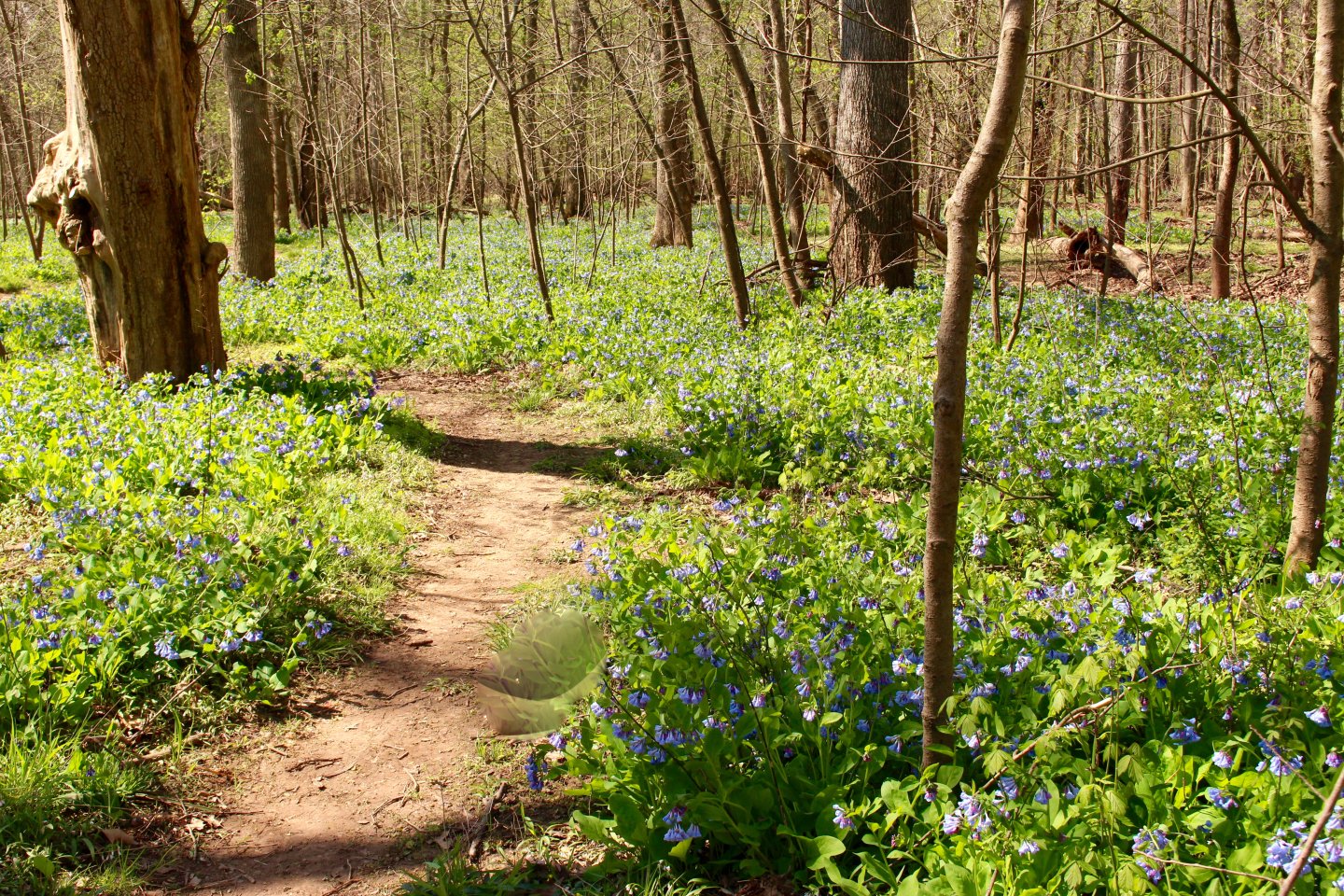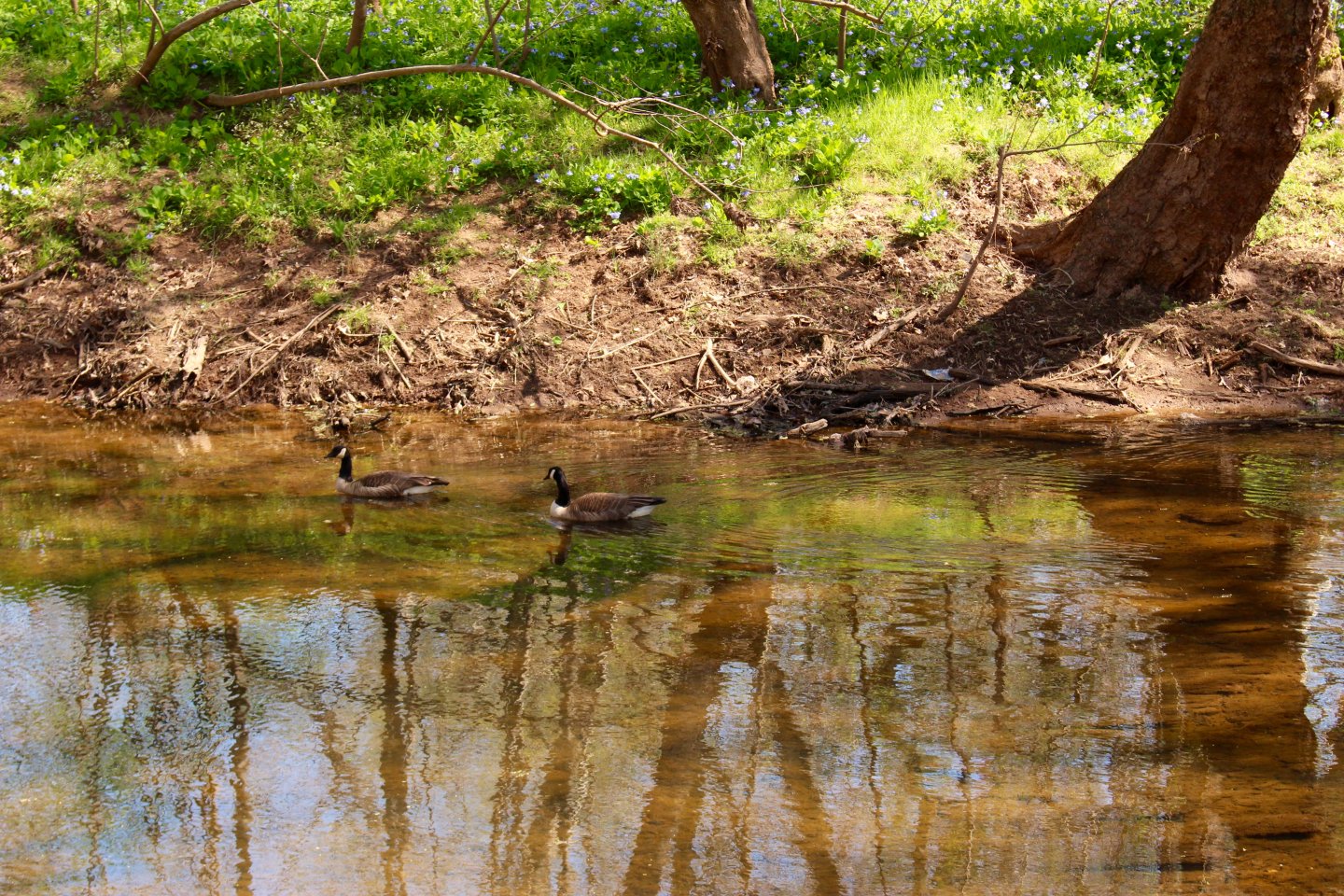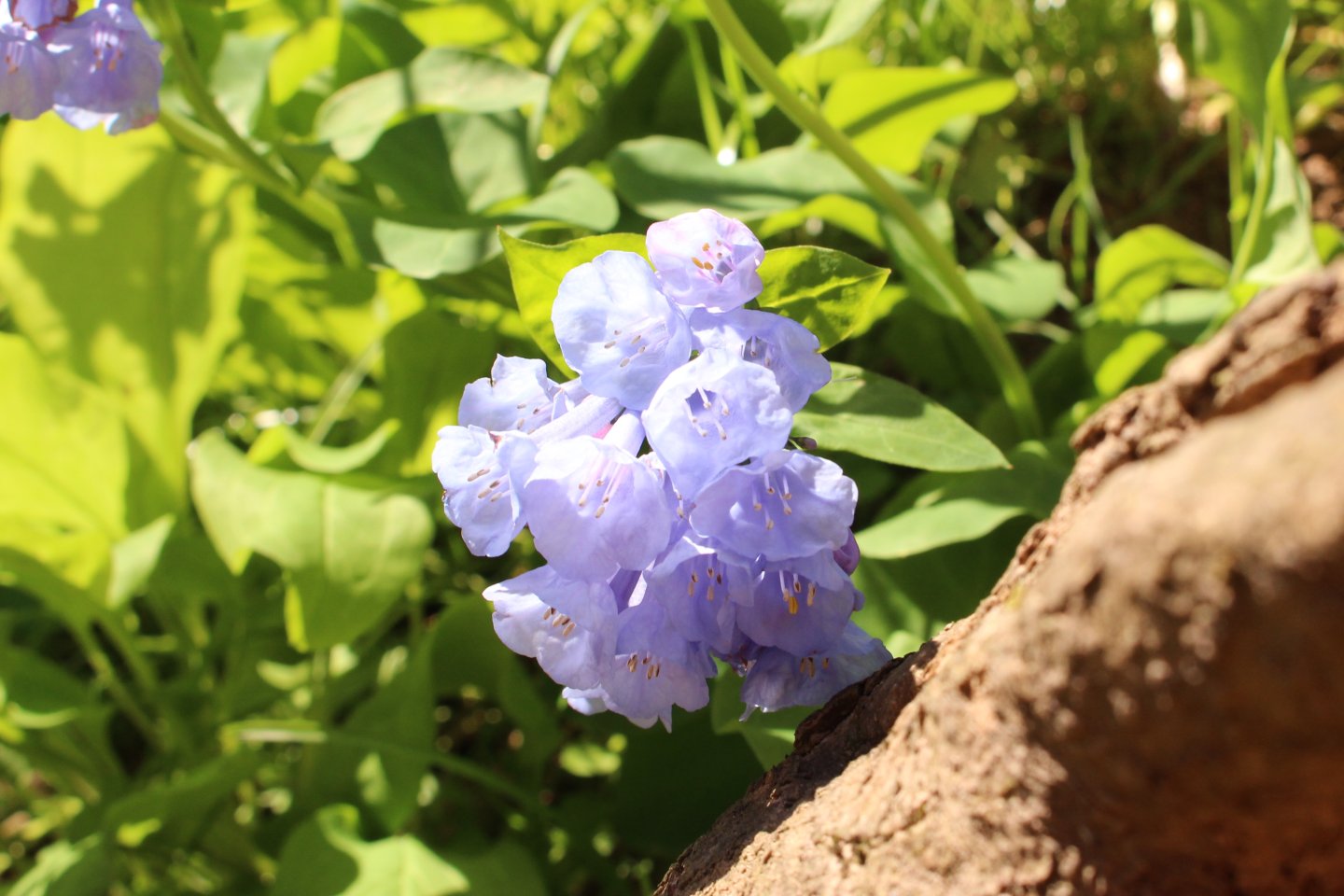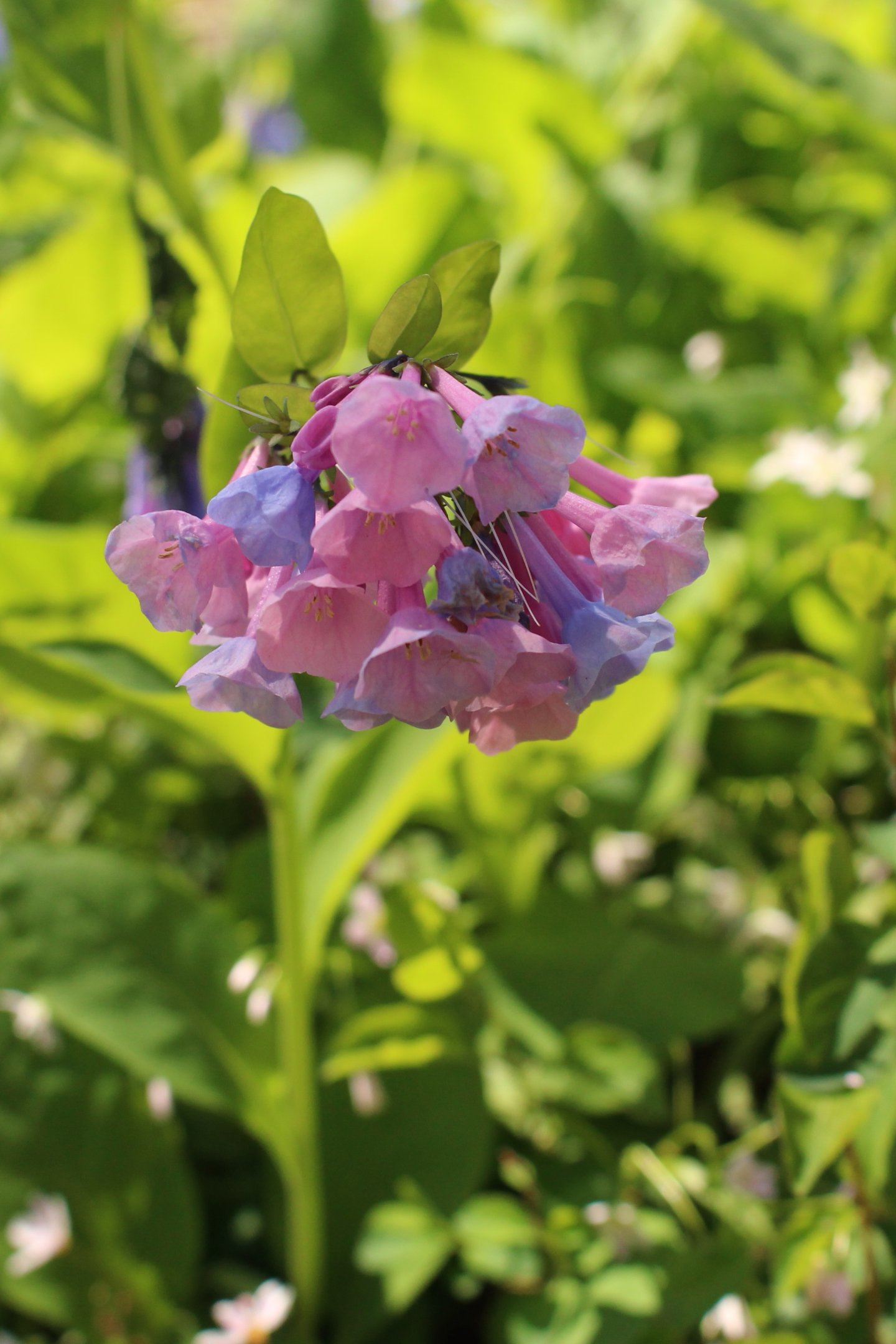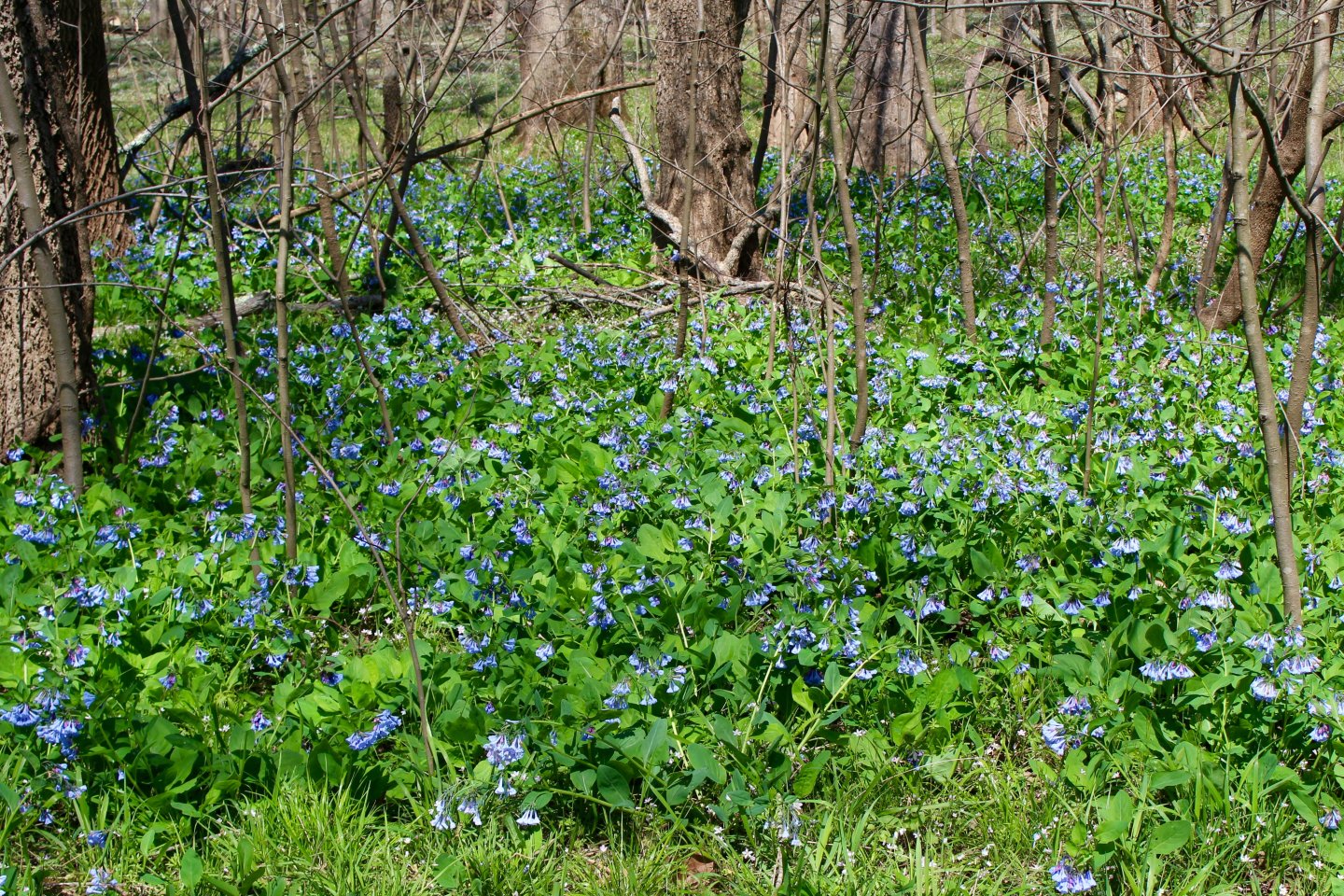 This time of year always brings so much excitement for nature lovers. The tease of warm weather, daylight gracing hours that have been dark for months and most importantly, the beautiful flowers, trees and shrubs that begin to bloom all around.
At Bull Run Regional Park the Bluebells are currently in bloom and frankly, we can't get enough of them. Every year the park begins recieving calls, emails and social media inquiries as early as the beginning of February, asking when the Bluebells will begin to bloom. Photographers, families, hikers and nature lovers travel from near and far to come experience the carpet of blue that runs throughout the park and along the trails.
Megan Schuster, Assistant Park Manager at Bull Run Regional Park, shared with us the excitement and hype that the Bluebells bring, not only for visitors, but for the staff as well.
"This year I've basically been stalking them, mostly for the social media pictures but also because it's fun to watch them bloom," Megan said. She told us to be on the look out for the "Phases of Bluebell Growth" that she will be updating on the park's Facebook page. The blooms are so captivating that Megan has been known to find herself hiking the trails on her days off. 
"My friend and I have been on the Bluebell Trail (a one and a half mile loop that explores the forest around Bull Run) at least once a week since the beginning of March and I bring my family out every year," she noted. Although the carpet of blue steals the show, that is not the only spring pastel that pops up in the park at peak bloom. The Bluebells can also be pink or white and are beautifully blended in a sea of other wildflowers. If you have yet to experience Bull Run Regional Park while the Bluebells are in bloom, it is something to pencil in to your schedule. There are few  better ways to shake off the last chill of winter, than by escaping down the Bluebell Trail and taking in nature's blue, periwinkle, pink and white decorations. 
For more photos and updates on the Bluebells, be sure to like us on Facebook and Follow us on Twitter!