Pups and Pals Day in the Gardens & Easter PAWrade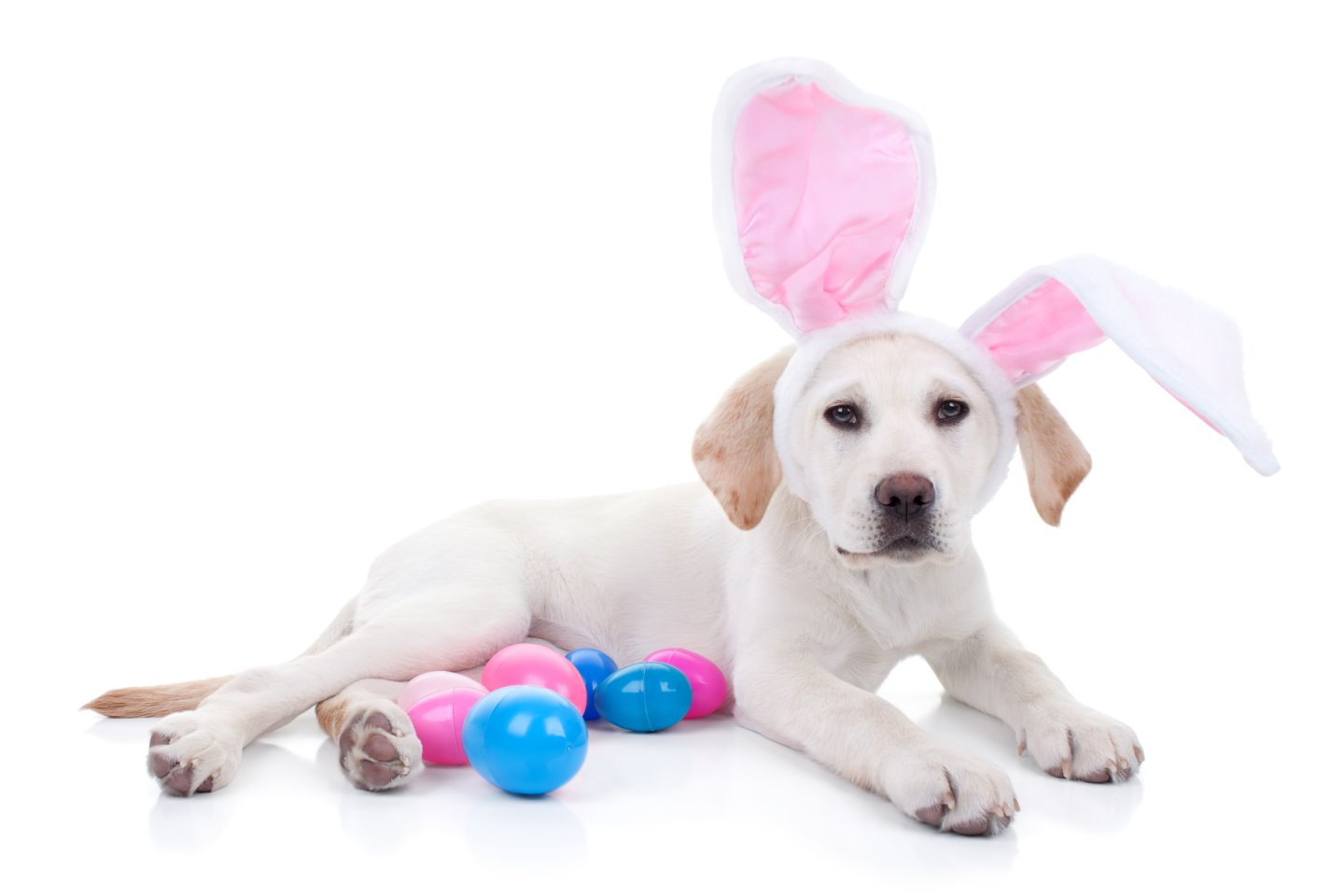 Bring you pup for a walk in the Gardens and Easter PAWrades on Thursdays, April 7 and 14, 2022.  Patrons are encouraged to decorate themselves, their pups, children, and strollers in Spring finery and join in the Easter PAWrade.  The Parade will take place at 2pm in the Entry Garden between the Atrium and Visitor Center buildings. Garden visitors are welcome to bring lawn chairs and spectate from the lawn.  Admission for dogs is $6 per dog. 
Dog owners are required to agree to the Assumption of Risk and Dog Event Participation Rules.  

At-the-door payment is required for this activity.  Advanced registration/reservations are not available.

Garden Admission:    

$6 per dog

$3 for ages 6-17

$6 for ages 18-54

$3 for ages 55 and older

free for ages 5 and younger                                             

Questions?  Please email meadowlark@nvrpa.org.

* Due to the high volume of garden visitors at Meadowlarks, patrons are encouraged to purchase or renew Garden Memberships prior to the garden visit at online  https://apm.activecommunities.com/novaparks/Membership.