Parties and Groups
Book your party or group outing at Climb UPton. Are you UP for it?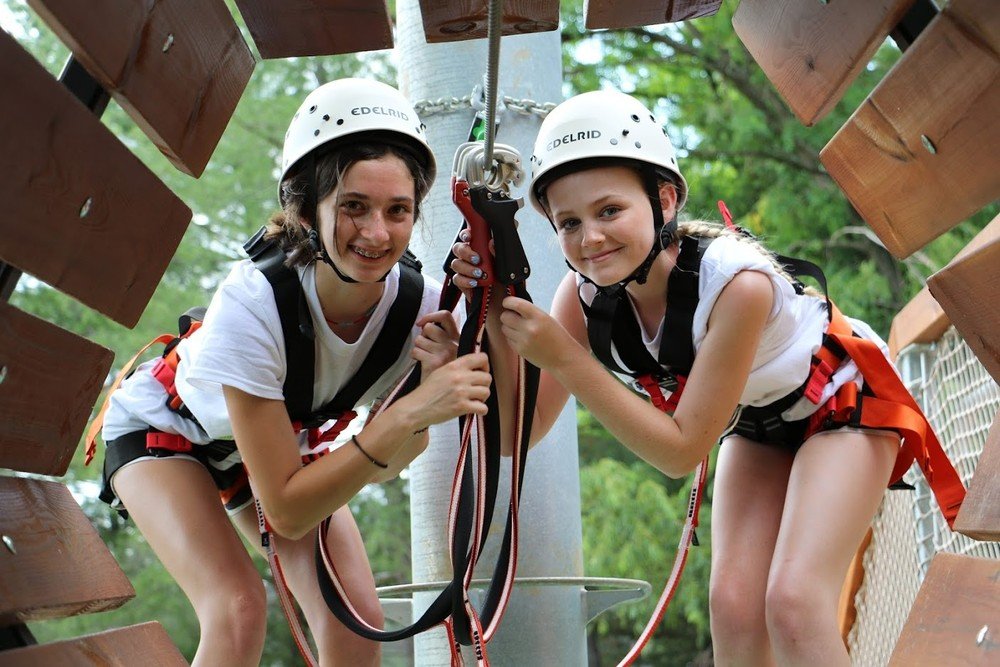 Book your next birthday party at Climb Upton! We offer a Birthday Party Package that includes:
Covered birthday area with two picnic tables right next to the course. Birthday area is $100 for 3 hours

2 hours of climbing to begin at the start of the reservation.

When booking six or more participants you will get $8 off each climbing pass. Maximum of 20, subject to time-block availability.
Birthday Parties are available any day the course is open from 12:30pm – 3:30pm and 4:00pm – 7:00 pm. Check out our calendar for open dates and times.
Looking for something a little more down to earth? Check out our Classic Birthday Parties at our Mini-Golf course!
Have a group of six or more? Book Your next adventure directly and save $8 per ticket!
Group climbing is available only during certain times throughout the season. Check out our calendar for open dates and times. Group climbing is limited to 20 participants per session*, but multiple sessions can be booked.
*Subject to time-block availability. Group climbing is not valid on holidays.
Looking to go a bit bigger?
We offer climbing packages for organized groups of 20 or more climbers tailored to the experience you're looking to get out of your visit. Submit a group request form here: Request Form