Trivia Nights at Historic Sites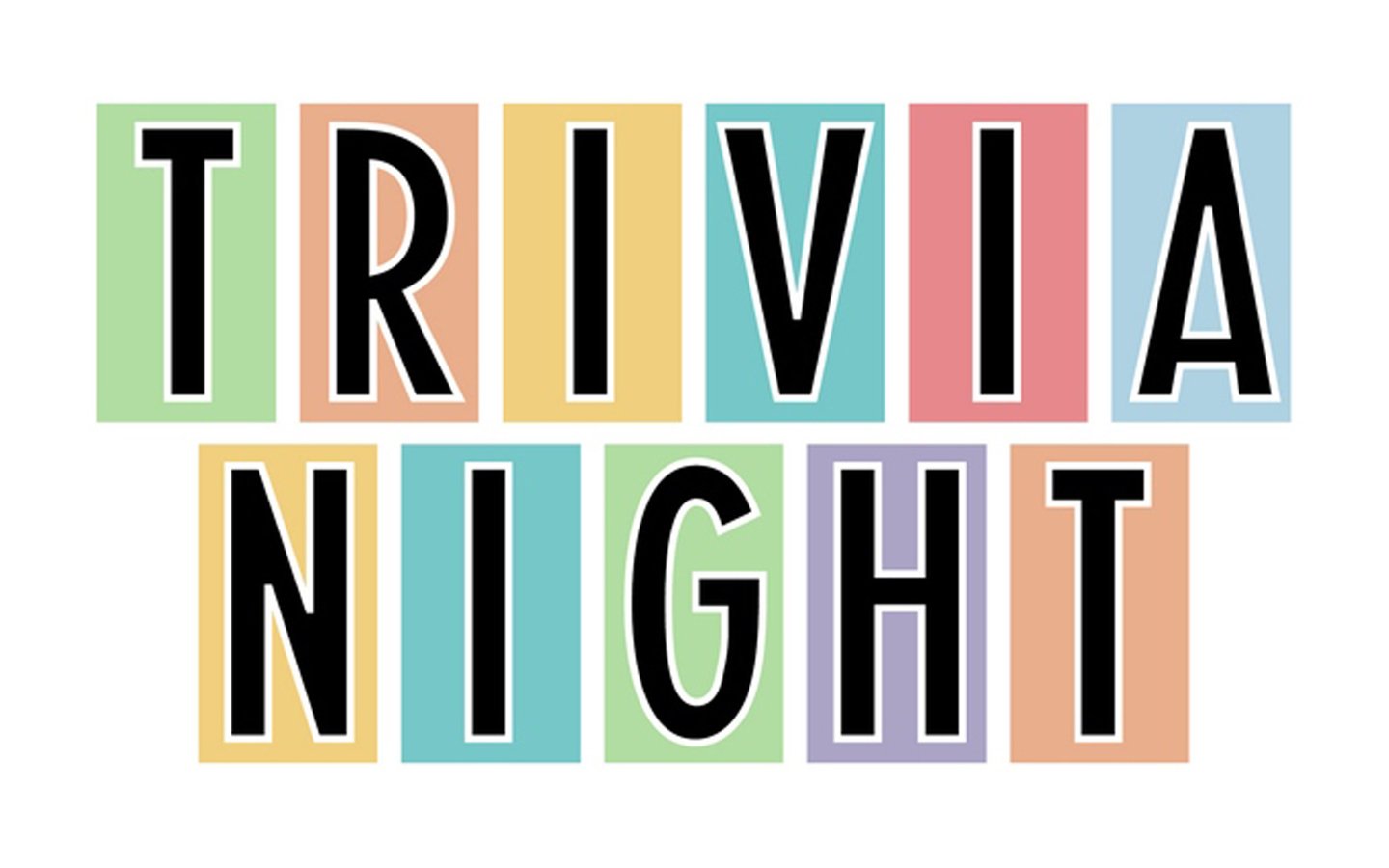 Date
This event has no more occurrences
Staff members at Carlyle House Historic Park and the Lee-Fendall House Museum combine their knowledge to create bi-weekly trivia nights throughout the summer in the beautiful gardens of the Lee-Fendall House. Test your knowledge on everything from pop culture to history.
Registration must be done in advance. Tickets are $8 per person and include snacks and one complimentary drink. Additional drinks can be purchased at our bar. Teams are limited to 6 people, ages 21+ only.
Attendees should wear face masks when not seated at their tables. Tables will be spaced to allow for social distancing and there will be limited capacity so register early!
Each trivia night will have a different theme (see below). There will be weekly prizes for the winning team as well as a grand prize for the team that wins the most points over the entire summer!
June 11 - 1980s Trivia
June 25 - Virginia Nature Trivia (Guest Host: NOVA Park's Roving Naturalist Matt Felperin)
July 9 - Alexandria Trivia
July 23 - Olympics Trivia
August 6 - Regency Era Trivia
August 20 - 1960s Trivia
Please note: Trivia nights will be cancelled if there is inclement weather, ticket holders will be contacted about transferring or refunding their tickets.