Spirits of Carlyle House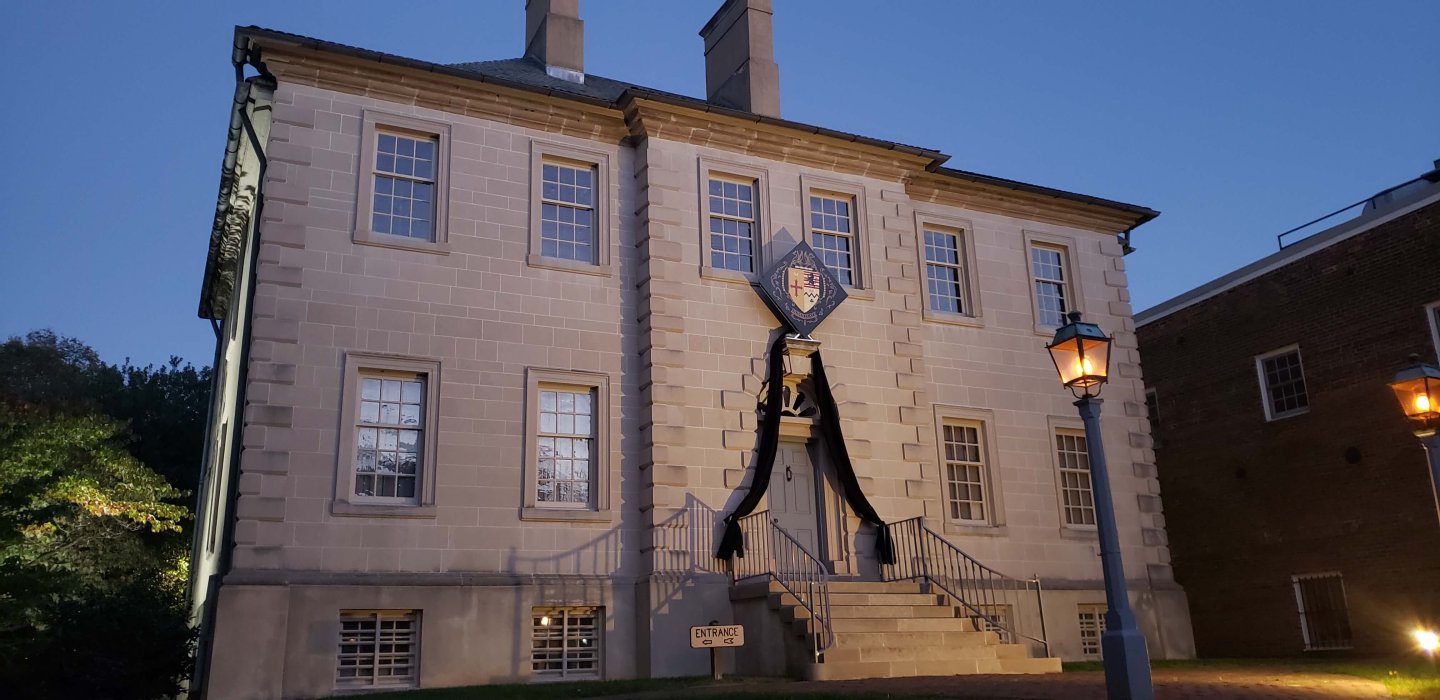 Carlyle House's long and diverse history is full of truths, myths, and rumours that makes it one of the most visited places on Alexandria's ghost tours. Come and experience a uniquely haunting tour of the house and grounds by candlelight, perhaps encounter the departed spirits of notable residents and neighbors, and hear their tales of sadness and triumph. 
This program is being put on in partnership with the Little Theater of Alexandria.
Reservations required due to limited space. Tours are on the half hour.