Provide Input To Help Guide The Future Of NOVA Parks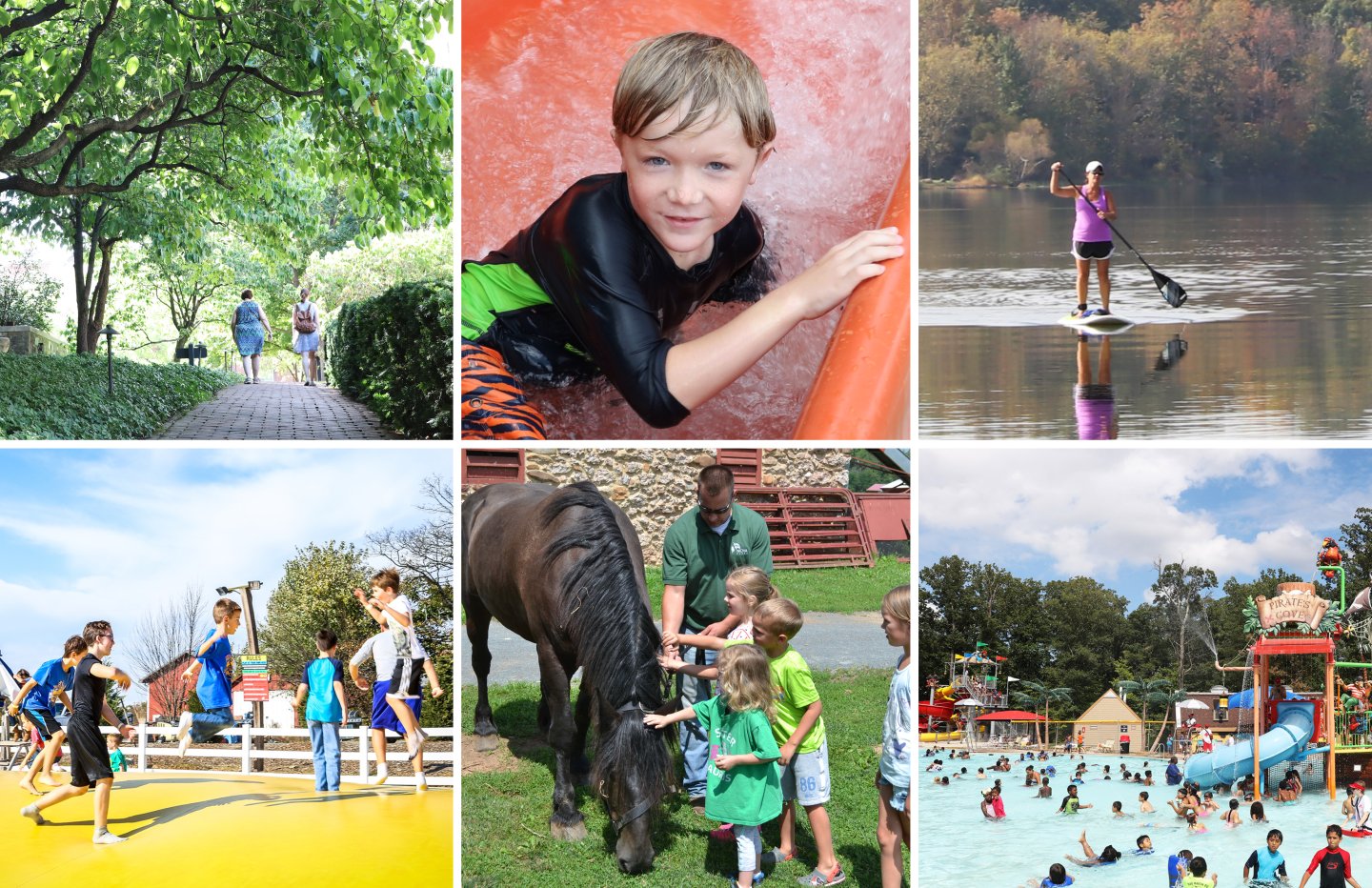 Provide input to help guide the future of NOVA Parks. Northern Virginia residents, businesses, visitors and community organizations are being asked to review the Draft 2023-2027 Strategic Plan and provide feedback online by 5 p.m. on Friday, July 8.
Input received will help inform NOVA Parks' priorities through 2027. The draft plan is organized into 5 pillars—Environment, Belonging, Our Team, Building the Future, and Revenue and Efficiency—with 2 short questions per section and 2 overall questions. Responses will take only a few minutes and will help inform NOVA Parks' upcoming priorities. Visit novaparks.com/StrategicPlan to review the plan and provide feedback by July 8.