Northern Virginia Local Parent / Child 9 Hole Tournament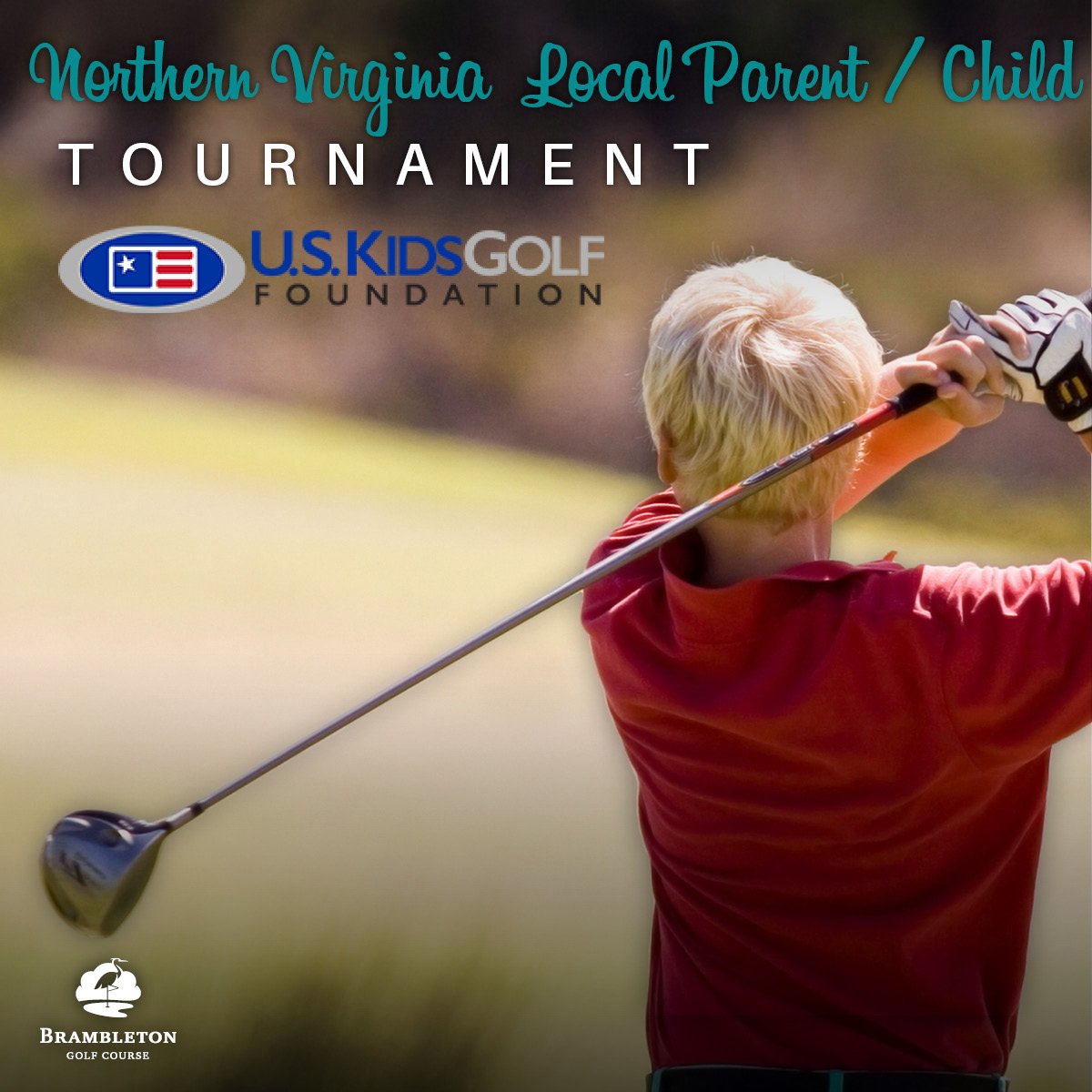 The Northern Virginia Local Parent/Child is a chance for parents to team up with their young player for a fun day of golf on Monday, July 18th, 2022.
Registration: Registration is on a first-come, first-serve basis. Adult partners must be at least 18 years old and cannot compete with more than one junior golfer.
Cost: $95 per team. Includes: 9-Hole greens fees, cart fees and food after the event.
Start Time: 4 p.m. Shotgun Start
Format: Scramble.
Awards: Trophies will be presented to the 1st and 2nd place teams in each age group. One award is given per winning team.