2023 PGA Junior League 13U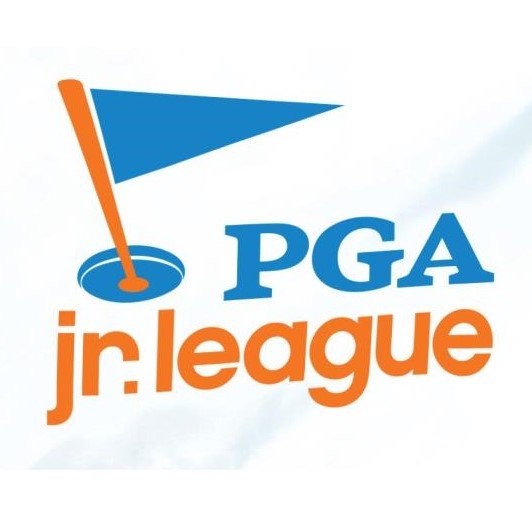 PGA Jr. League Golf brings friends and family together around fun, team golf experiences with expert coaching from PGA and LPGA Professionals. Join PGA/LPGA golf professional Linda Gaudi for this exciting developmental Jr. golf opportunity at Brambleton Golf Course. Open to any boys or girls ages 8 - 13 years old.
Registration Deadline: 4/12/23
Age Division: 13U
Cost: $334 ($235 due to course, $99 due at registration through PGA Jr. League)
What's Included:
-Parent Orientation Meeting
-End of Season Celebration
-Weekly practices
-Range Balls during practice sessions
-Team shirts and other items
Program Schedule:
April through June. There will be 6 team practices and will meet once per week and will have 4-5 matches through the spring and early summer.