2021 Brambleton Club Championship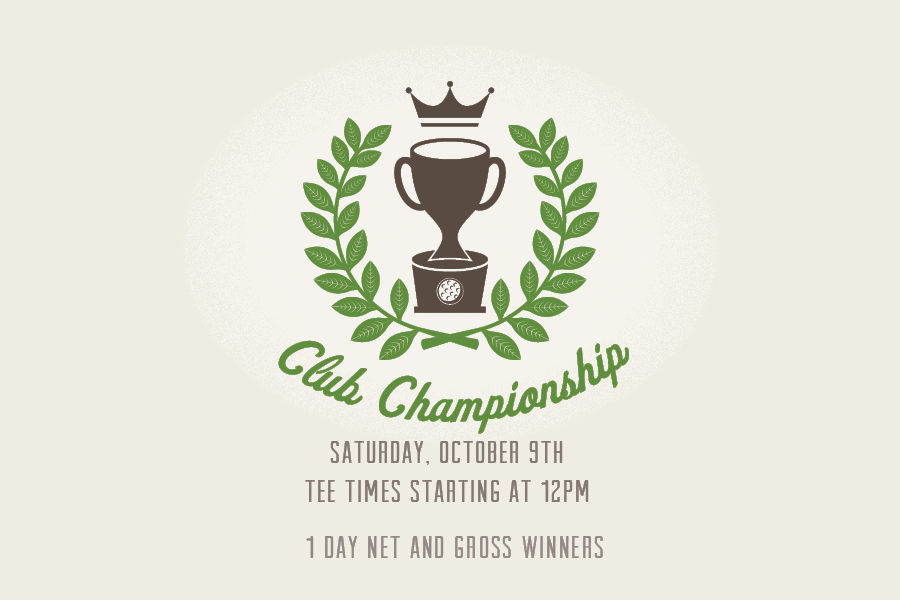 Brambleton Golf Course, Ashburn
Saturday, October 9, 2021
Tee times Starting at 12:00pm
Join us for the Annual Brambleton Club Championship! All public and members are invited to play. Gross and Net Champions will be crowned. $25 entry fee for members and $65 for non-members which includes 18 holes with riding cart, food, and awards. Championship Divisions include Men, Women, Senior 60+. Men will play BLUE tees, Women will play RED tees and Seniors will play GOLD tees.
*In order to qualify for Net champion, you must have an established USGA Handicap.
Pre-registration required.  Once registered, the course will determine pairings and tee times and will notify players.
1